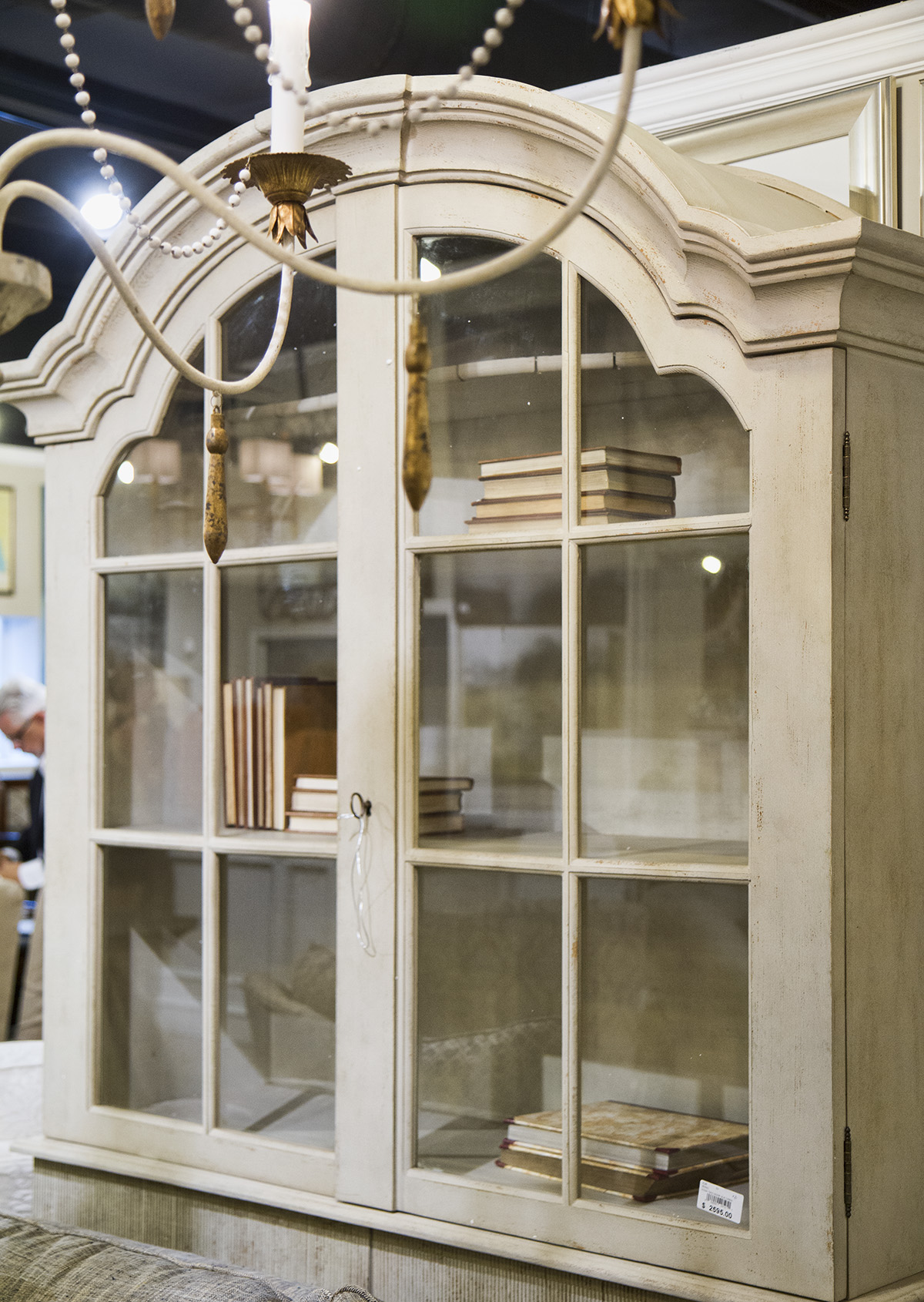 Life is full of changes, and new stuff from Laurie's should definitely be one of them! In her ever clever manner, Laurie has bedecked the front of the shop with nifty new, must-see items that can add a fresh flourish to your home.
Classy colors, touch-me textures and darling details are in the lineup – check out the foyer table's cascading droplets!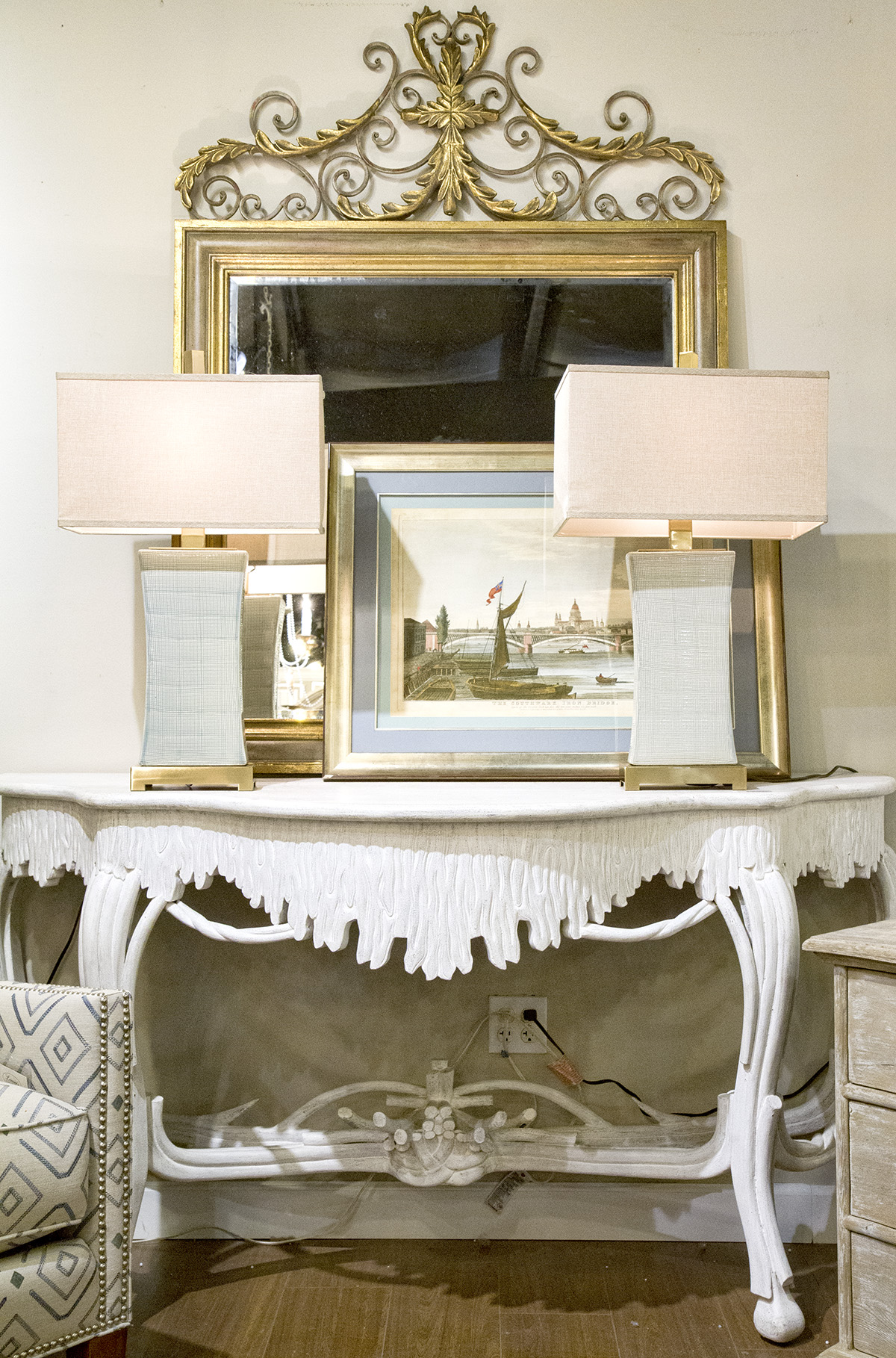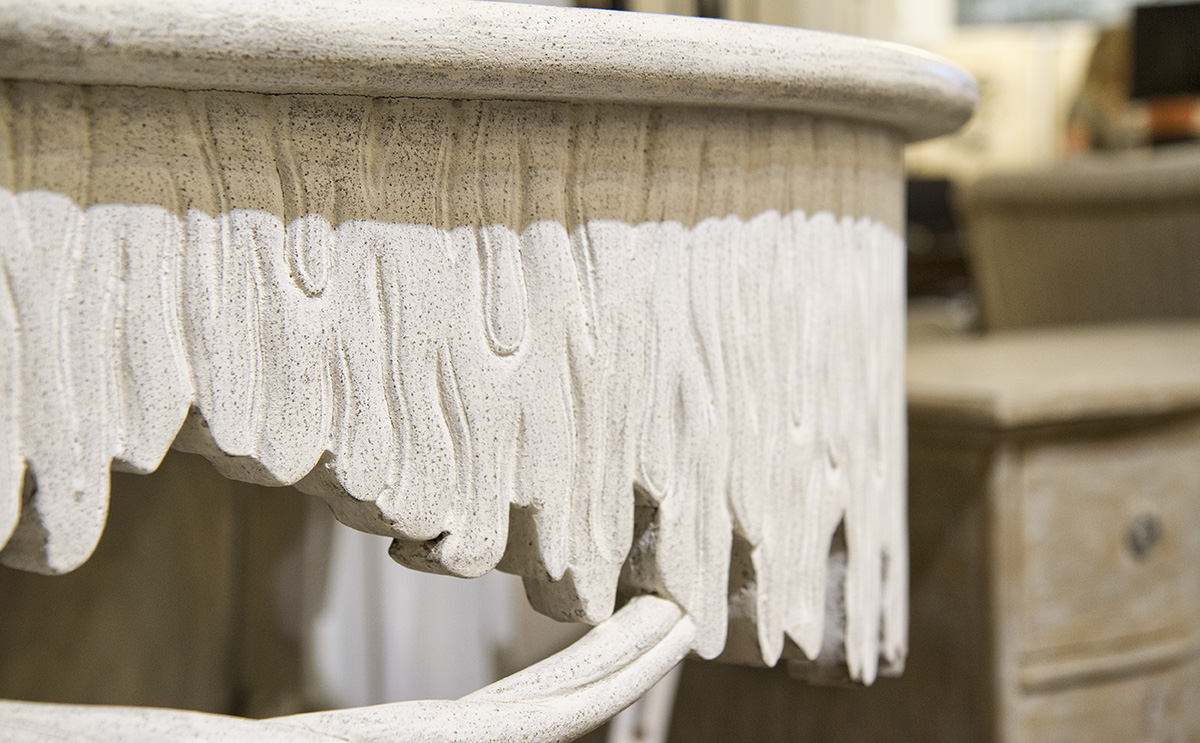 You'll also find studs and geometric-patterned fabrics on the sofas and chairs, magnificent mirrors that can make anyone look good, and cute cabinetry ready for stocking with your favorite tableware or incredible knickknacks.
Lacking incredible knickknacks? Laurie's sells those, too.
Those undecided about investing in jazzy new things can review three reasons to use to talk yourself into it.
Keeps Life Interesting 
How ho-hum life would be if everything stayed the same. Same old sofa. Same old chair. Same old table and lamps. Those who retain the same home décor for too long can suffer the detrimental effects of boredom. You'll also start to really hate dusting. 
Lets You Enjoy Intact Cushions 
Because those same old furniture pieces have been around for so long, we're betting they've been accosted by dog nibbles, cat claws or a wine spill or two. New stuff is new and fluffy. It feels so good our customers often sit around in it, thoroughly enjoying the experience.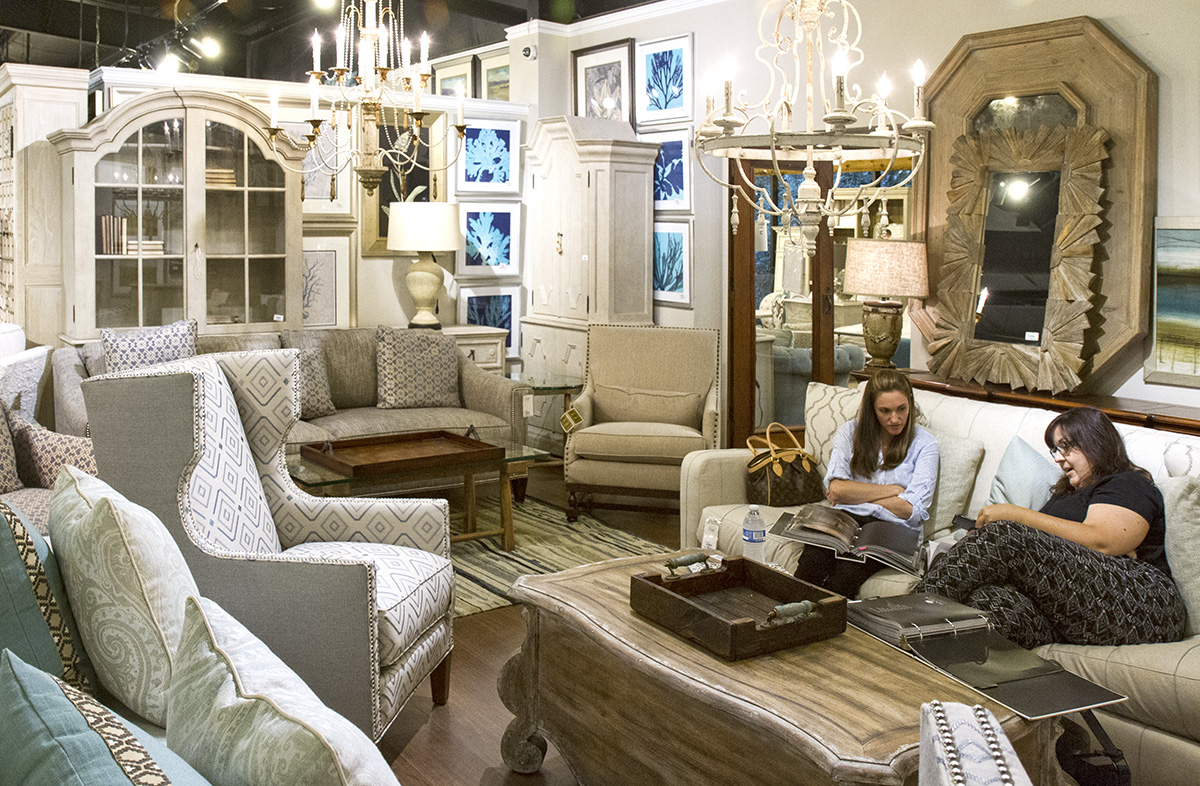 Pumps up Your Creativity 
Even the smallest revamp to your living space can give you a whole new and wholly creative perspective on life. Picking out new things is another component in the creative process, as is making brilliant use of your old things.
Transform old cabinet doors into frames for painted glass artwork, old drawers into planter boxes or shelving units. Dedicate the old sofa to the dog. After all, he's already chewed on it.
There you have it. New stuff from Laurie's can make life more interesting, creative and comfortable – with one happy dog, to boot!
Come on down today!