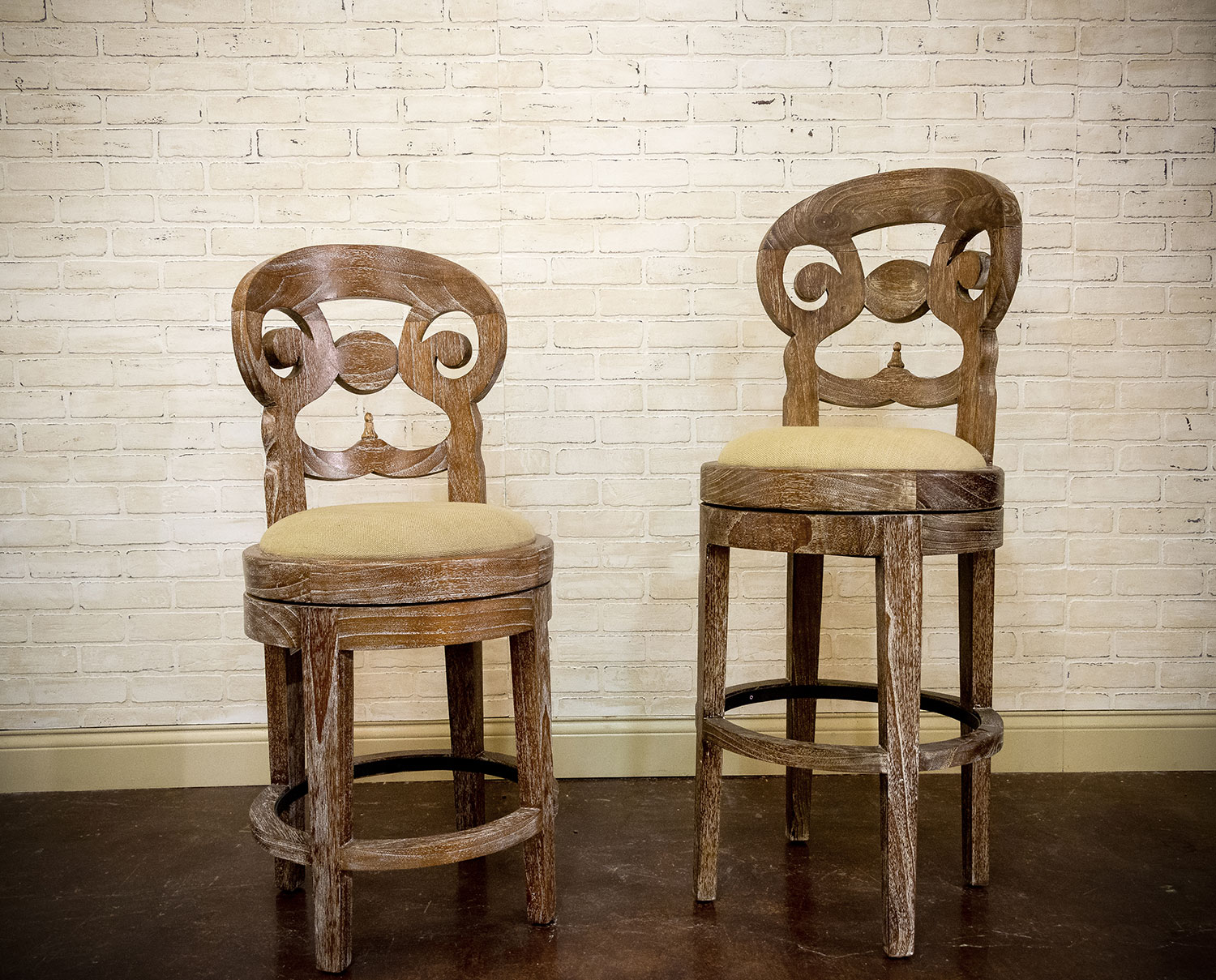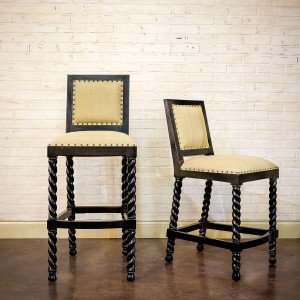 You may think of the barstool
beneath Norm from "Cheers!"
but they need not be vinyl
or splashed with old beer.
They can be rather classy
can be rather cool
covered with textures
on the seat of the stool
Get them with backs

in round or square design
with padding and pillows
to cushion your spine
Dare to go backless.
Dare to go bare.
Go tall or get squatty.
Replace all your chairs!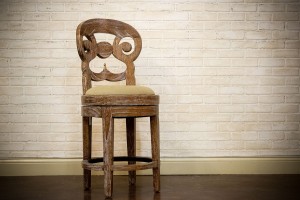 The barstool, it fits
in the keenest of places:
breakfast nooks, buffets
in tight, sunny spaces.
You can use them in the kitchen
or use them in the den
or move them as you need them
again and again.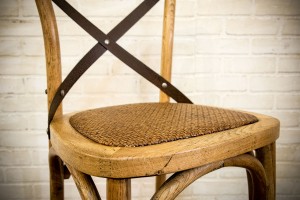 They've long held their own
in casinos and clubs
from the modern Las Vegas
to Shakespearean pubs.
As a kid you may recall
your favorite barstool of the ages
where you sat eating ice cream
in 51 flavors.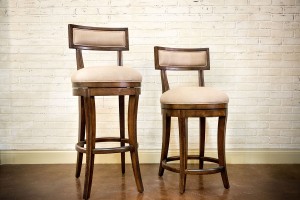 Barstools at the barber shop!
Barstools at the mall!
Barstools that swivel
but don't let you fall.
In lounges of the 20s
at malt shops in the 50s
You still see them diners
standing strong and looking nifty.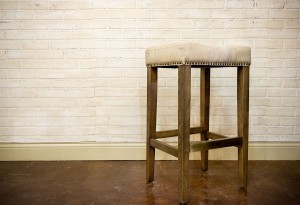 You can find them in lyrics
of dozens of songs.
Turn in to "Barstool Blues"
by our pal Neil Young.
While stools were once used for
servants and kids
they grew up quite nicely
to give anyone a lift.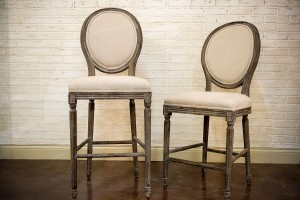 Their origins are hazy
But one theory is a hit:
It says they were invented
as an easy place to sit. 
Head down to Laurie's to keep barstool history alive – right in your very own home!