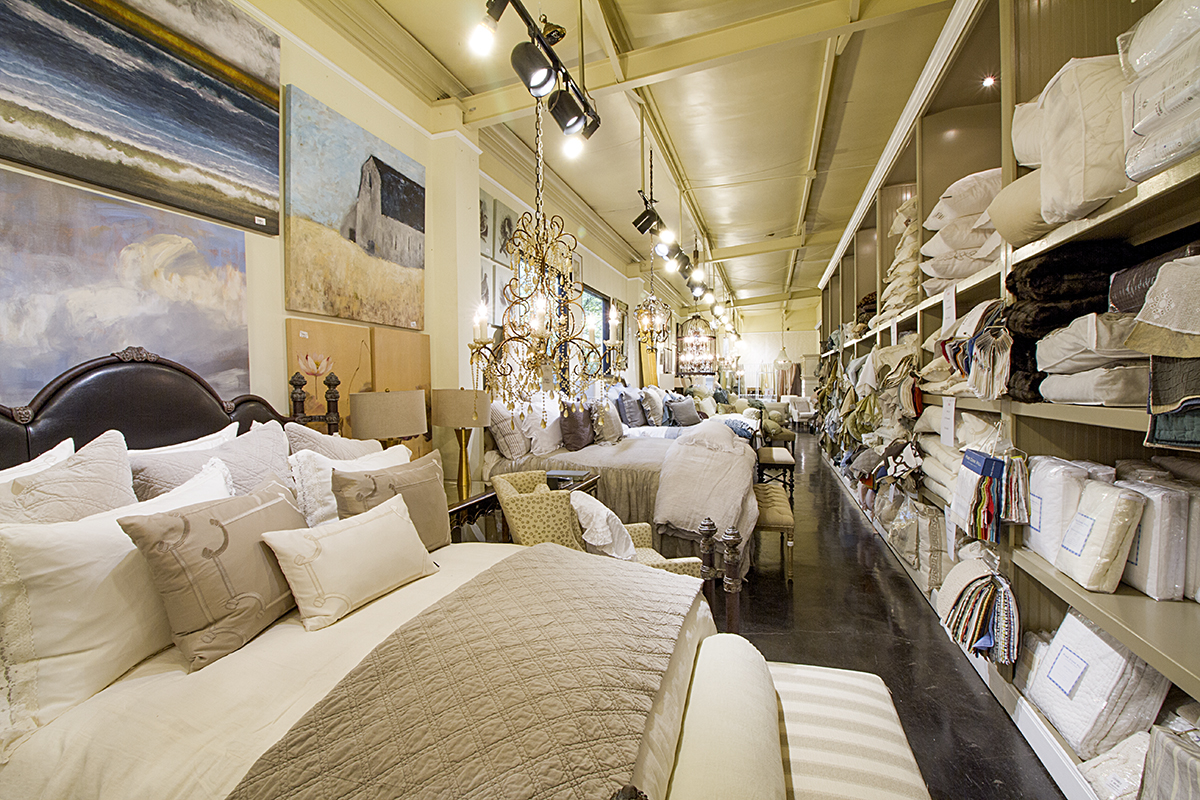 Winter is prime time to snuggle deep into your bed, and Laurie's is poised to make your snuggle even nicer with our month-long, fantabulous White Sale. Stock up on sale-priced sheets, pillows, comforters and other linens throughout the entire month of January.
What: Laurie's White Sale: All Bedding 20 Percent Off
When: Now through Jan. 31, the entire month of January!
Why: Kings and queens aren't the only ones who should slumber in the lap of luxury
Why You'll Love Our Linens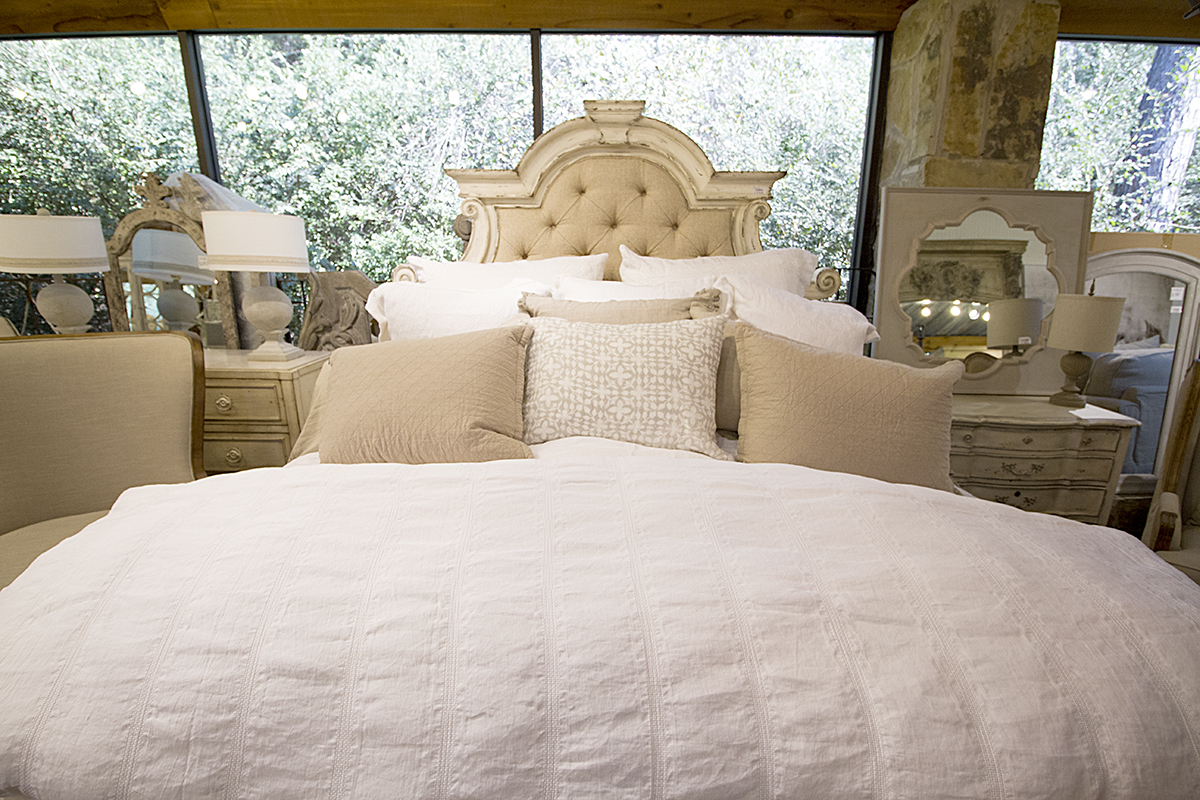 Laurie's always carries the top-notch brands of sheets, pillows and other linens, and each brand has its own claim to fame. Whether you fall in love with the look, the feel or the sheer sumptuousness of a specific brand, you're going to fall in love with something. And you may even fall in love with more than one (We always do!).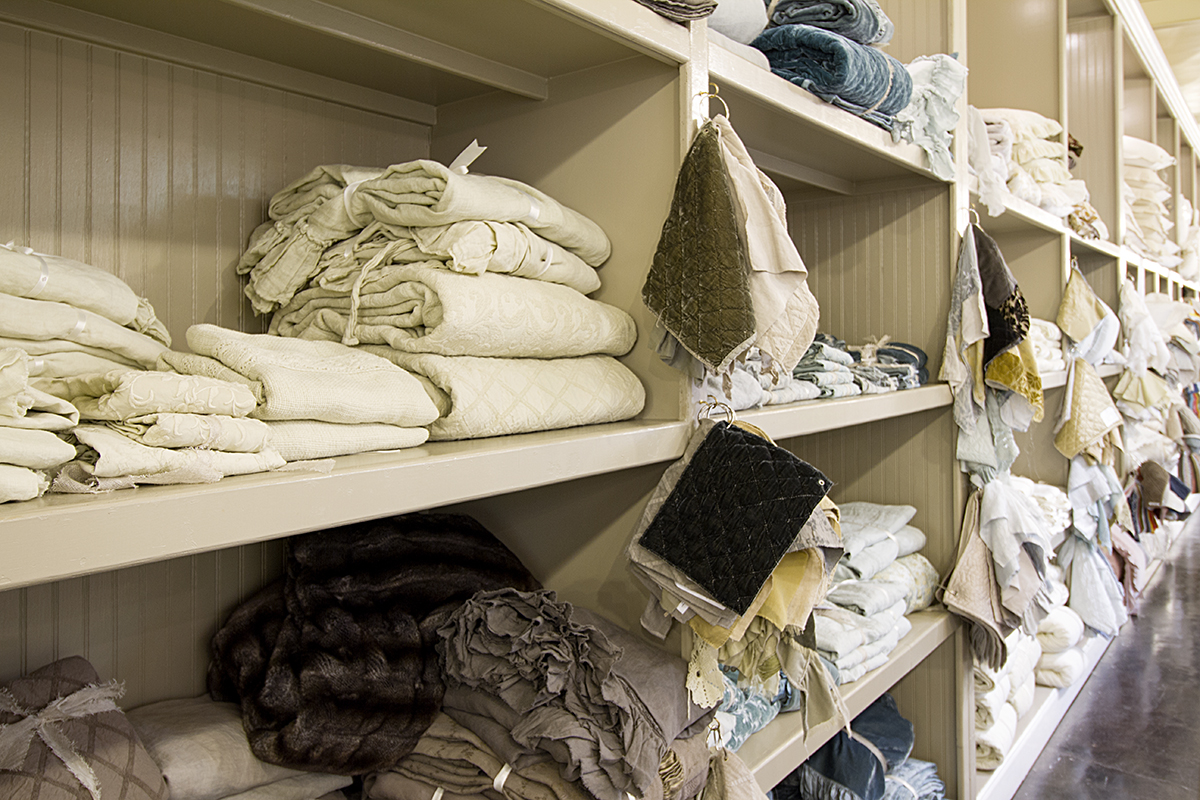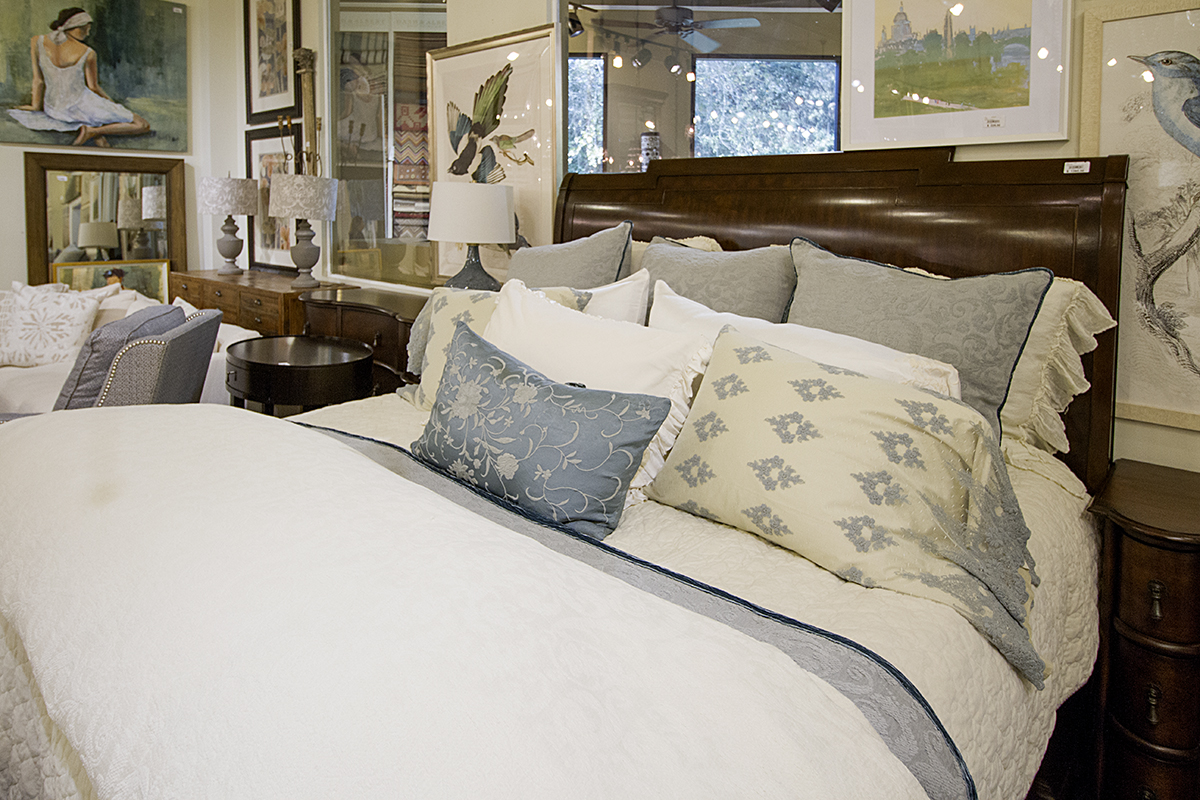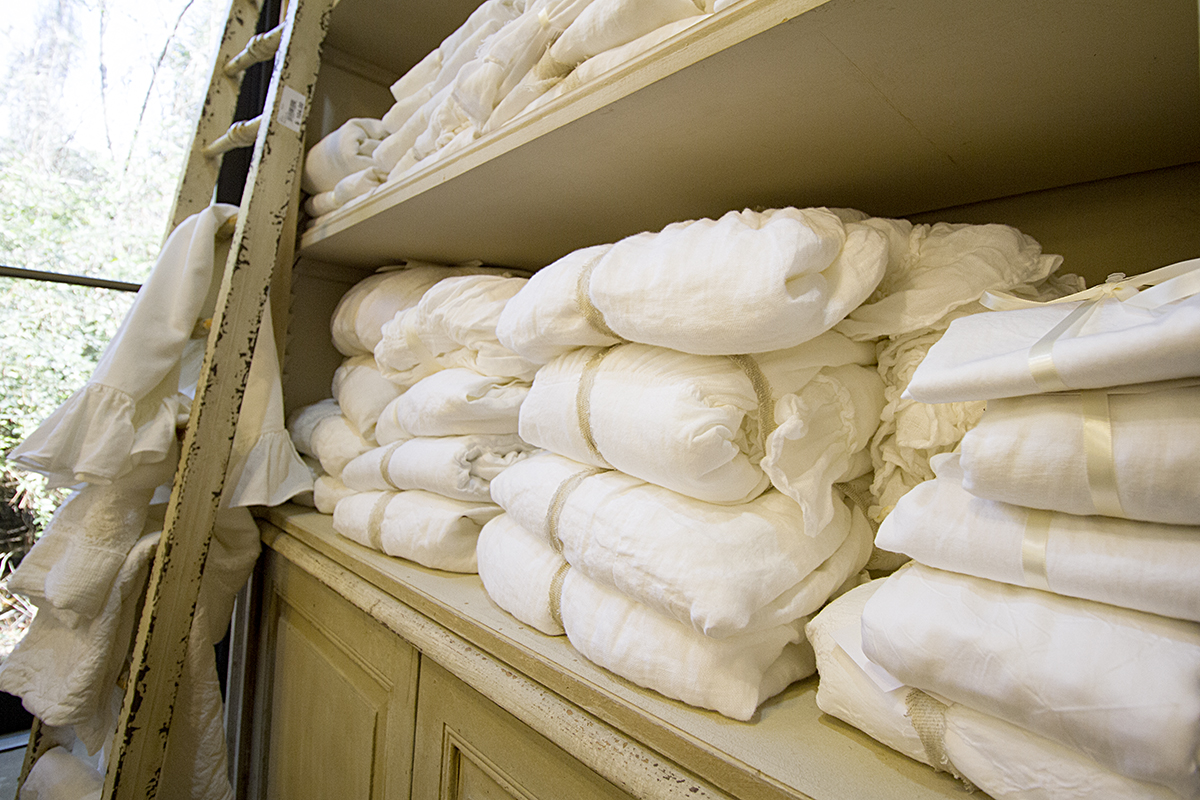 Bella Notte: Best known for serving up luxury linens that are vintage-inspired yet have a modern, eco-friendly twist. Great for earth-friendly folks who adore a classic vibe and perpetually cozy touch.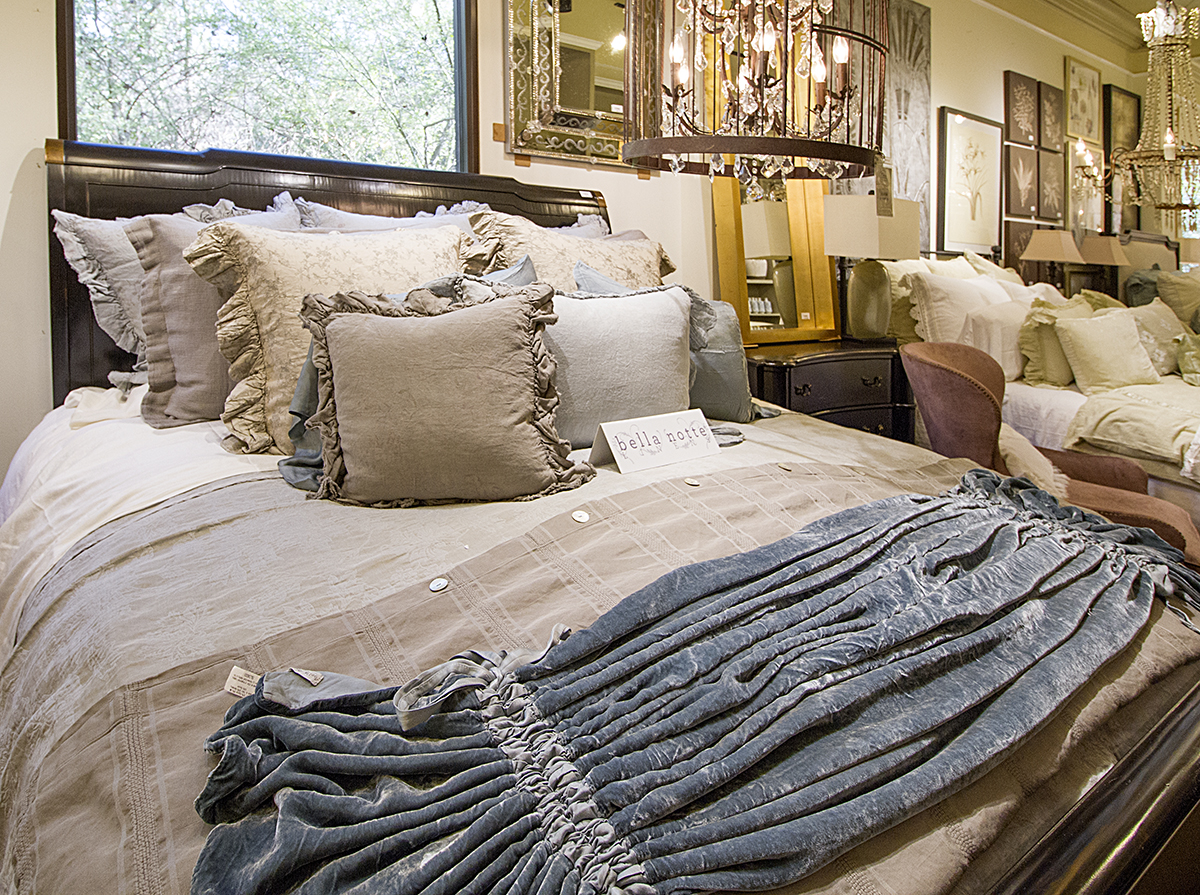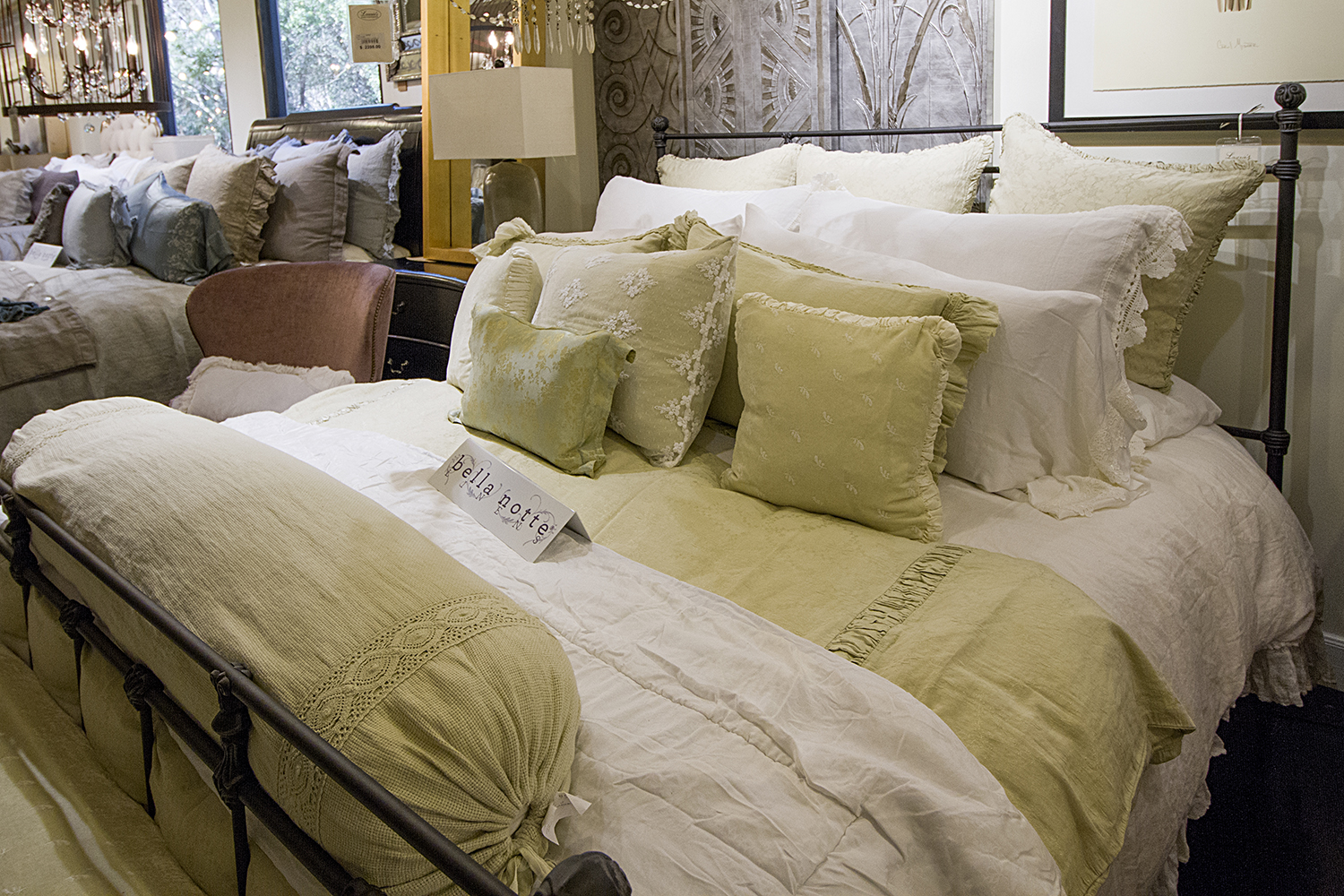 Pine Cone Hill: Those who dig fun colors and fresh designs will definitely flip for Pine Cone Hill. Founded by textile innovator Annie Selke, the designs are hailed for their color, comfort and down-to-earth elegance.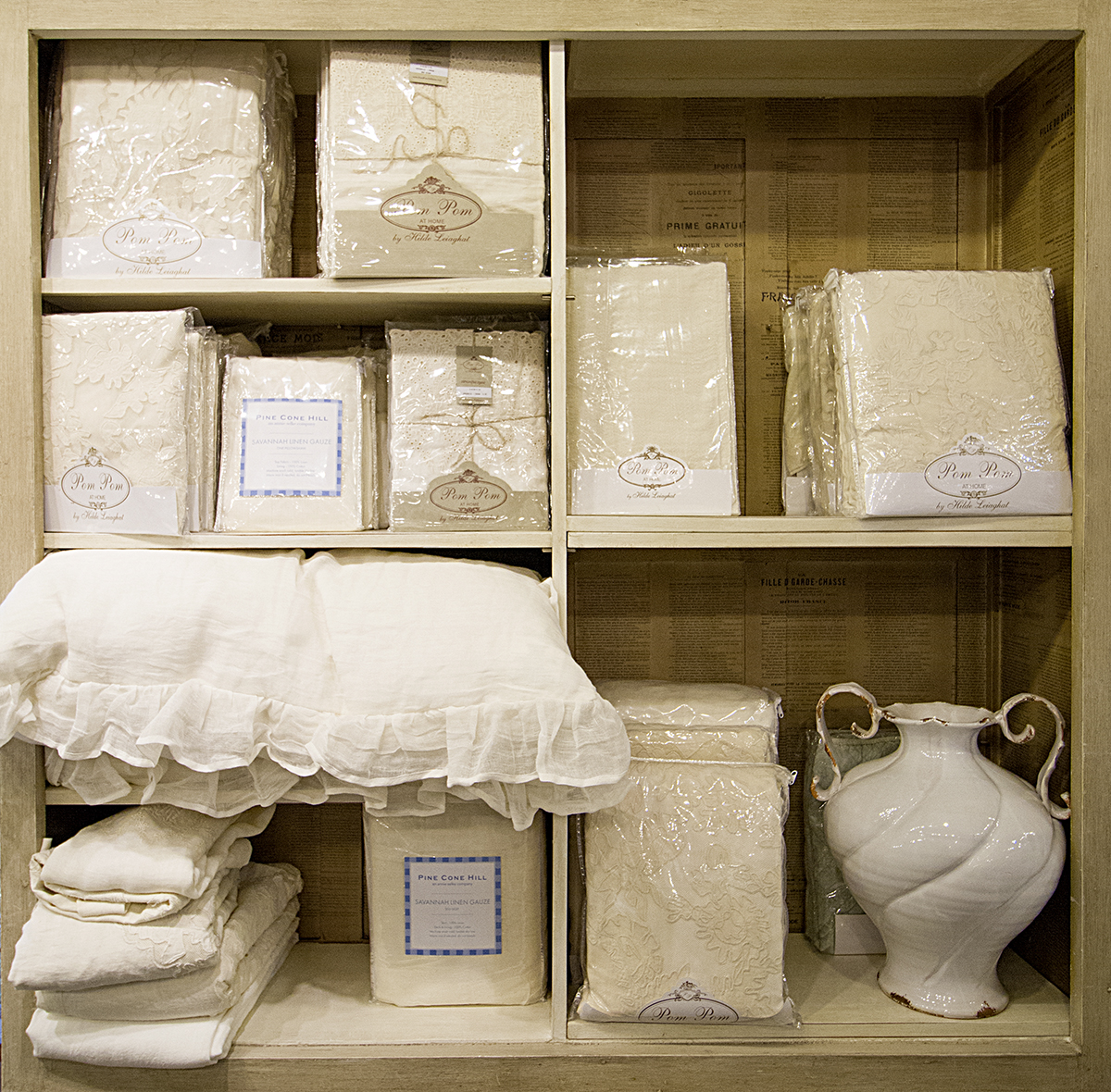 Lili Alessandra: You know those beds that look so luscious you can barely suppress the urge to dive right in? Those beds are probably outfitted with Lili Alessandra bedding. In addition to oceans of softness, the brand is well-known for its awesome decorative pillows.
Pom Pom: Have you ever slithered into a bed that offered comfort so supreme you wanted to scream? Then you've met Pom Pom. This brand is always coming up with new ways to enhance your comfort zone, whether it's with stone washing, lace edging or natural bamboo.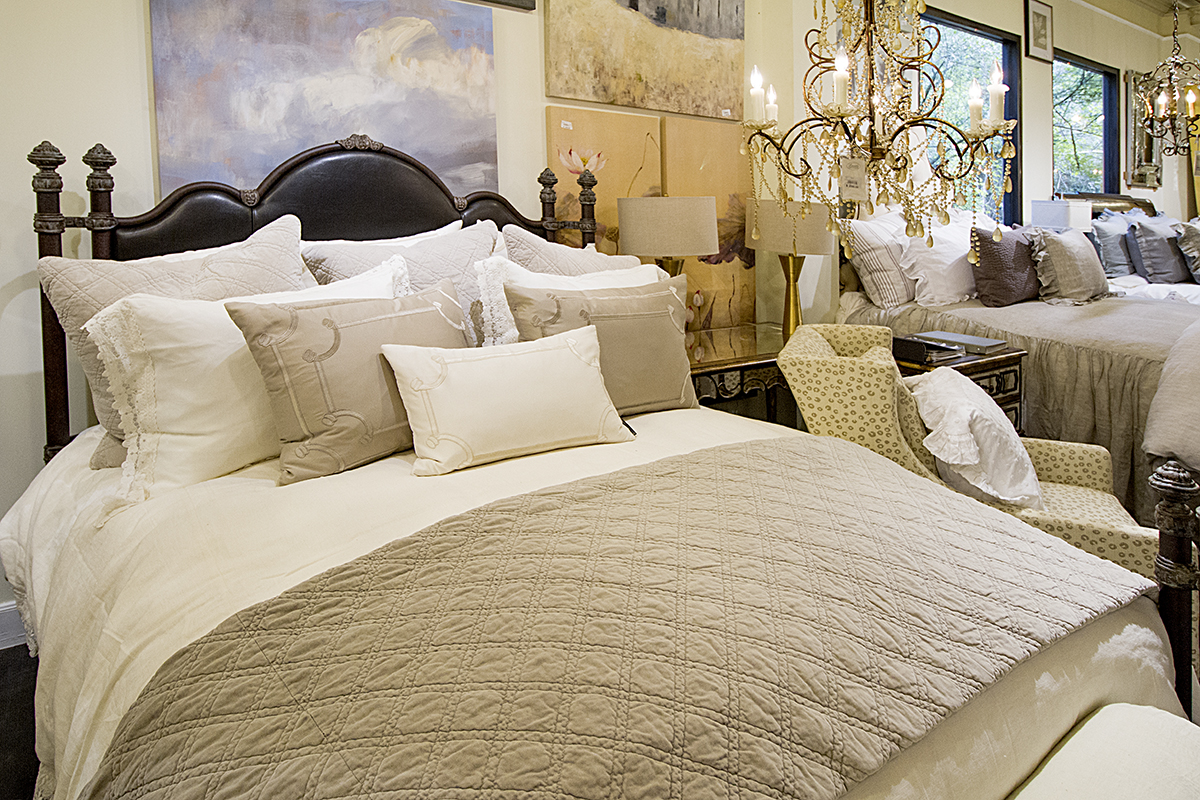 Those are just some of the gems you'll find just waiting for you to unfurl them.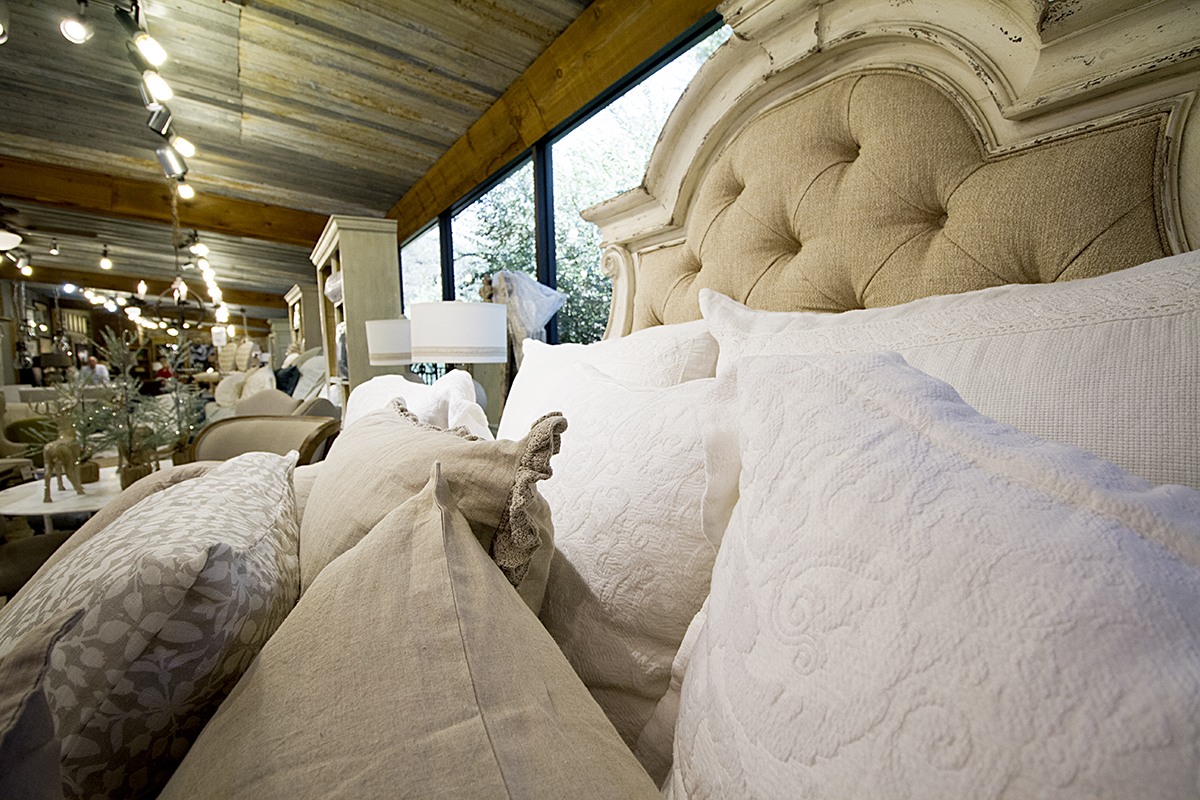 Come by Laurie's to review the full selection to get the full comfort you deserve (at 20 percent off)!