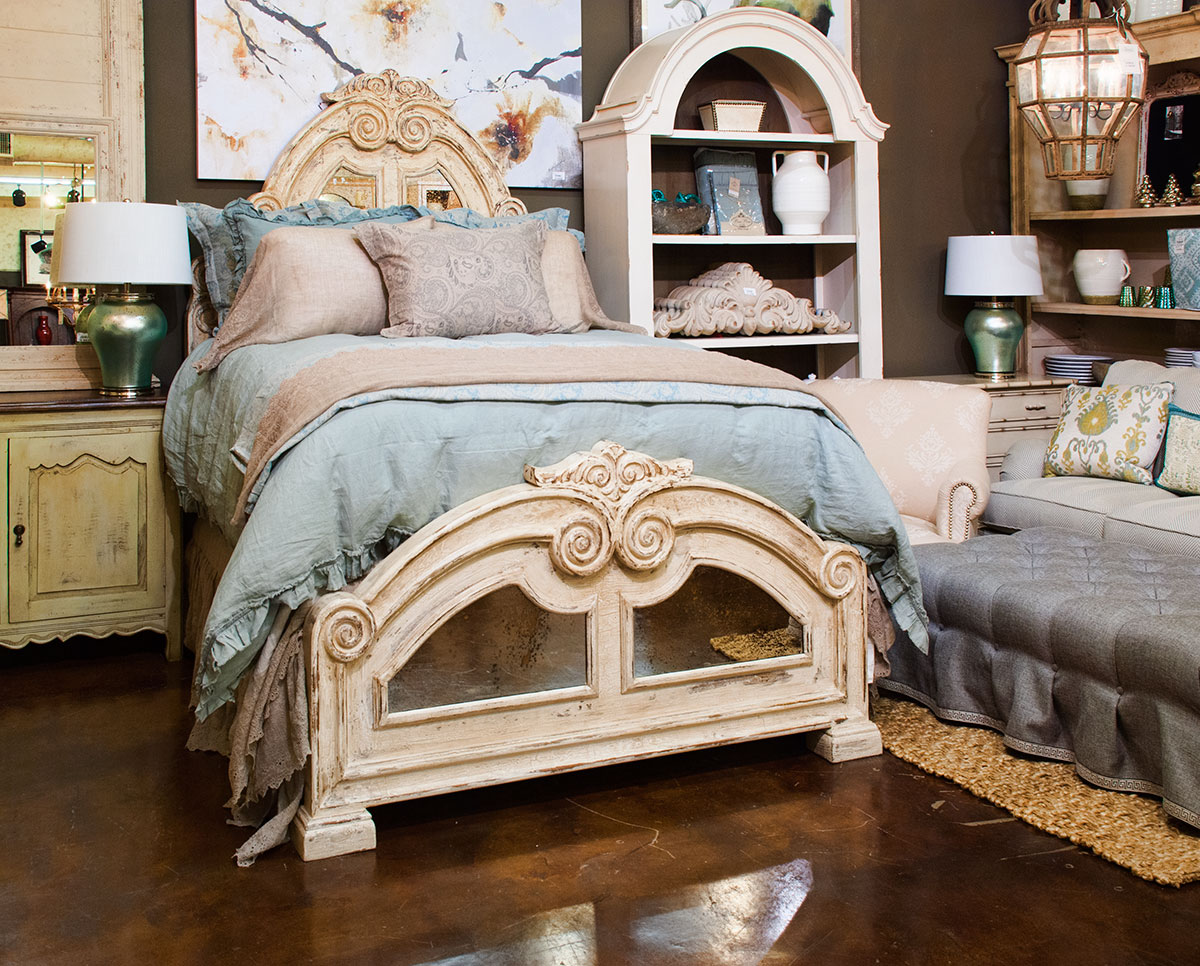 You've heard of being green with envy, right? But what about being white with envy? That's what's destined to happen to your pals when they see the awesome deals you scooped up on Pom Pom bedding at Laurie's annual White Sale.
Laurie's Annual White Sale
All In-Stock Bedding 25% Off
Now to January 23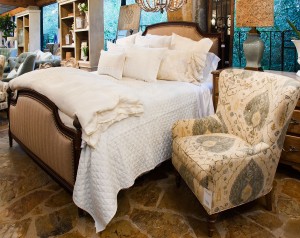 What's So Great about Pom Pom?
In addition to its super cute name, Pom Pom bedding rocks on several levels (although we probably shouldn't use the word "rock" when we're talking about bedding).
.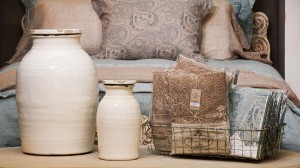 The stuff is sweet yet sleek, cozy yet contemporary.
Pom Pom is adept at mingling old-fashioned comfort with modern design. Their versatile bedding includes styles sporting delicate embroidery, hand-crocheted lace and crushed velvet, all on most luxurious linen. But the stuff never needs to get too sickeningly froufrou. Their fashionable designs and colors give the bedding a modern vibe.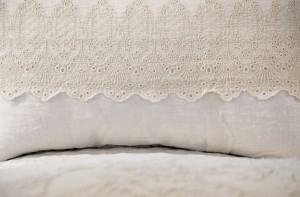 The stuff is earth-friendly. Organic linen made from the purest flax fibers is the name of the game at Pom Pom. Ever think you could sleep soundly on a bed of bamboo? You can when it's Pom Pom bamboo sheets.
The stuff is snazzy enough to win awards. Pom Pom was a finalist in the 26th annual ARTS Awards, which recognize top designers, manufacturers, sales reps (Hello Martha Kean) and manufacturers from across the globe.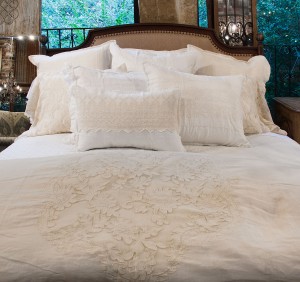 Pom Pom placed in the product designer category, hailing Hilde Leiaghat for her eye-catching creations.
If you're ready to make a strong statement while getting a soft night's sleep, then Pom Pom is your brand.
Come and get it (and all other in-stock bedding) while it's 25% off at Laurie's once-a-year White Sale!