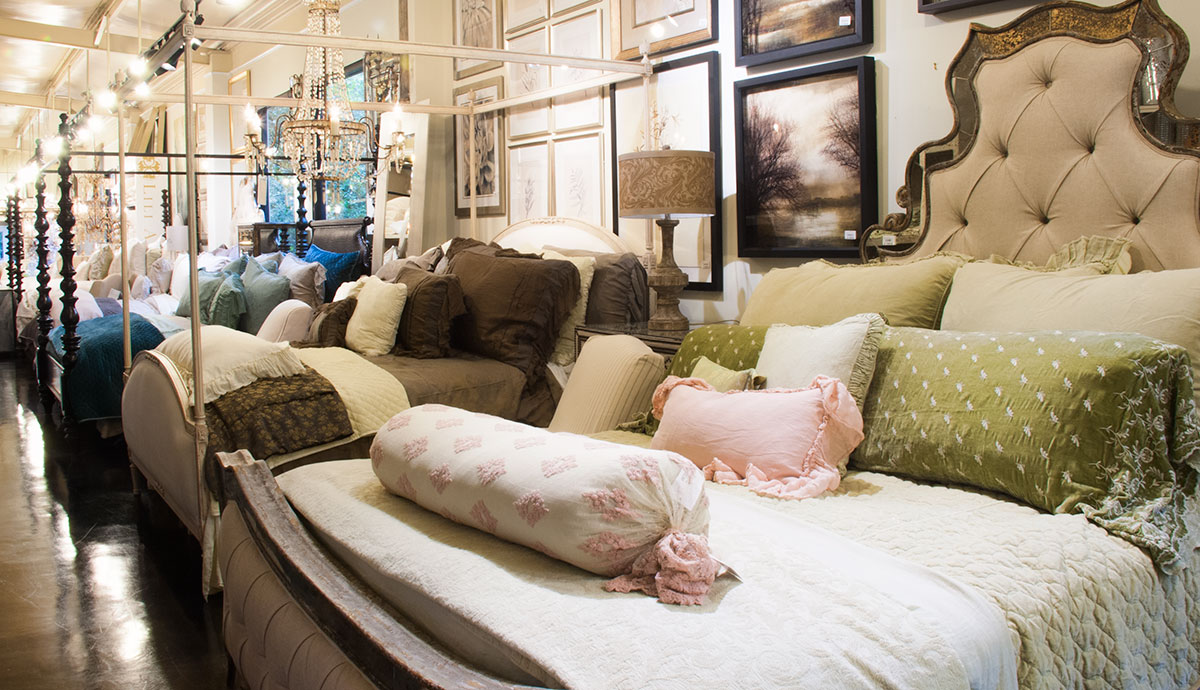 Exciting things go down at the beginning of the year. You get a new calendar. You get to write a brand-new date on your checks (Whee!). And you get the awesome annual White Sale at Laurie's.
Laurie's Annual White Sale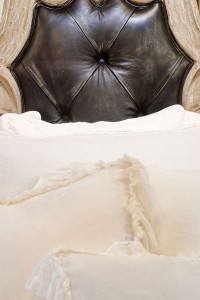 All In-stock Bedding 25% Off
January 9 to 23
Two special guests will be on hand at the sale's debut on Friday, Jan. 9, from 12 to 3 p.m.
Bella Notte representative Amy Chrane

Pom Pom representative Martha Kean
This event happens only once a year, and this year it's particularly tasty with a sensational lineup of luxury linens from the earth-friendly, bed-friendly company of Bella Notte
What's So Great about Bella Notte?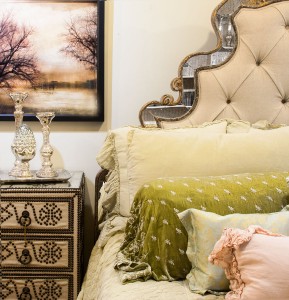 Bella Notte is tops when it comes to luxury linens for the look and feel of their fabulous fabrics alone. But it gets even better from there.
The stuff is machine washable.
High-end, organic fabrics you can wash at home are a rarity, and Bella Notte's got 'em. The bedding can be washed in cold water in your own machine's gentle cycle. Skip bleach or harsh detergents. Keep like colors together. And for goodness sake, don't put those muddy sneakers in the batch!
The stuff is kind to Mother Earth.
When you're cocooned in your organic Bella Notte linens, you can rest assured the fabrics, dyes and entire manufacturing process was designed to make a minimal impact on the planet. You like? We like. And the earth likes even more.
The stuff is made in America.
Bella Notte takes pride in manufacturing products in the San Francisco Bay Area (perhaps another reason they're so hip?). Long-standing relationships with local contractors ensure the highest quality results. Made in America is another rarity these days, and Bella Notte once again delivers.
Jump into the most luxurious linens – at 25 percent off! Head to Laurie's White Sale.
Sale valid for all in-stock bedding (no special orders)