Valentine's Day is for lovers, sure, but the V-Day décor at Laurie's proves there's enough love to go around for everyone! Whether you want to spread the love to your children, your grandparents, your house in general, or your pet, you'll find the perfect sentiment at our Valentine's Open House.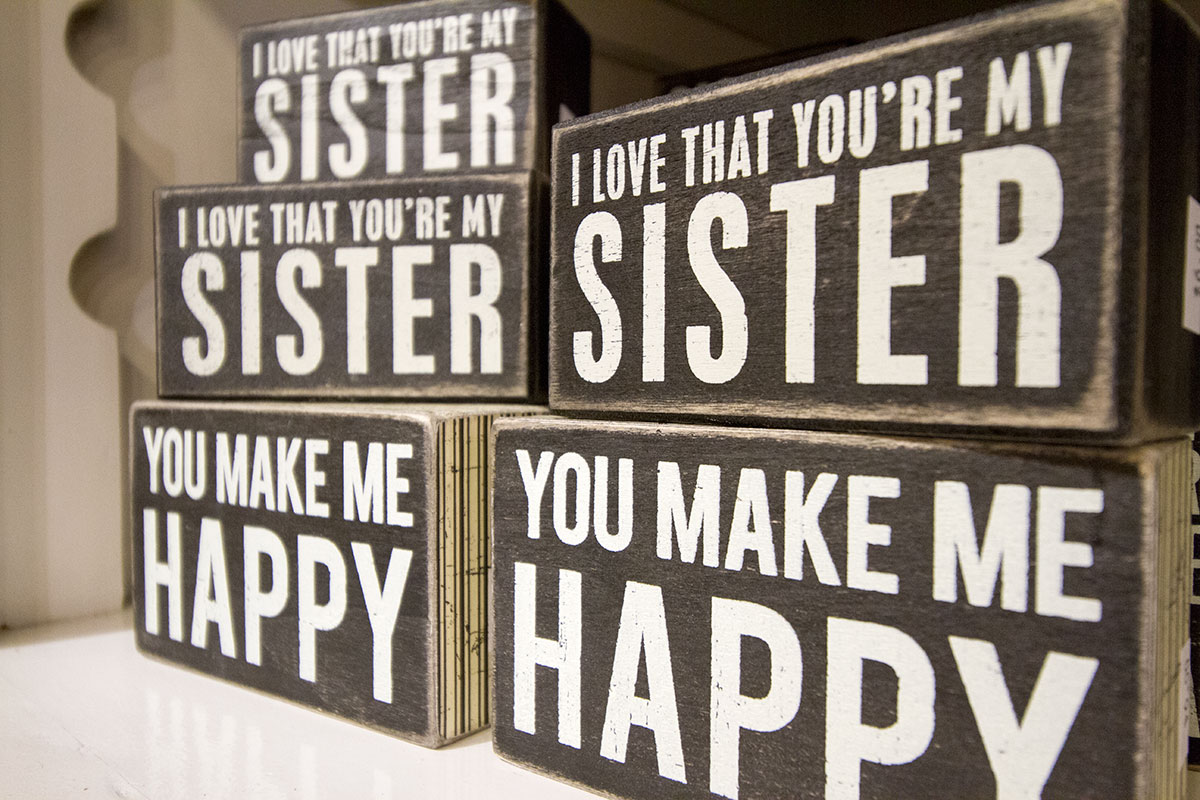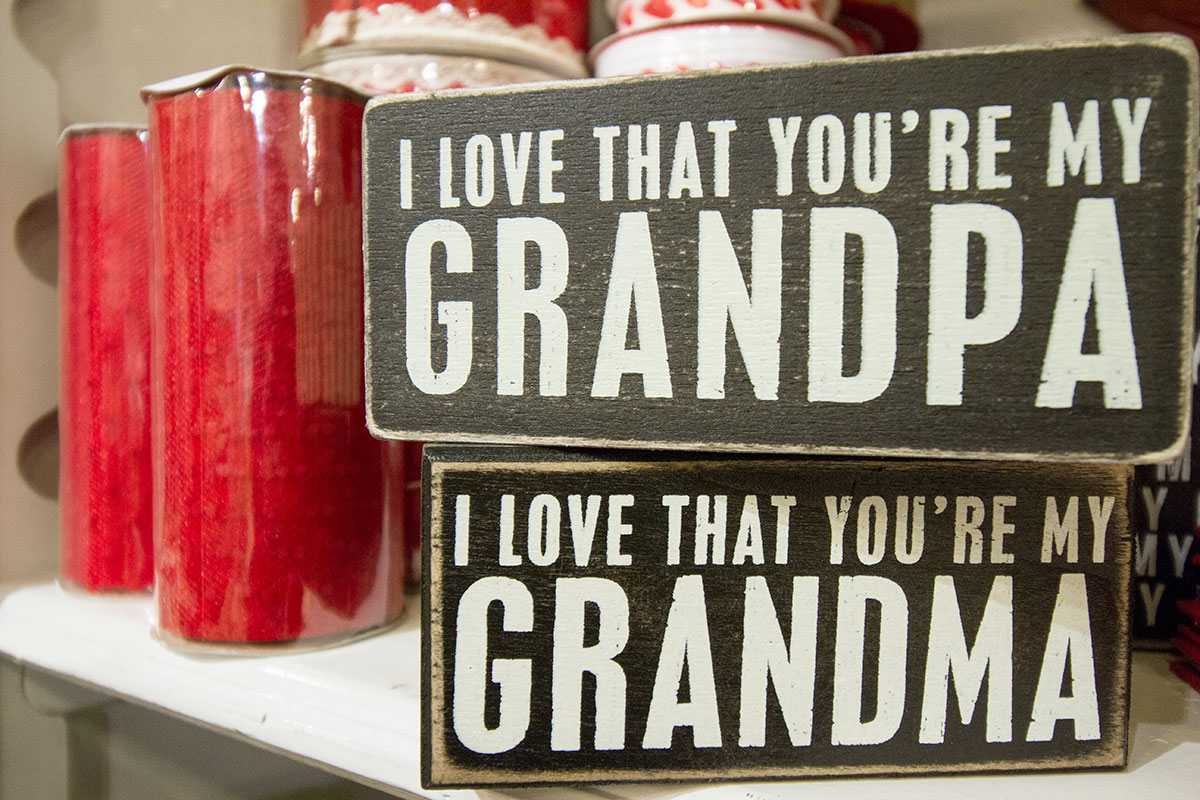 What: Laurie's Valentine's Open House
When: Jan. 16
Why: Because everyone loves to get a Valentine
Check out these new V-Day Boxes from Action Jack!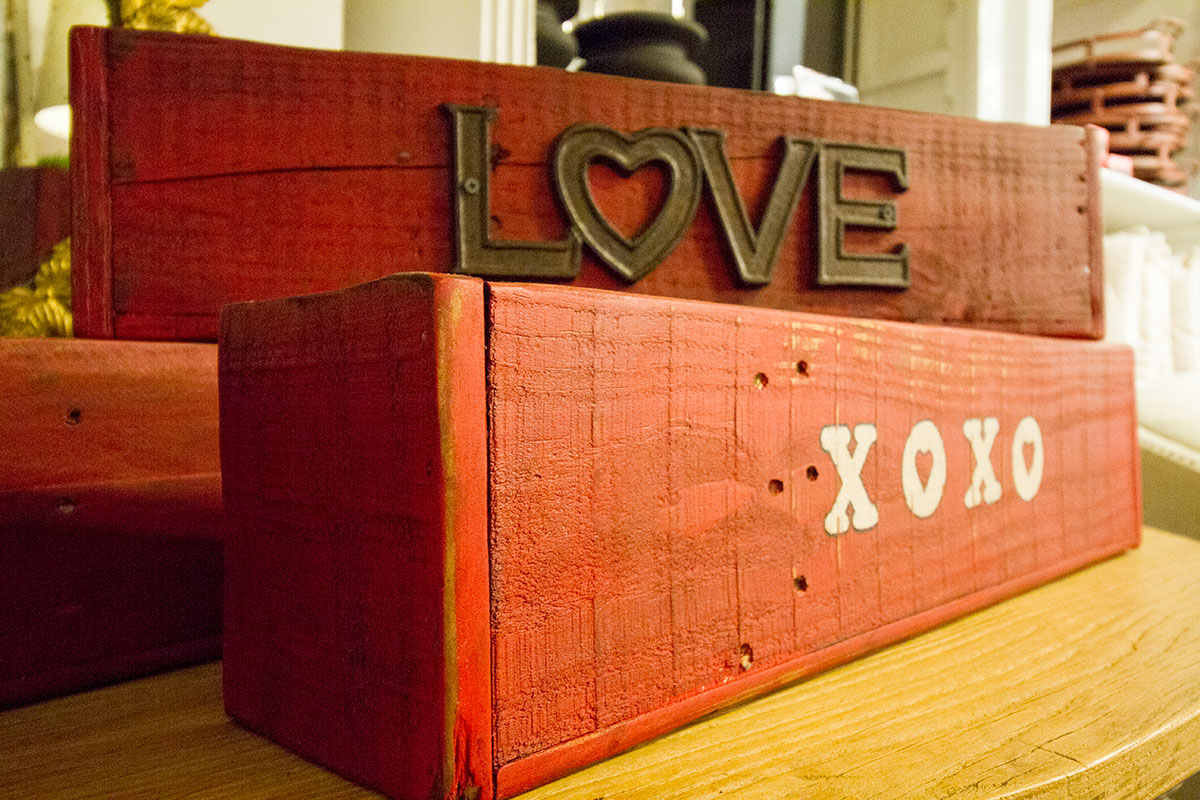 Some of our fondest memories over the years revolve around getting some kind of special something on or around V-Day.
The School-Age Valentine: This typically involved bringing in a batch of little cards in little envelopes to give out to everyone in class. You'd open the one you received from your crush, hoping there was something extra-special written inside in addition to his name.
There wasn't, but you spent half the night imagining he was just about to write something about how cute you were yet chickened out at the last minute.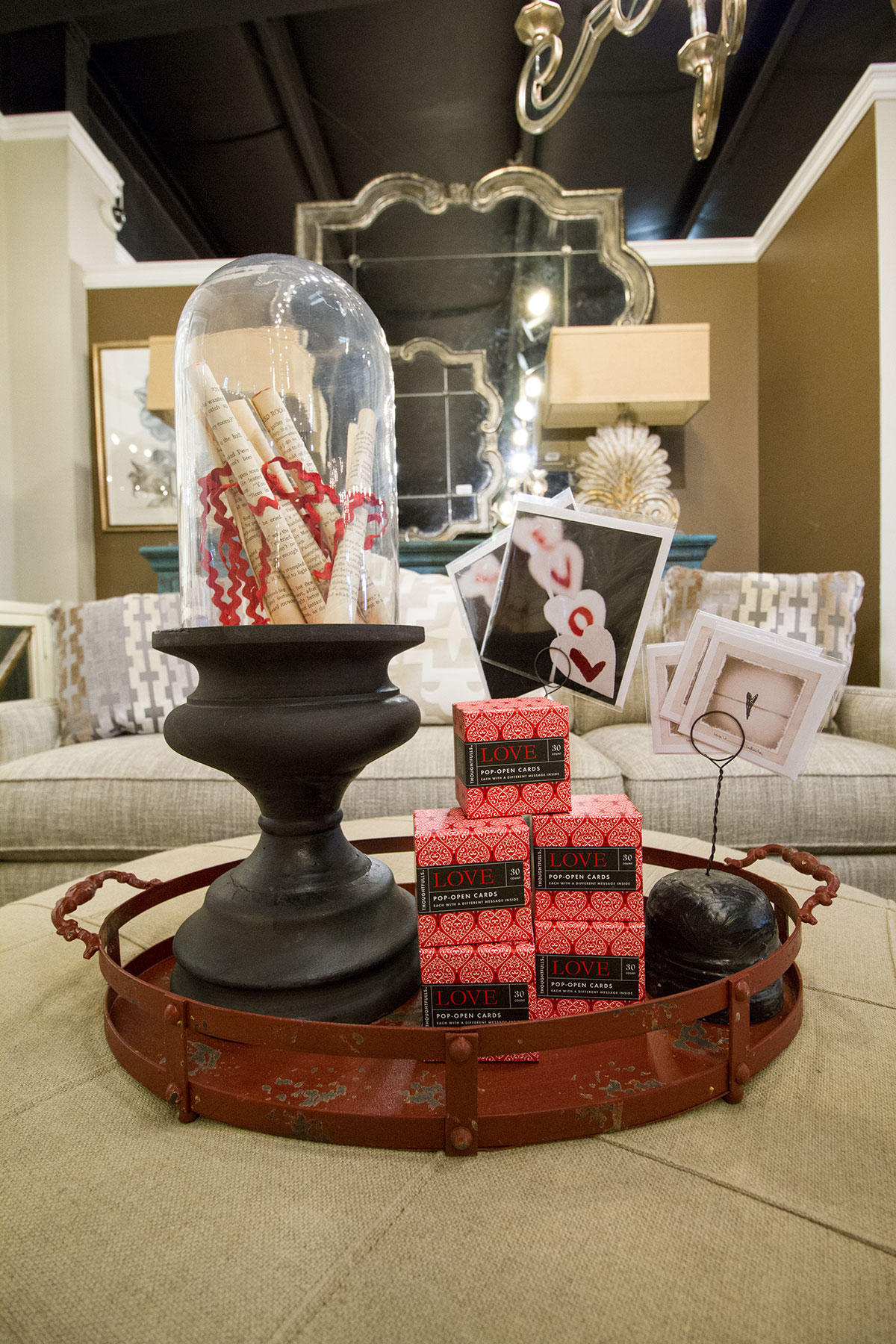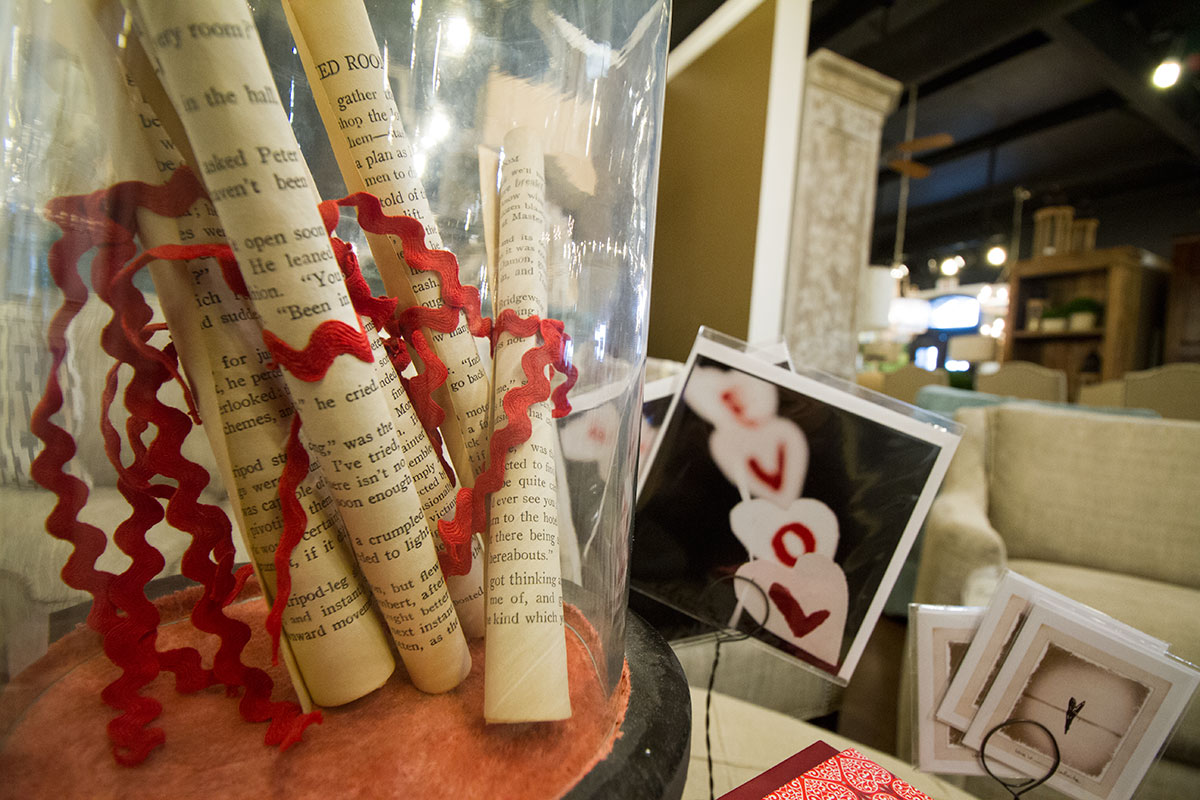 The Teen Valentine: Valentines are no longer given out to the entire class, but you may have received a mushy card and heart-shaped box of chocolates from your boyfriend. And if you didn't, boy, would he hear about it all the way until the Fourth of July!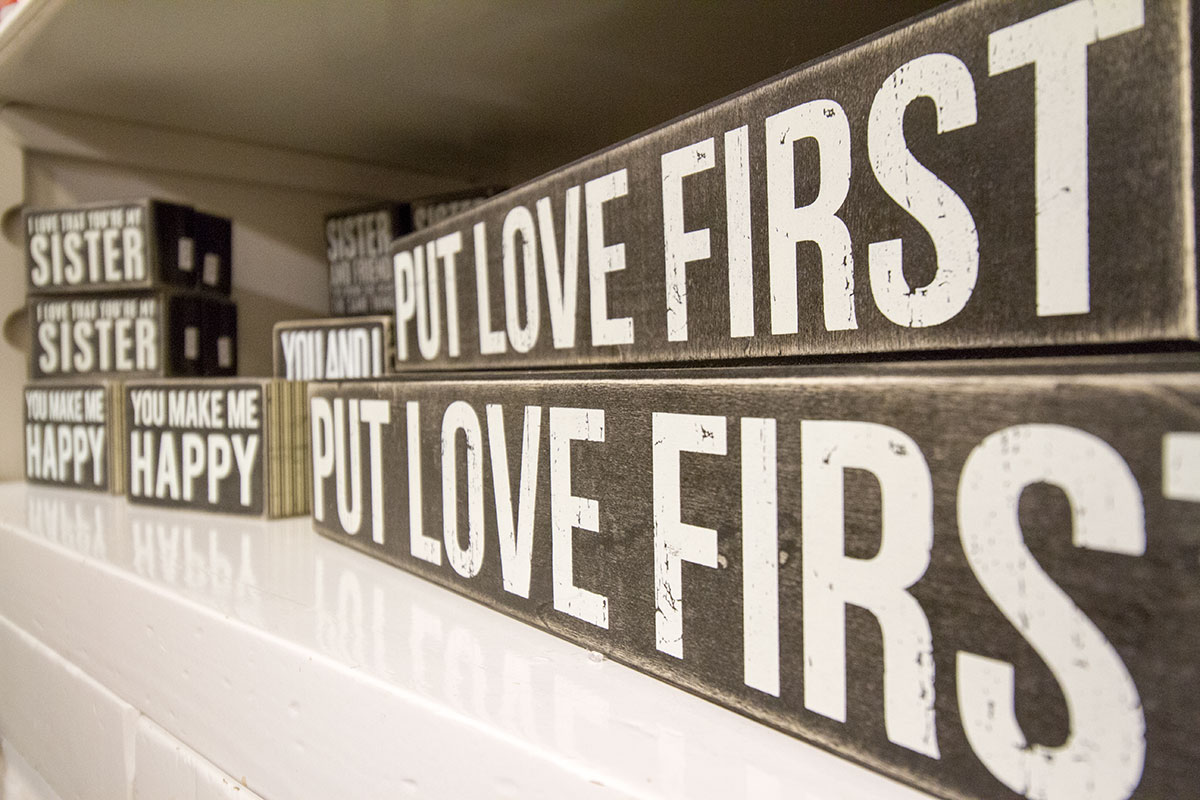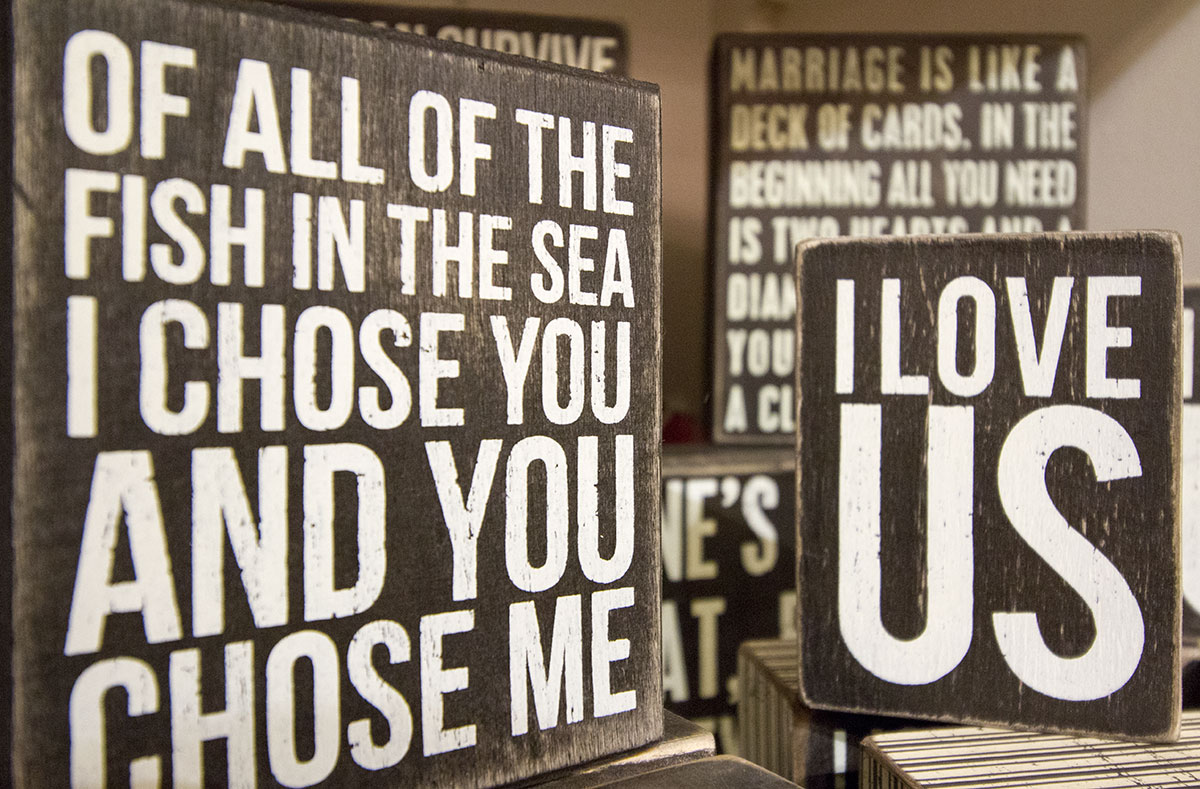 The Adult Valentine: Once we enter adulthood, our tastes in Valentines get more sophisticated, mature – and expensive. Diamonds are always welcome, but a sapphire or ruby will do. And no matter how "mature" we may get, something deep inside us is always thrilled to receive a totally frivolous, oversized teddy bear.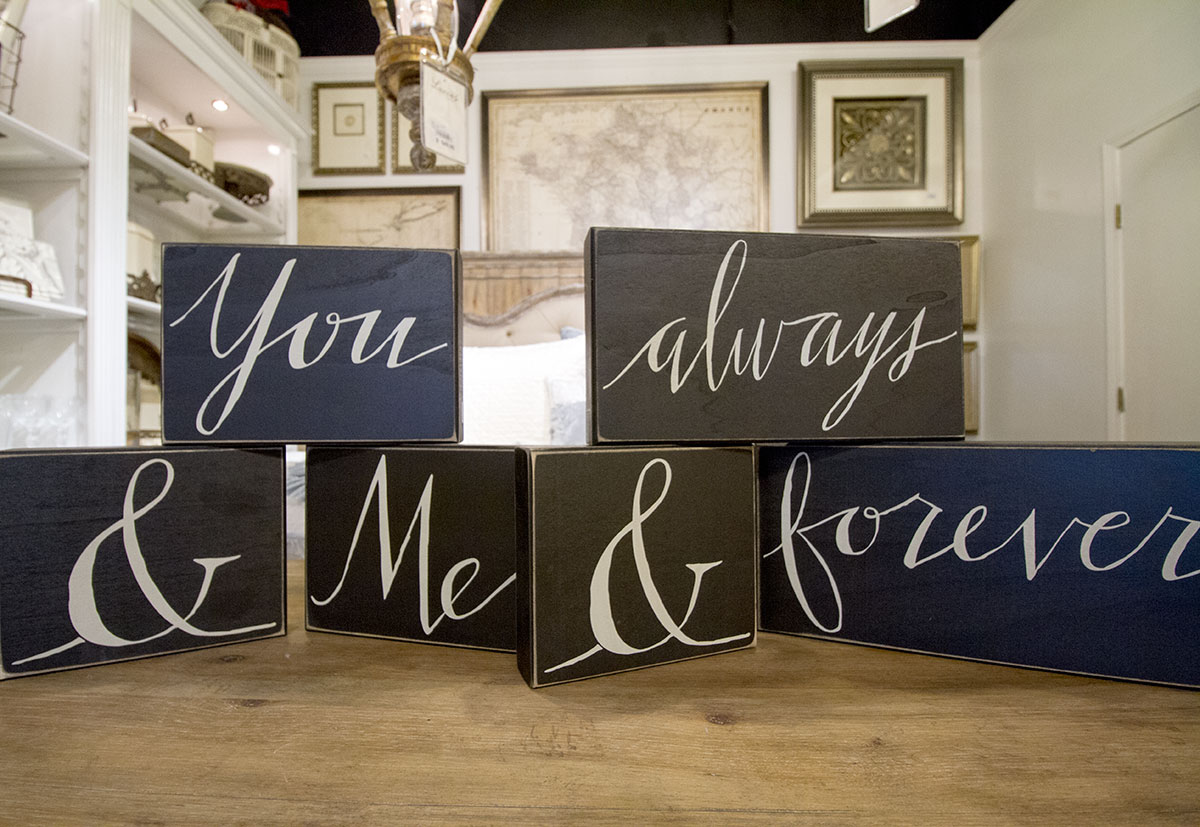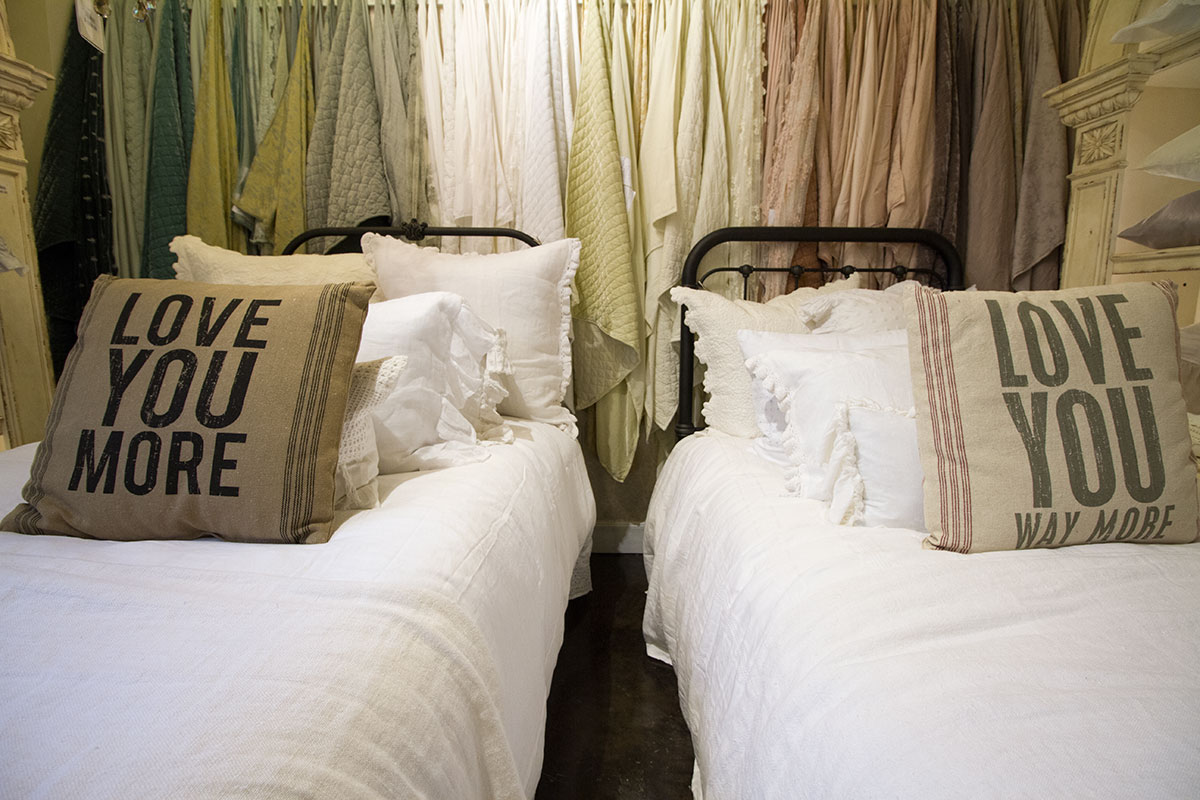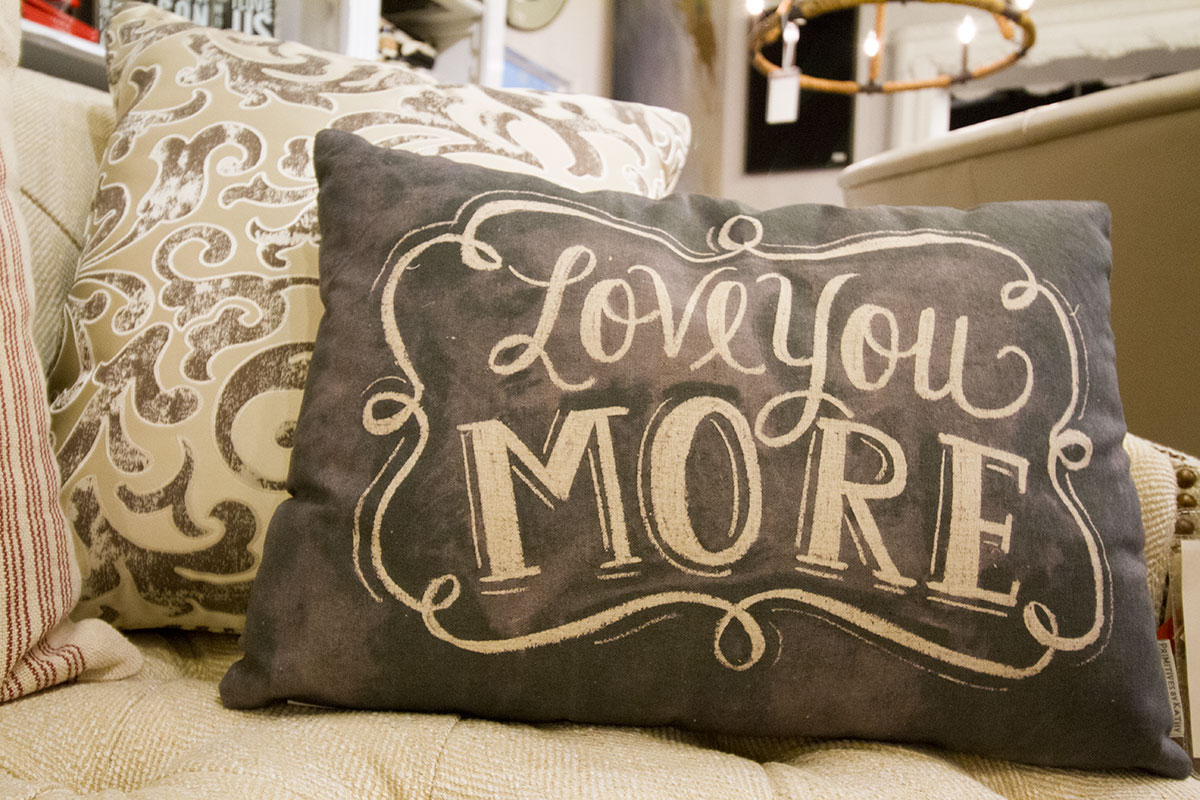 The Valentine to Ourselves: Valentine's gifts to ourselves are readily welcomed at any age. The same holds true for gifts for our loved ones, or even those we only kind of sort of like.
Swing by Laurie's V-Day open house to gather your gifts and spruce up your house with our super-sweet, love-filled décor. 
Hope to see you here!