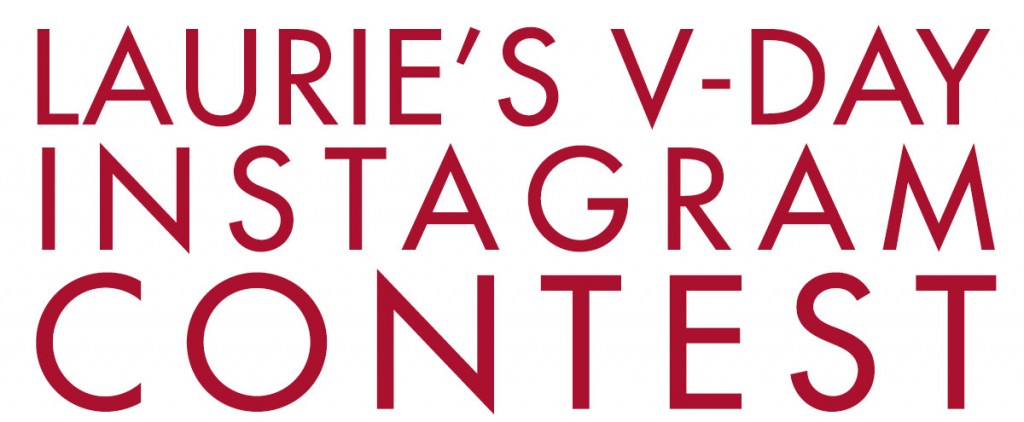 Valentine's Day has a way of making your heart happy, and your heart can get even happier if you enter our Instagram contest for a chance to win a Laurie's gift card!
Get a chance to win a gift card of $100, $75 or $50 for simply entering your most enticing Valentine-related photo or photos.
What do you mean Valentine-related?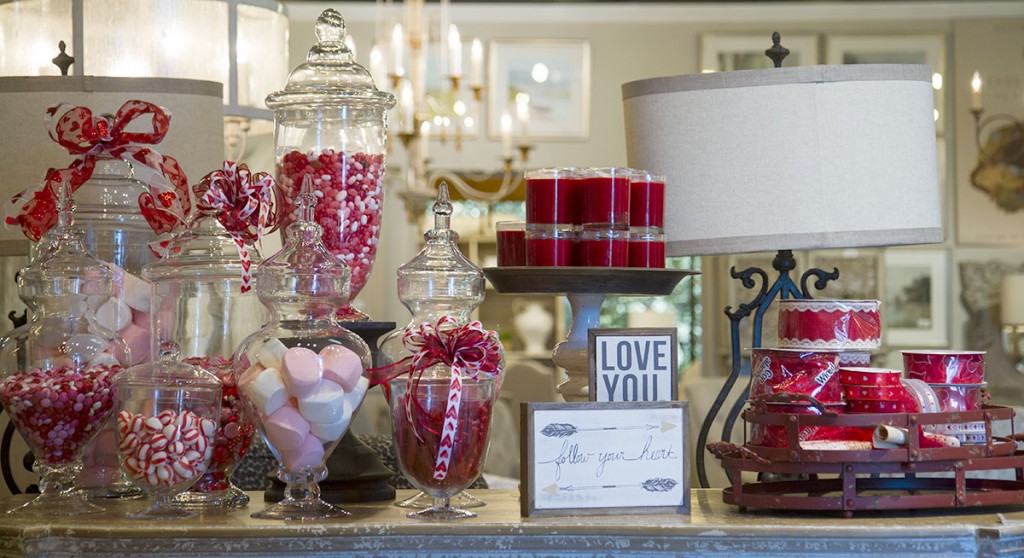 We mean everything or anything that has to do with Valentine's Day. This can include photos of your house, hearth or husband decked out in Valentine décor. Valentine gift boxes you're sending to your college kids. Valentine projects your younger tots created at school. Your dog dressed in his favorite heart-patterned sweater. Anything that gives of a Valentine vibe is fair game for our contest!
How do I enter?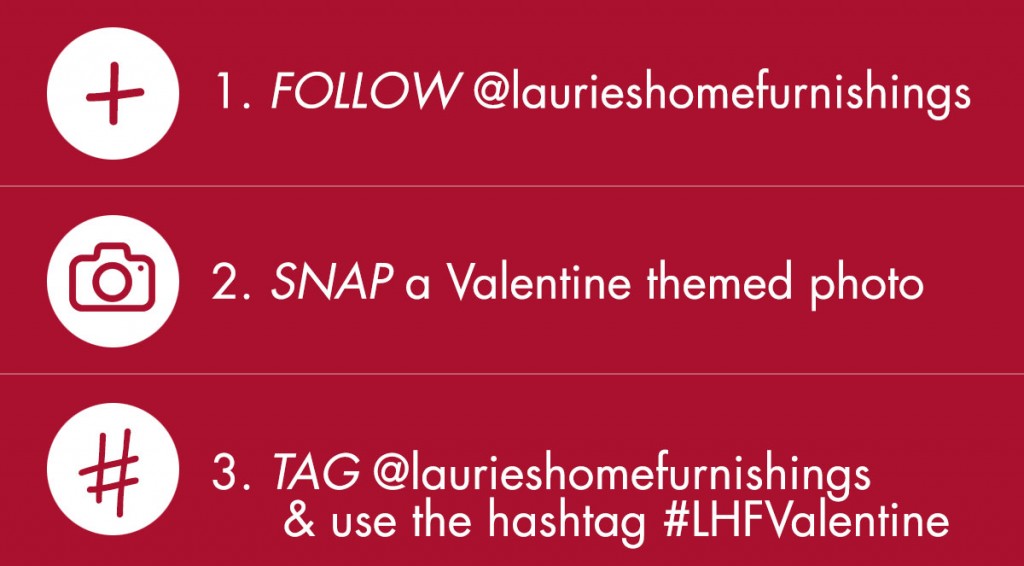 How do I win?
First, second and third place winners will be determined by different criteria. First place is determined by votes (Instagram Likes) from the general audience, while second and third place winners are Laurie's choice: favorite decor and favorite gift. While you can enter as many Valentine photos as you wish, you'll only be eligible to win one prize.

We look forward to checking out your heart-happy photos – so get snapping, get posting and get ready for a marvelous Valentine's Day!