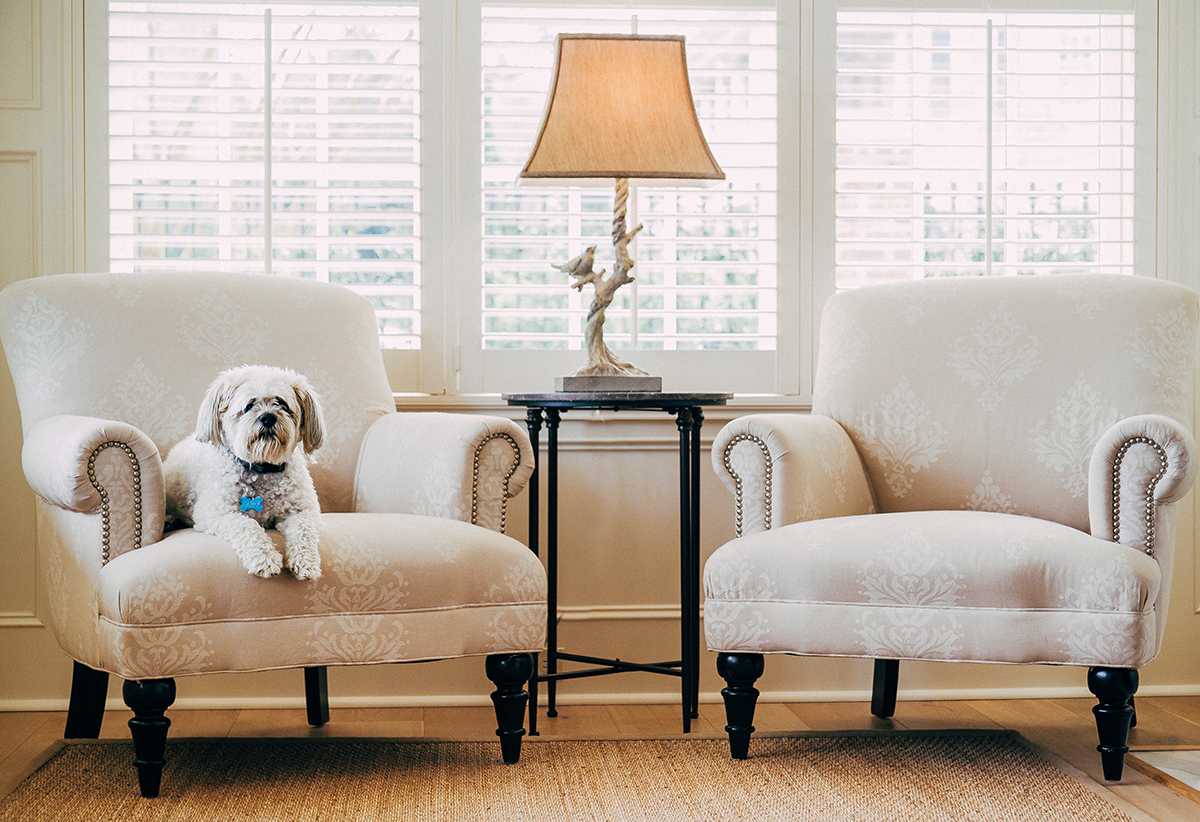 The unexpected guest. The empty corner. The mooching neighbor who comes by after catching a whiff of your barbecue. Sooner or later you're going to need the perfect chair that suits a wide range of different needs.
That chair is the occasional chair, so named due to its versatility to rise to a number of occasions. Laurie's has plenty in all shapes, styles and sizes – enough to keep Goldilocks hopping for days!
The Papa Bear Occasional Chairs
Here you'll find the bigger, bolder occasional chairs. Eye-catching patterns, wide backs and  regal set of armrests often complete the papa bear look.
The Mama Bear Occasional Chairs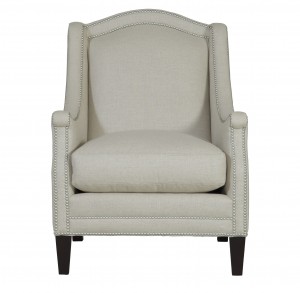 Soft, plush and comfy enough for a snooze, the mama bear occasional chairs feature luxurious fabrics, body-hugging designs and a delicate flair that's both stylish and serene.
The Baby Bear Occasional Chairs
Lower heights and plenty of seat room are two hallmarks of the baby bear chairs. Baby bears need room to wiggle, after all. The smaller occasional chairs are ideal for filling that empty space that "just needs something" or moving around the table for those uninvited guests.
Of course, you don't need an occasion or empty corner to enjoy an occasional chair. Go for a batch and make them the room's focal point, an inviting seating arrangement that lets you kick back to chat about your cool new set of chairs.
Get one, get a dozen – get them now at Laurie's!