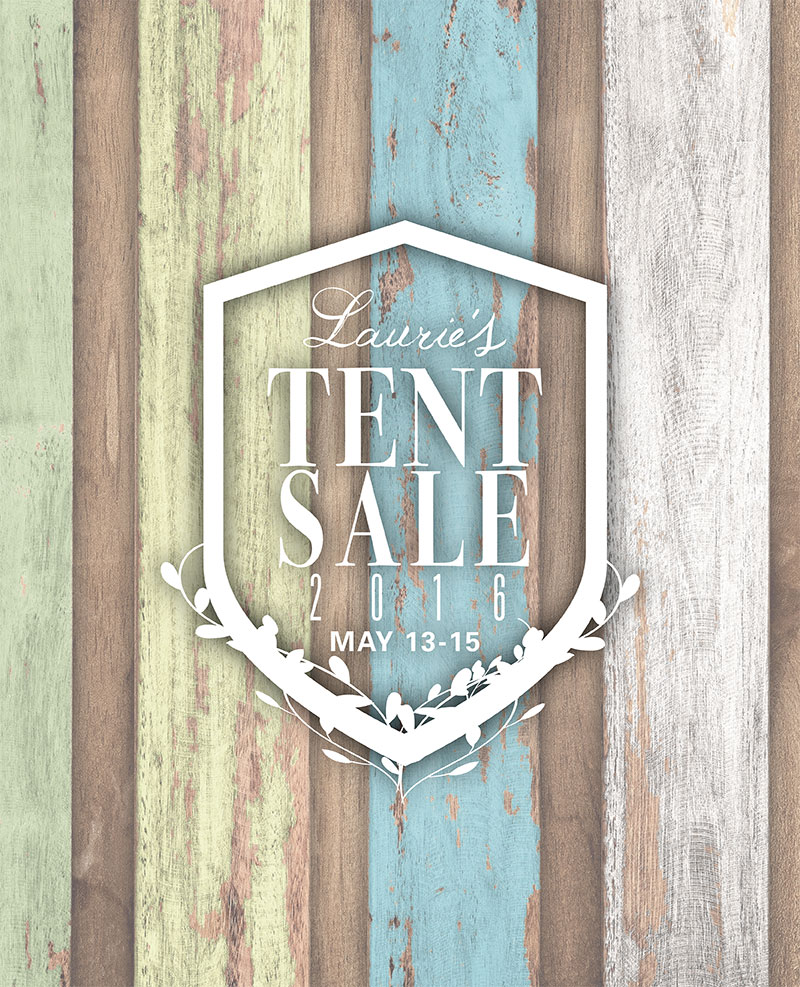 Anyone who shops at Laurie's already knows we're one of the coolest games in town. But once a year we go for the championship title, holding an event that's more frenzied than World Wide Wrestling, more spectacular than a 200-story waterfall, and more exciting than landing on the moon.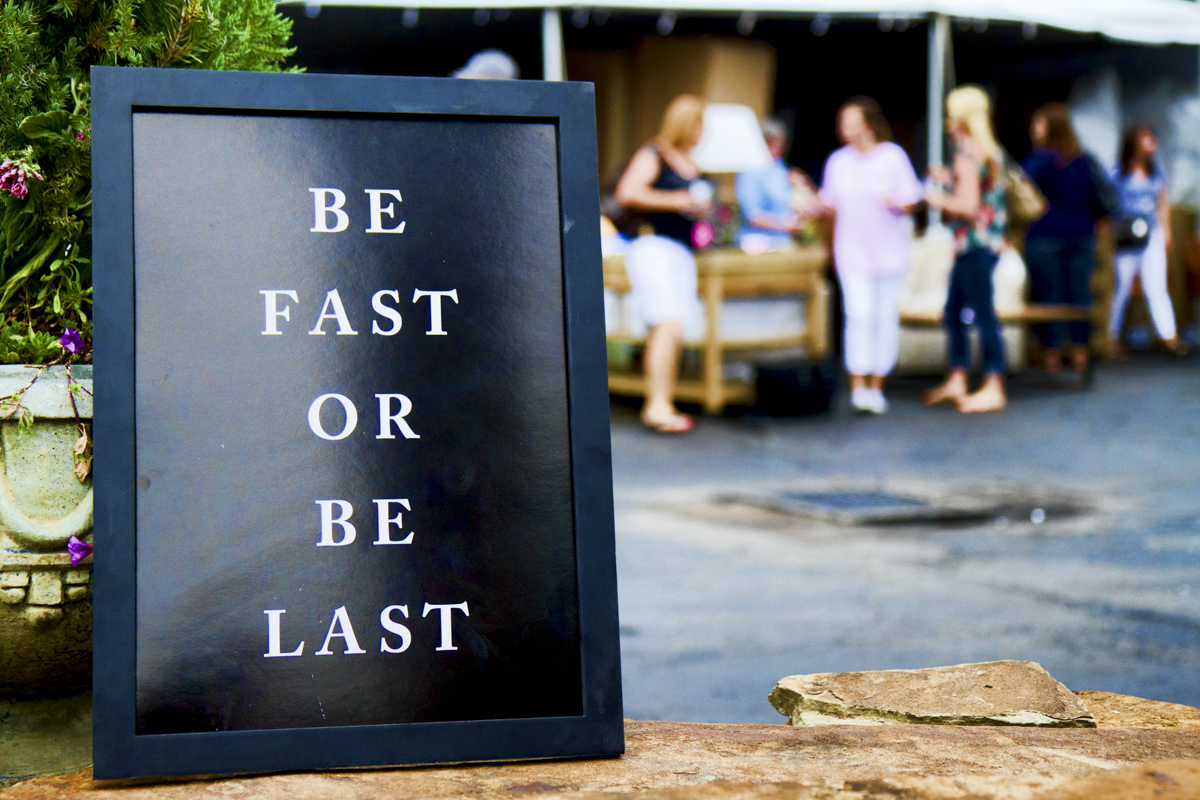 Yep, that's right.
It's time for our annual tent sale.
What: Laurie's 2016 Tent Sale
When: May 13-15
Why: Because everyone deserves a little fun
Actually, our annual tent sales are known for being tons of fun, with fresh bargains daily just begging to come home with you! 
The Playing Field
Two tents packed to the hilt with furnishings, furniture and other fabulous deals are the main attractions of the event, with treasures galore around every corner.
The Players
Beware as your competition may be stiff. We've heard some customers start training up to six months in advance to ensure they're up for this annual challenge. Running shoes are welcome. Helmets may be advised.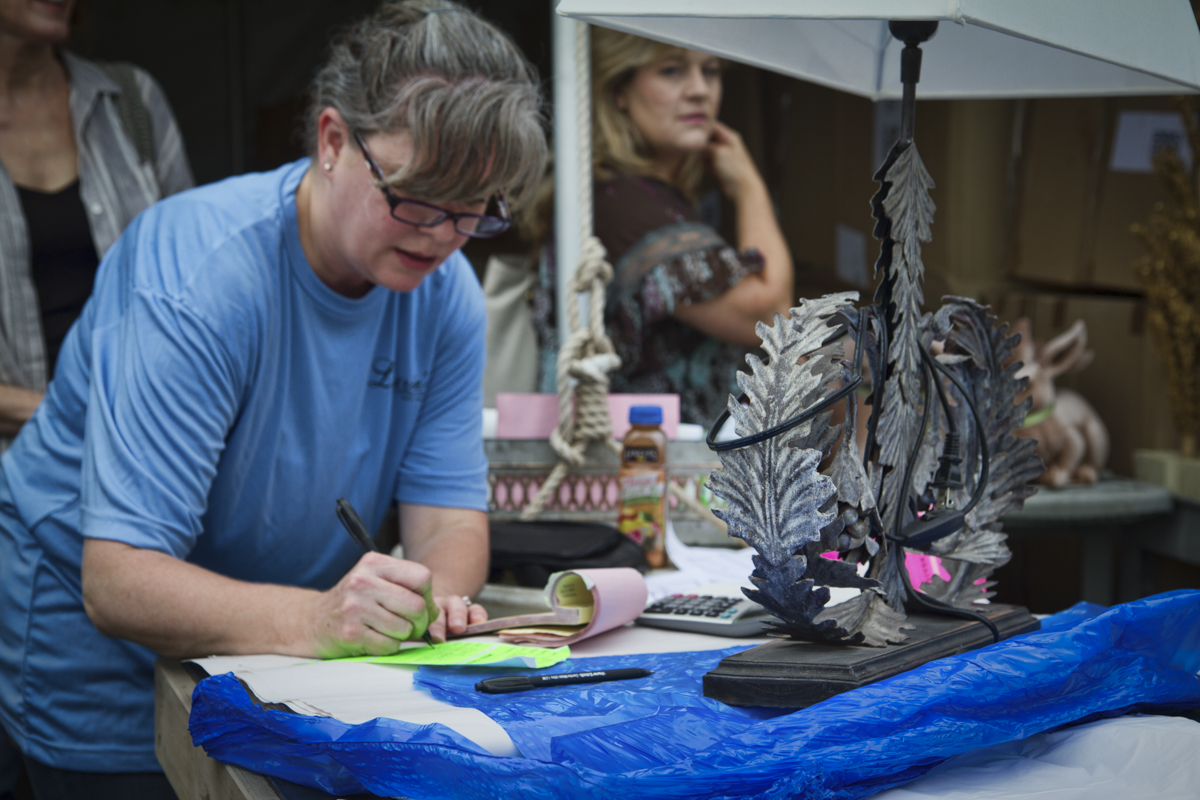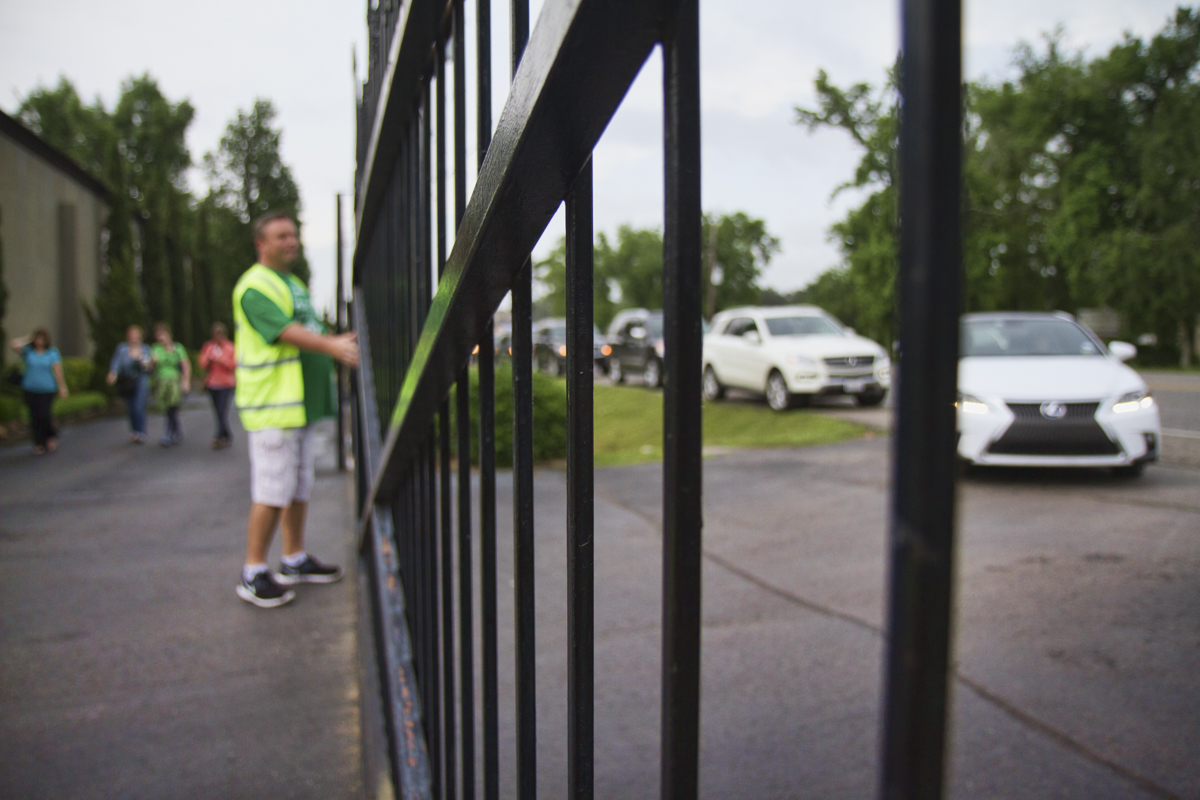 The Rules
Due to the very nature of this championship event, there are some rules of the game we kindly ask all participants to heed:
•       No biting, scratching or pinching
•       No pushing, pulling or hiding stuff until you come back later
•       Some screaming OK if you find a bargain beyond belief
•       All items must leave by 5 p.m. Sunday. Period.
One more item of note: Everyone who participates in the 2016 Tent Sale is guaranteed to come out a winner. See you there!