We are all thinking about beds… because we are pooped from our super successful Tent Sale and can't wait to crawl into one.
So clear out to make room for our fancy beds we just bought at the recent High point furniture show. Upholstered. Vintage French. And Wrought Iron. Couple those with bed linens stocked everyday. Organic blue and grays from Pom Pom. Several new colors and textures from Bella Notte. Traditional whites and cremes from Lili Alessandra and of course affordable and easy care sheets and pillowcases from Pine Cone Hill.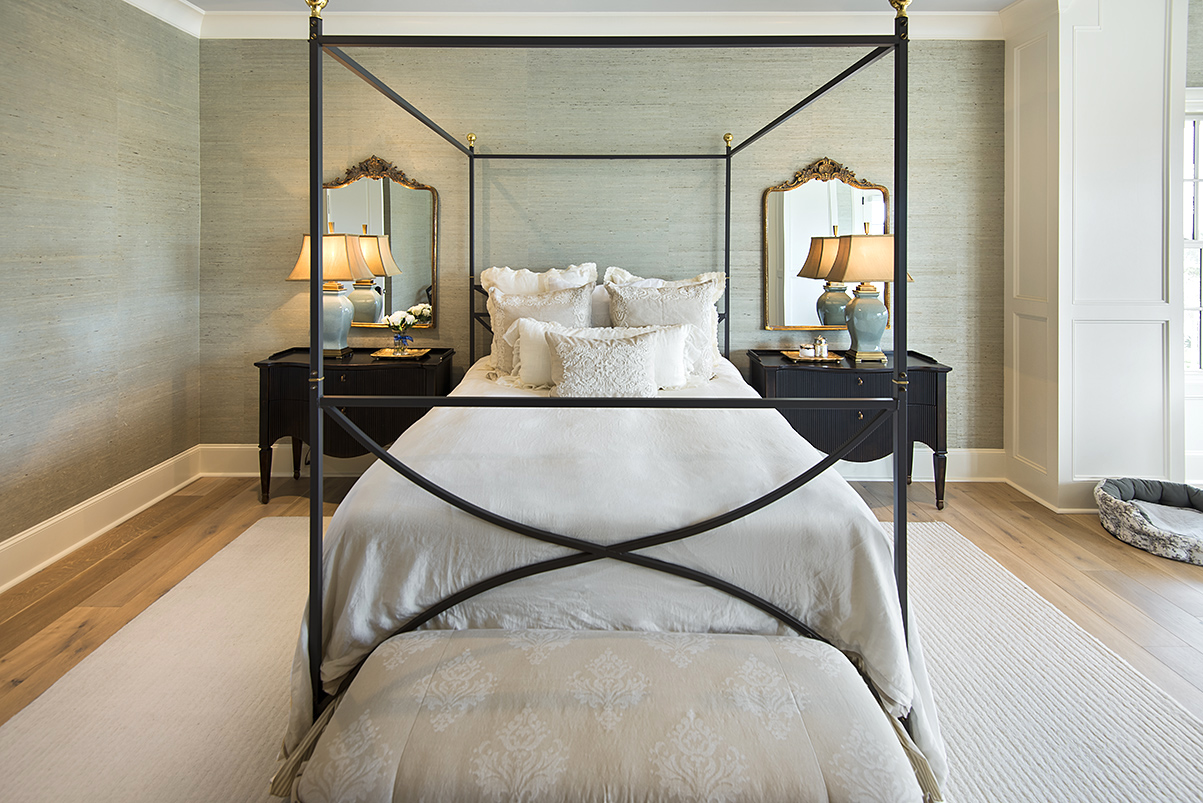 Or make an appointment today (281-290-9565) with Martha for a complete custom bedding group. Monograms and handstitched edges on imported Italian linens.