It's that time of year again! Super Bowl Sunday is right around the corner and we know just how to make your Super Bowl party a total touchdown. All you need to do is shop Laurie's Super Bowl Sale this Friday and Saturday to get your home dressed to impress – not to mention snag some insane bargains!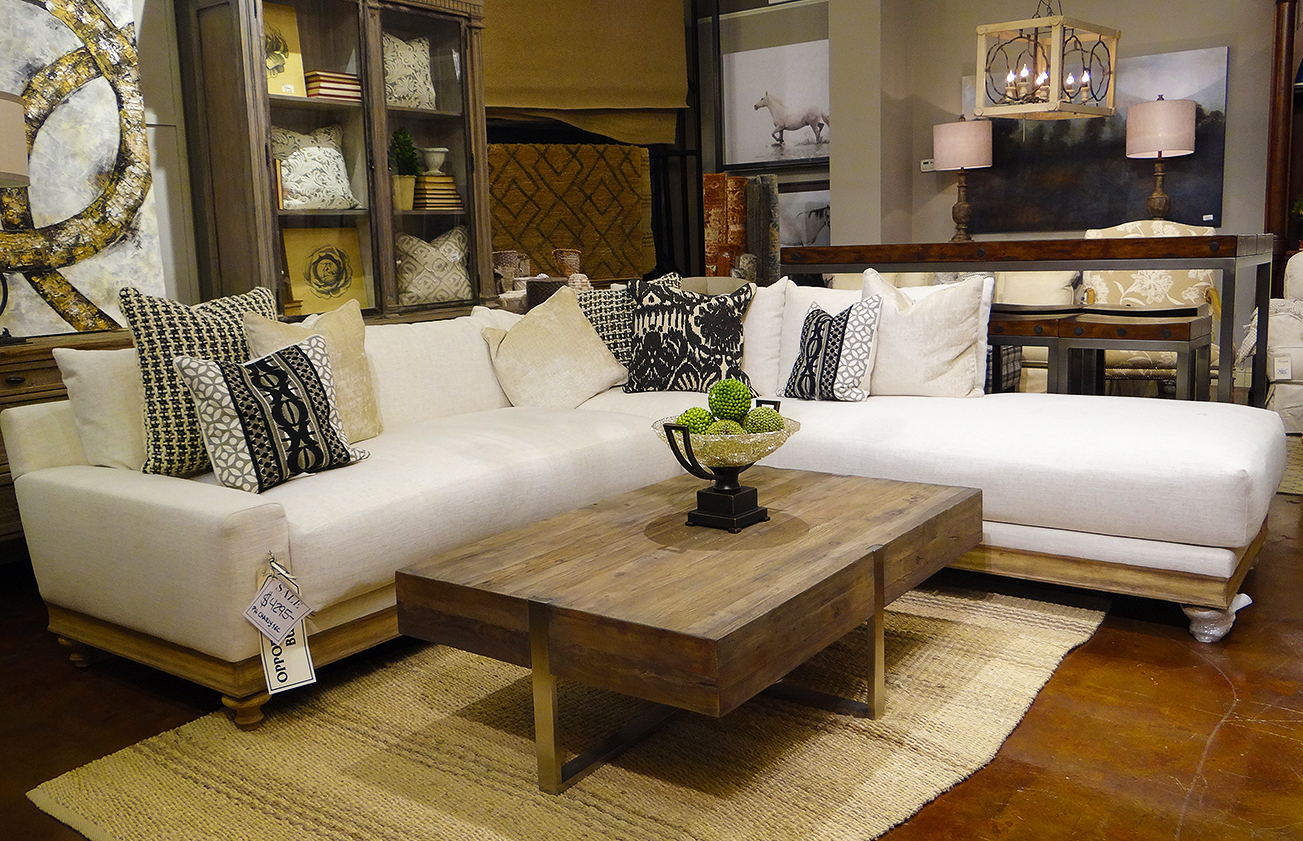 We've got some stadium-sized super deals that will wow even our biggest fans, including one-of-a-kind wall art and super fabulous furniture at super discounted prices. You've got to admit, you'd much rather be watching the Super Bowl from one of our Opportunity Buy sectionals… We'd sure rather you did!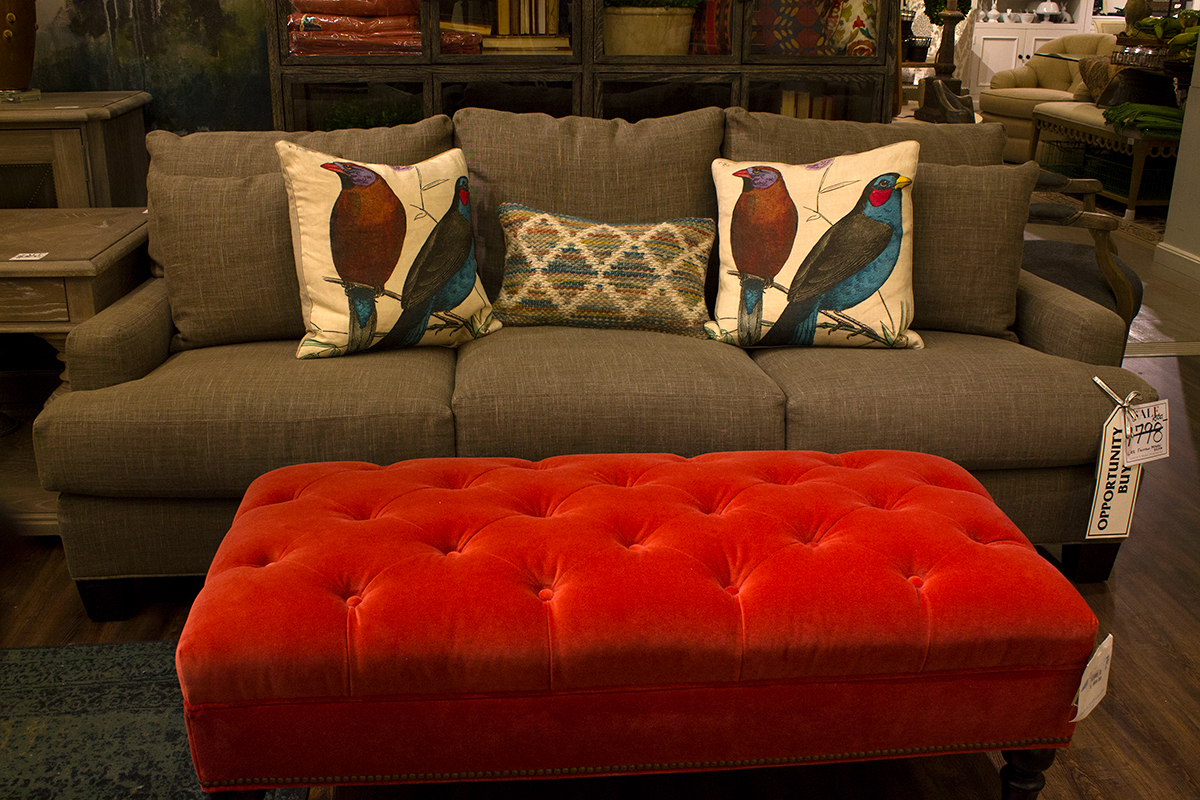 They're called "Opportunity Buys" because now is your opportunity to buy! Don't miss this chance! Pry yourself away from that big-screen TV this Super Bowl weekend to kick-off your new year with some brand new, high-quality home furnishings.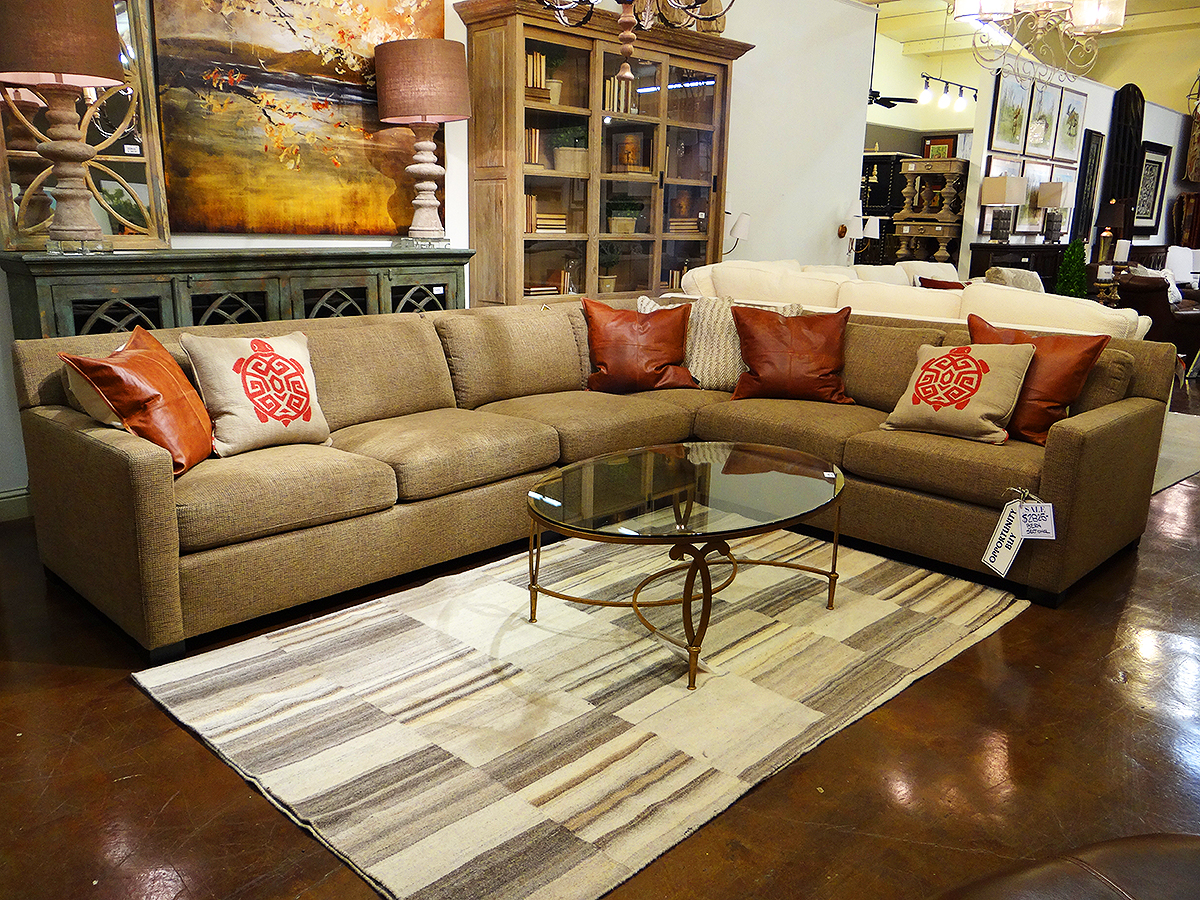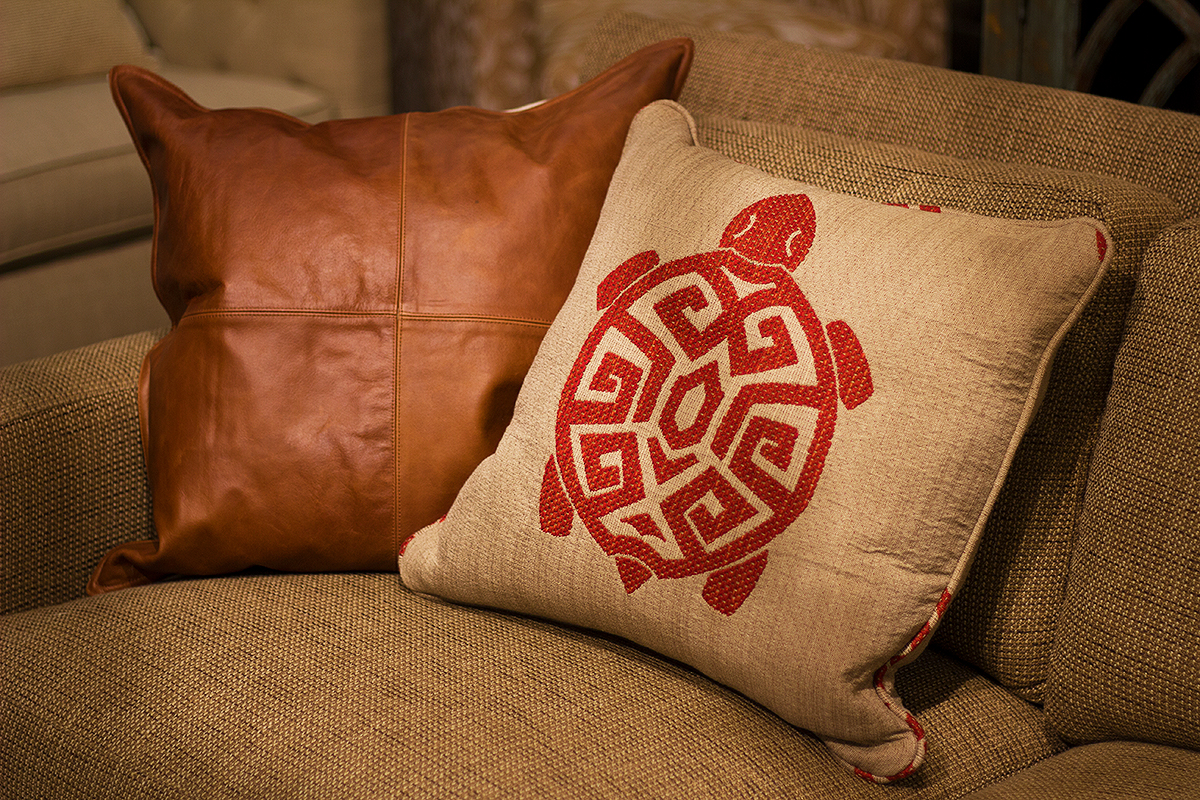 These crazy Super Bowl sale prices will only be available this Friday and Saturday, so don't sleep on these one-time specials! After all, the early bird does get first choice of the best selection of top-of-the-line furniture in the Houston area…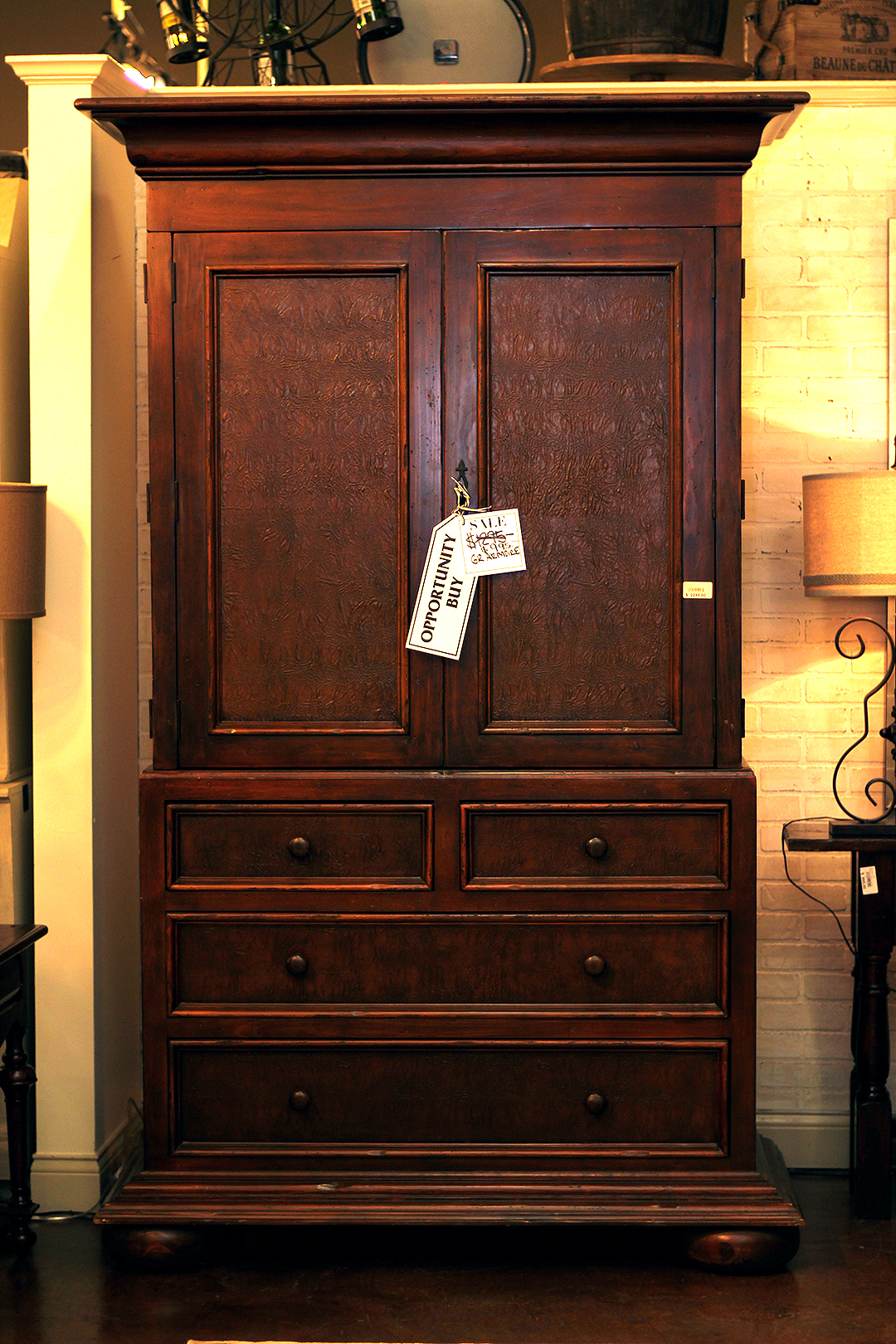 Like this beautiful antique-style armoire, with enough sophistication to make you forget who lost their cool during the last quarter. No need to covet it; just come and get it! Drop by and score big at Laurie's Home Furnishings!