Thanks to yet another really old and really bad joke, we all know you can use banana peels to make slippers. But you may not know you can use banana leaf plants to make some amazingly awesome furniture.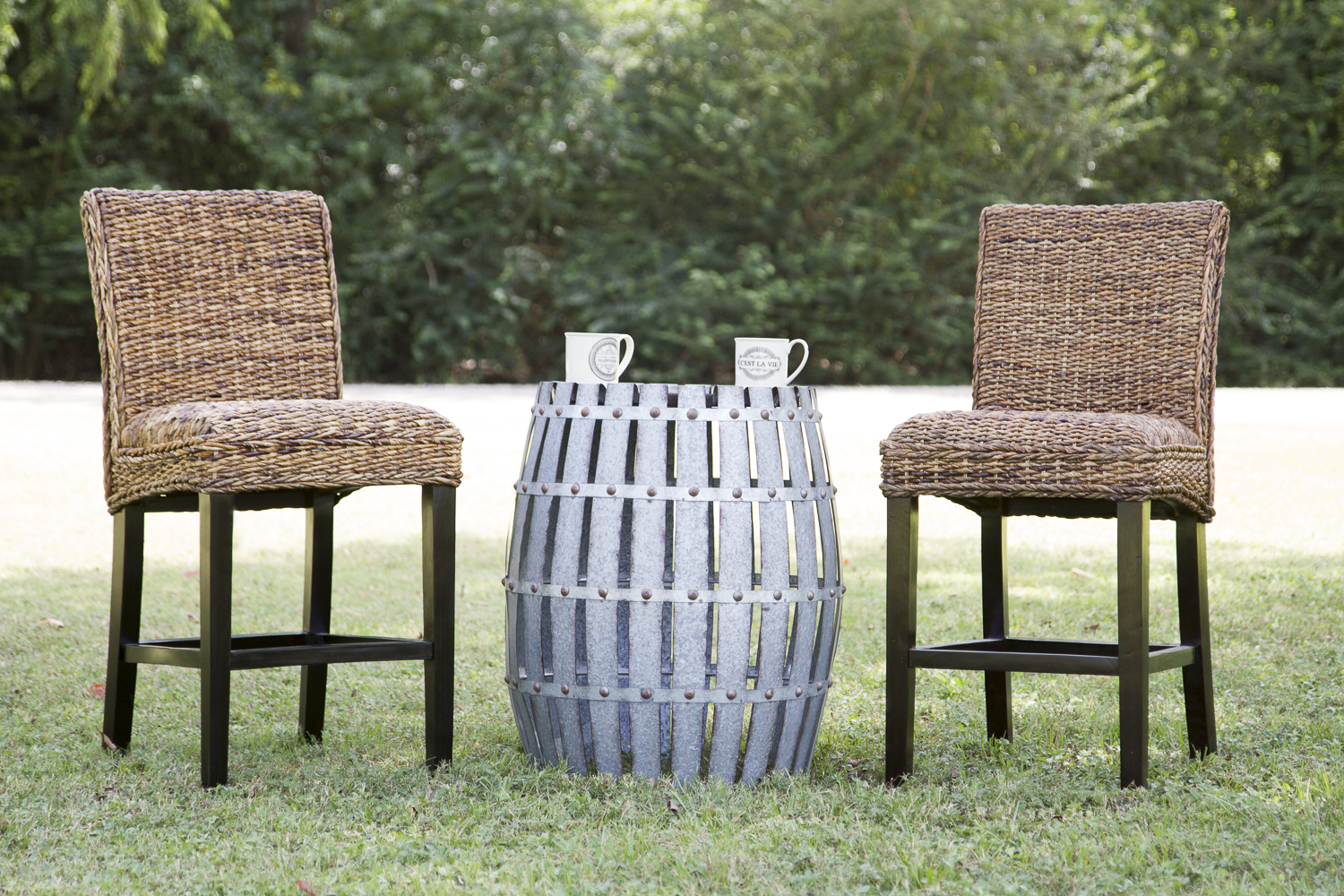 What It Is
Banana leaf is a type of wicker that's about 10 million times cooler than the ho-hum wicker that was such a hit several decades back. Instead of being forced to choose between one or two ugly standard wicker options, banana leaf wicker is versatile enough to add a bit of tropical flair to a wide range of styles and pieces.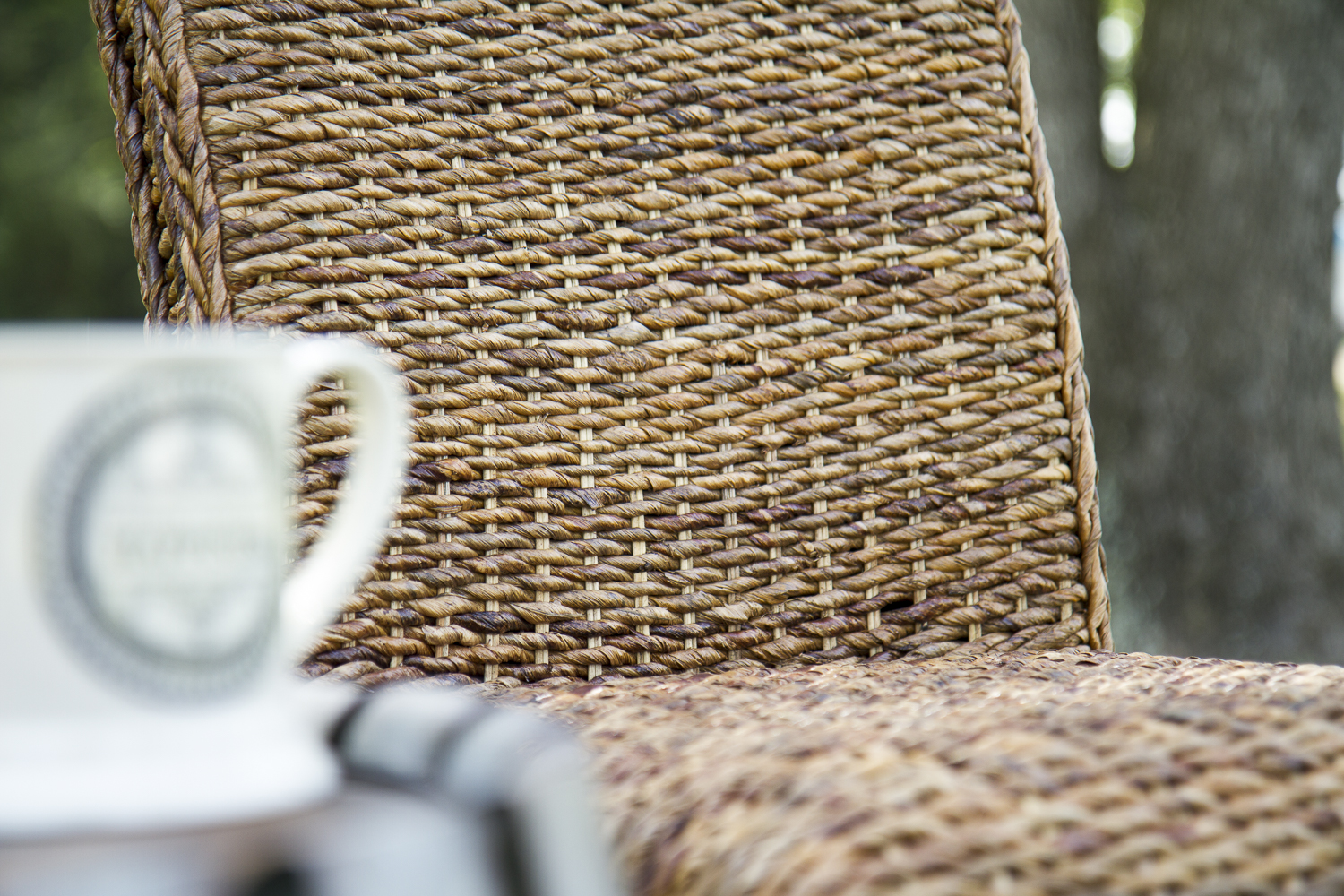 Banana leaf plant fibers are first dried and then braided into a rope. The braided rope is then woven atop a chair frame, creating a highly sustainable, comfy and super-cool seat.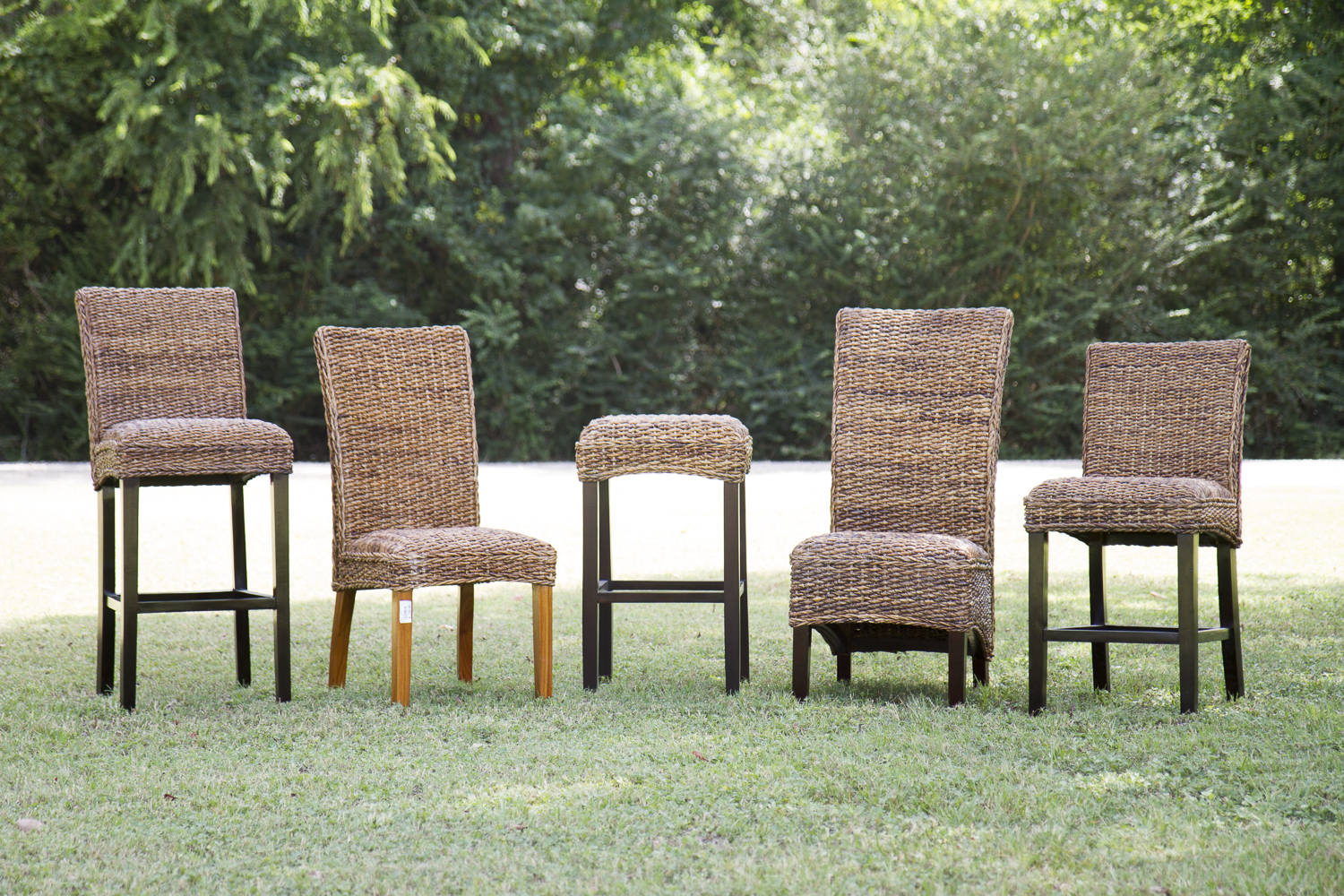 Banana leaf chairs come with bunches of options:
Dining chairs around your elegant indoor table

Casual, kick-back chairs around your outdoor barrel table

Backless barstools around your patio

Barstools with backs around your breakfast nook

Low-seated, high-back statement chairs that make a sensational statement just about anywhere
With proper care and outdoor placement under a covered patio, banana leaf chairs can last for years. Since their eco-friendly, earthy vibe isn't something that goes out of style, you can actively enjoy them for just as long.
Get your banana leaf chair at Laurie's today!