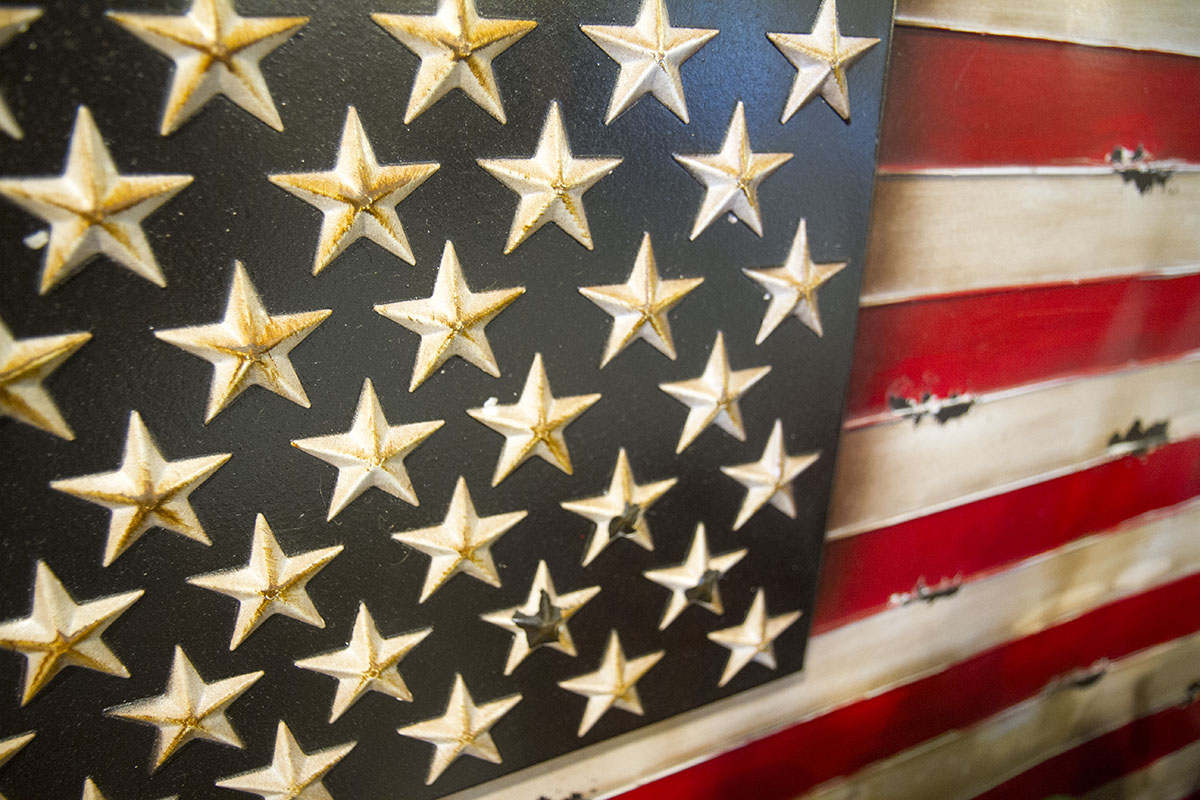 The Fourth of July is a time for fun, flair – and the occasional visit from the fire department – and you can make your holiday even sweeter with a dash of patriotic décor from Laurie's.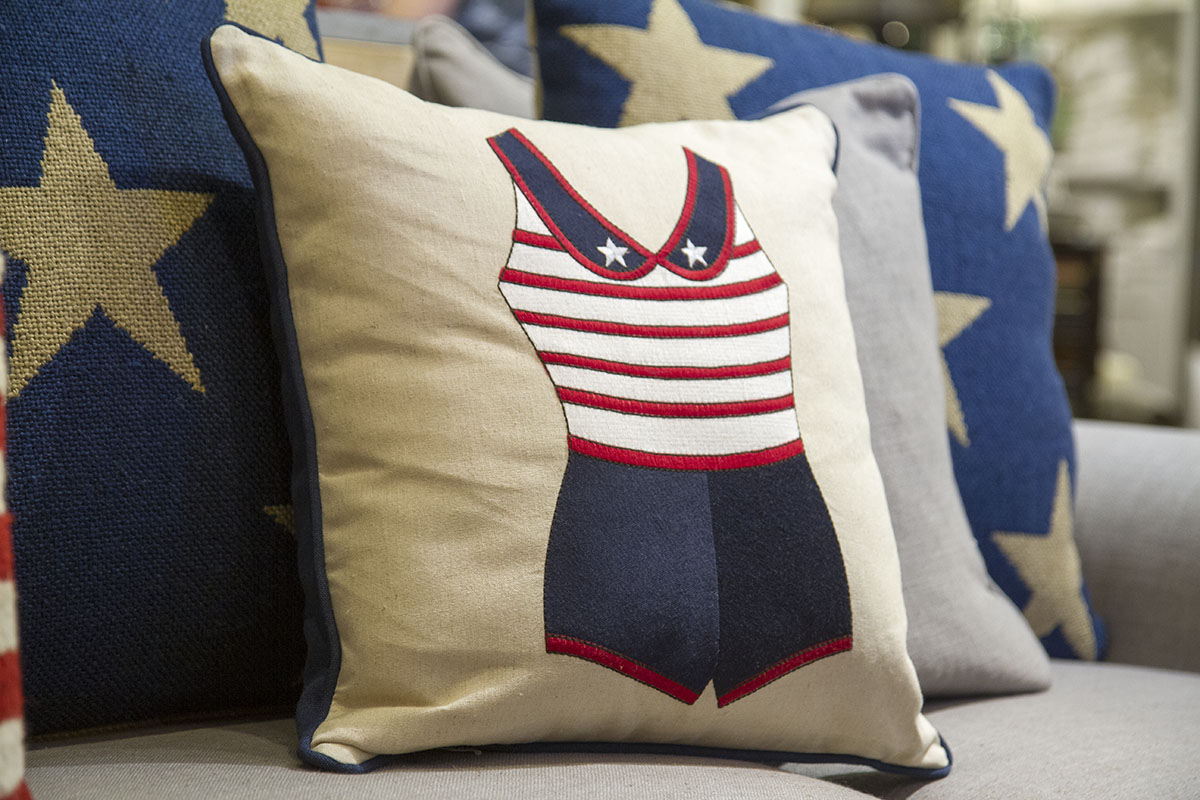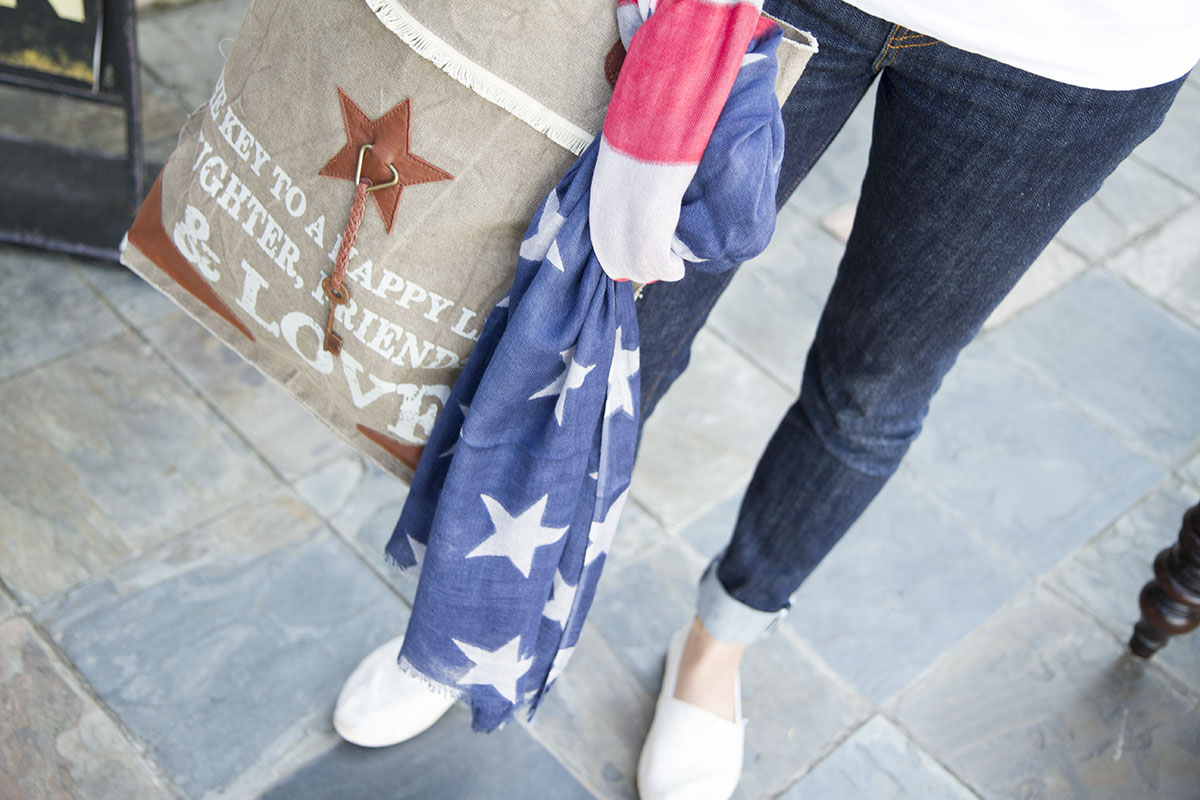 Whether you're looking for decorative throw pillows, patriotic beach totes or any keen splash of red, white and blue, it's all waiting for you at Laurie's. We find it imperative to refresh July Fourth décor every year – and not because last year's throw pillows were singed by sparklers. New décor makes for new memories, although our old ones are hard to beat.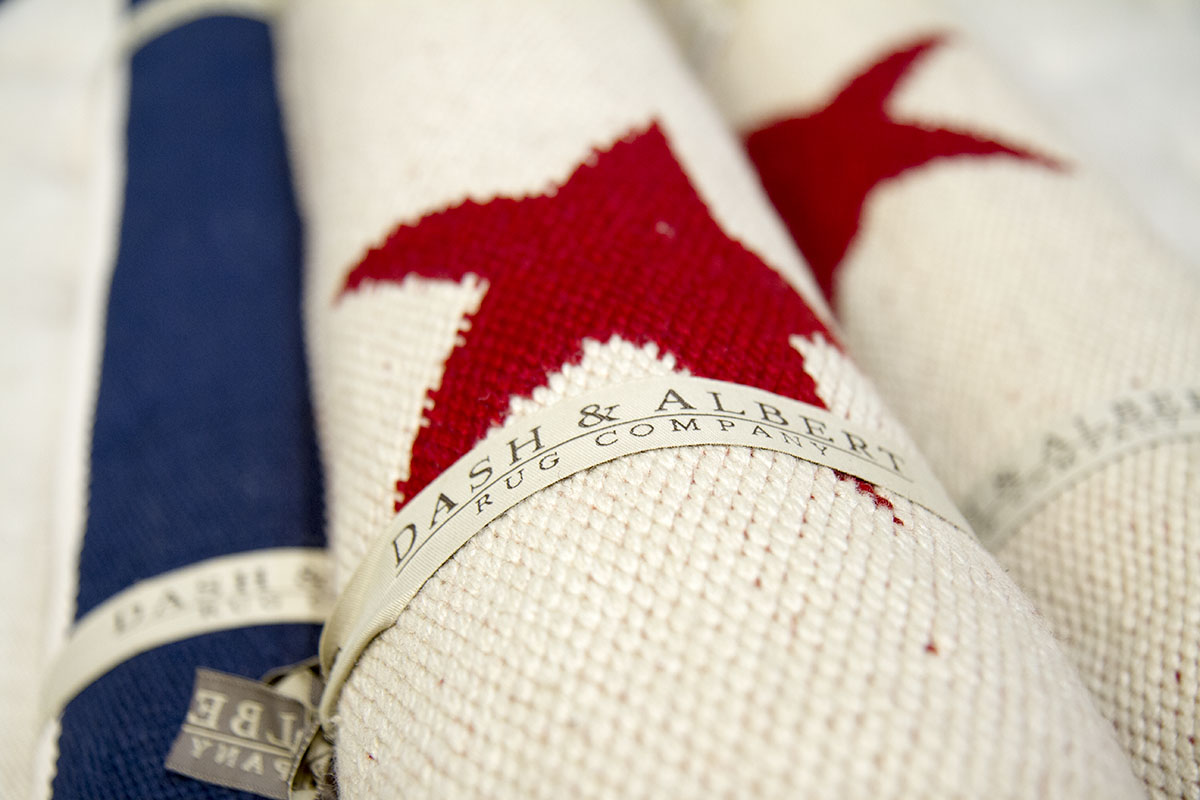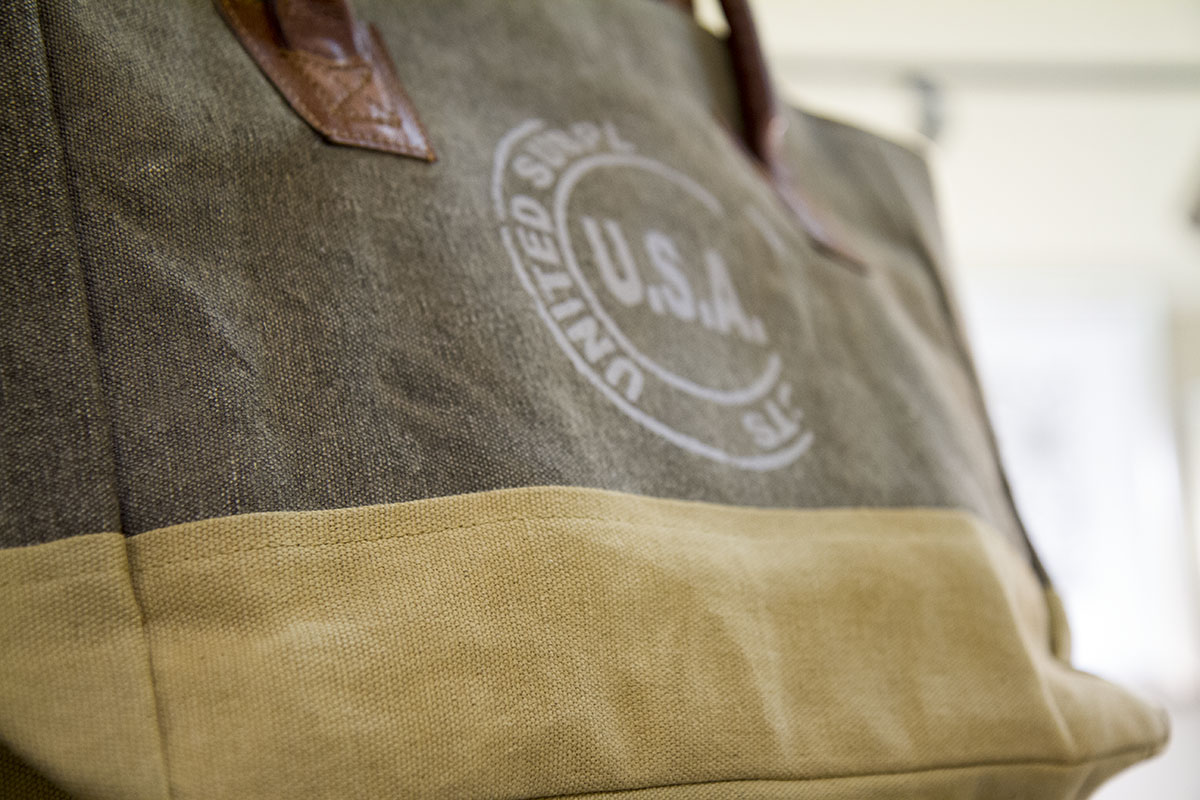 Patriotic Parade Down Memory Lane
Those who used to head to the beach may recall watching those "really old" adult people build magnificent sand castles, then trying one yourself only to have it look more like a magnificent dune. Pails, shovels and burying your kid sister up to her neck made for more beach merriment, especially if you strategically headed to the concession stand once you were sure she could not move.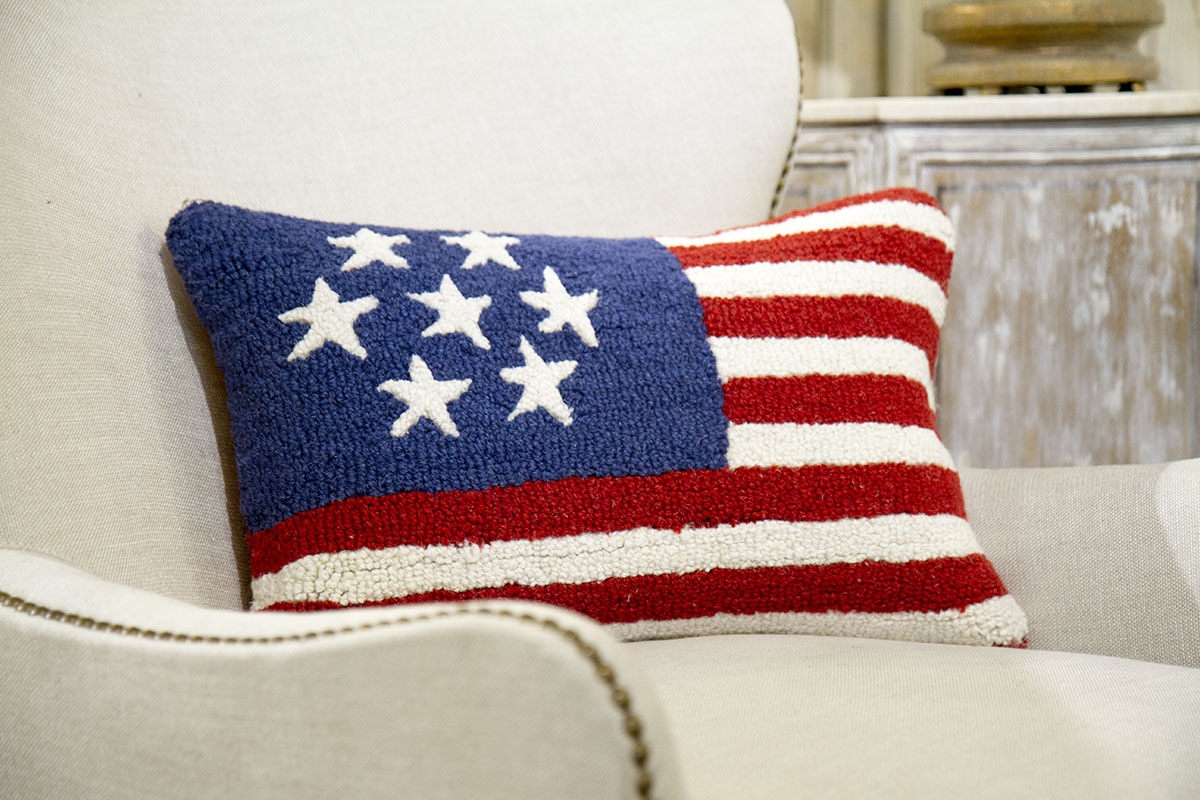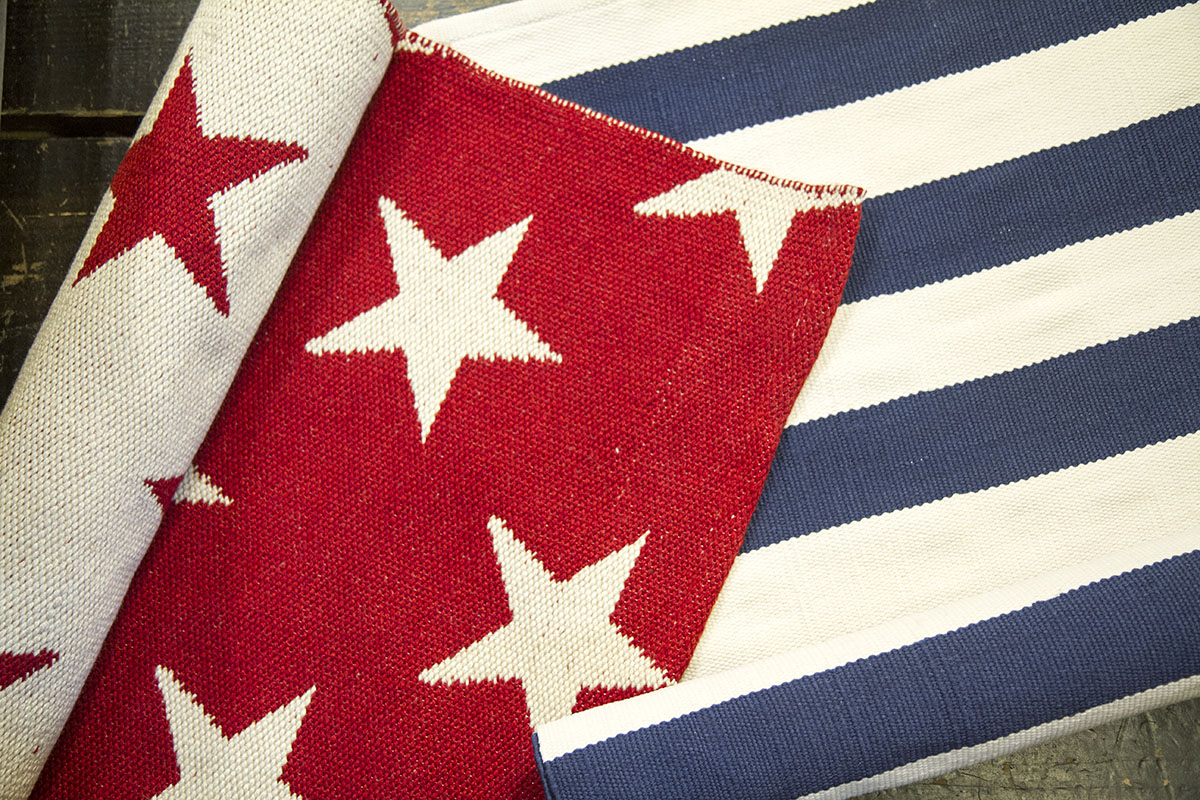 Picnics and barbecues brought on another onslaught of amusement, with triple the thrill if they involved sparklers. Hot dogs burnt to a crisp and splitting up the middle left a prime place to add your mustard. And there was always the aunt who would bring the orange Jell-O mold, acting surprised every year when it gelified in the sun. Blue tongues from patriotic bomb pops. Holding your sparkler to the very last second until you could feel its crackling heat on your fingers.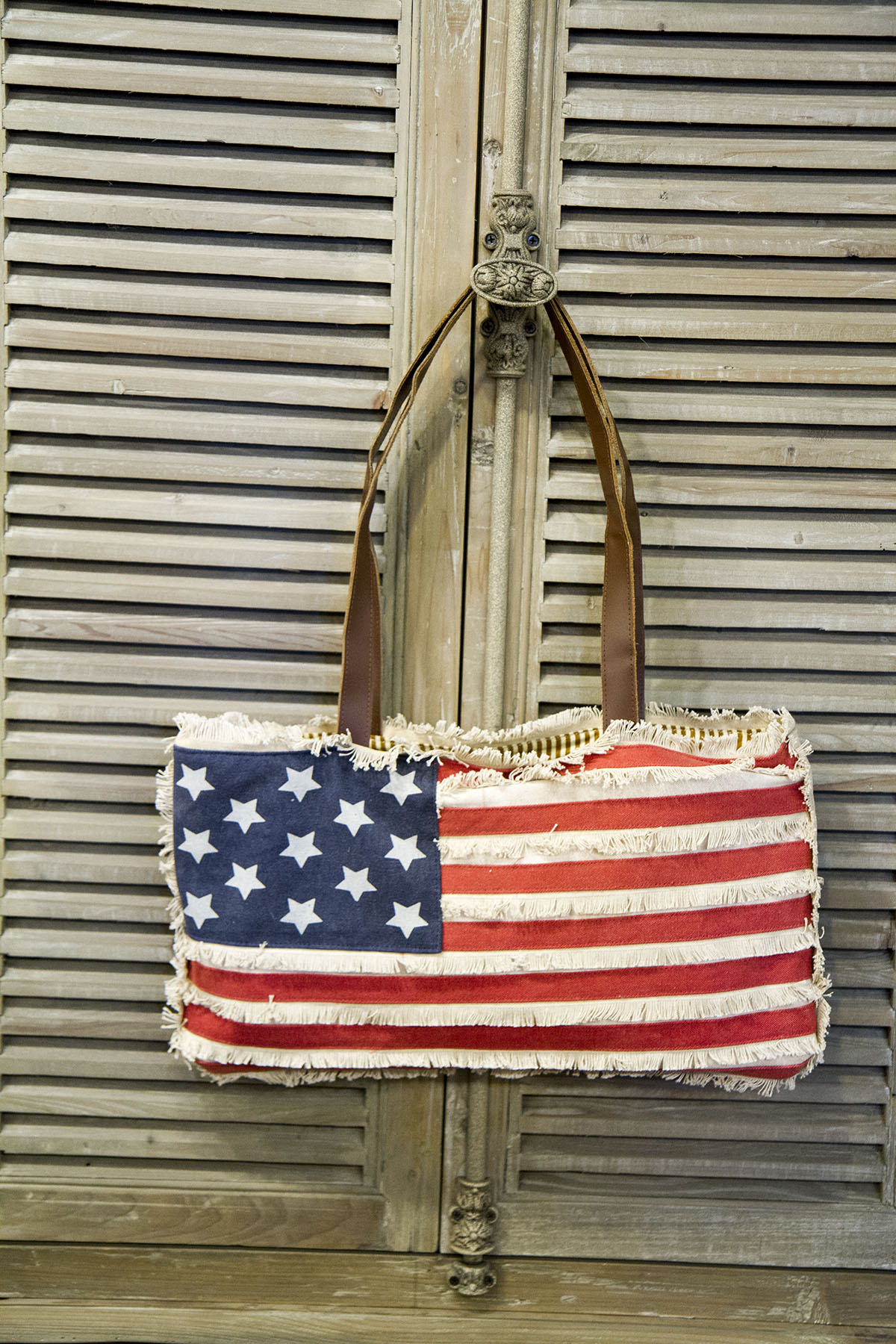 Yes, the Fourth of July gives plenty of reasons to celebrate. Come prep for it in style with décor from Laurie's!