Wine. Snacks. Captivating conversations. Yep. Laurie loves her parties.
From our extravagant open houses to the more intimate gatherings, nothing beats a bout of really fine company.
And that company was especially fine at our Nov. 16 meet and greet with folks from The Pin Oak Charity Horse Show.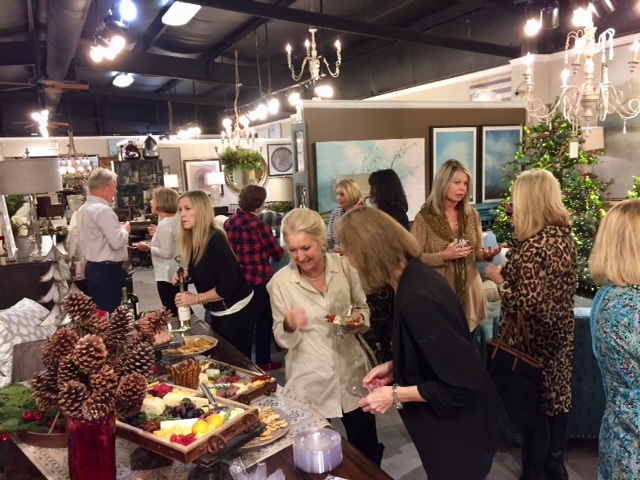 We had our wine. We had our snacks. Best of all, we had loads and loads of captivating conversations with the compassionate members of one of the most amazing organizations in the Houston area – if not the entire country.
Why We Love It
For those who love horses, this organization can easily take that love to a whole new level. That's because its overall purpose is to help sick children heal. Through donations, outreach and volunteer support, The Pin Oak Charity Horse Show has been helping kids for the past 61 years.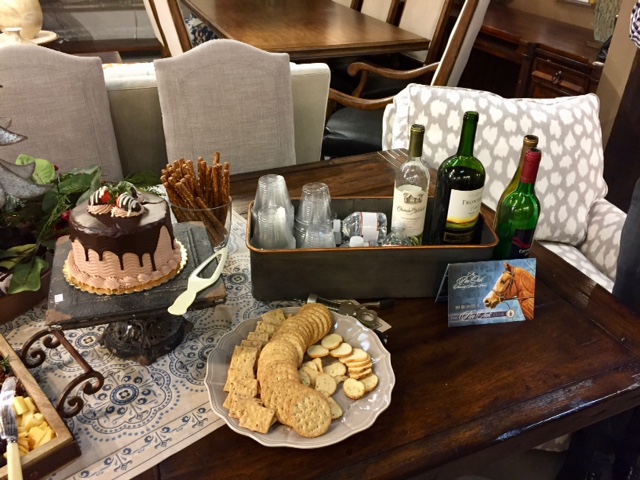 The first show debuted in 1945, billed as J.S. Abercrombie's Pin Oak Stables. All proceeds headed right to charity. Two years later, the annual show was already raising money to build a hospital specifically for children. Texas Children's Hospital opened its doors in 1954.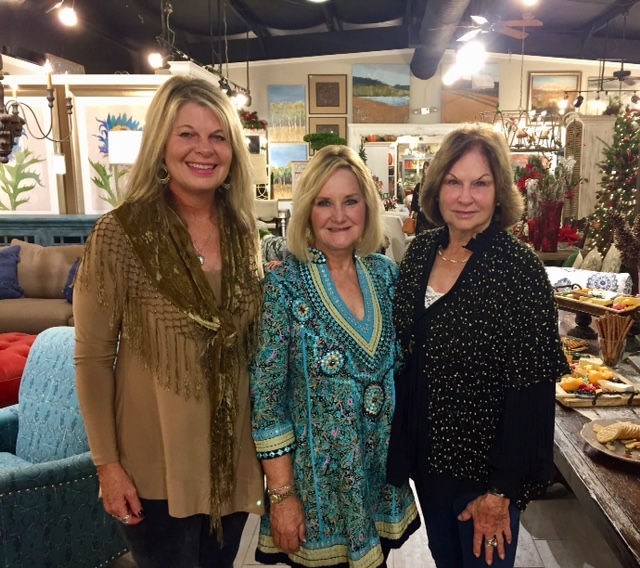 The Texas Children's Hospital is still on the group's list of charities, as are Ronald McDonald House Houston and Candlelighters Childhood Cancer Family Alliance. Talk about worthy causes. And talk about some awesome donations.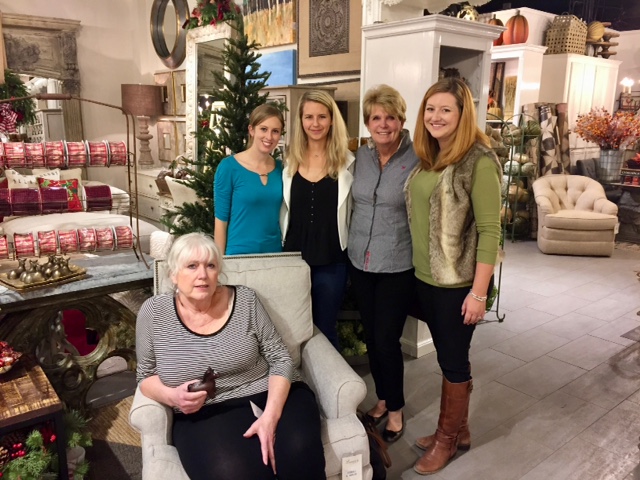 Funds are part of the giving, sure. But the Pin Oak Charity Horse Show members also participate in a number of on-site events, created a number of others – and even unleashed herds of Pin Oak ponies at Texas Children's Hospital Main and West campuses.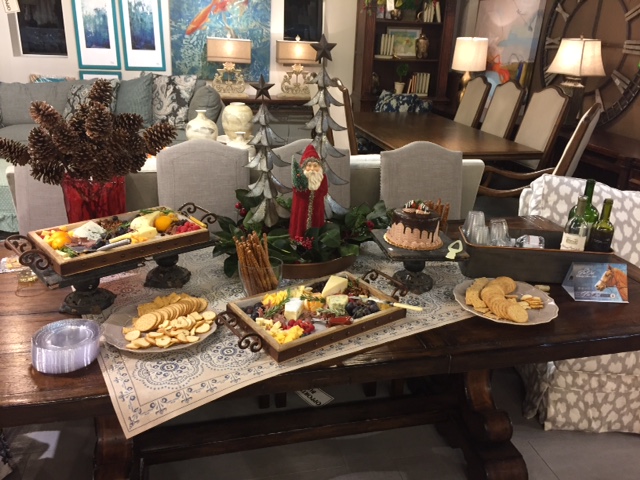 Definitely made for some captivating conversations!
Simply rubbing elbows with such big-hearted folks would have been more than enough. But, as seems to be the way of the Pin Oak Charity Horse Show, we got so much more.