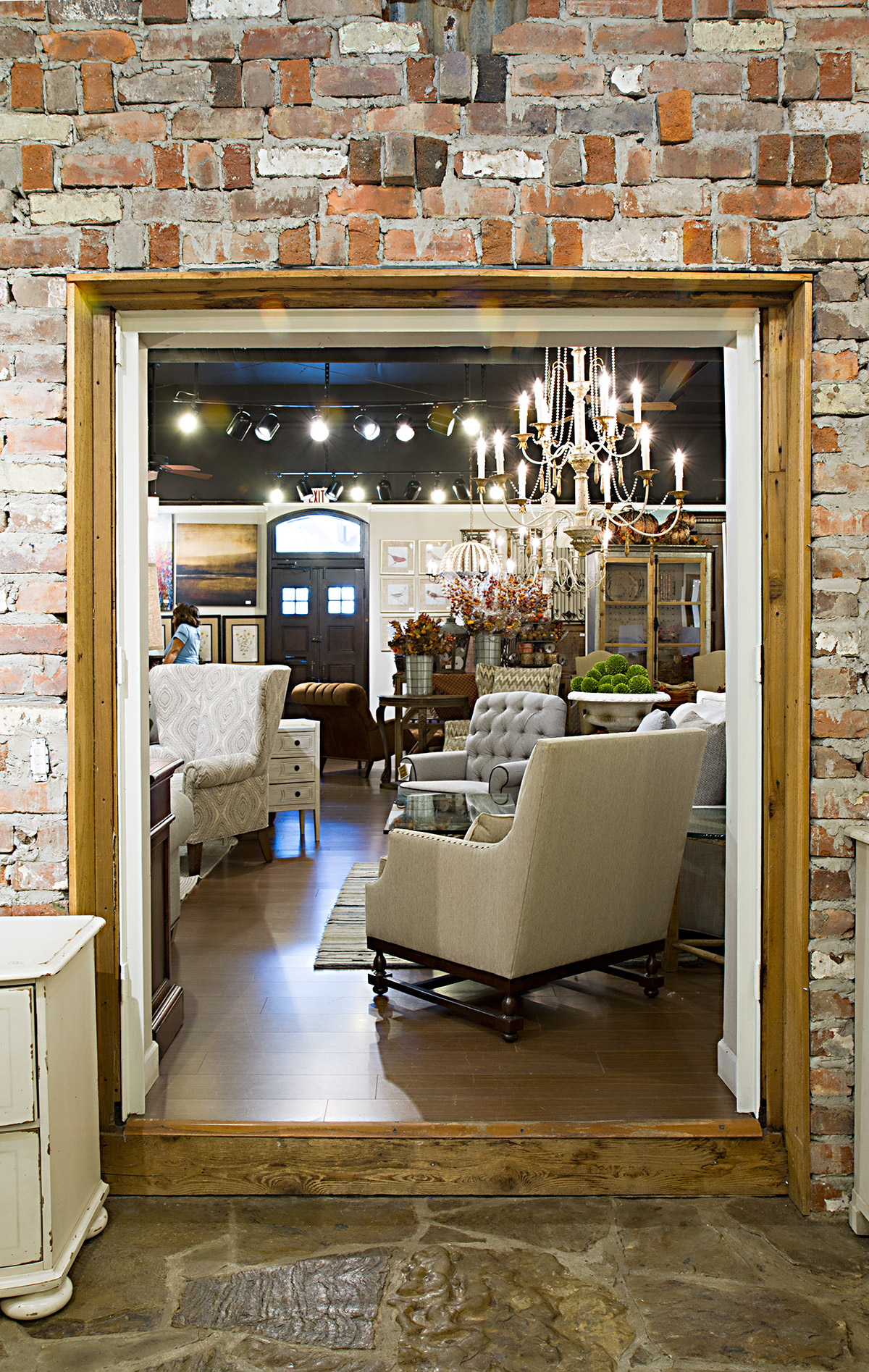 You know that saying about "Now you see it, now you don't?" Well, that what's happening at Laurie's! Our place has been a veritable bonanza of new goodies that are streaming through the shop as fast as an East Texas freight train!
Even though our new stuff is heading out nearly as quickly as it's heading in, we wanted to give you a glimpse of the type of items that are making our shoppers go freight-train wild. Right now we've still got plenty of fall décor, new bedding and delightfully cozy furniture on the floor, although the rapid turnaround means the store may look vastly different from one day to the next.
For Sitting
Everyone is agog over one of our newly arrived chairs. The beauty features a lattice-type pattern in two subtle yet eye-catching colors. But the real eye-catcher is the detailed rows of studs down the arms and along the bottom. Can't you just picture this thing in your living room or den? Combine it with a comfy couch and trunk-turned-coffee-table and you've got yourself a dazzling ensemble.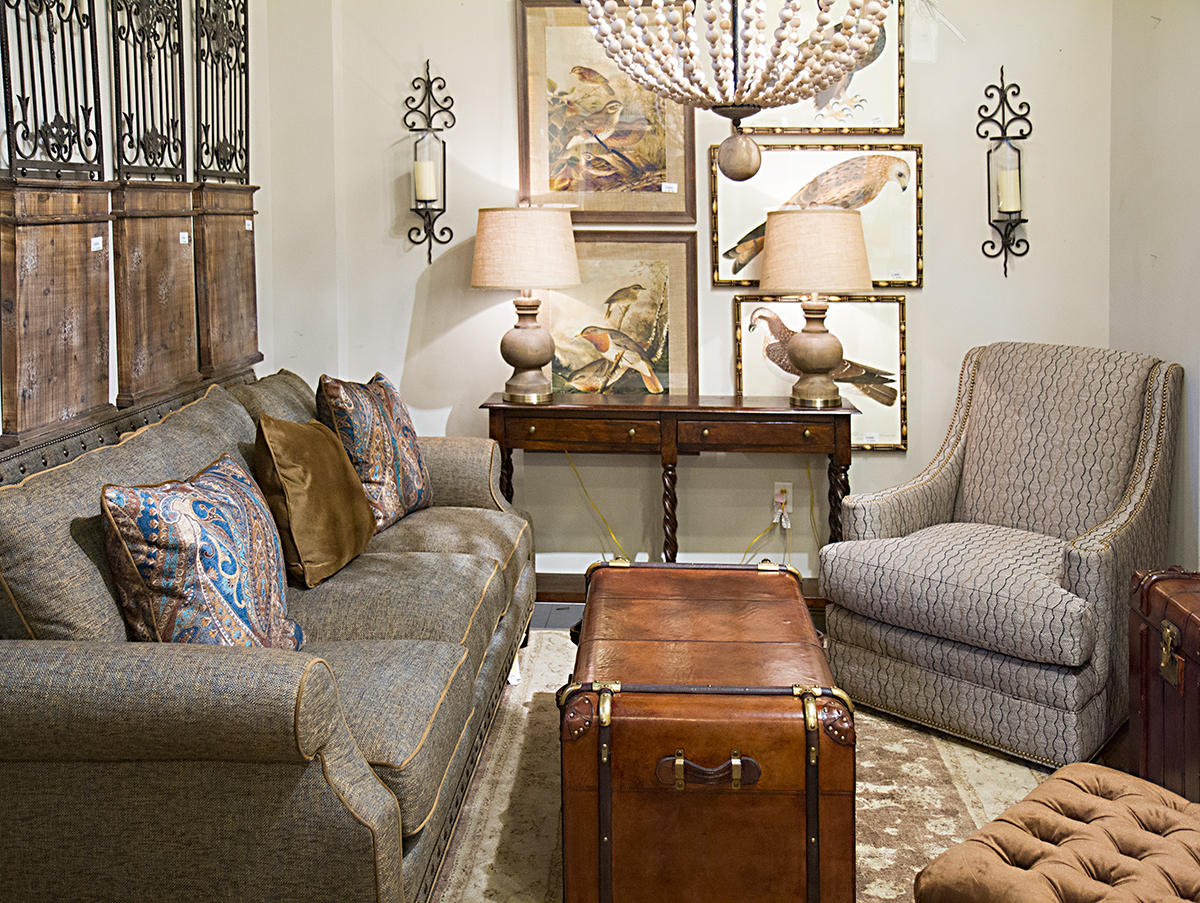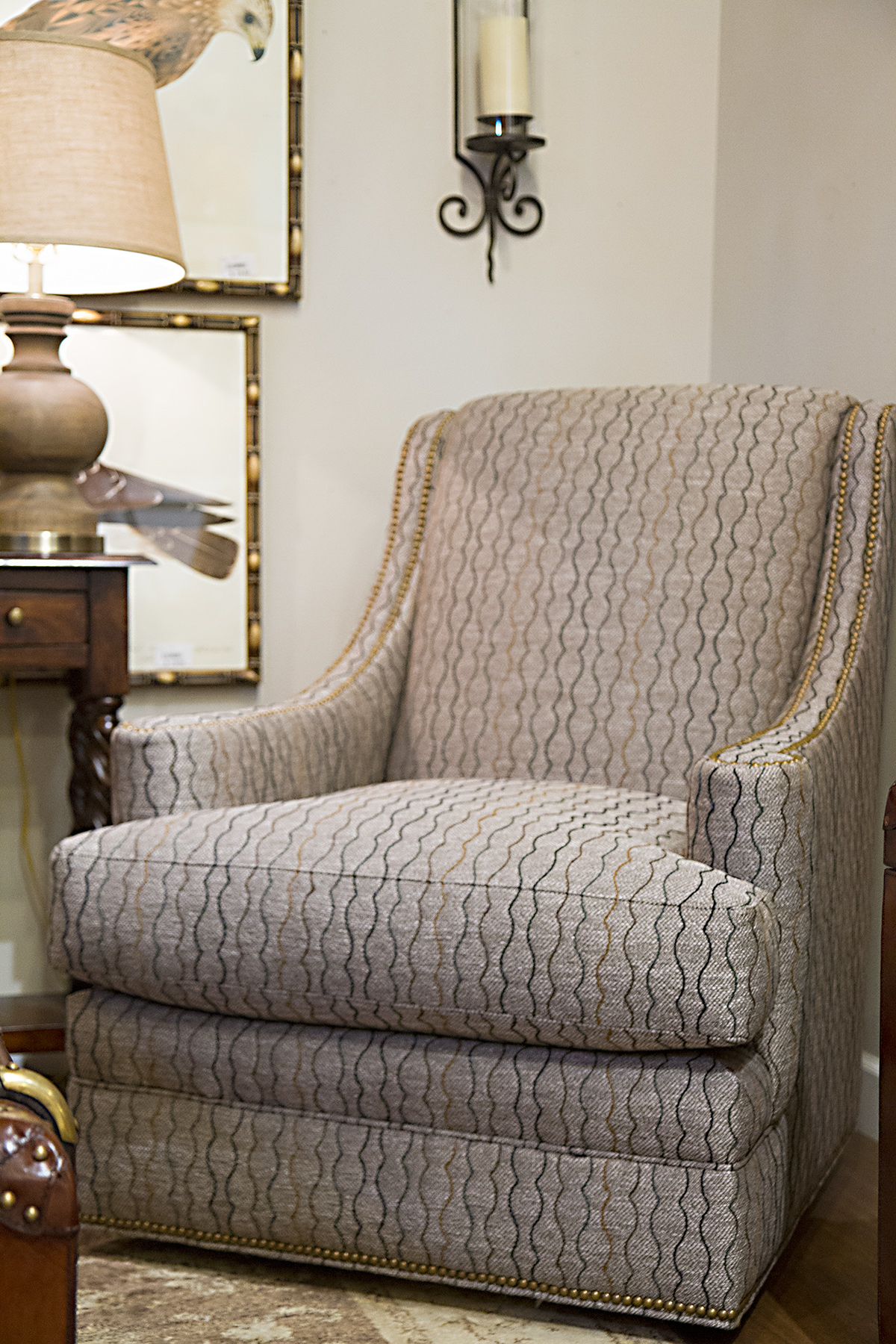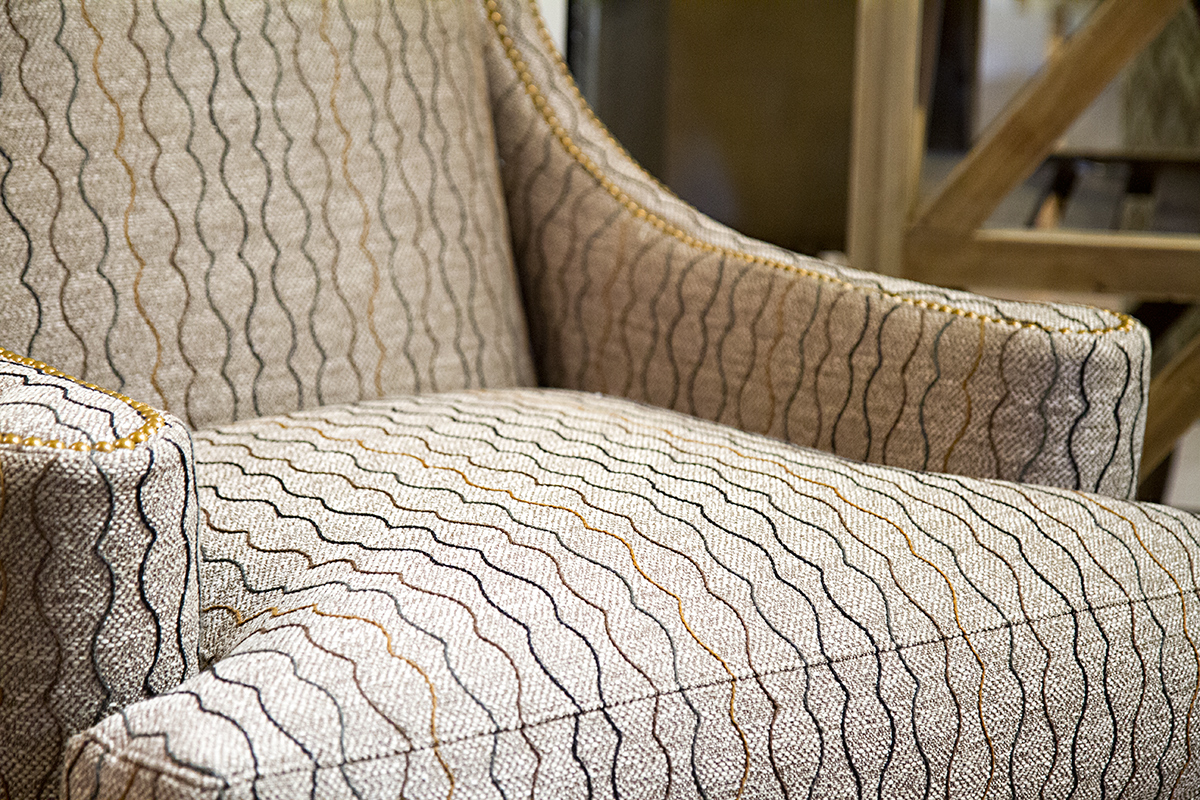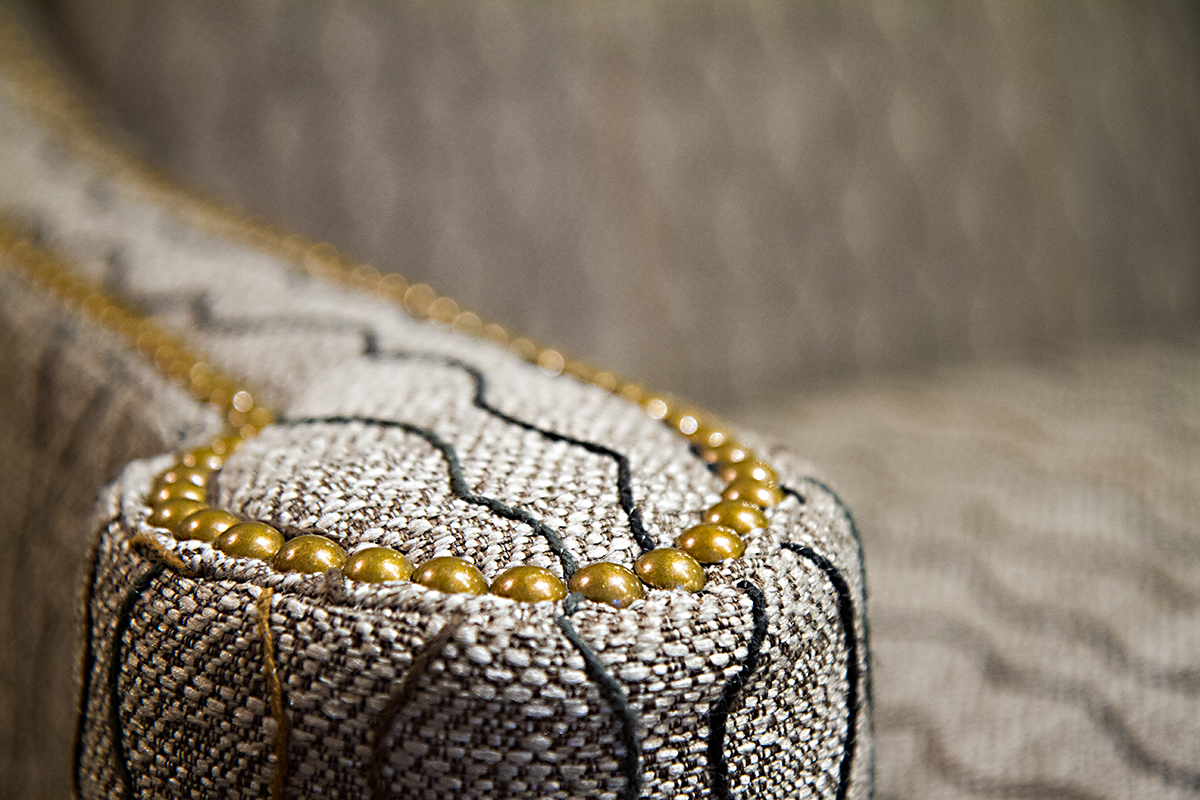 For Sleeping
Getting cuddled up in the fall weather is so much better when you have the bedding to match. Our autumnal pillows and linens feature striking designs in warm autumnal hues. Or you could stick with the soft and welcoming white, piled high and mighty for an afternoon nap.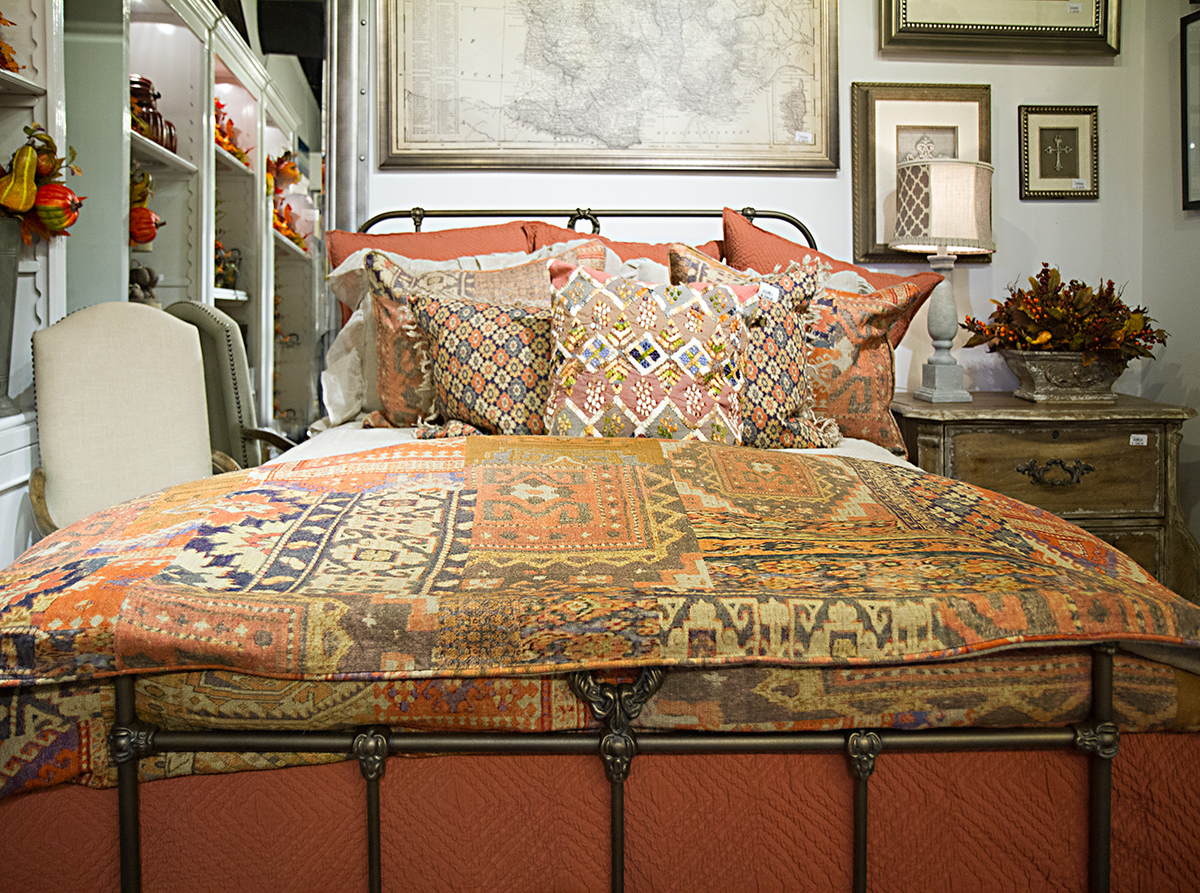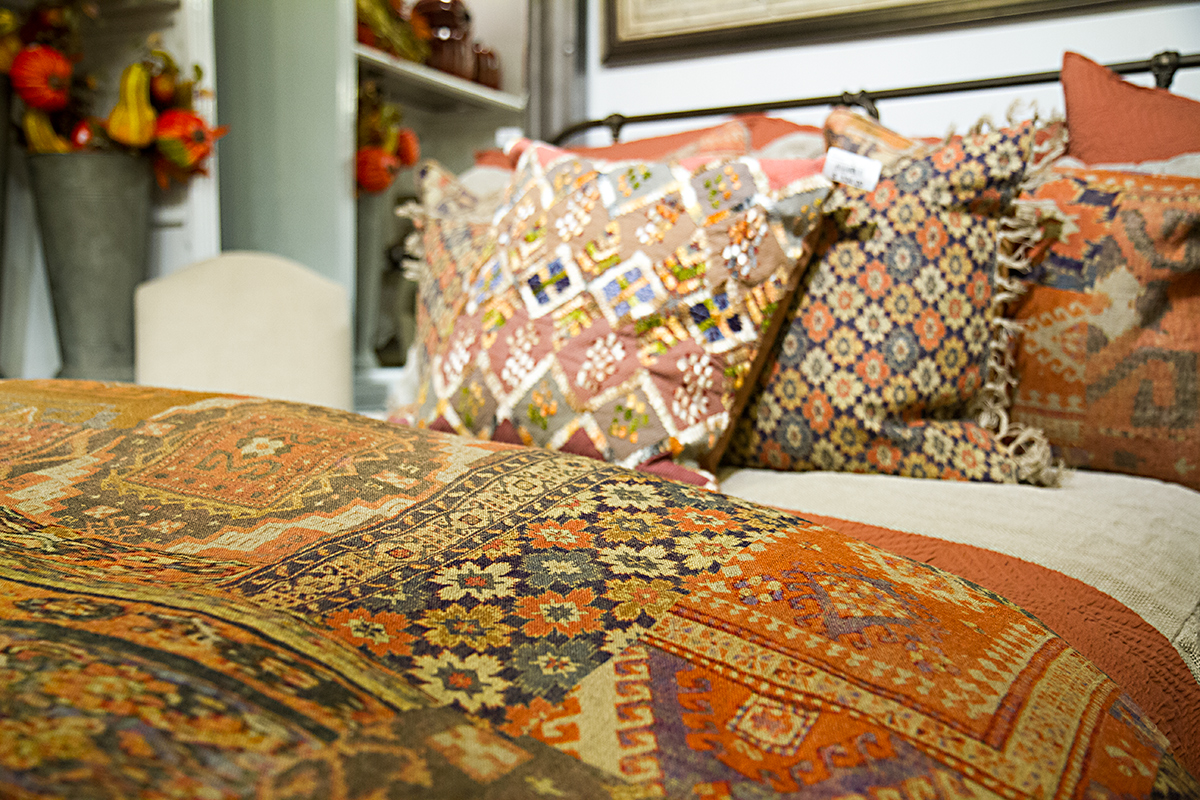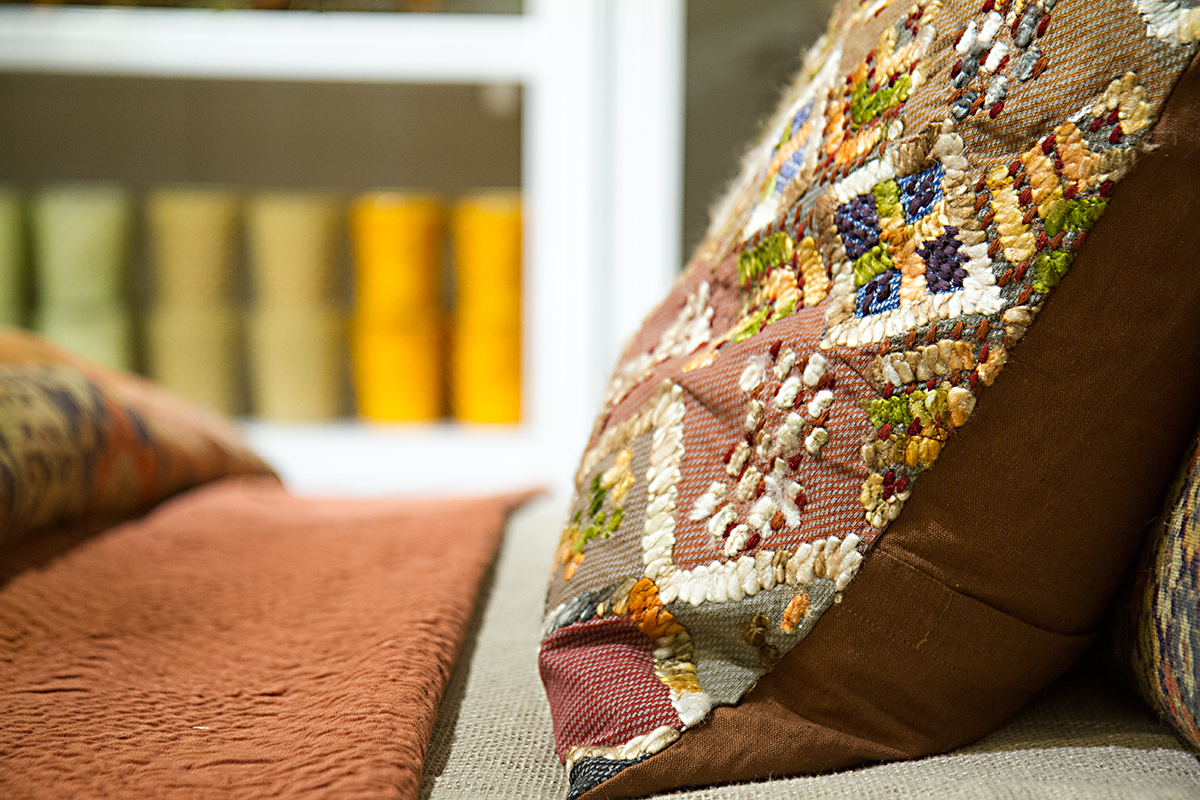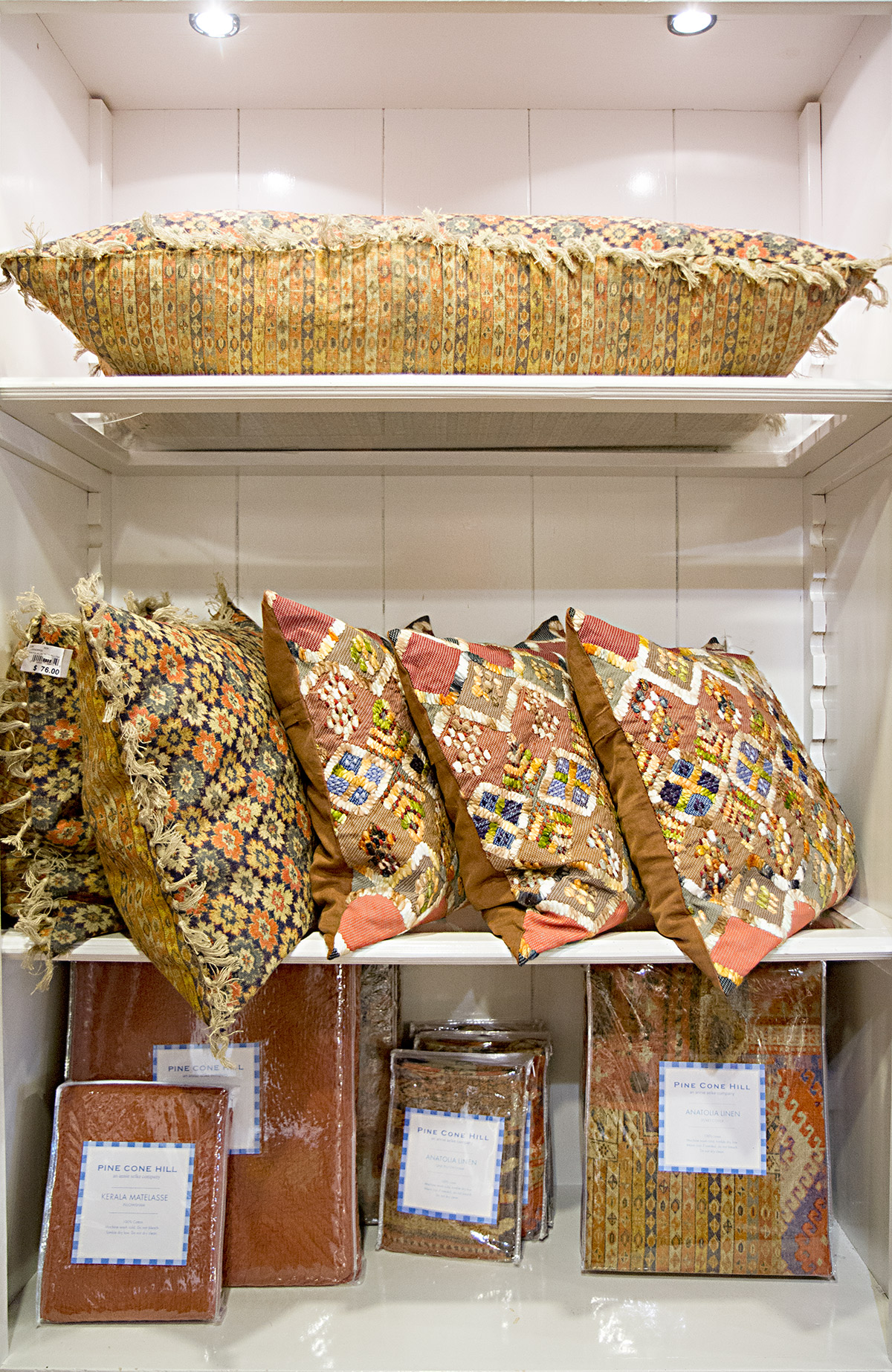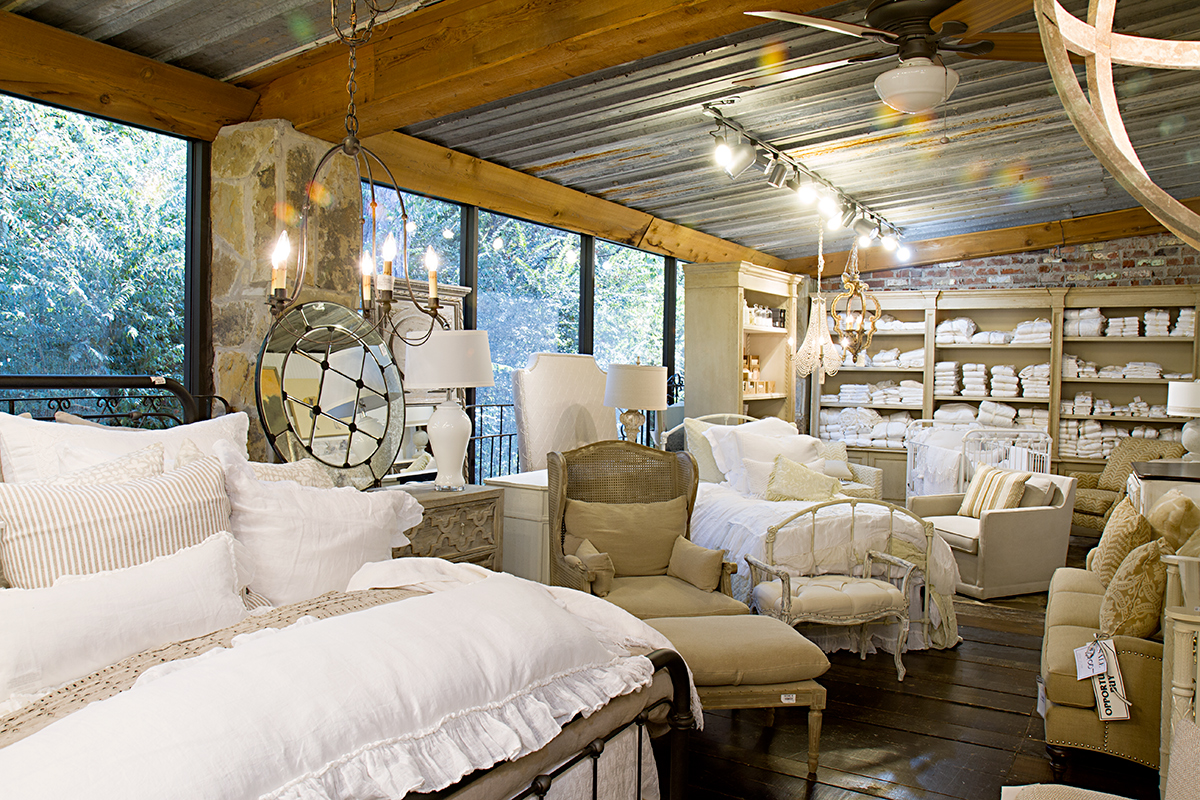 For Starting Conversations
Laurie's home accessories are well-known for adding a homey touch while stirring up interest. We could go on about the gorgeous goblets, captivating candleholders and enchanting pumpkins and gourds. Or we could just cut to the chase and point out our favorite: a jaunty owl sporting a top hat.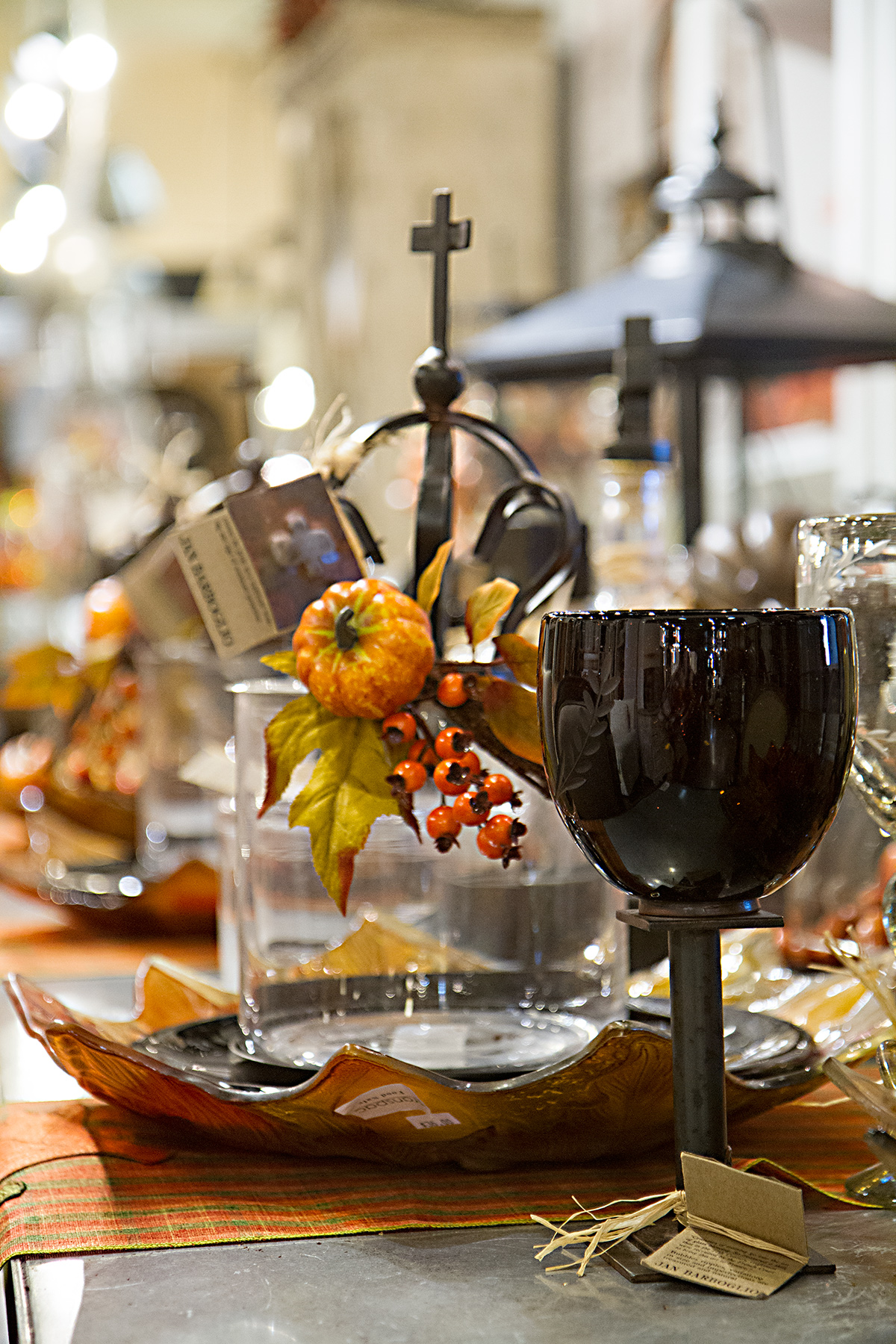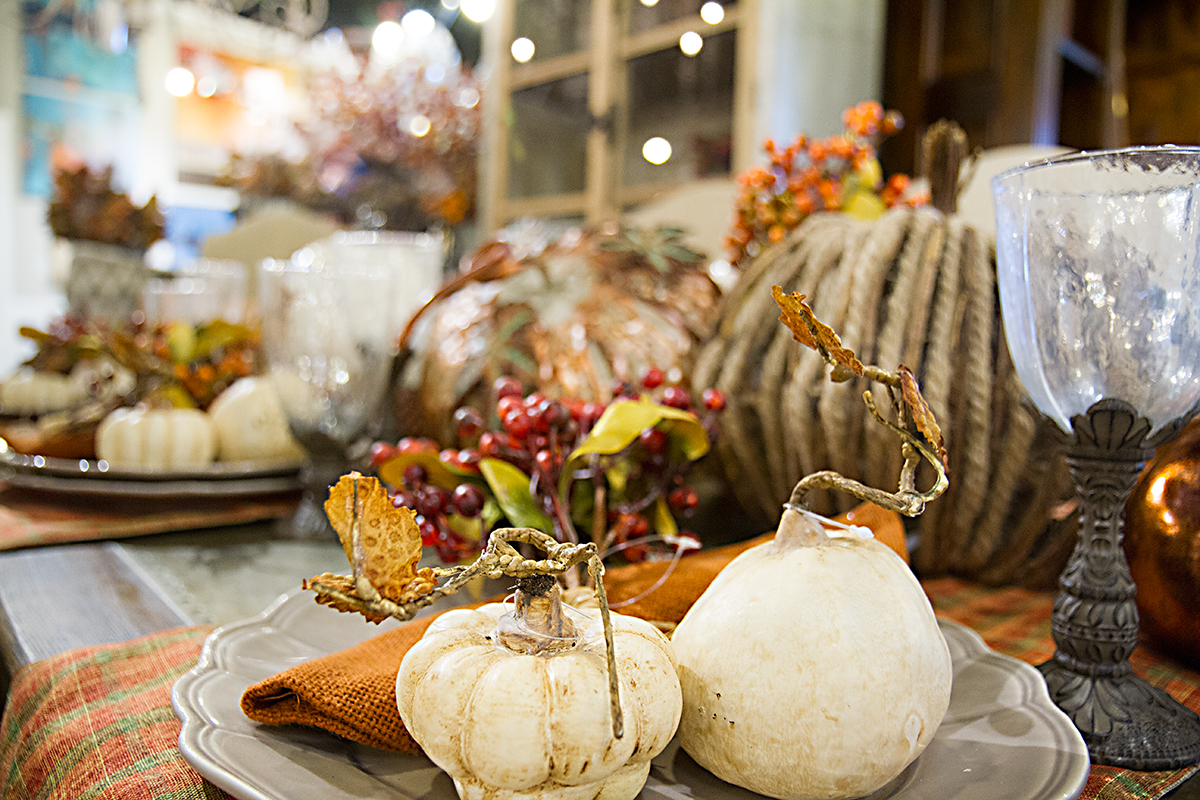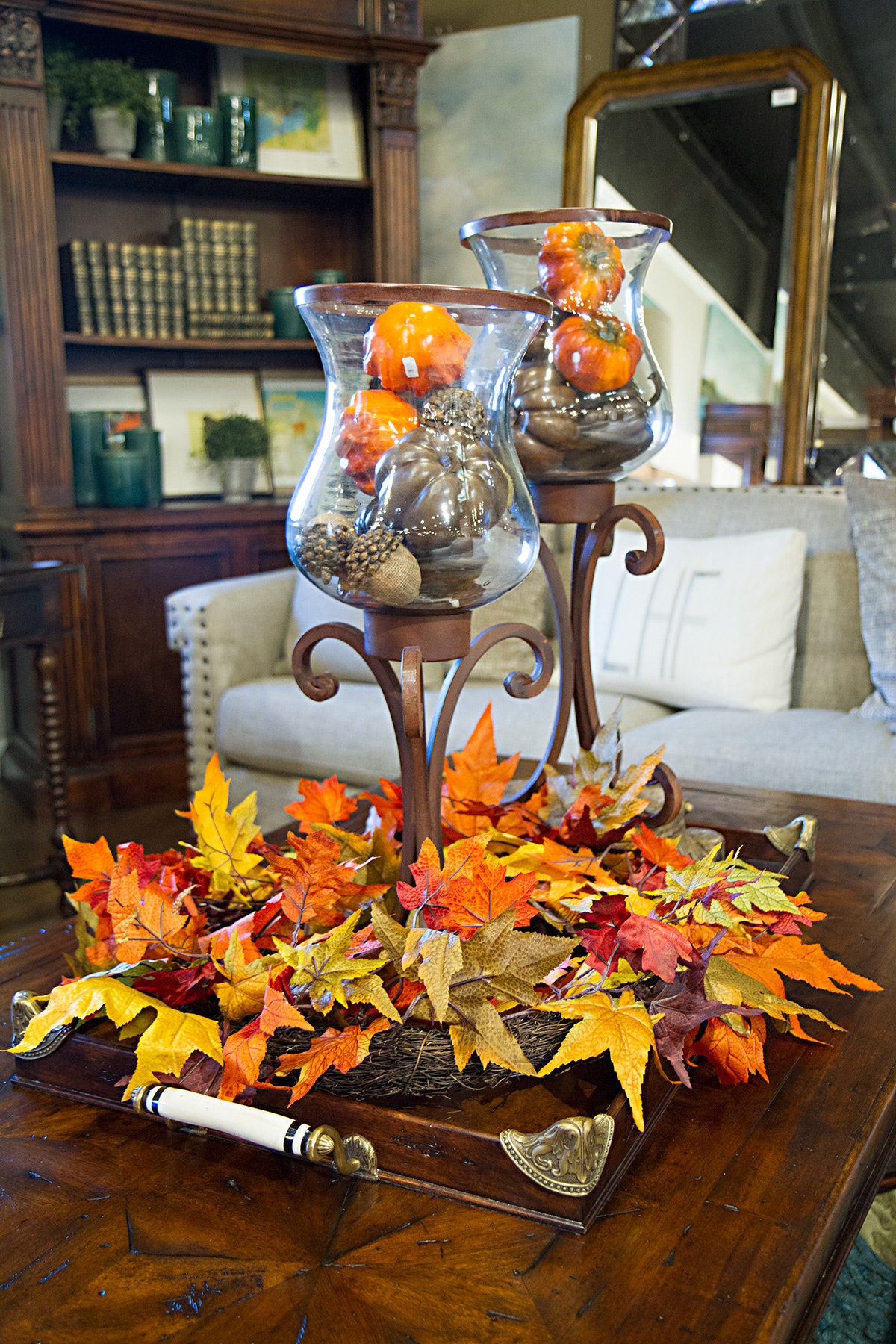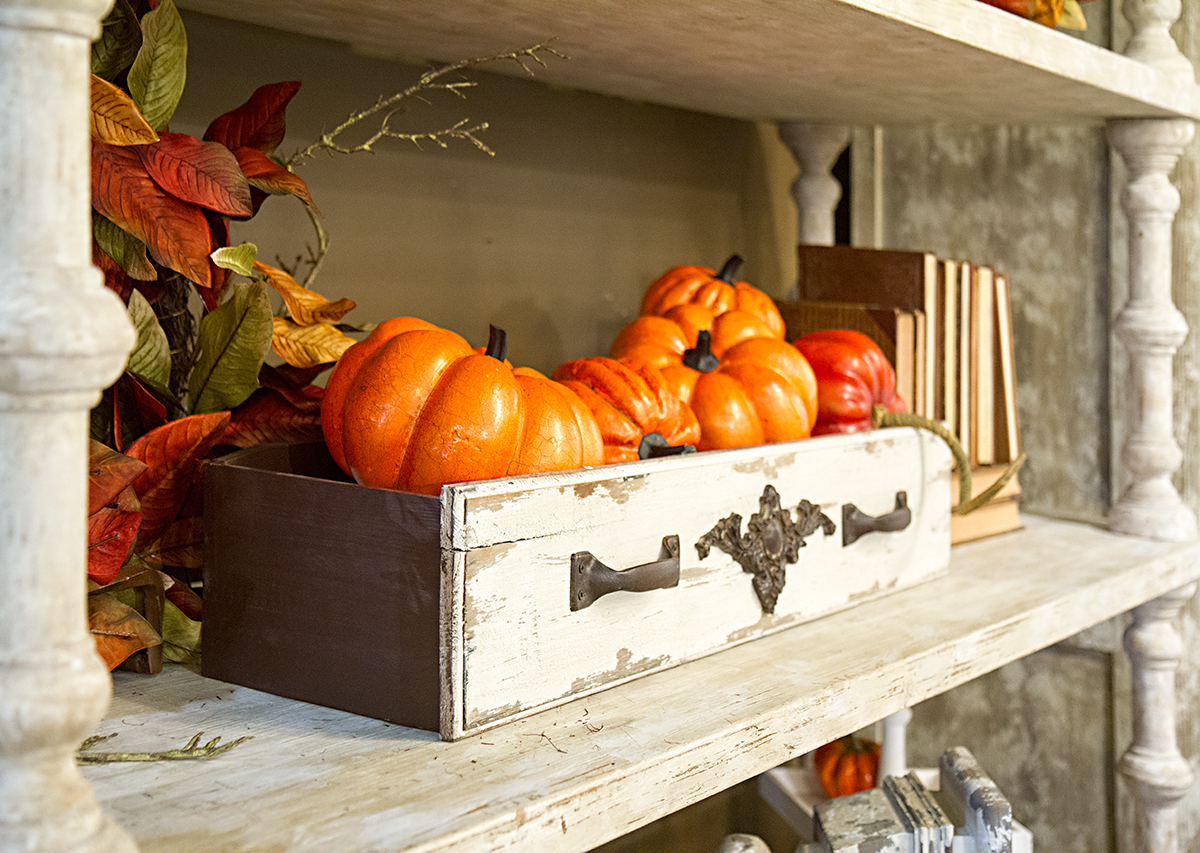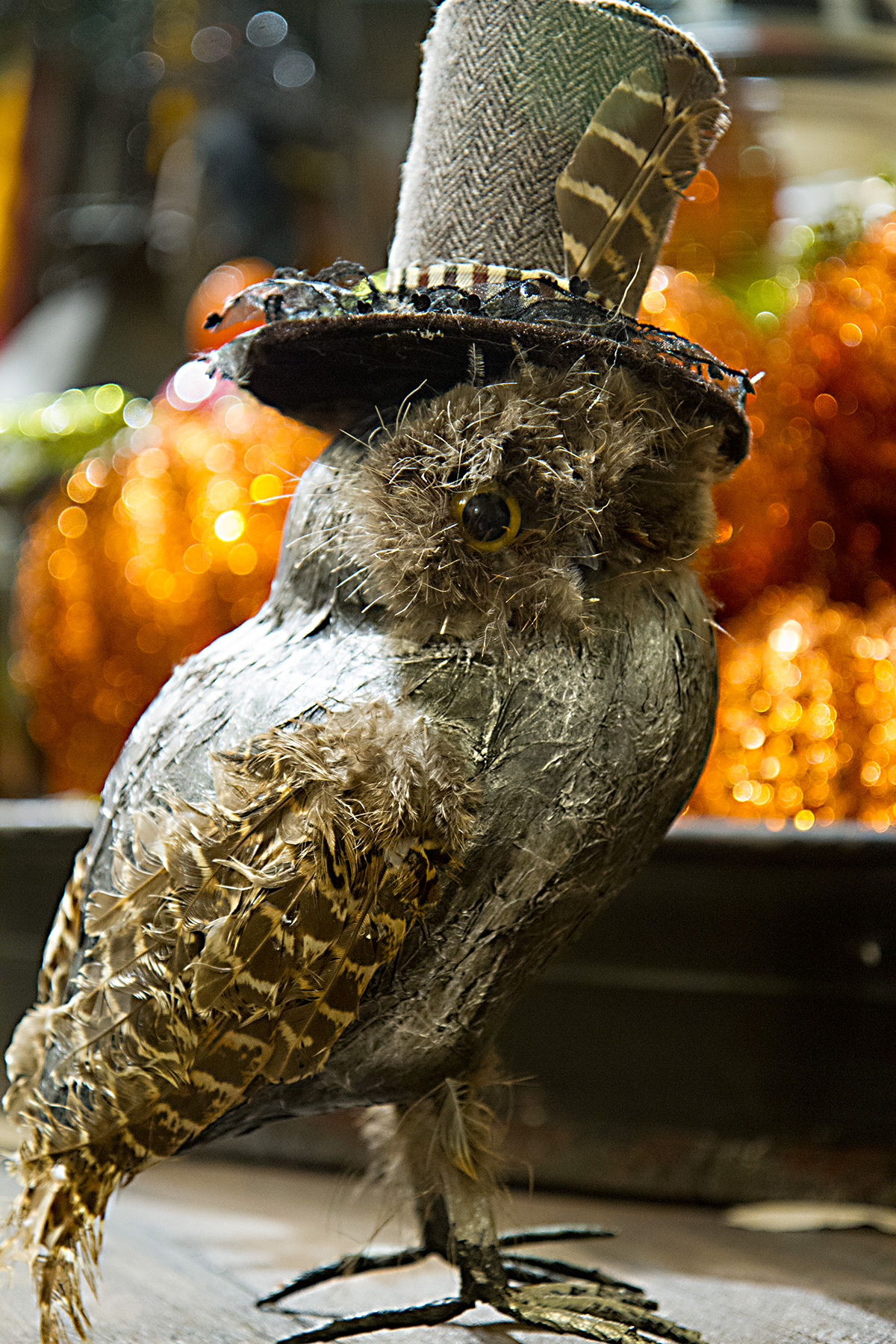 See anything you like? You'd better hurry on down before it disappears!
If you head down from Oct. 22 to 24, you'll enjoy 15 percent off your purchase of furniture, mirrors or lighting. 
See you soon!