We admit it. We're rug nerds. We revel in our rug love.
You can revel in it, too, at our first-ever, brand new rug launch.
The Magnolia Home Collection by Joanna Gaines

Sat. Nov. 5, Sun Nov. 6

All day long at Laurie's
If you, too, are a rug nerd, you've heard of Joanna.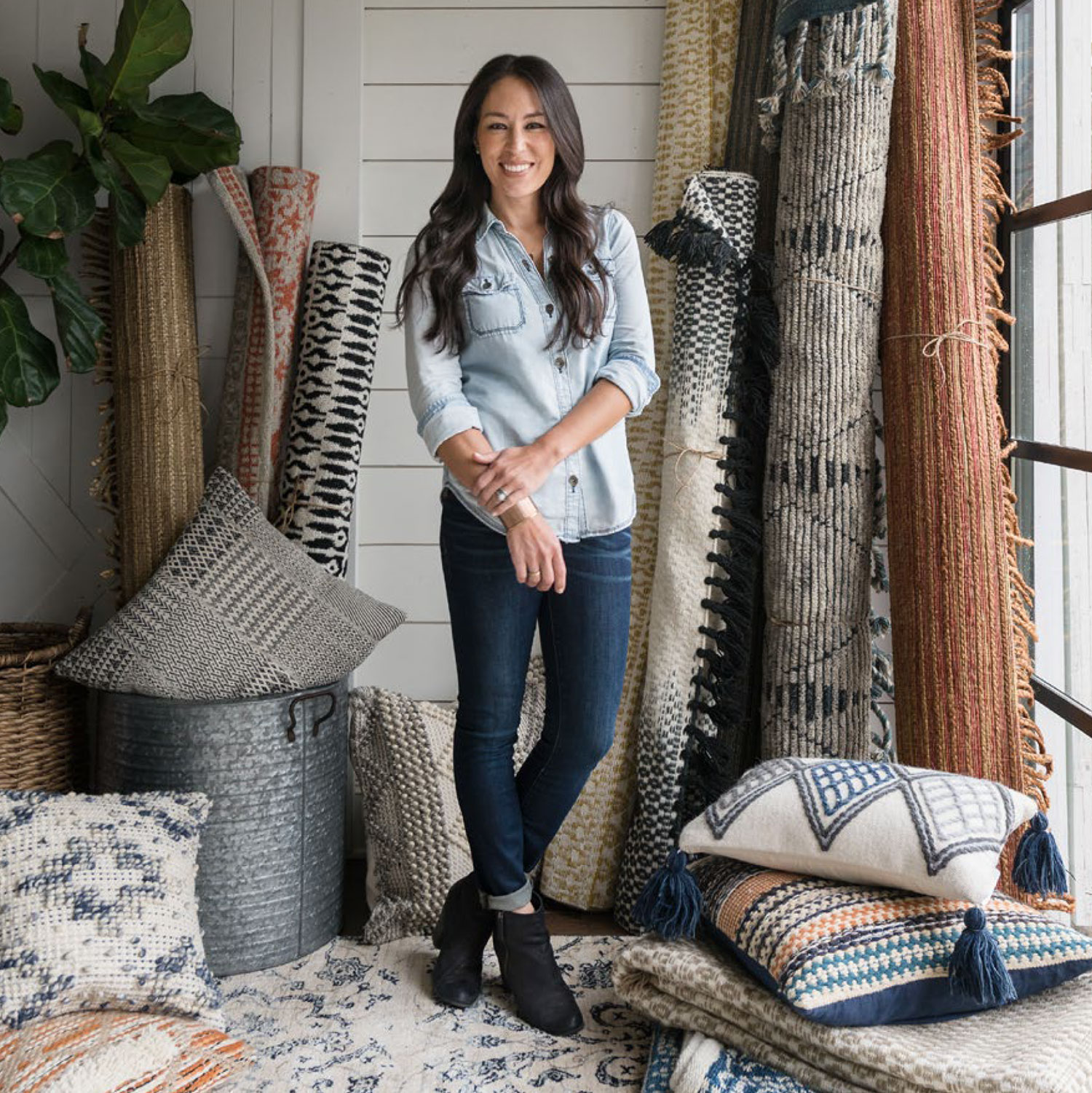 She's on TV
You don't have to be full-fledged rug nerd to know about Joanna Gaines. She's one of the stars of HGTV's Fixer Upper show. The other star is her hubby Chip. Additional stars are her exclusive line of rugs, pillows and throws. Stock up on her good taste at Laurie's.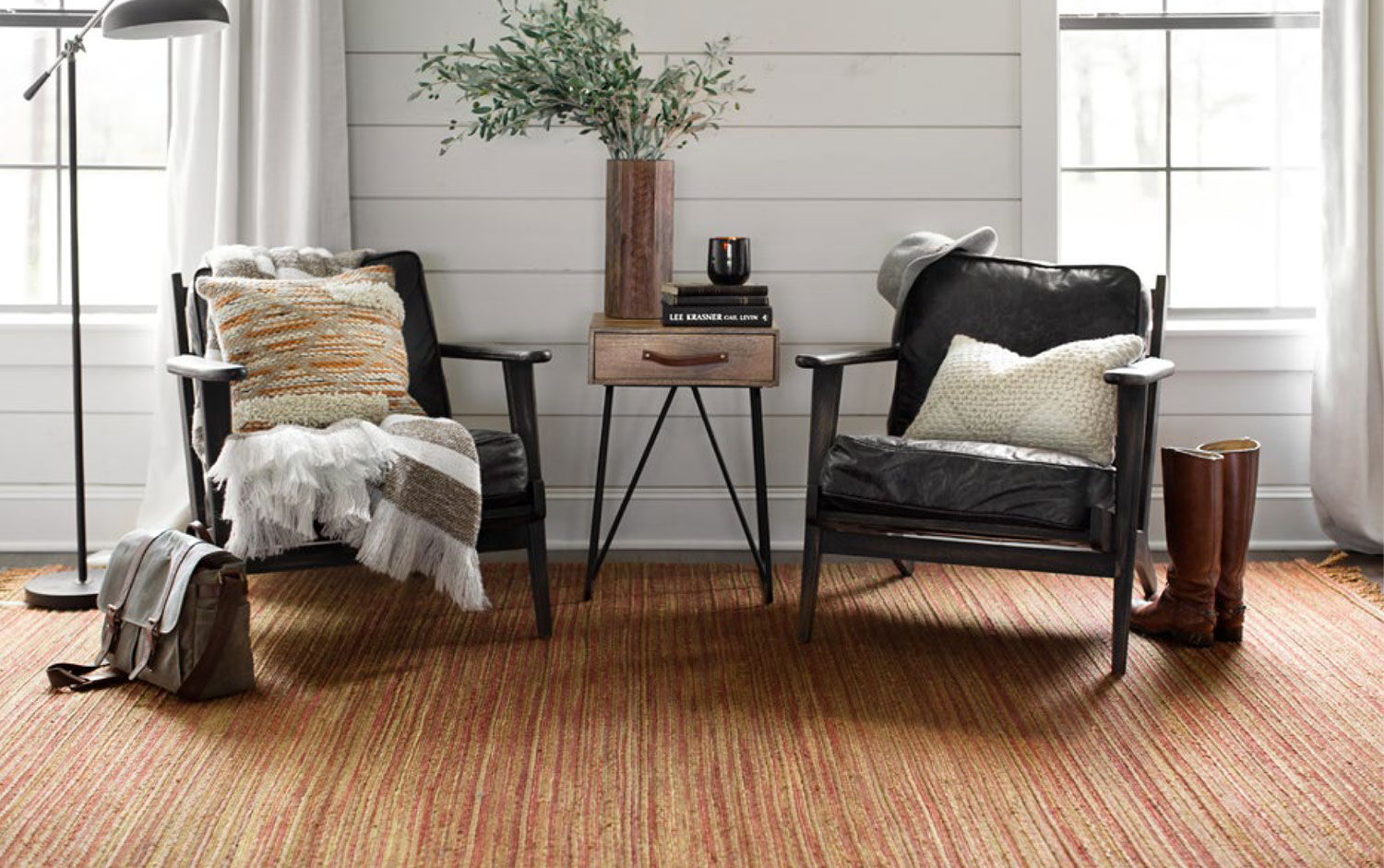 Instant home makeover
Did you know a single purchase can give a room an entire makeover? No, it's not with a new floor lamp. It's with a new rug. Go for a big one that stretches from corner to corner and you've just revamped the entire space. Get a smaller area or scatter rug and you can add a pop of color and interest with a single plop.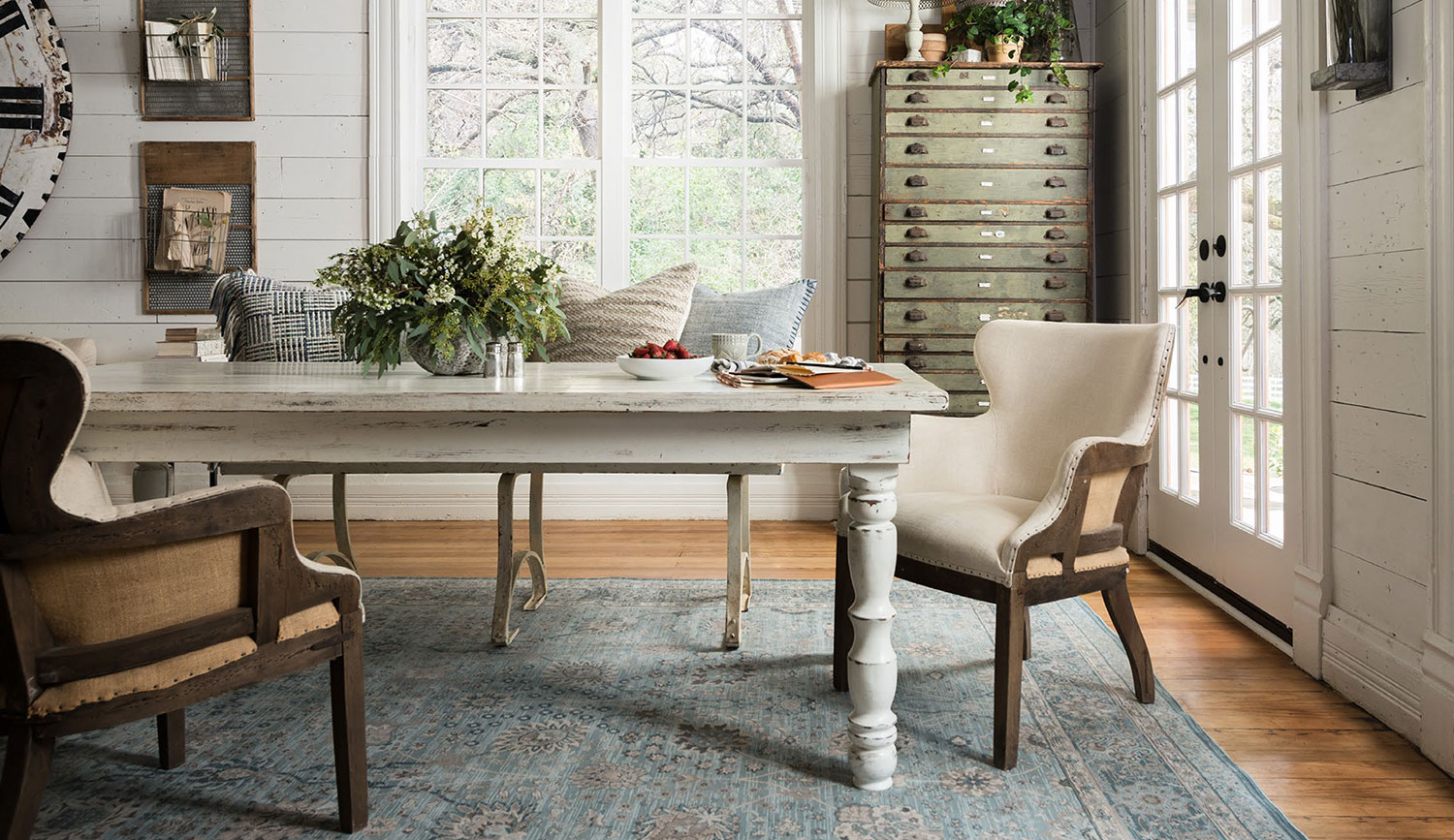 The choices, oh, the choices
We already clued you in that the rugs come in a wide range of sizes. And just wait until you see the different colors and patterns. We'll give you a peek at some of the rugs in the Magnolia Home Collection. But we're keeping others under wraps until you come check them out in person.
Brushstroke Collection: Hooked wool rugs – complete with that fringe we so adore. Bold yet tasteful colors arranged in geometric and floral designs.
Carter Collection: Hand-woven polyester. Stripes in subtle shades. As keen in a beach house as they are in a sophisticated living room.
Drake Collection: Hand-woven jute. We especially adore jute. And we adore the rich colors and contrasts even more.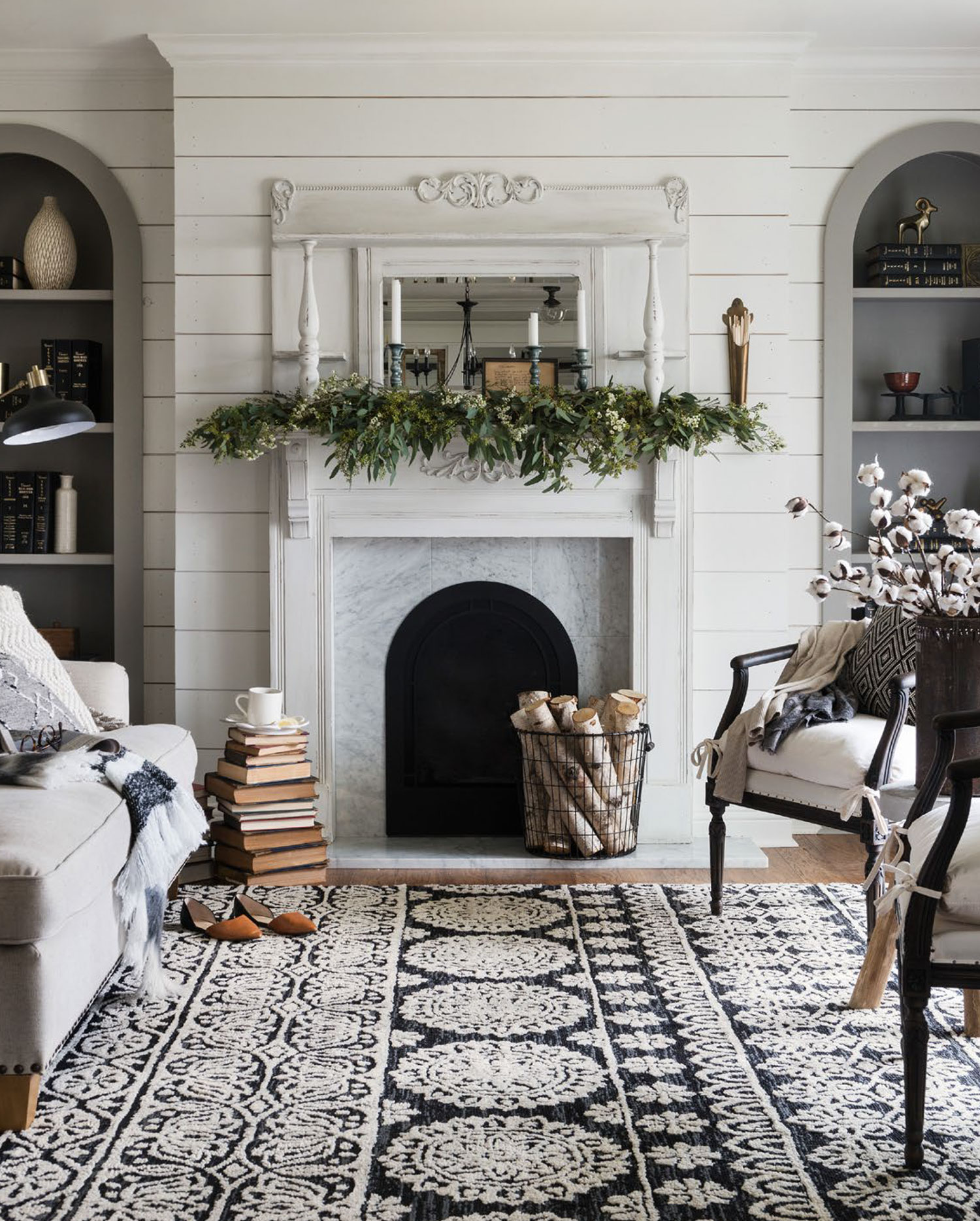 Drooling already?
Come sate your love of rugs at Laurie's!