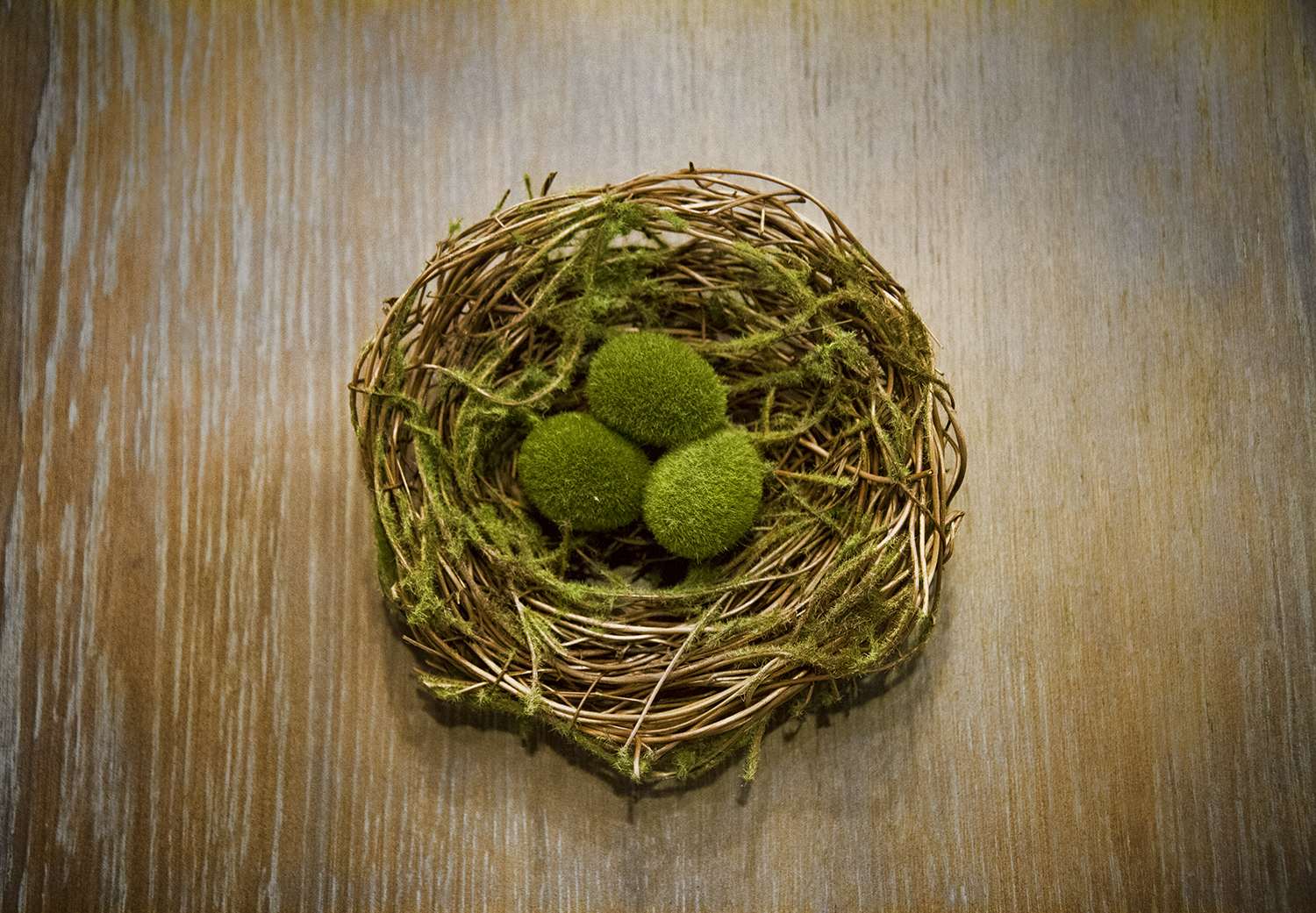 What do leprechauns, carrots and a two-day bash at Laurie's have in common? These three seemingly unrelated things are all components in Laurie's own version of March Madness. Let us explain.
Two-Day Bash
Let's start with the two-day bash, officially known as our Easter Open House. It's coming up this weekend, so head on down!
What: Laurie's Easter Open House
When: Friday, March 21 and Saturday, March 22
The two-day bonanza will give you a chance to mix, mingle and compare cool Easter decorating ideas with your pals – while stocking up on all the charming and creative décor in the store.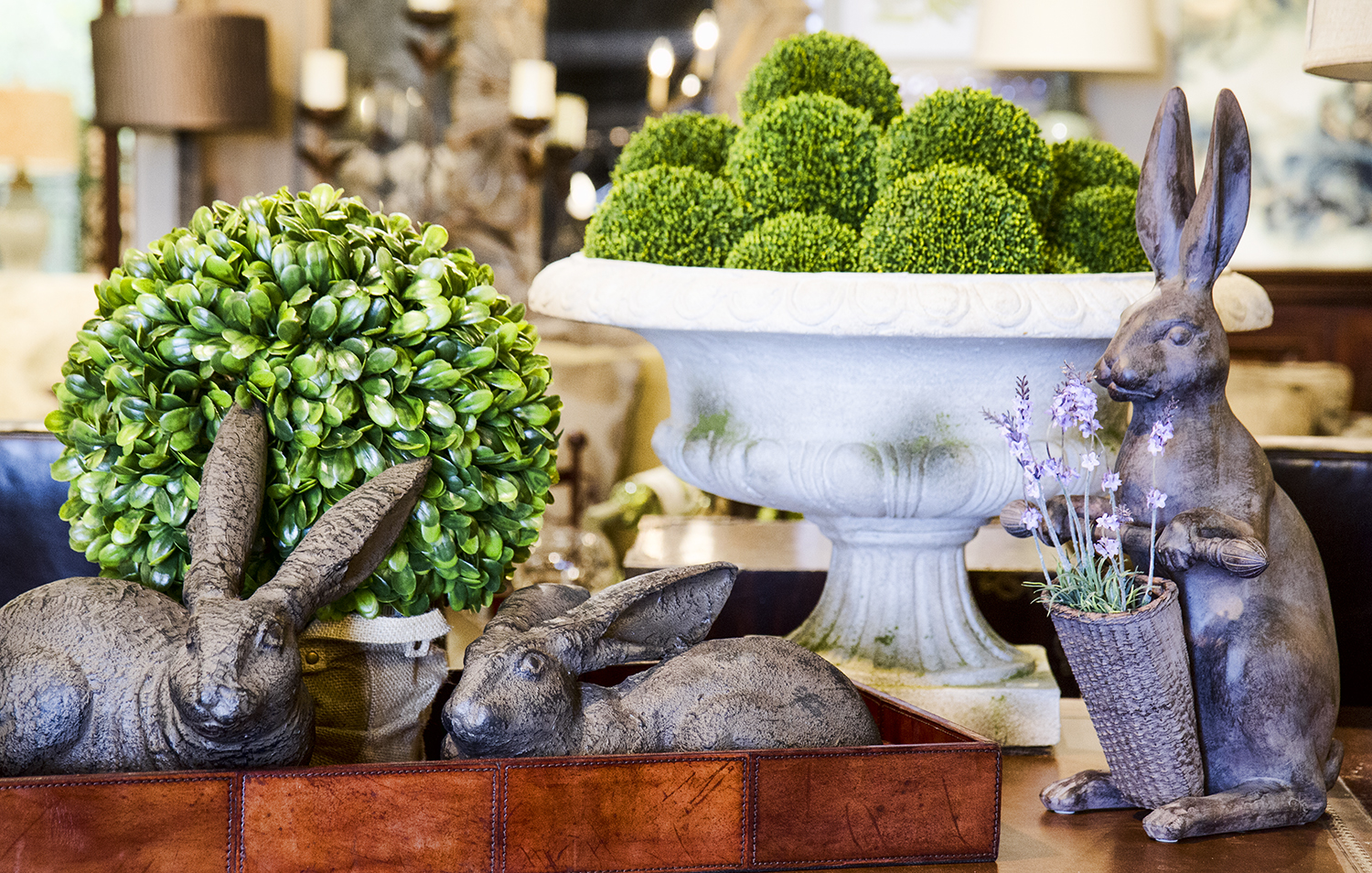 Which brings us to the carrots.
Where the Carrots Fit
The carrots are part of the amazing Easter décor we love to stock up on every year. This year's cache includes:
Bright orange, carrot-shaped dishware (that comes complete with little veggie utensils)

Plush, colorful eggs for hanging and adoring

Ceramic, polka-dot half-eggs for adoring some more

Springtime dish towels and scented candles

Darling mini gift boxes for swoon-worthy table settings

Quaint floral bowls for salads, fruit and soup

All things earthy, rustic and natural for bringing in the spring

Baskets and greenery and ribbons galore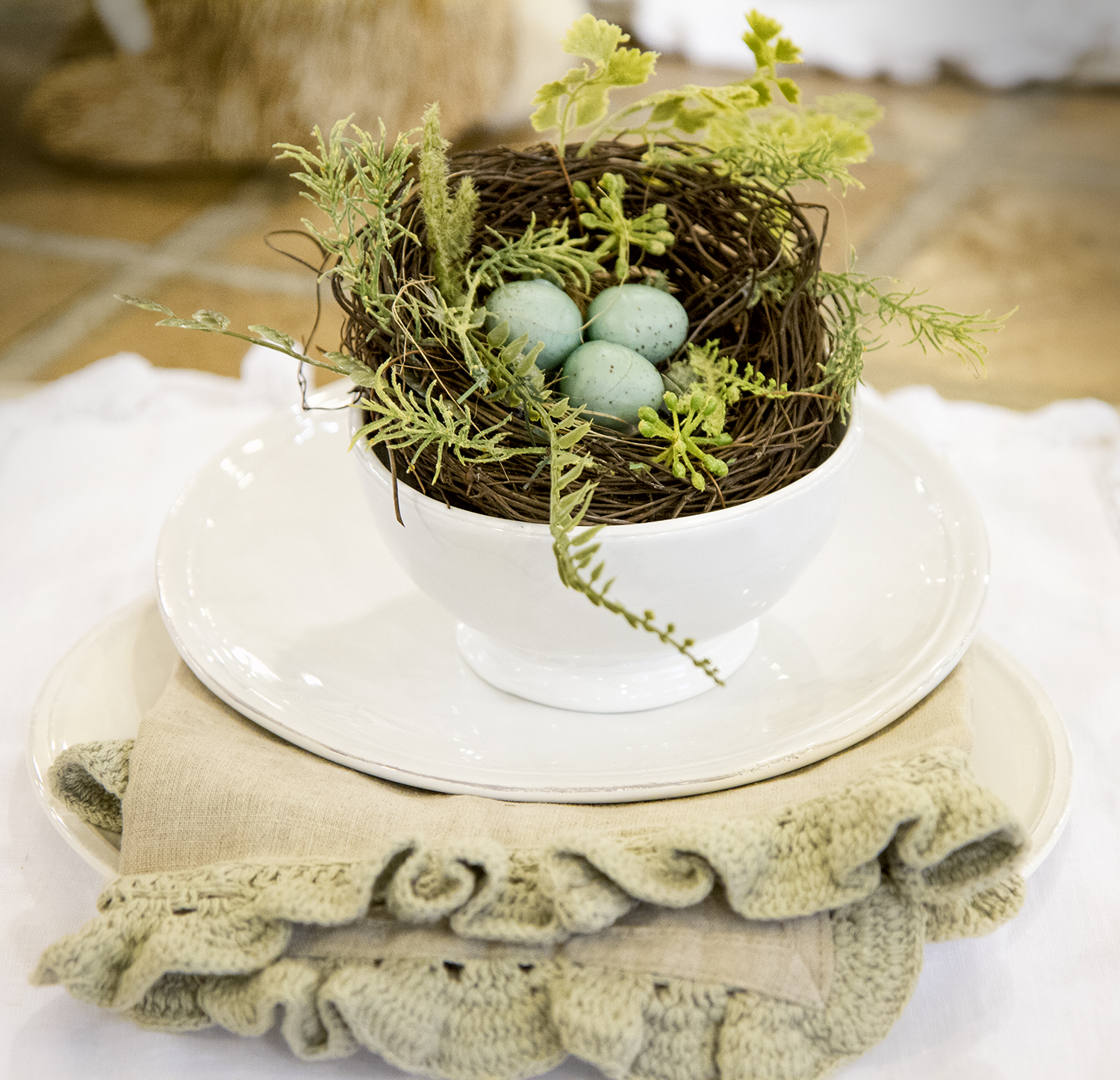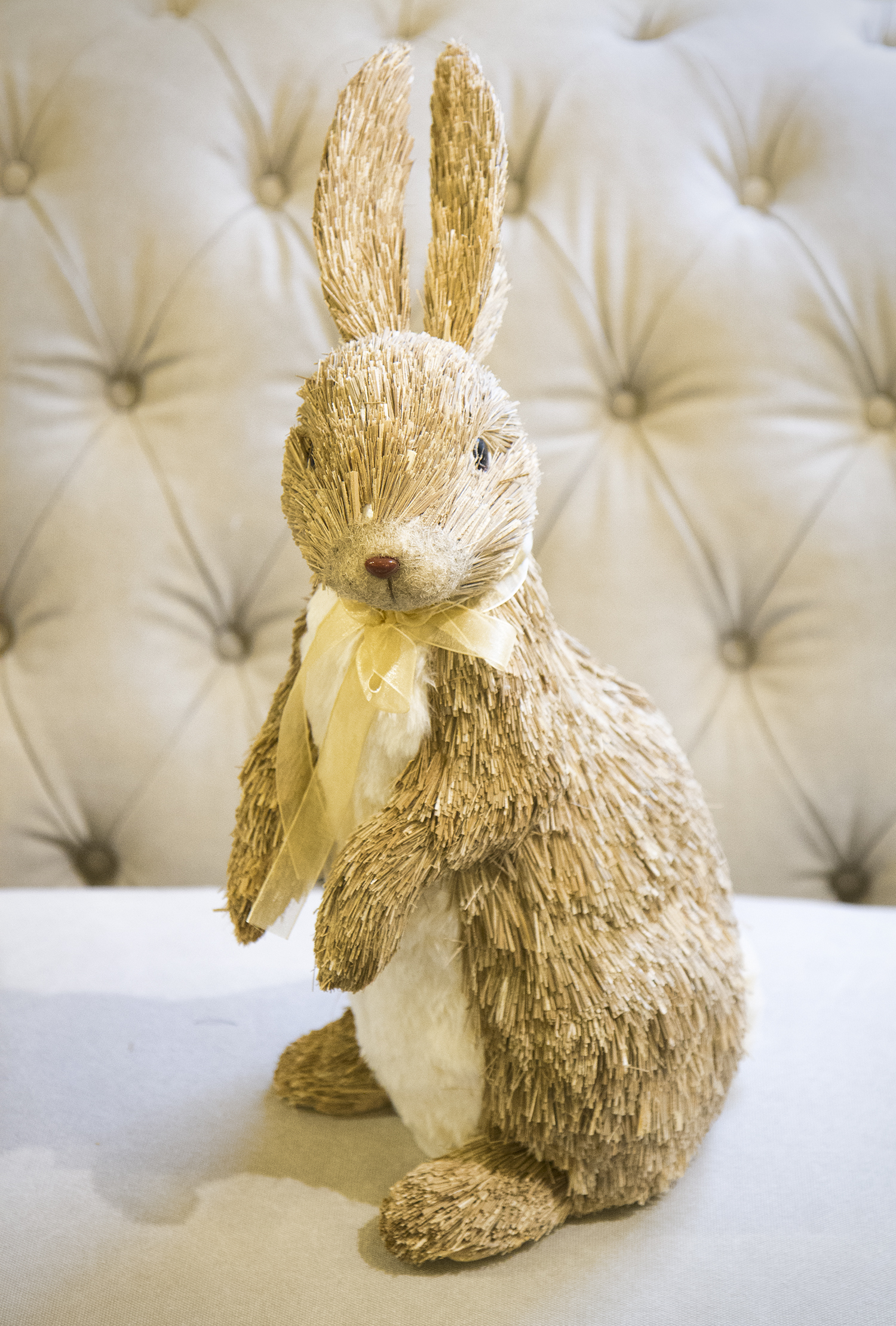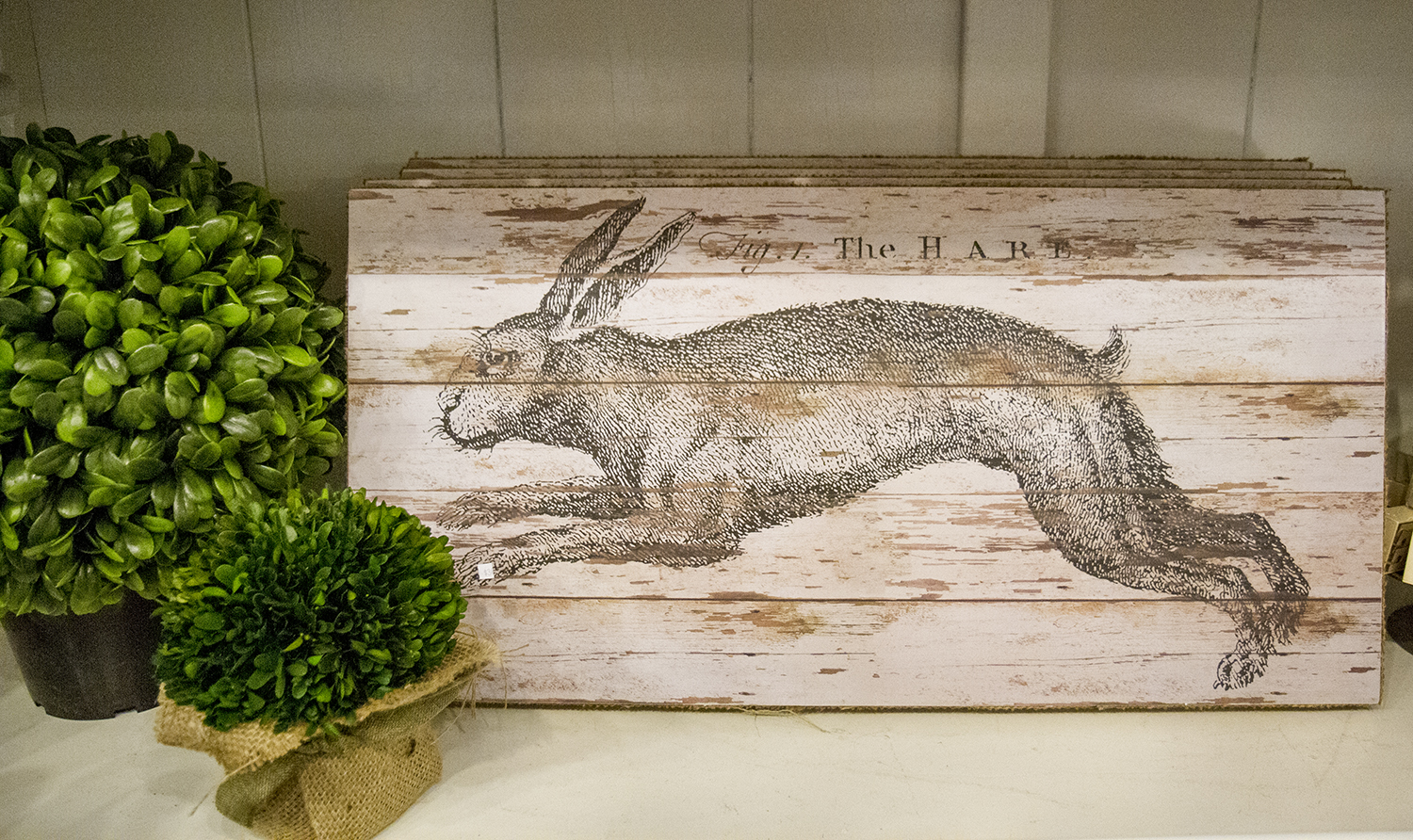 And the Leprechauns?
The leprechauns come in due to St. Patrick's Day, and Laurie is not one to miss even a single holiday celebration. Heck, she'd make every day a holiday if she could. Come to think of it, she pretty much does. With that in mind, have a Happy St. Patty's Day!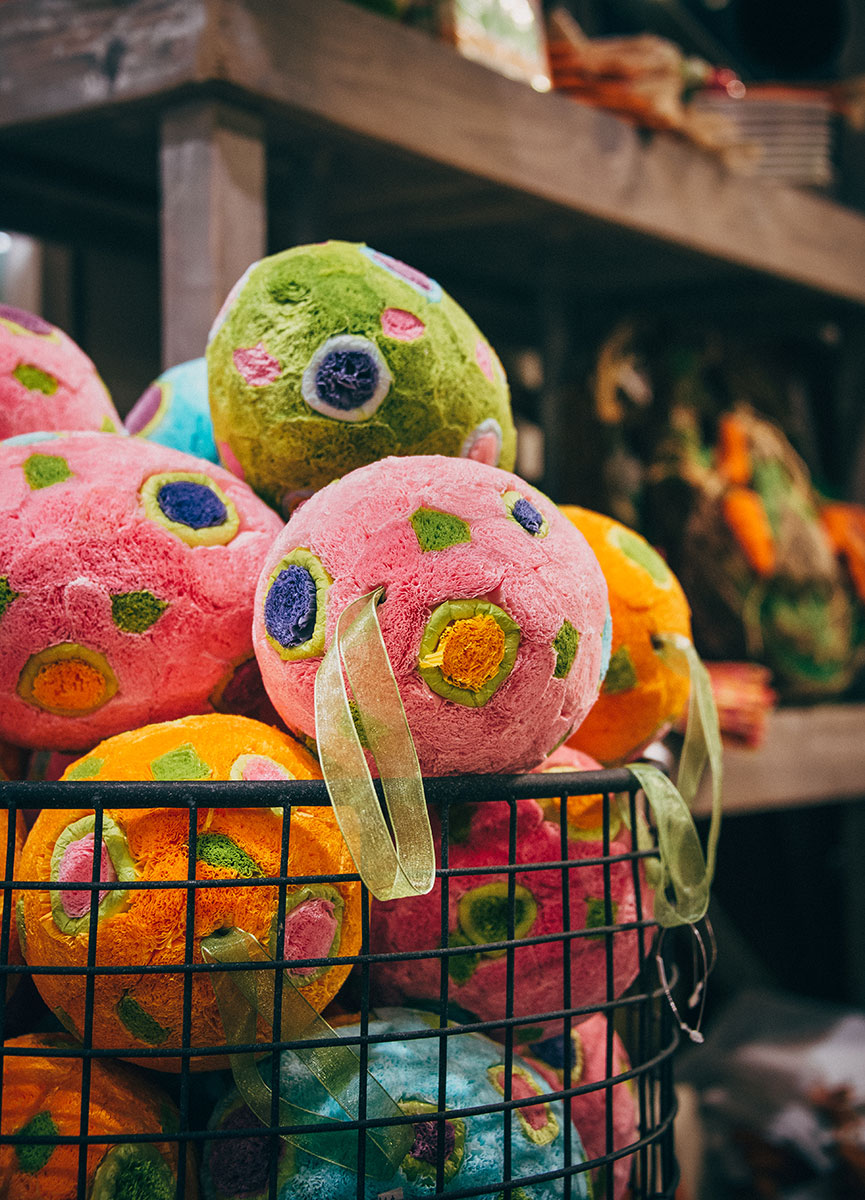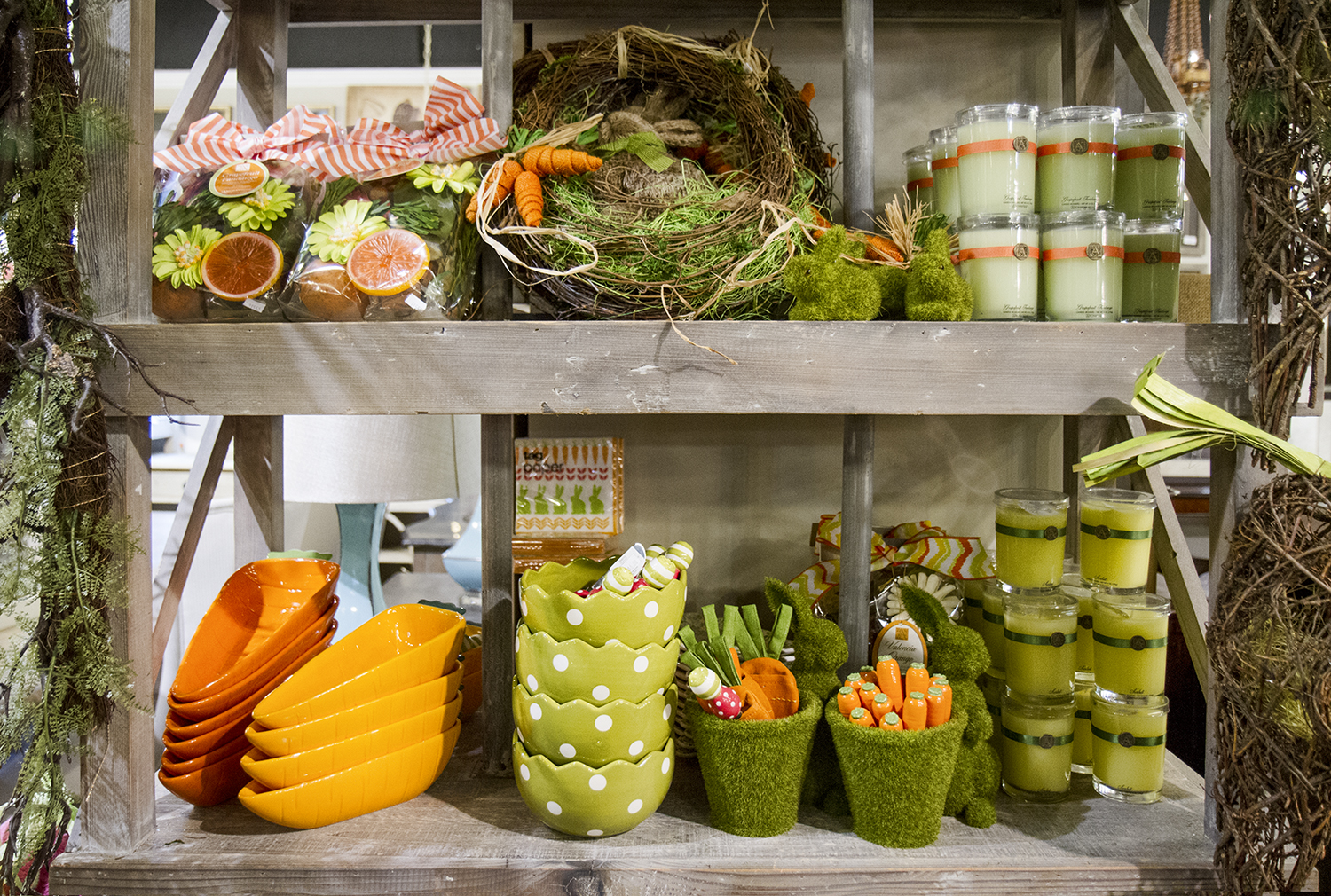 And don't forget to head to Laurie's this weekend for two full days of festivities and fun.