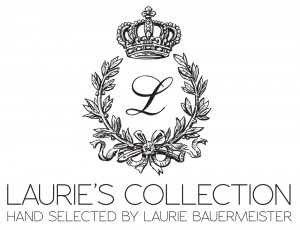 Recently I made yet another pilgrimage to High Point, North Carolina, one of my favorite furniture places on the planet.  I was in search of the newest, coolest, best fabrics to cover this year's sofas and chairs. I was overwhelmed with the milieu of choices.  After many exhausting hours of hunting I believe I have come up with some winners!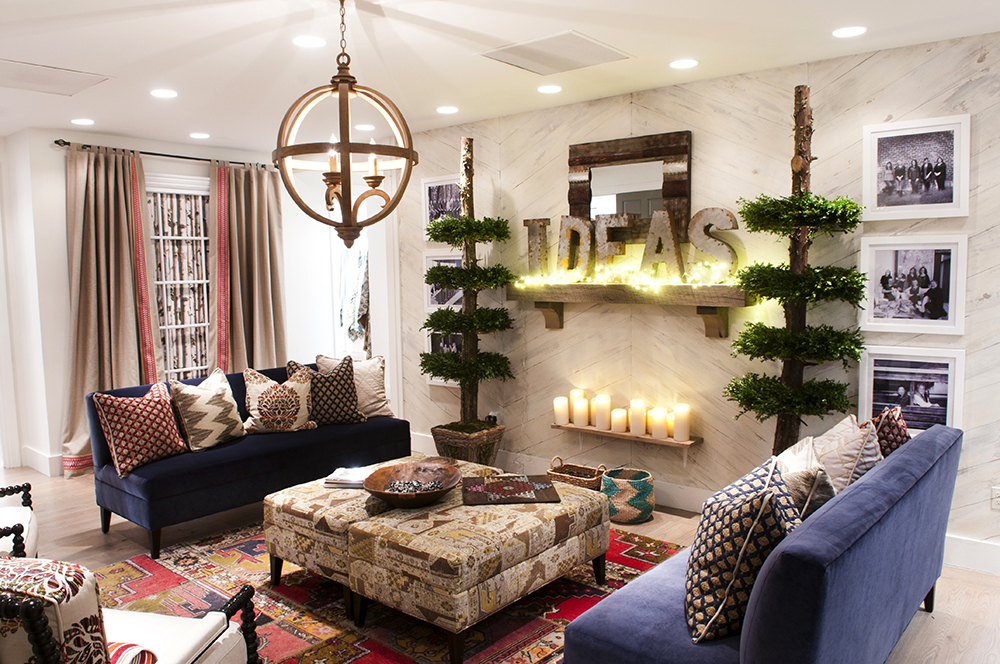 I have been attending major furniture, antique shows and  accessory markets here and abroad for years (since 1985 for those with inquiring minds).  But this was the first time to be invited to see all that was "new" with the fabric mills.  What an exciting experience! I waded through truck loads of new fabrics deciding what could (should) cover sofas and chairs on retail floors in the coming year.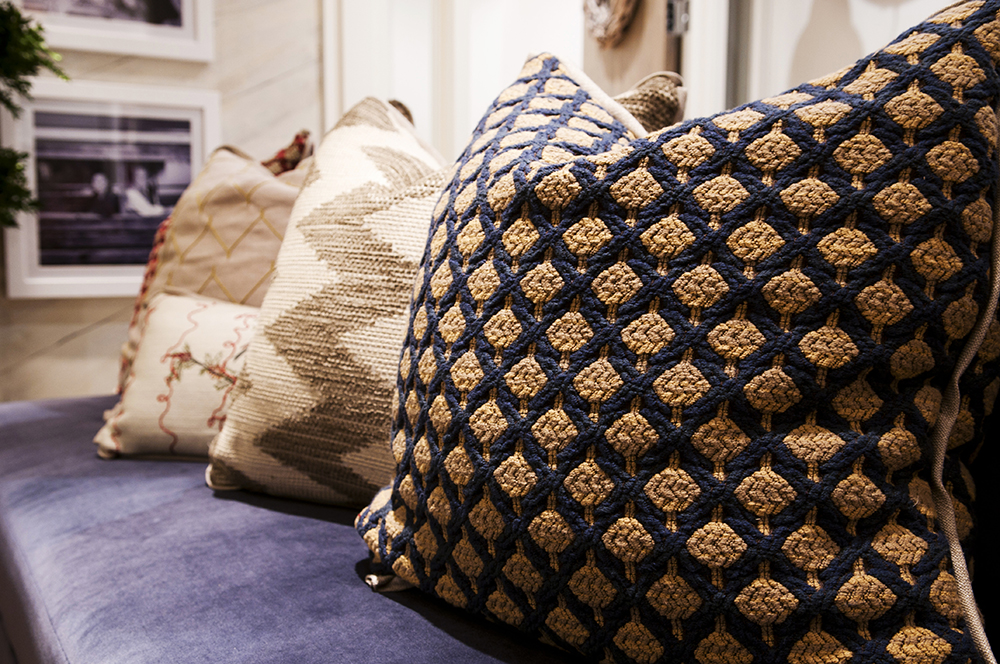 In addition, I met with one of the leading Belgian linen manufacturers. He had lots to teach me. Belgian linen made from flax, the most green product in the fabric business. Flax requires no irrigation and every part of the plant has value, eliminating any waste. True Belgian linen comes with an official seal from that countries' authentication office.  Expect to see some of this durable, non-allergenic  product in the coming months.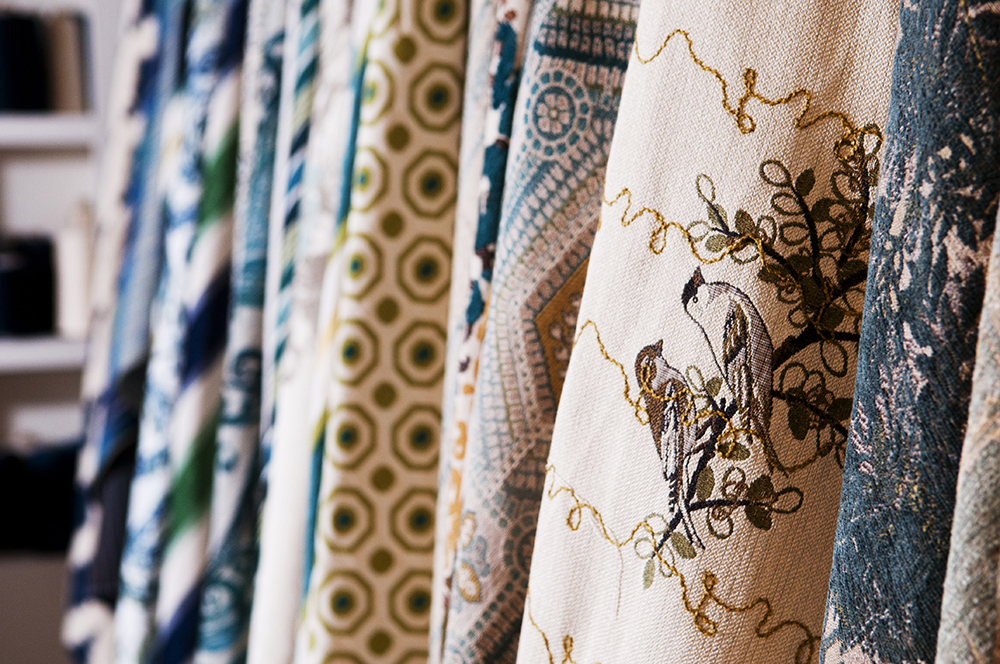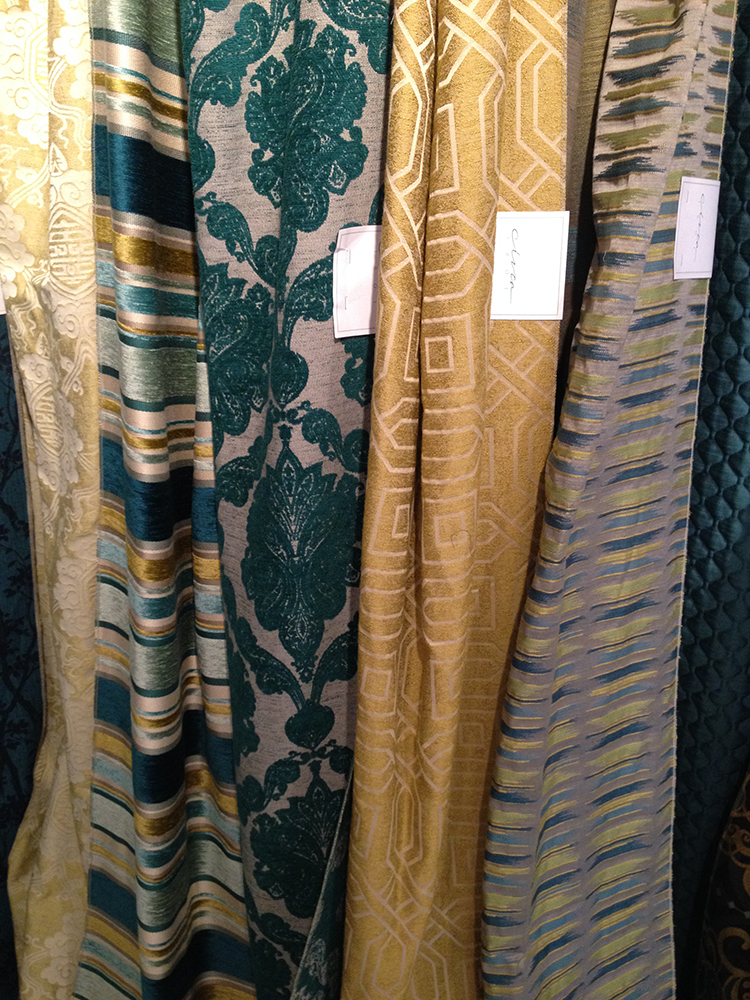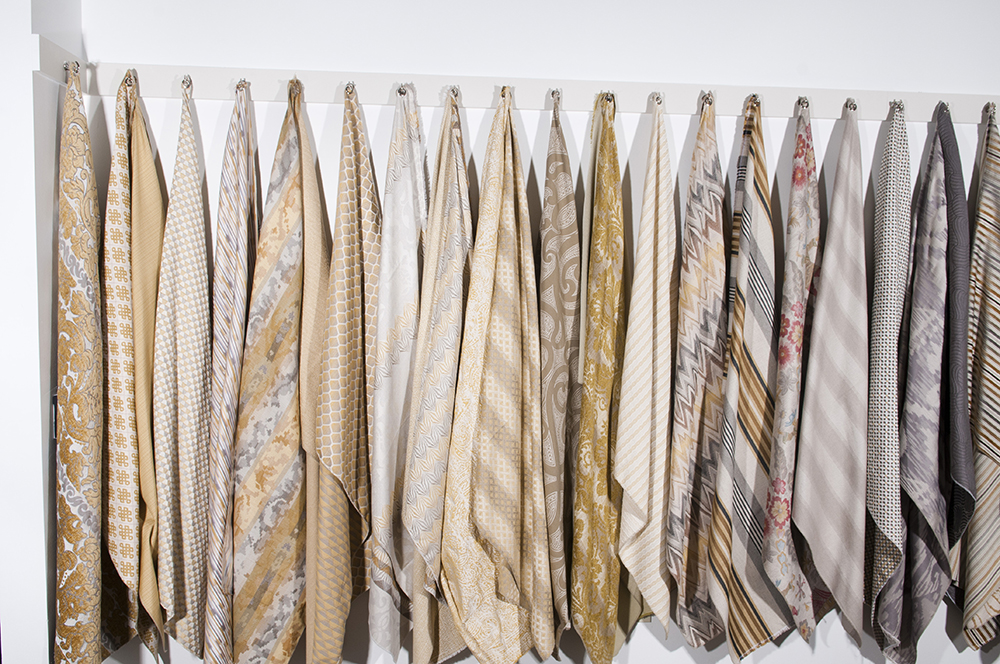 Rich hues. Surprising splashes. Intricate threading. Textures that massage the hand. Patterns that delight the eye. Blues, greens, golds. Sweet swirls of red and orange. Stripes. Checks. Diamonds. A few squiggled lines for good measure. A sophisticated floral in teal.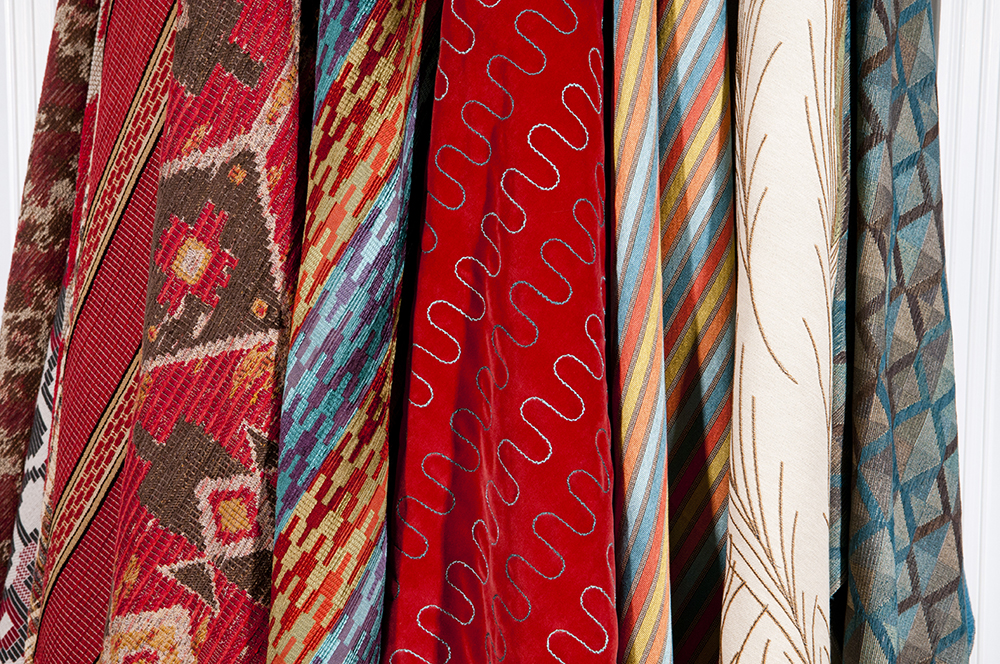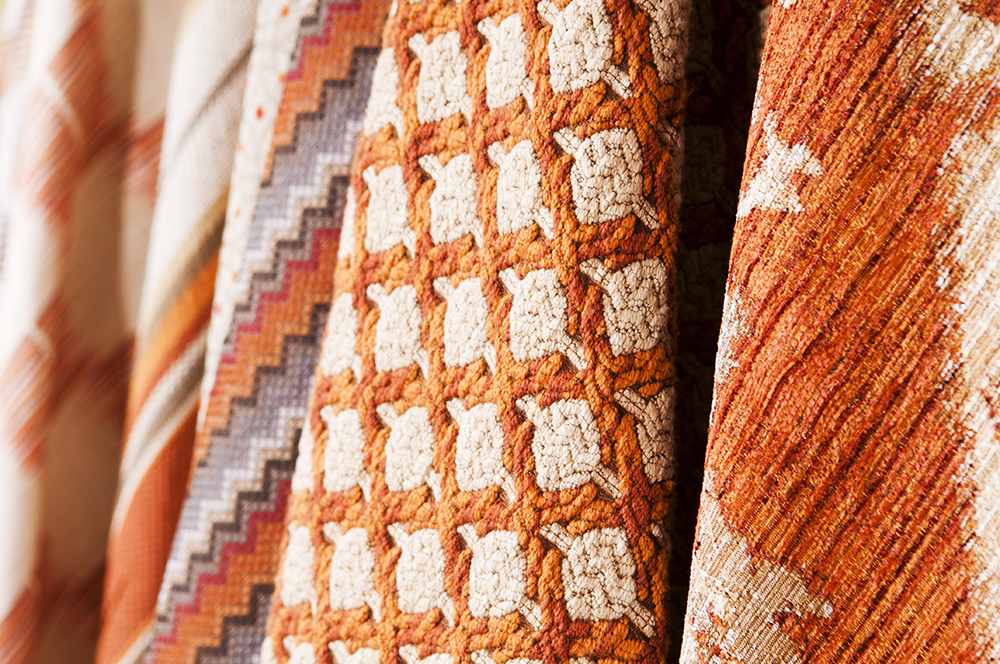 With an alarming amount of selection, I thought I would never be able to make a choice- but I did. My personal favorites will be applied to sofa and chair frames in time for this Spring! And in the fall get ready for the sweet waves of orange and red. And yup… you savvy shoppers have already figured it out…. Laurie's will have all the new, fabulous fabrics… months… if not years… before anyone else!
Don't you just love it.