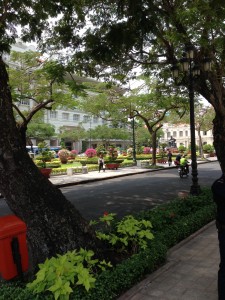 I was pleasantly surprised on my recent trip to Viet Nam. The hospitality was grand and the people more than friendly. Viet Nam is similiar to China of ten years ago. Plenty of street merchants and plenty of odd carcasses hanging from hooks. I of course was looking forward to finding new suppliers of furniture for Tomball. I was slightly disappointed with no new furniture suppliers but amazed by the wide variety of water buffalo jewlery and horn pieces for table top. One of my pals, Babbie Syslinger, from At Home in Birmingham, Alabama jumped all over that category. She found an amazing supplier. After hours of exchanges with the one person who spoke English in the entire building I am slightly confident we have acquired rights to some exciting new product. Not confirmed or shipped yet…but coming soon.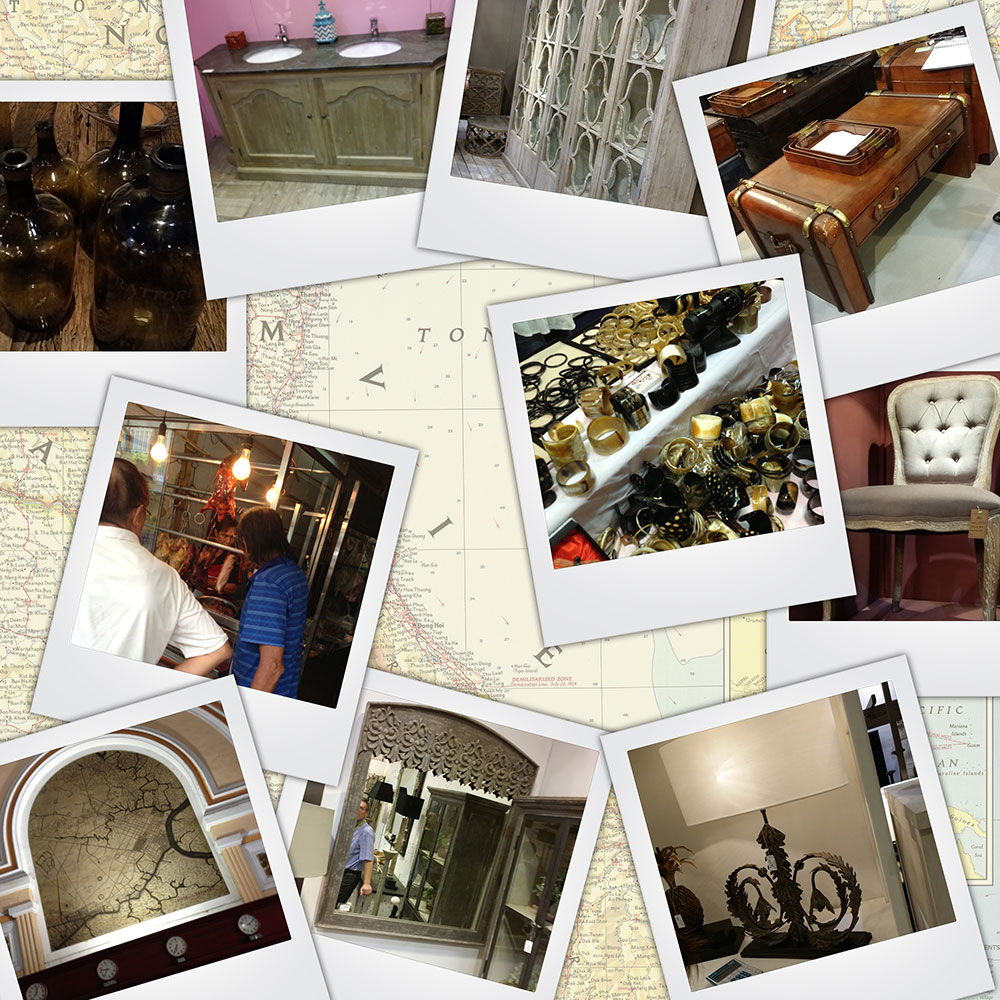 Moving from Viet Nam to Singapore was more productive. We ran into the Four Hands boys on the way. They seemed none to excited to see us…geez! But we pushed on. Also, I didn't get to hop aboard the Hello Kitty! jet, but isn't she adorable!!?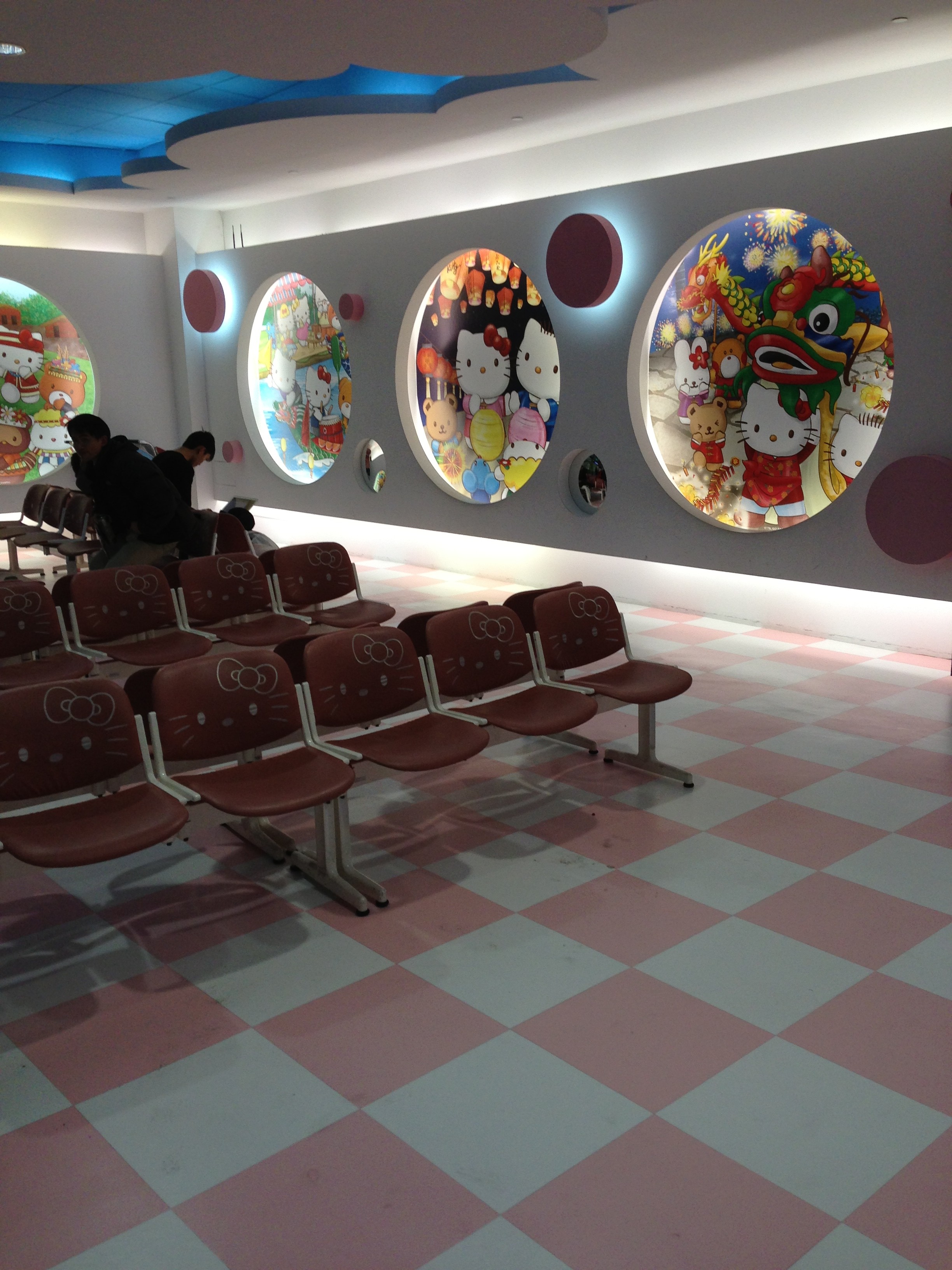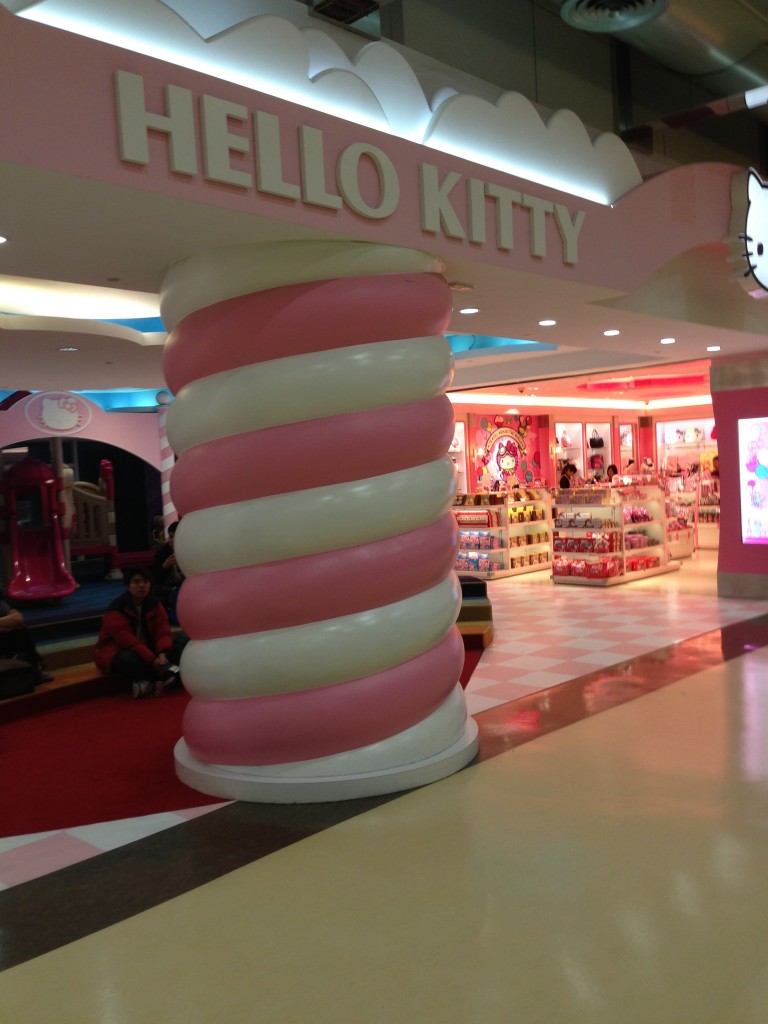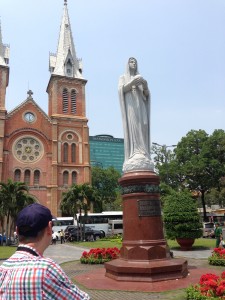 Upon arriving in beautiful Singapore we were greeted with some juicy lime drink that made us all "happy" to start shopping again. I think you will be pleased with the mirrors, lamps, large furniture pieces, vanity sinks, chairs, jars and water buffalo leather. I was happily able to negotiate many, many containers of new product. Of course we will not see much of that for many months. My favorite supplier is still Stephen from Romania. He is an expert at producing leather chairs and barstools. I am working on some direct rug containers out of Turkey. More tidbits as I progress.
I did come home with huge legs and blood clots. So after seeing a vascular specialist and my best Doc friend Christine Lee (my oncologist)….I am still scheduled to journey to North Carolina.
It is always exciting to see all the new goods. I expect to run into Jim VanAntwerp (Simple things, Forth Worth) and many boyfriends repping various lines. Will keep you posted at what I find.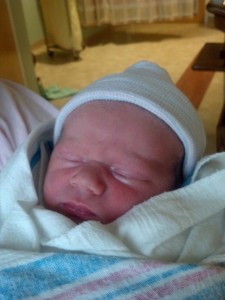 Additionally. Some glad tidings in my furniture family. Glyn and Jill Styles (HaloStyles) have been my best friends for years. Their son Nathan had a bad bought with lymphoma several years ago. He happily married and now has adopted a lovely baby boy from Florida. Oliver Michael. Can't wait to meet him! Congratulations Nathan, Danielle and of course Grand dad and Nanny Jill.
Love,
Aunt Laurie