Santa needs more elves!!!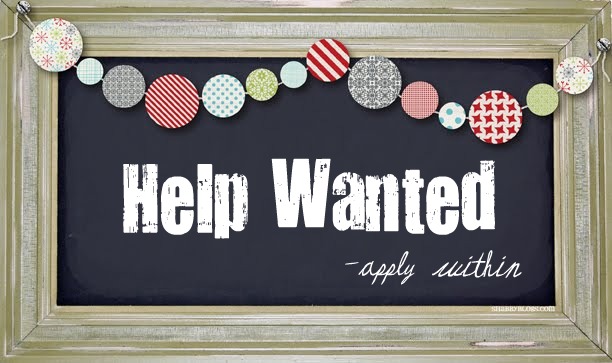 Laurie's Home Furnishings in Tomball is looking for a highly energetic and outgoing individual to join our family of associates.
Full-Time Associate includes Saturday and Sunday

Must have retail furniture experience 
General floor merchandising 
General maintenance of showroom
Experienced in home design
Highly motivated in very fast paced environment. Self-starter. Smart. Organized. Extremely multi-task oriented. Common-sense. Fleet of foot. No whiners. Works well with others. 
Contact nancy@laurieshomefurnishings.com