We're still cleaning out the closets over here at Laurie's, a process that led us to discover we have one heck of a peck of lamps. As with anything we want to sell pronto, we're practically giving the lamps away at prices that'll knock your socks off.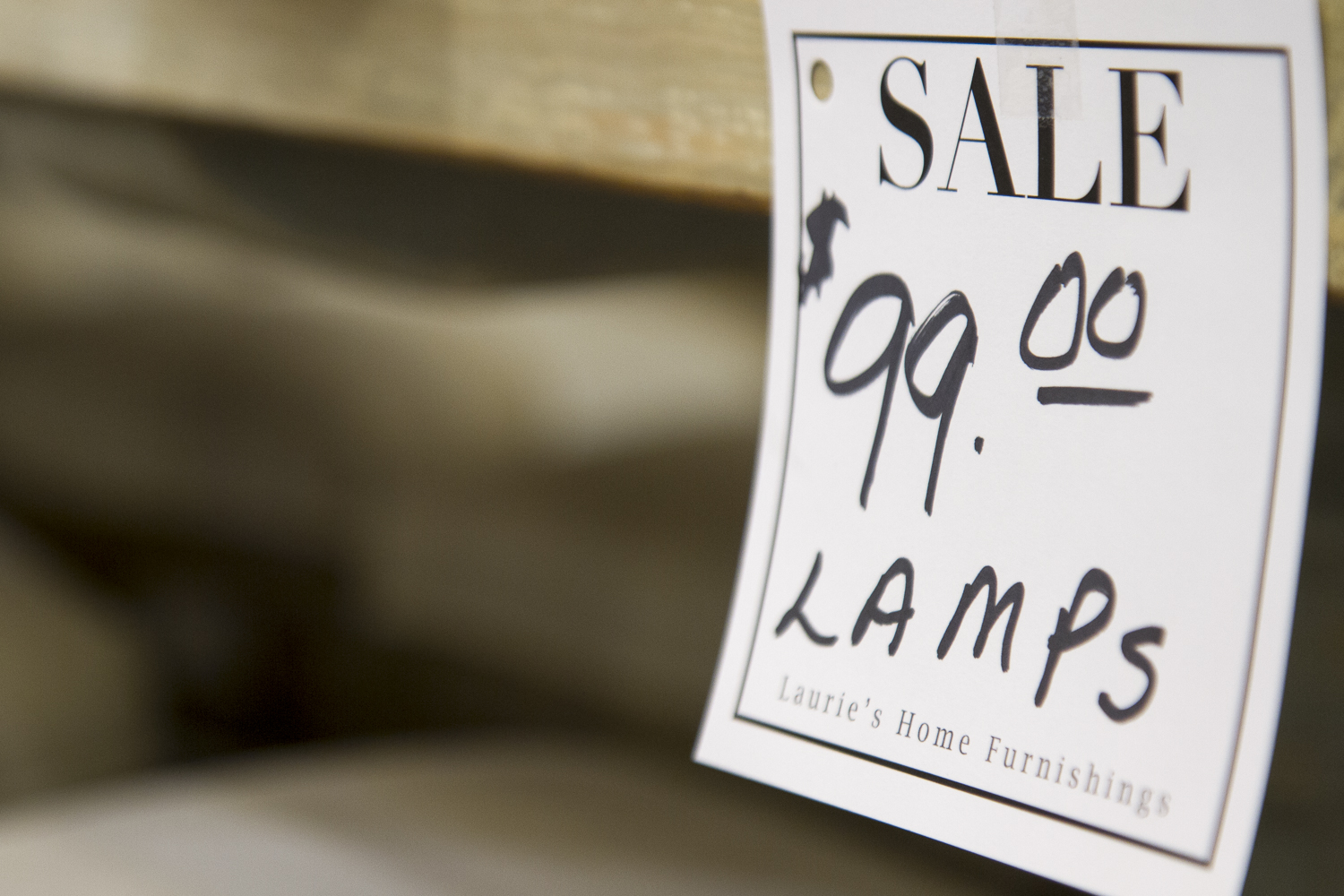 Big lamps, little lamps, fat lamps, thin lamps, high-end lamps from well-known companies: Aidan Gray, Uttermost, Design Gallery, Currey.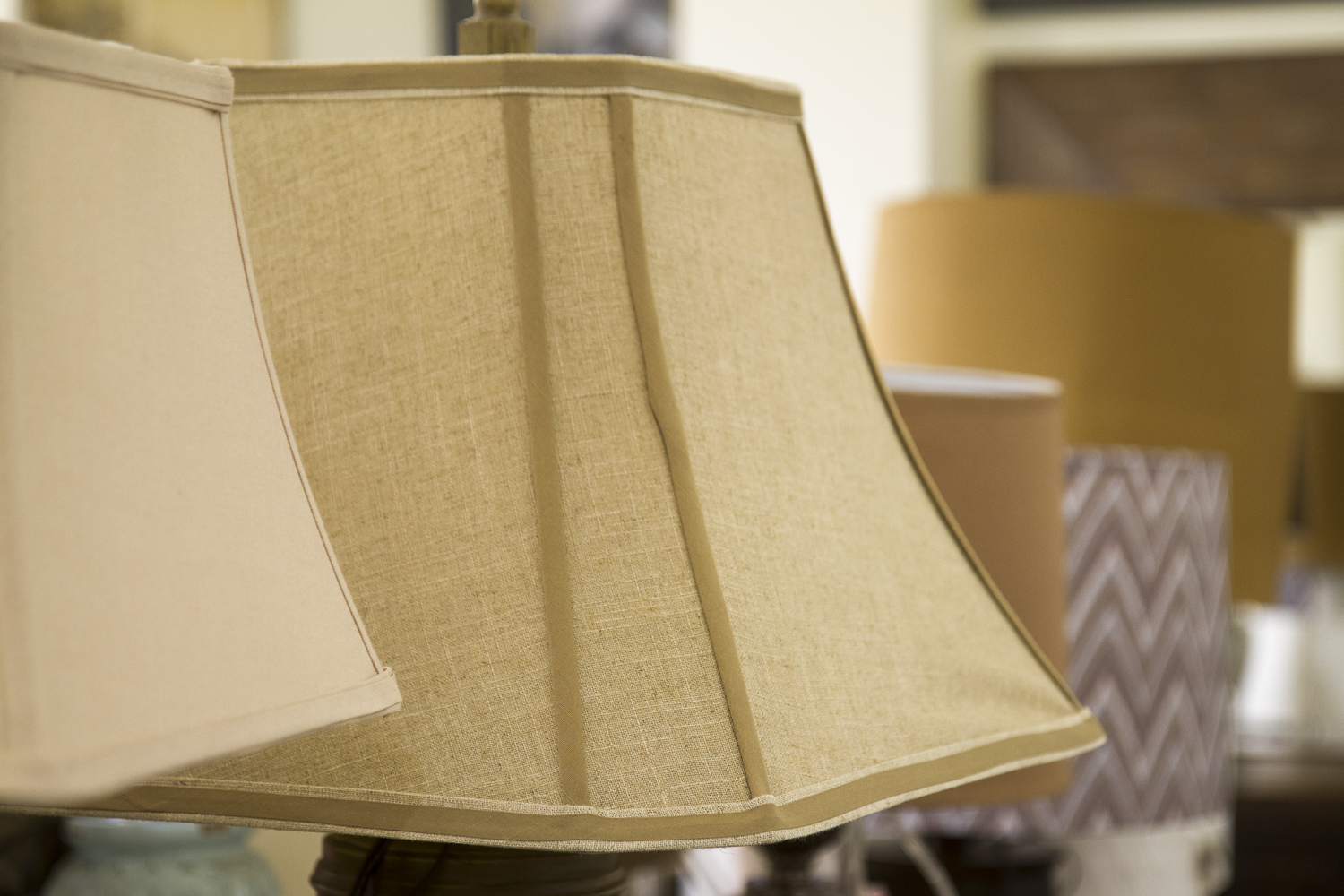 Lamps for your lake and beach house, lamps for your condo in West University, lamps for your home in the Woodlands. 
Lamps to transform any dreary room into a brilliant hangout – but come quick, as limited quantities are the name of the game.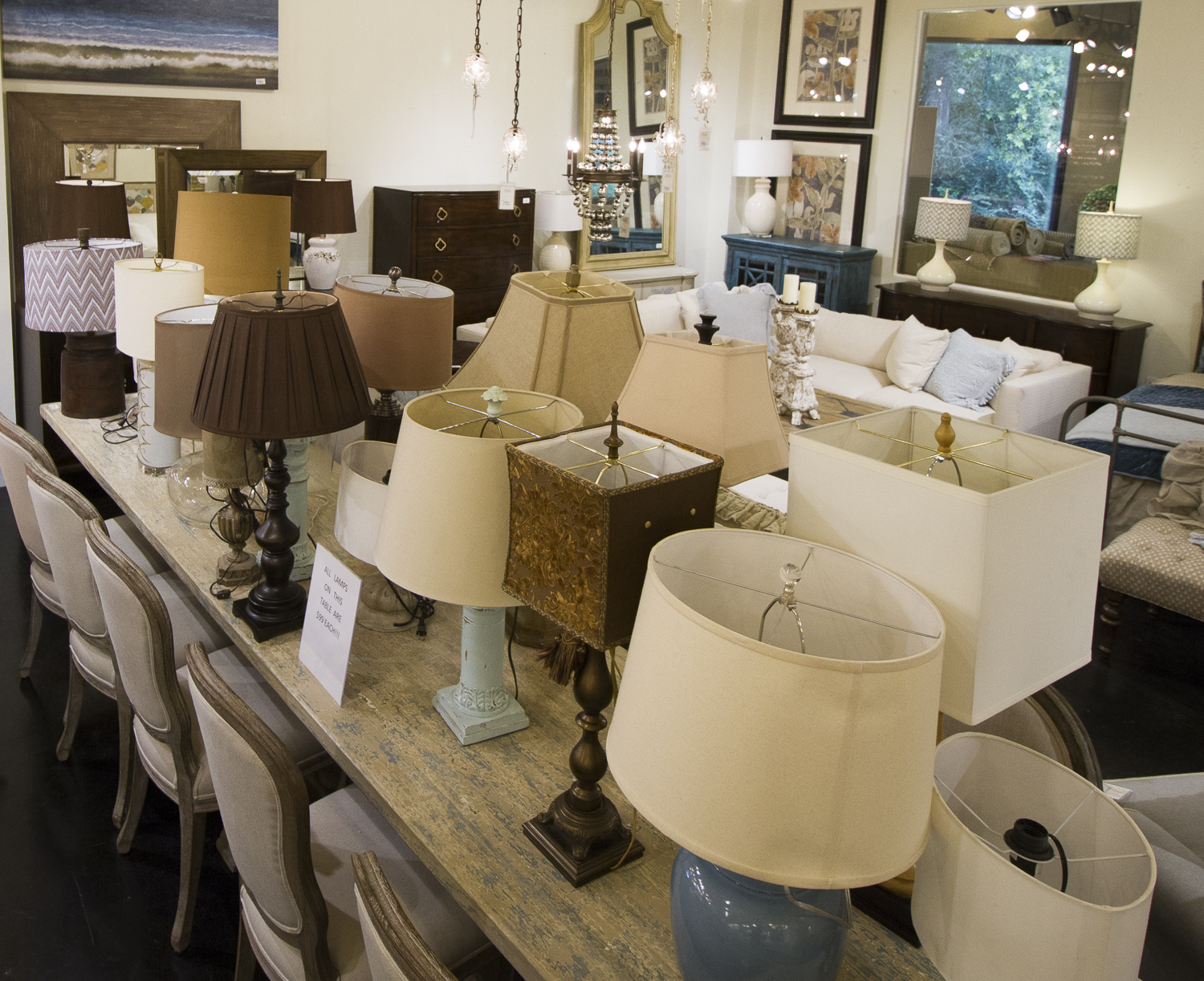 Sultry Sale Prices:
What: Lamp Extravaganza  

When: 10 a.m. to 6 p.m. Friday and Saturday

Where: In our sweetly air-conditioned showroom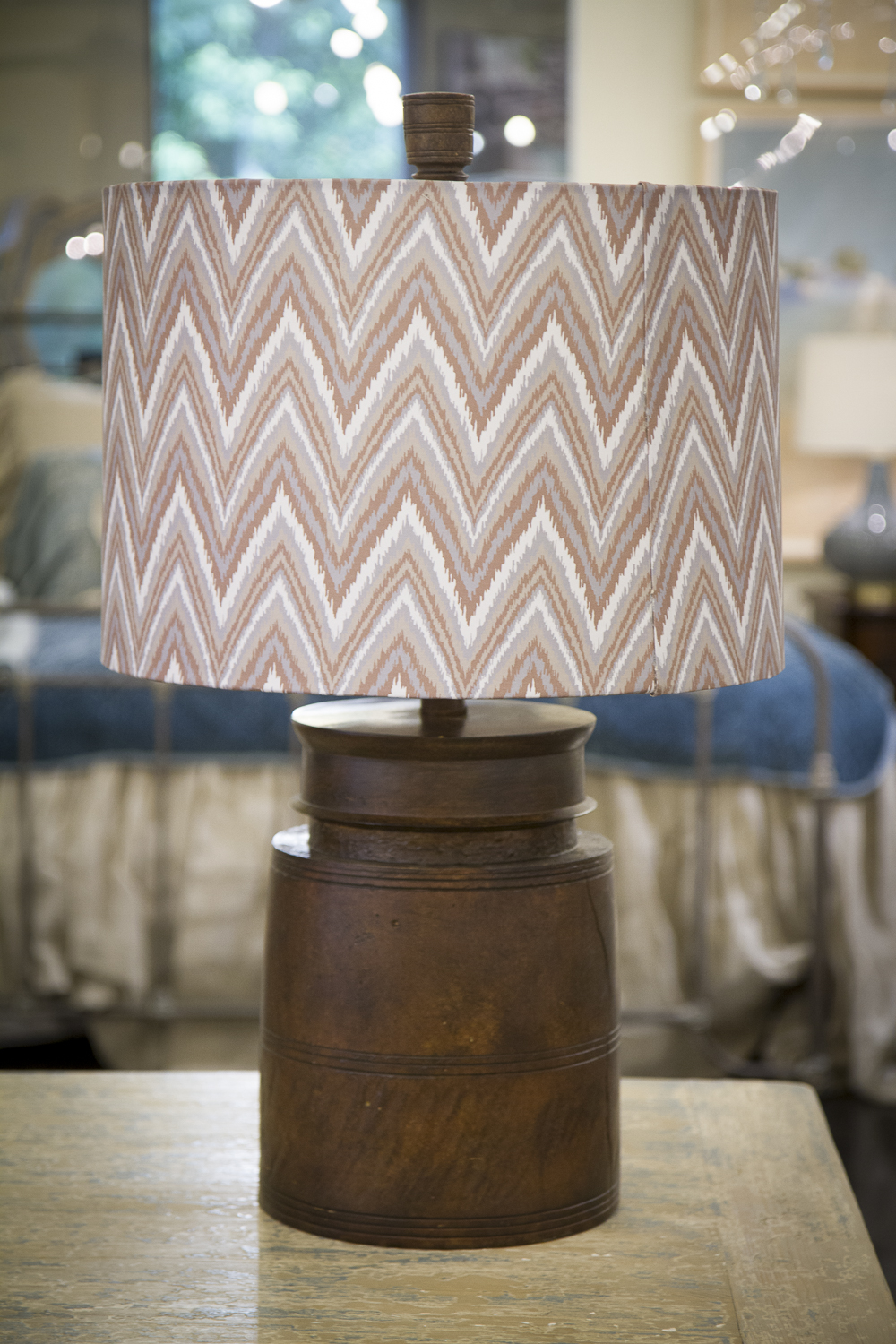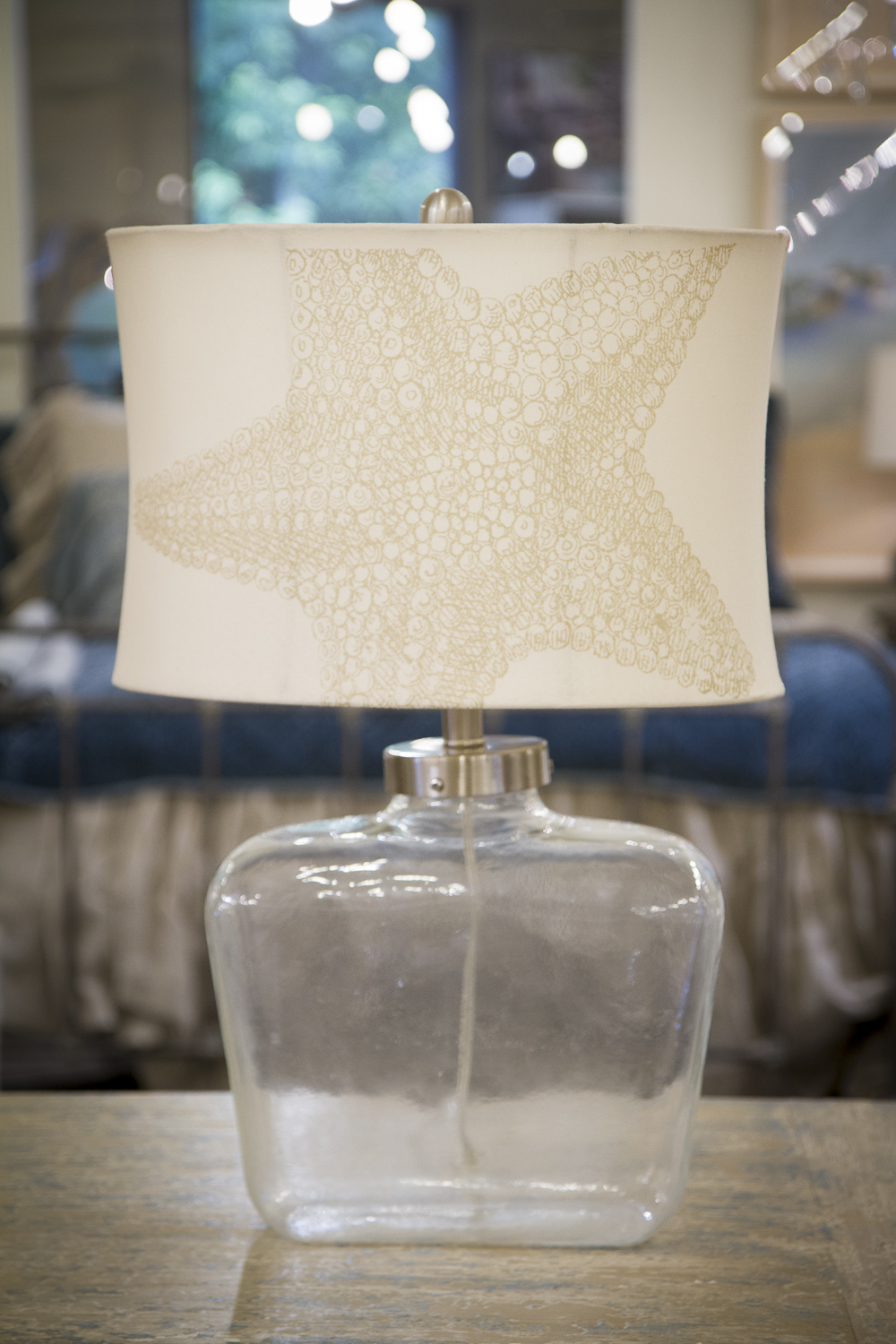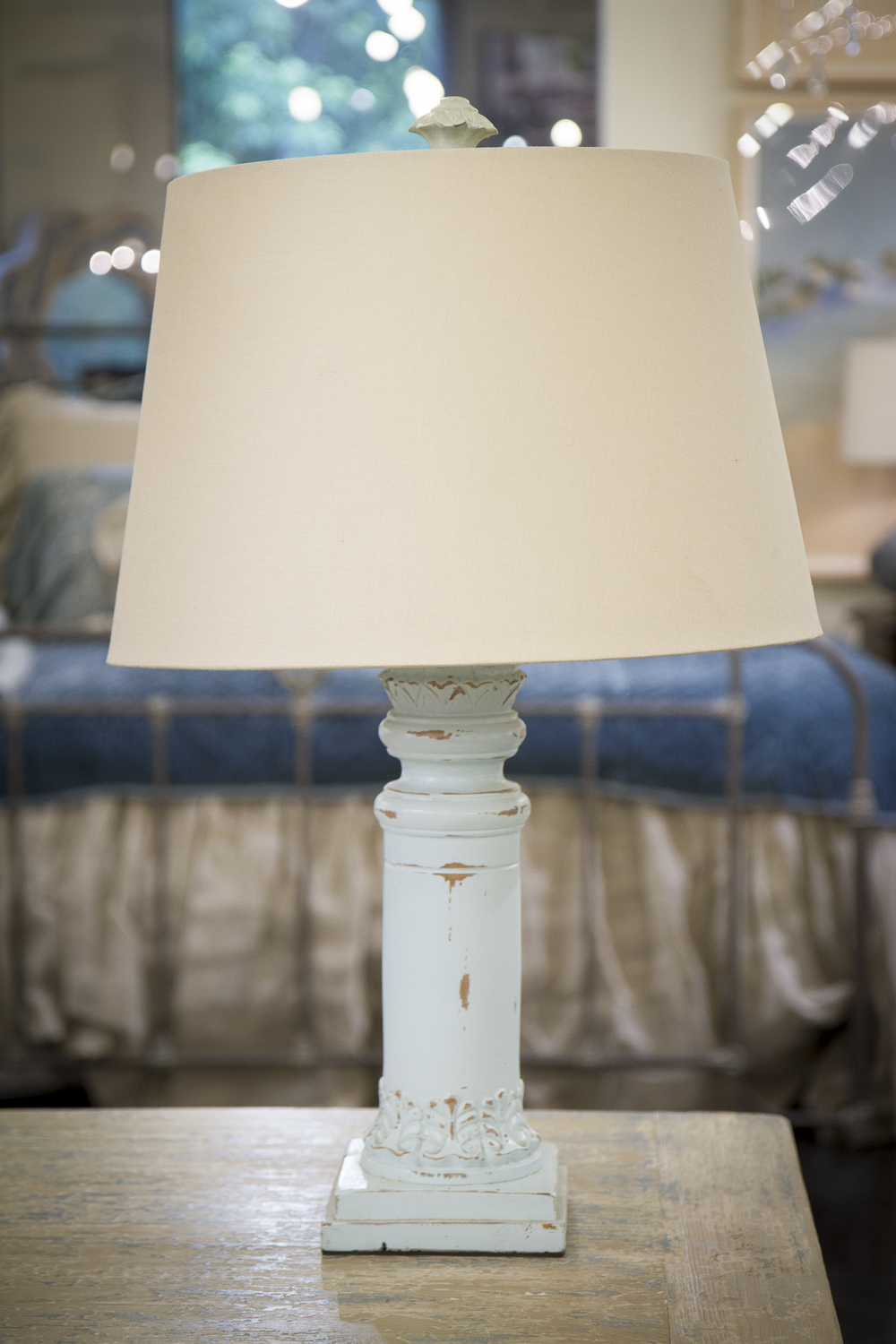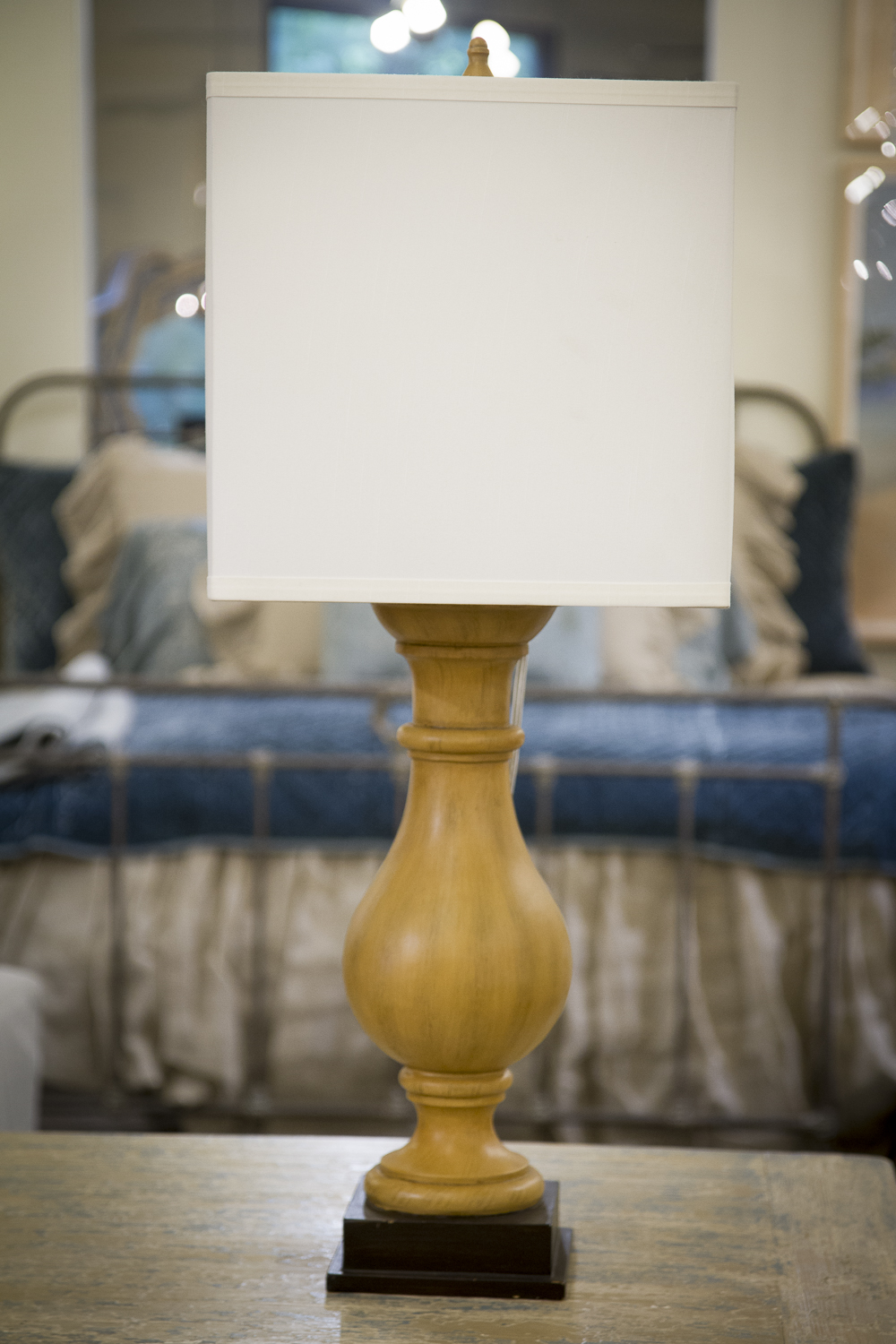 You'll dig the lamp closeouts nearly as much as the tent sale – except this time we're cool and comfy inside.
And lamps aren't the only scrumptious sale items you can find, as we also have a new Rubbish Chuck!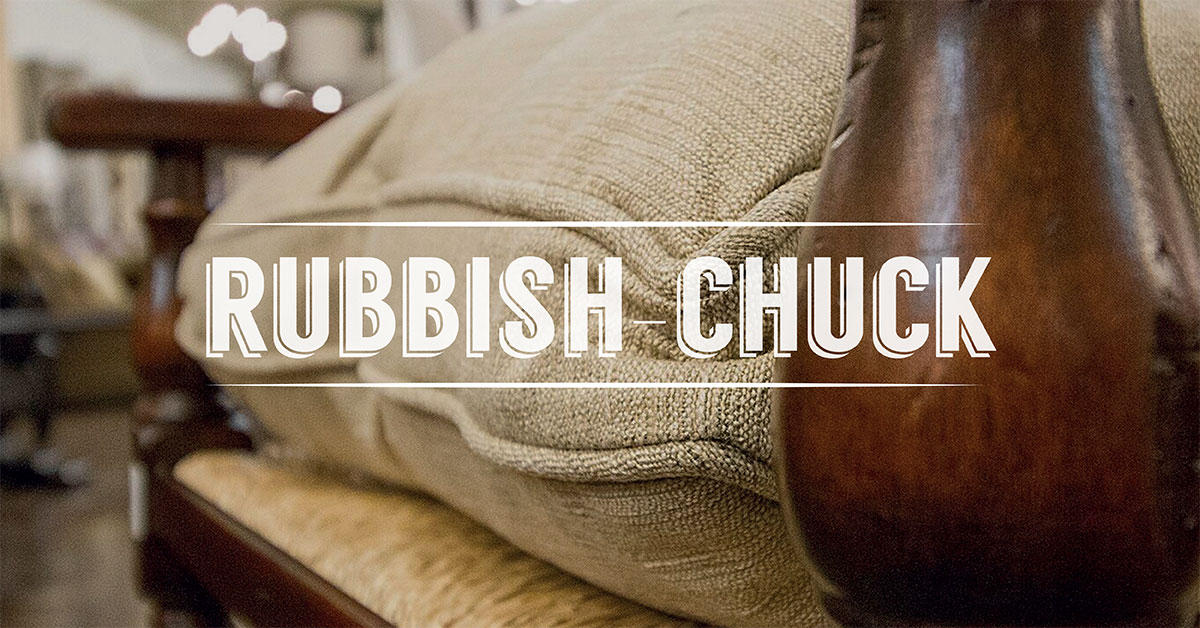 Rubbish Chuck
You can only truly enjoy your lamps if you have somewhere to sit while basking in their glow. This week's Rubbish Chuck lets you do just that, with two fabulous chairs that would be great with any dining room table.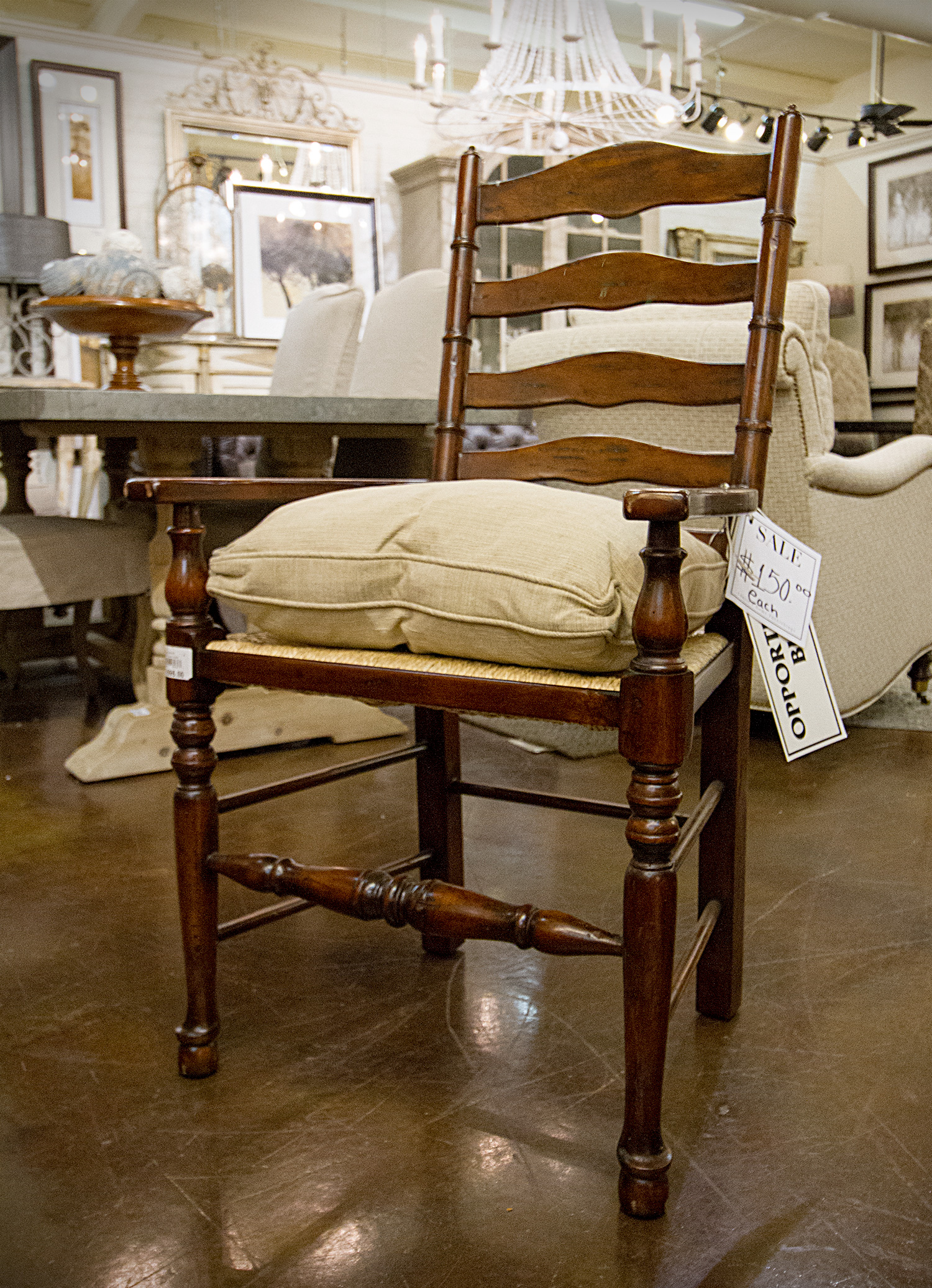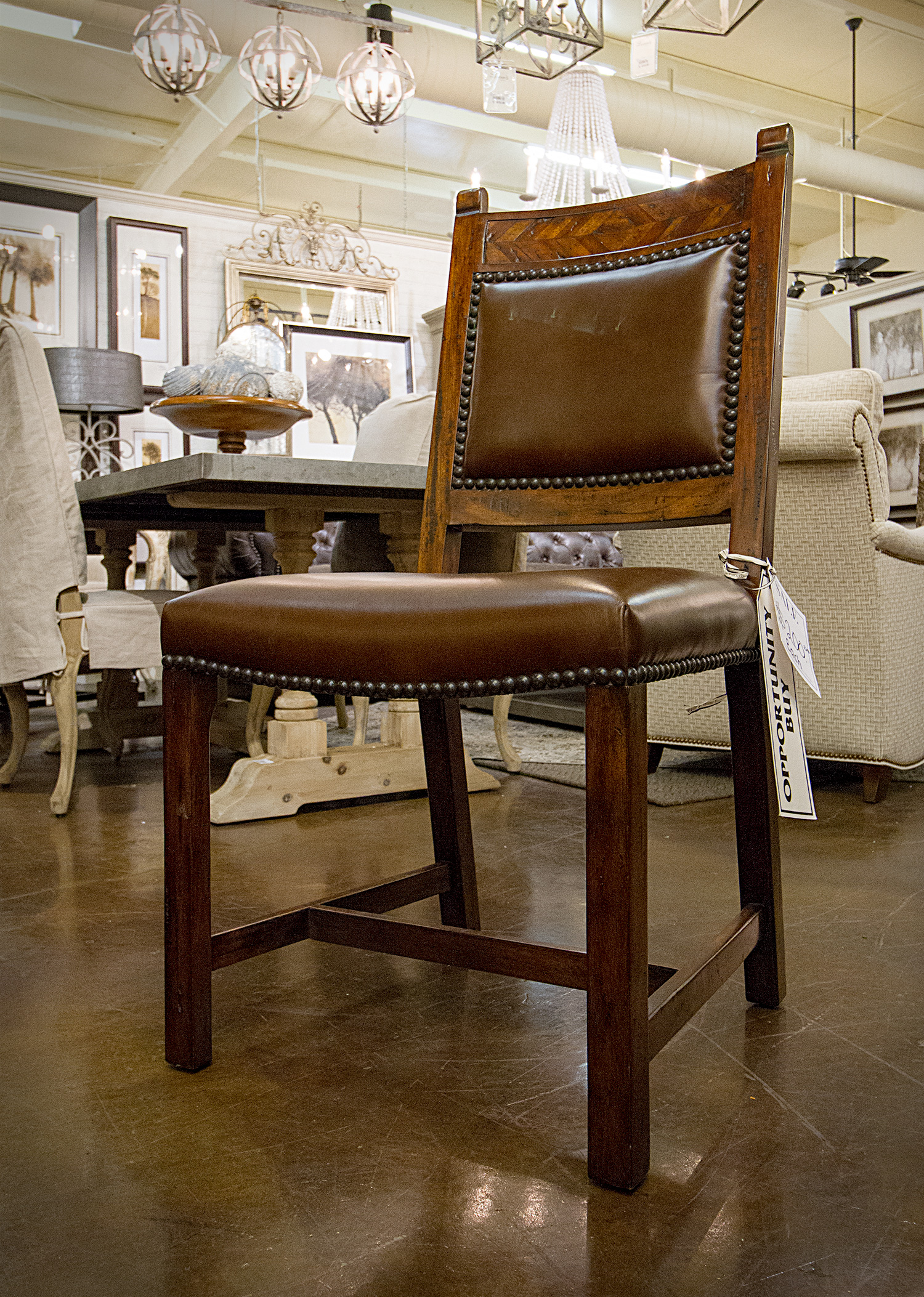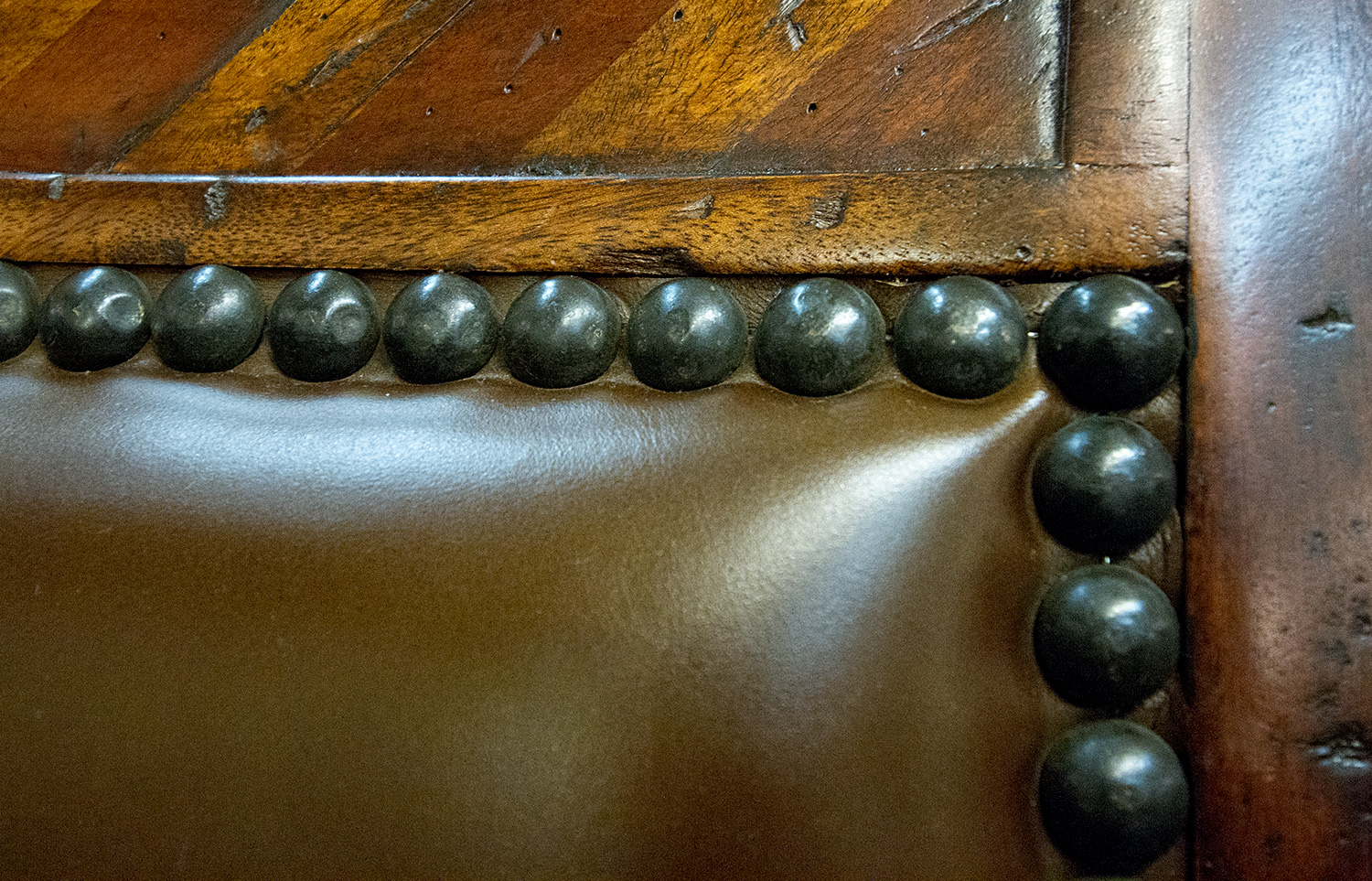 Sultry Sale Prices:
Stately chair with cushion = $150

Studded chair with leather seat and back = $200
Lamps, chairs – and more – are all waiting for you at Laurie's. Hope to see you this weekend!