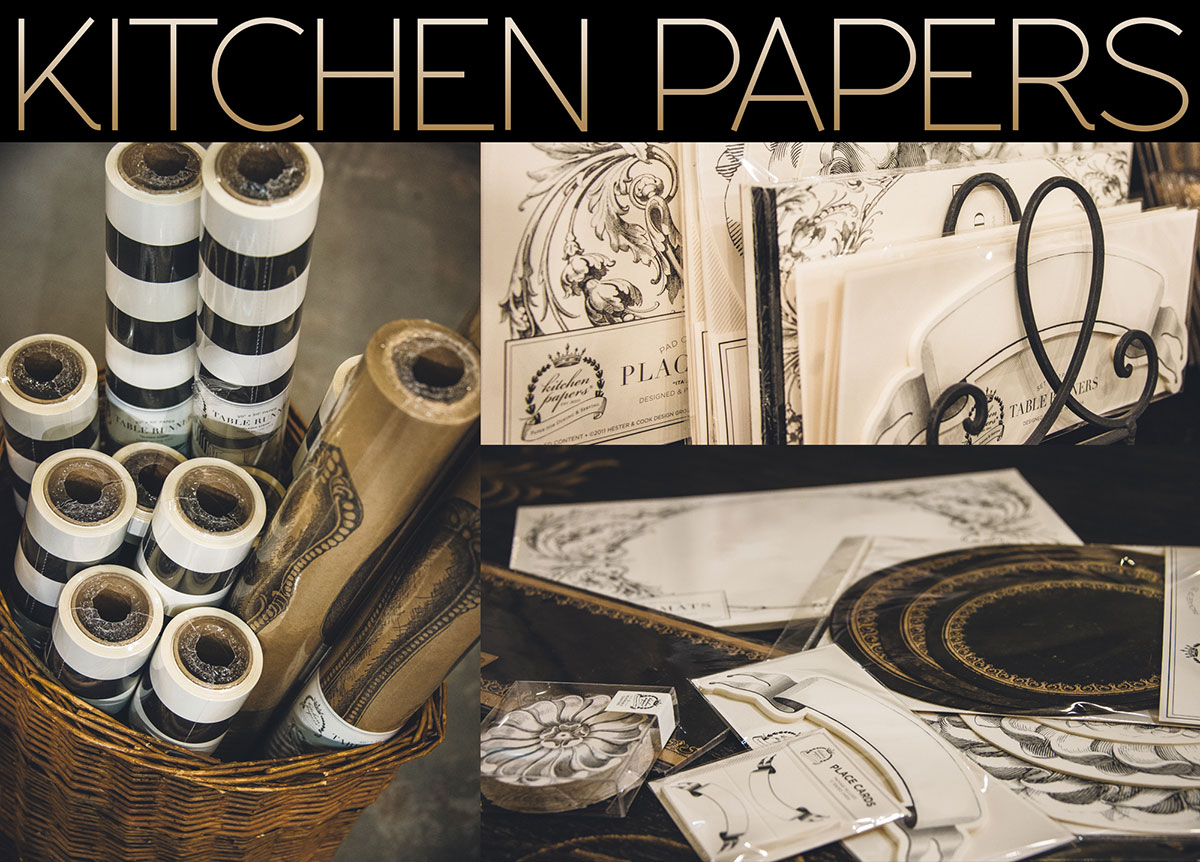 Kitchen papers – know what they are? No, we're not talking about wax paper. Nor are we discussing the newspapers you may have to strew on your kitchen floor for workmen or a new puppy.
We're talking colorful, creative kitchen papers – papers specially designed to add festivity and flair to your dining and serving. Yes, they are actual paper products. And they come in an array of different sizes, styles and proportions.
Kitchen Paper Options
Placemats: Instead of letting guests drip and drizzle gravy all over your linen placemats, easily whip out a ready-made paper placement. They're sold as a whole pad!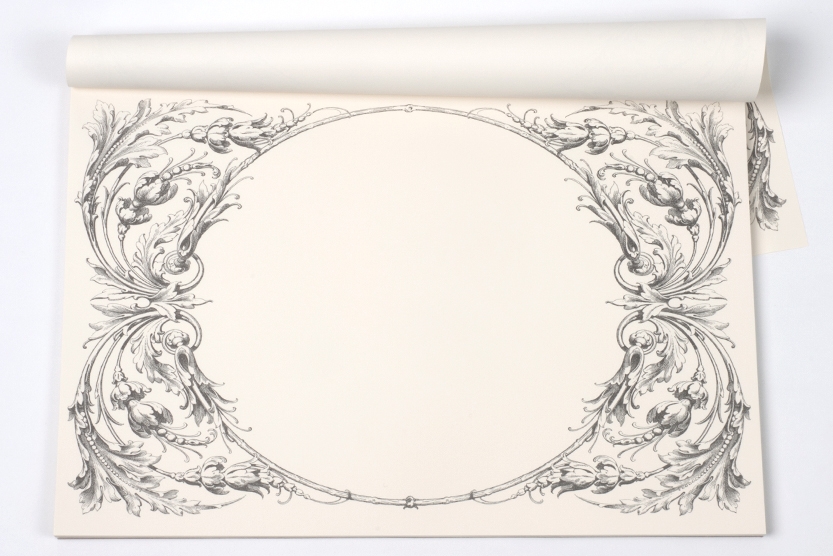 Table Runners: Fabric table runners can again fall short, this time for being wrinkled, stained or lost by the time you need them again. A paper table runner comes to the rescue, one of the easiest ways to dress up the entire scene.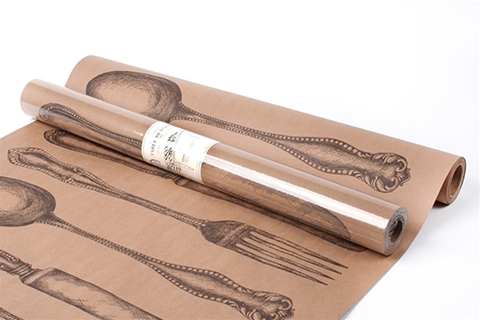 Serving Papers: Forget gaudy paper plates or real-life dishes you end up having to wash. Whip out a pad of serving papers, the perfect thickness and size for serving up desserts, hors d'oeuvres and those fancy cheeses that go well with wine.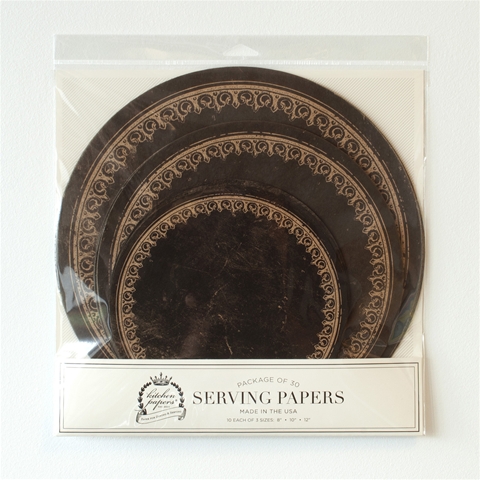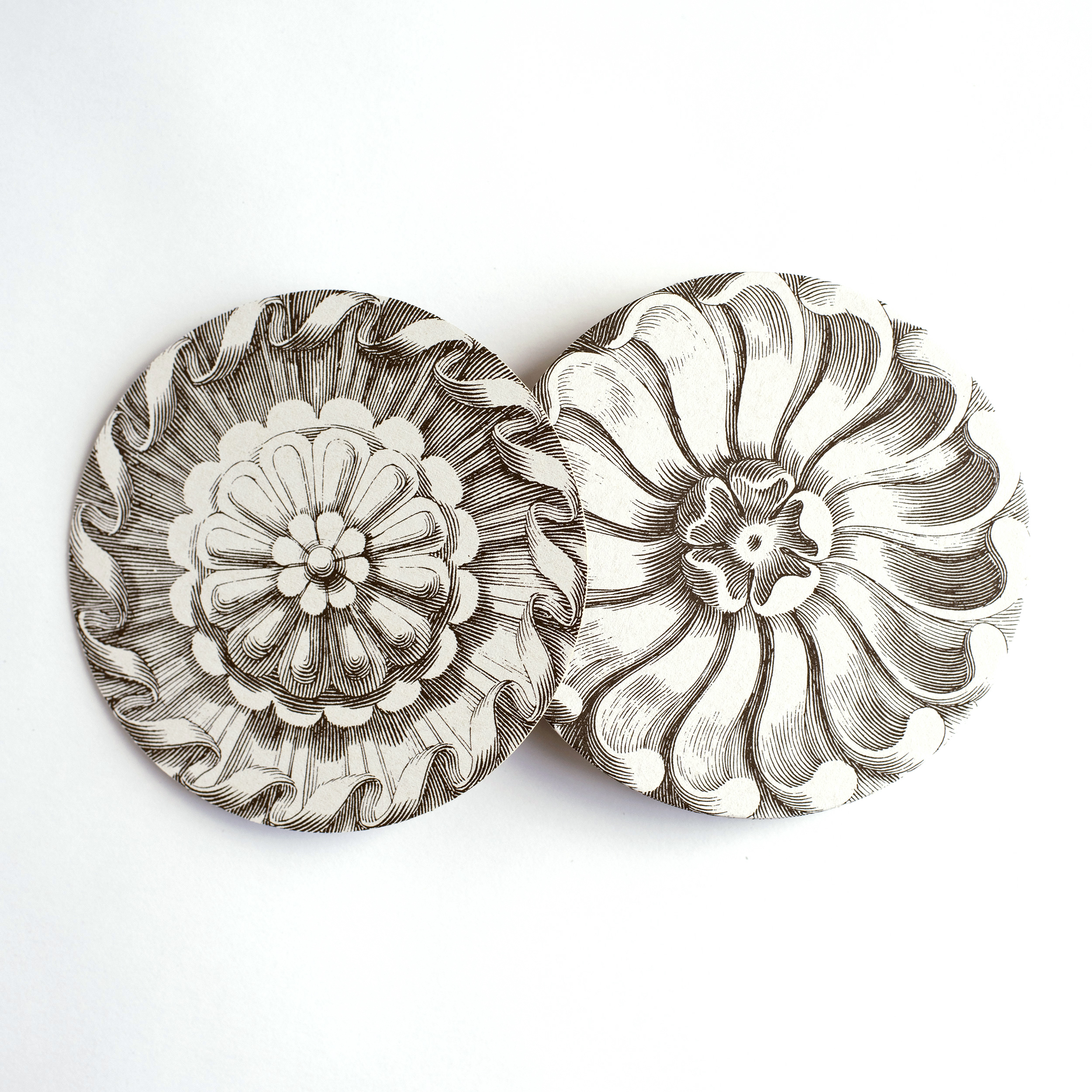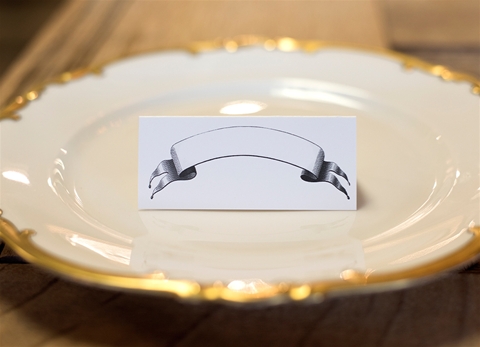 We know. They're cool. And they also come in designs that range from swans to sheep, chalkboard black to gold-imprinted white.
Come on by and see for yourself! Once you absorb the full weight of the great taste kitchen papers can bring to your next dinner party, we doubt you'll go home paperless.