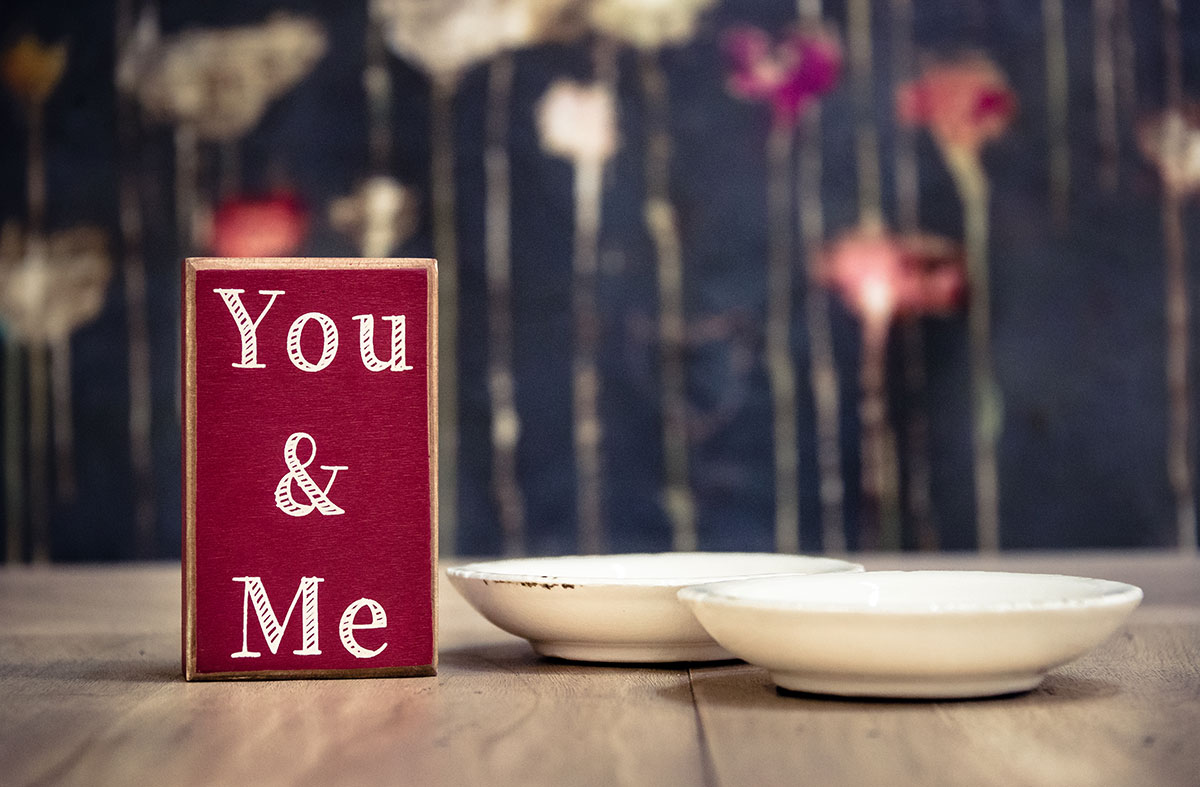 Valentine's Day is one of Aunt Laurie's favorite times of the year, and it's not just because she has about 700 boyfriends. Nor is it because we have a wide range of warm, fuzzy and downright fabulous V-Day décor in the store.
It is because our décor's range is wide enough to match up with the equally wide range of personalities found in the 700 boyfriends. Check it out!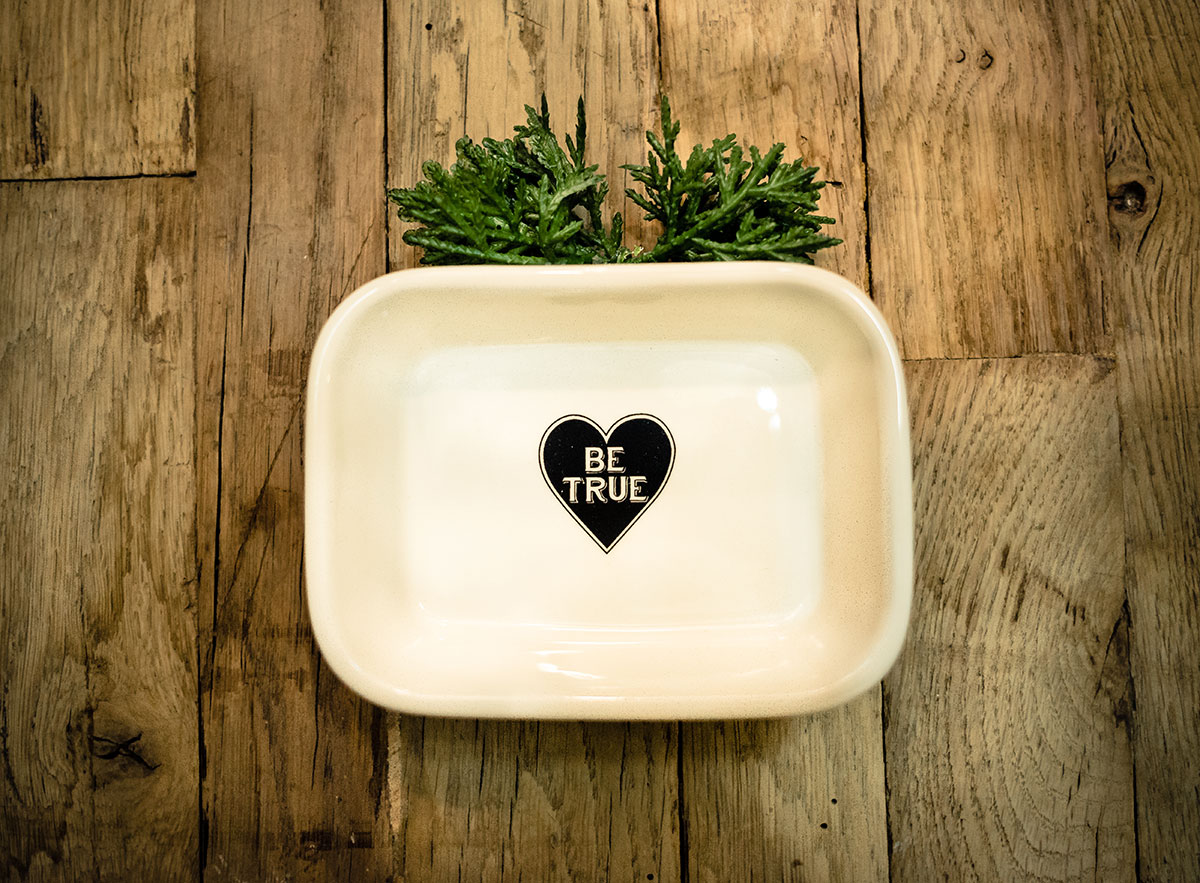 Rough and rustic framed hearts are the perfect bait for the fishing, camping and outdoorsy man.

Terrific tableware, like the sweet ceramic bowls and platters, make a delicious treat for the manly chef.

Aromatic body lotions and oils are delectable for the guy who is good with his hands.

Perky "I Love You" pillows soften the scene for the tough dude who's really a romantic at heart.

Cute and crafty heart-shaped cutouts work to please any man who has a stairway or banister on which to drape them.

Red ribbons and other small touches make everything keen for the guy with an eye for detail.

Wonderful wooden blocks stating "You & Me" are the key for the guy who likes to build things.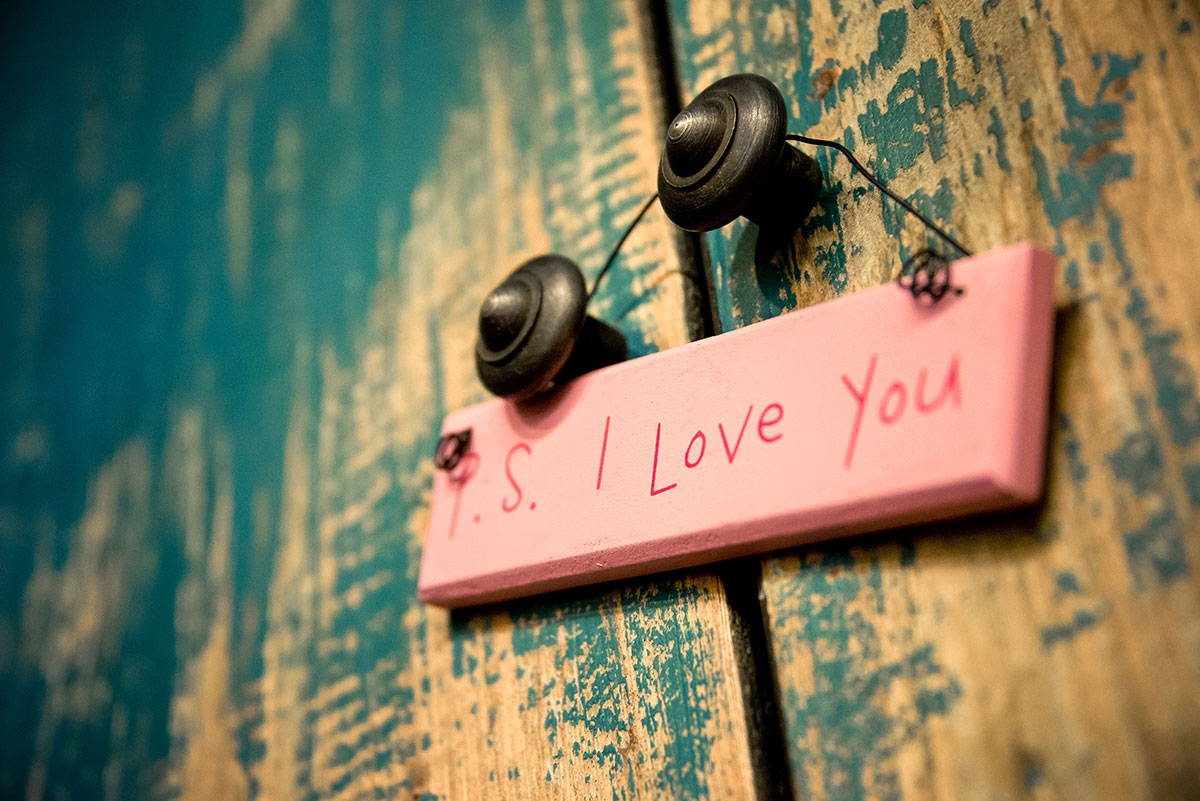 Boyfriends aside, Valentine's Day is more than just about pleasing the guy. You've also got to be good to yourself. And Laurie makes that delightfully easy with Valentine décor that lets you bring home a burst of love.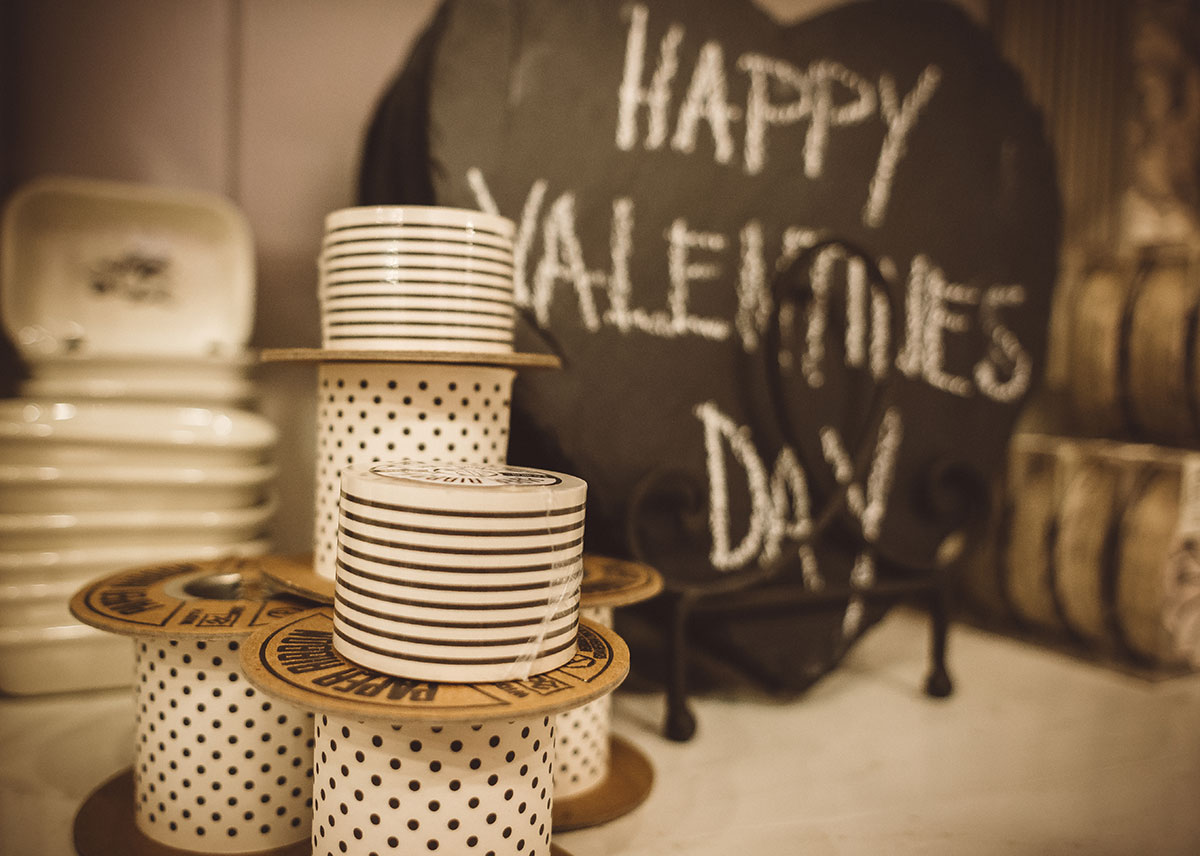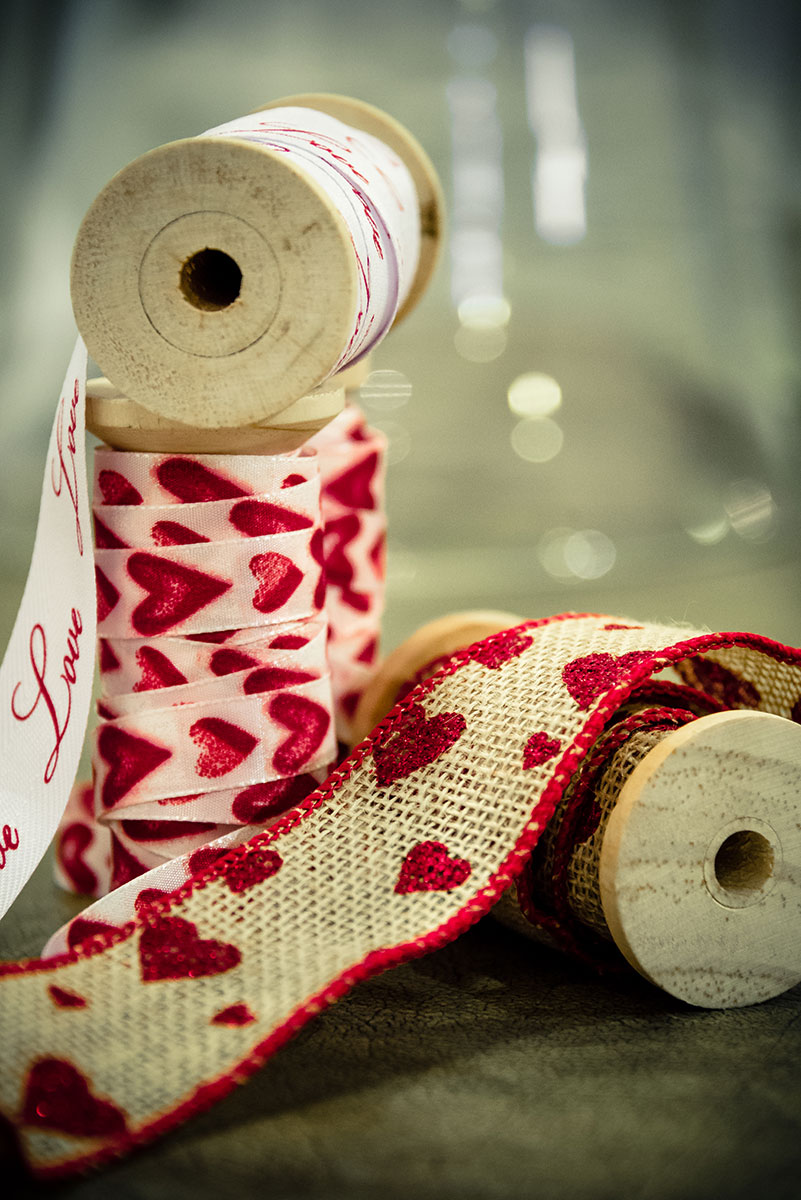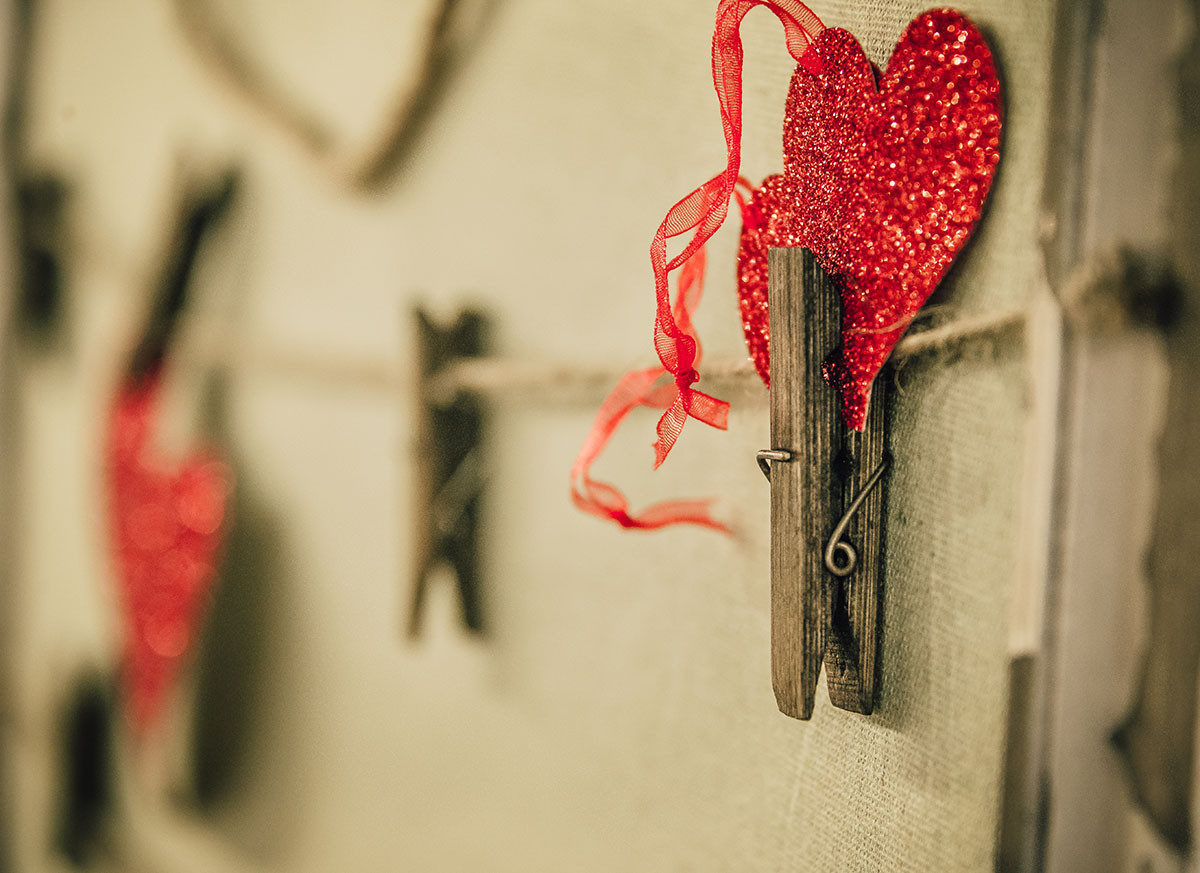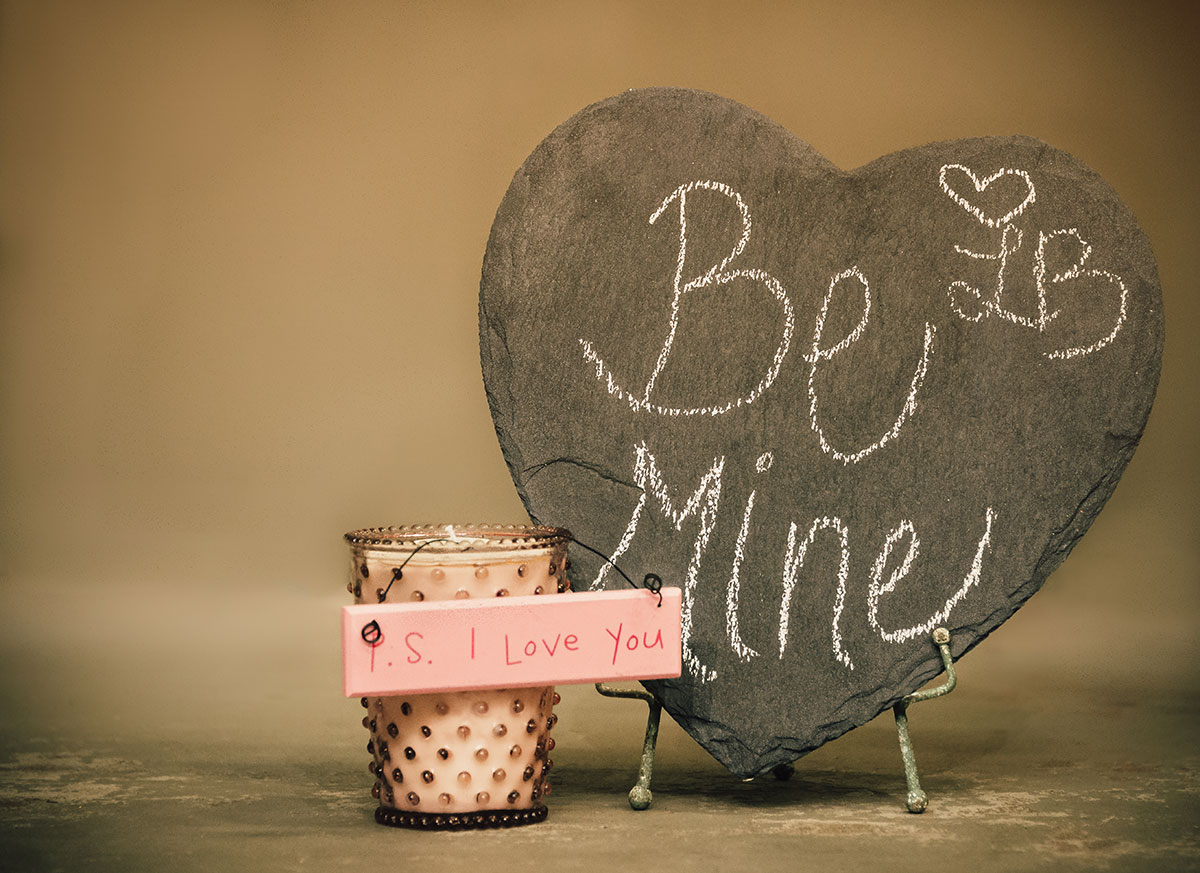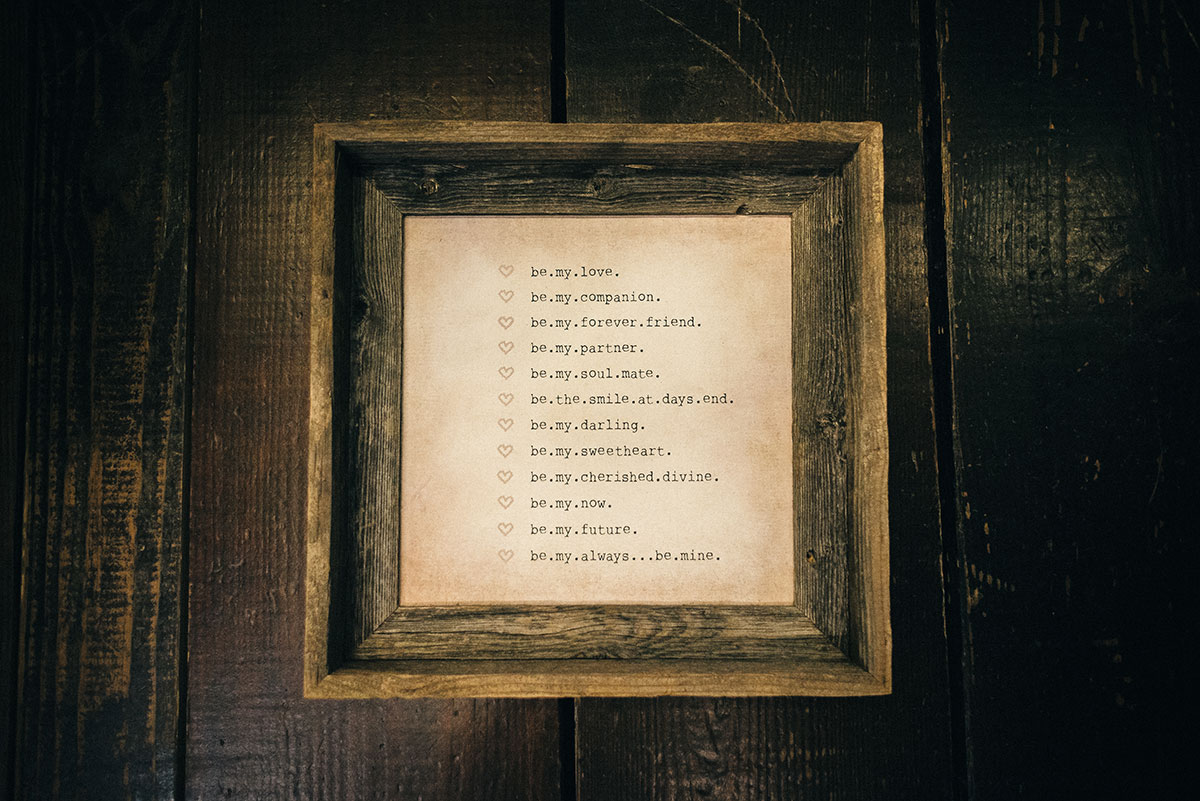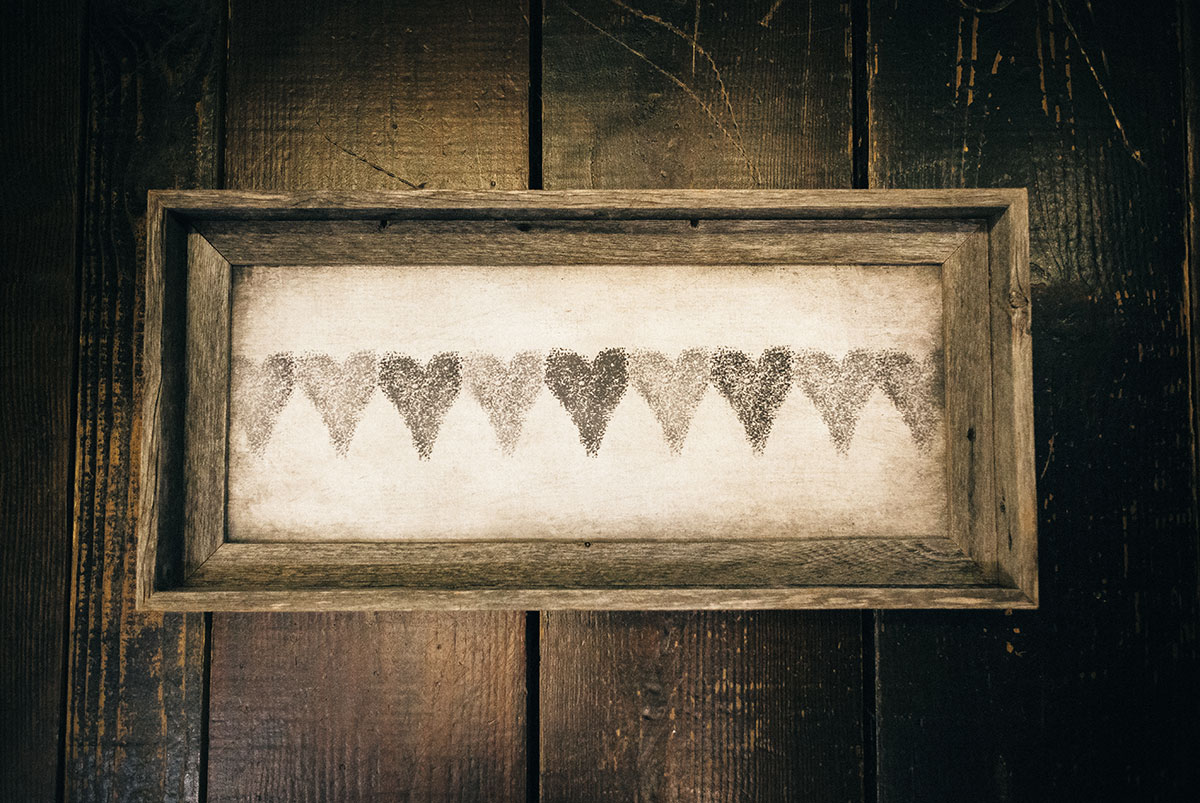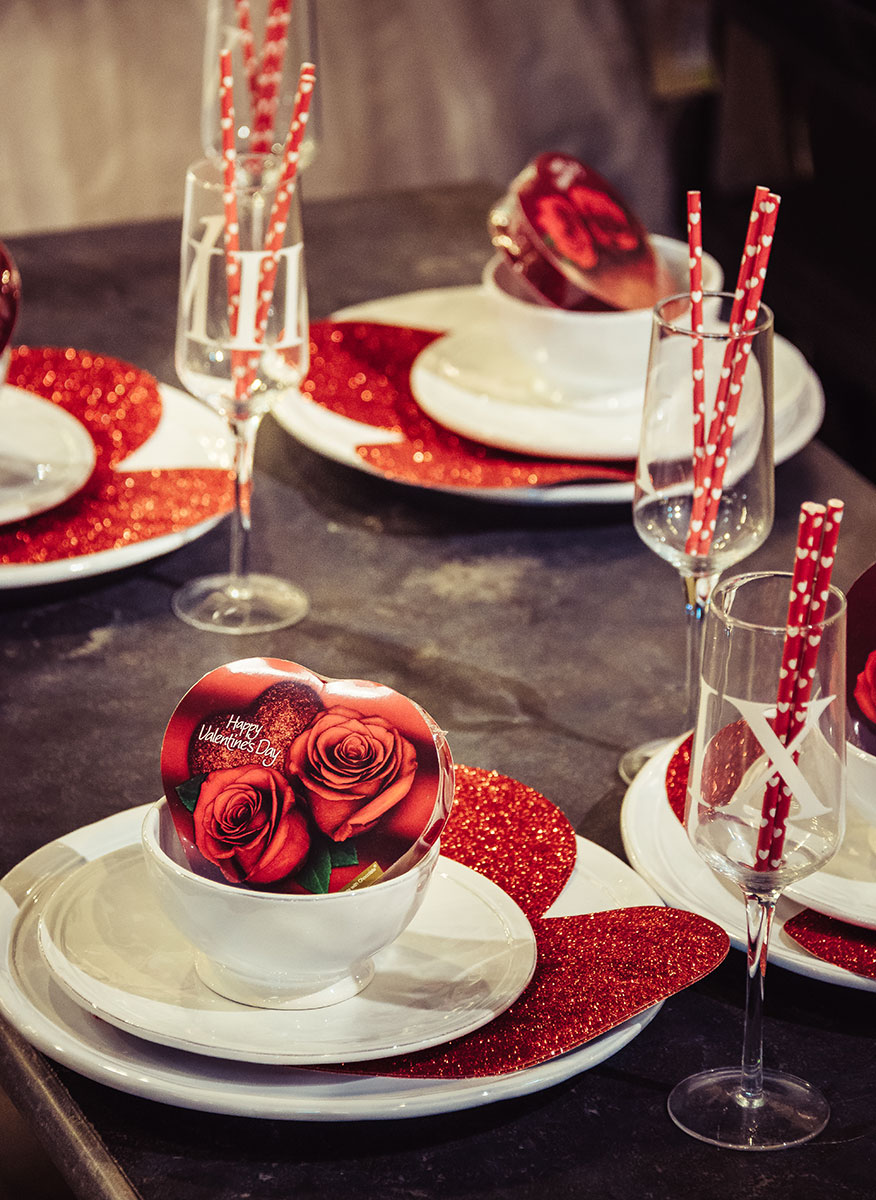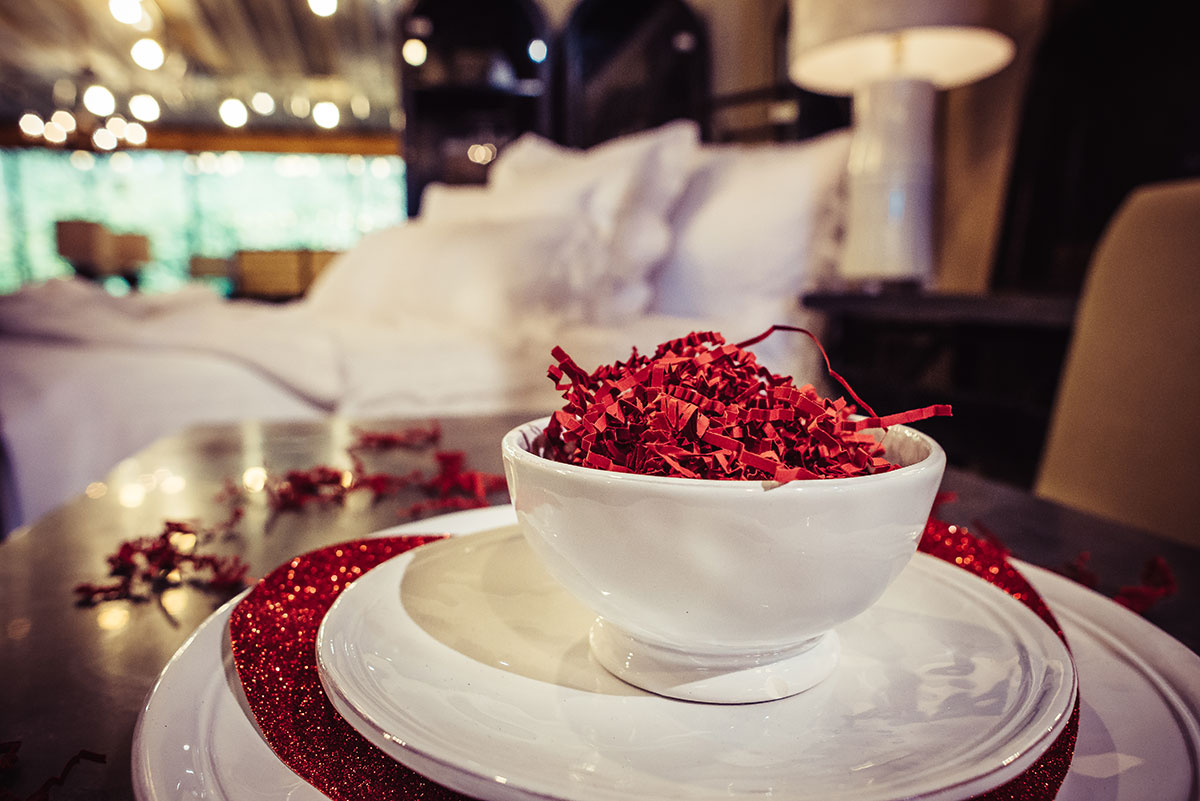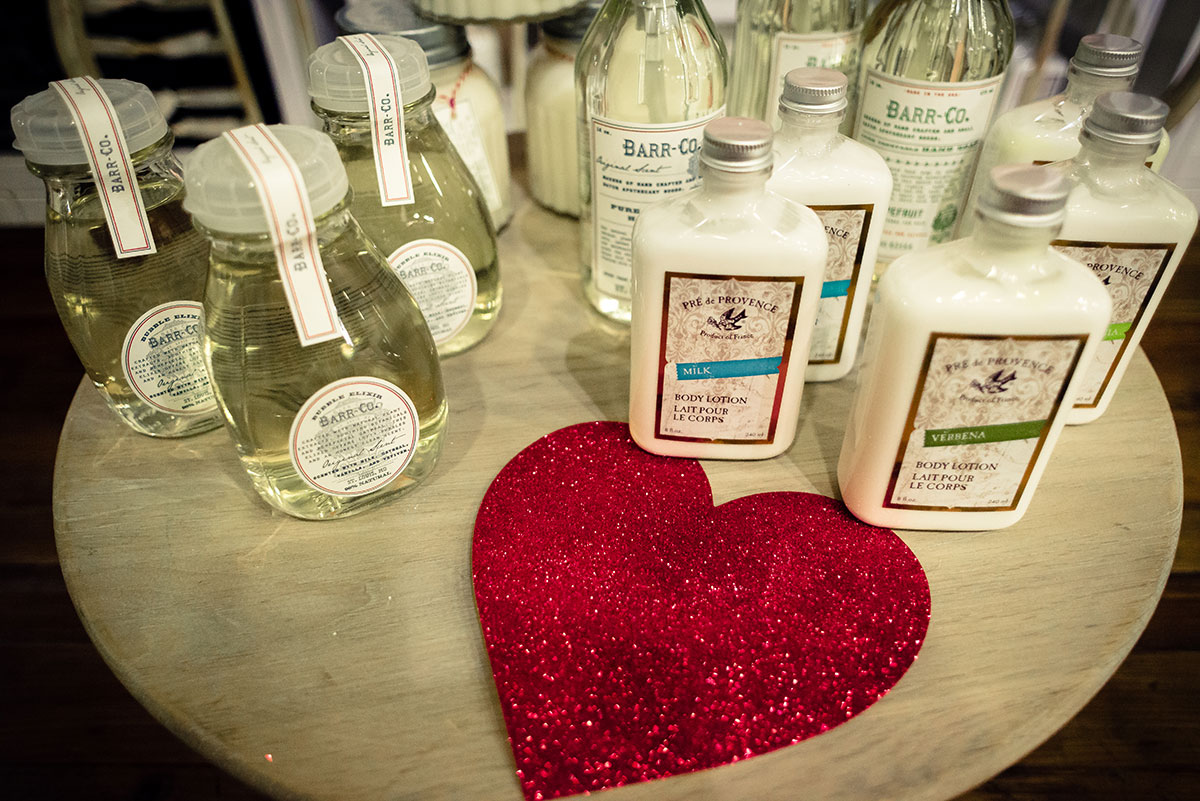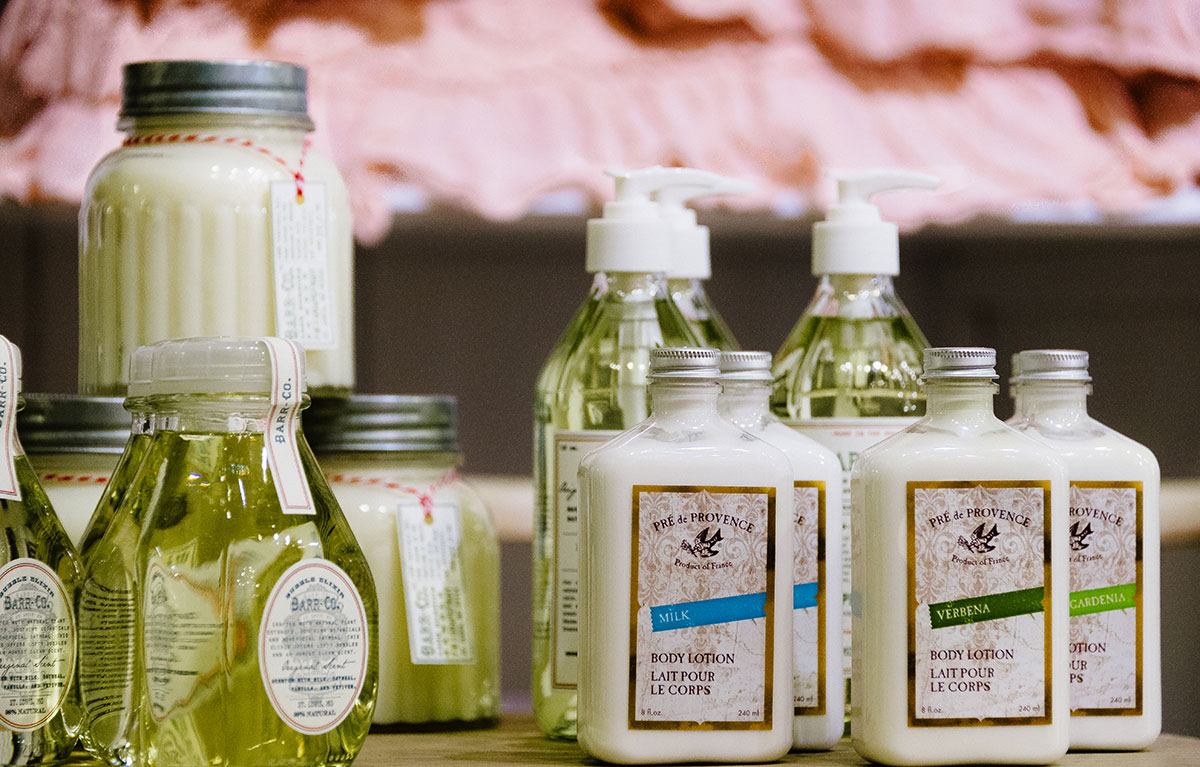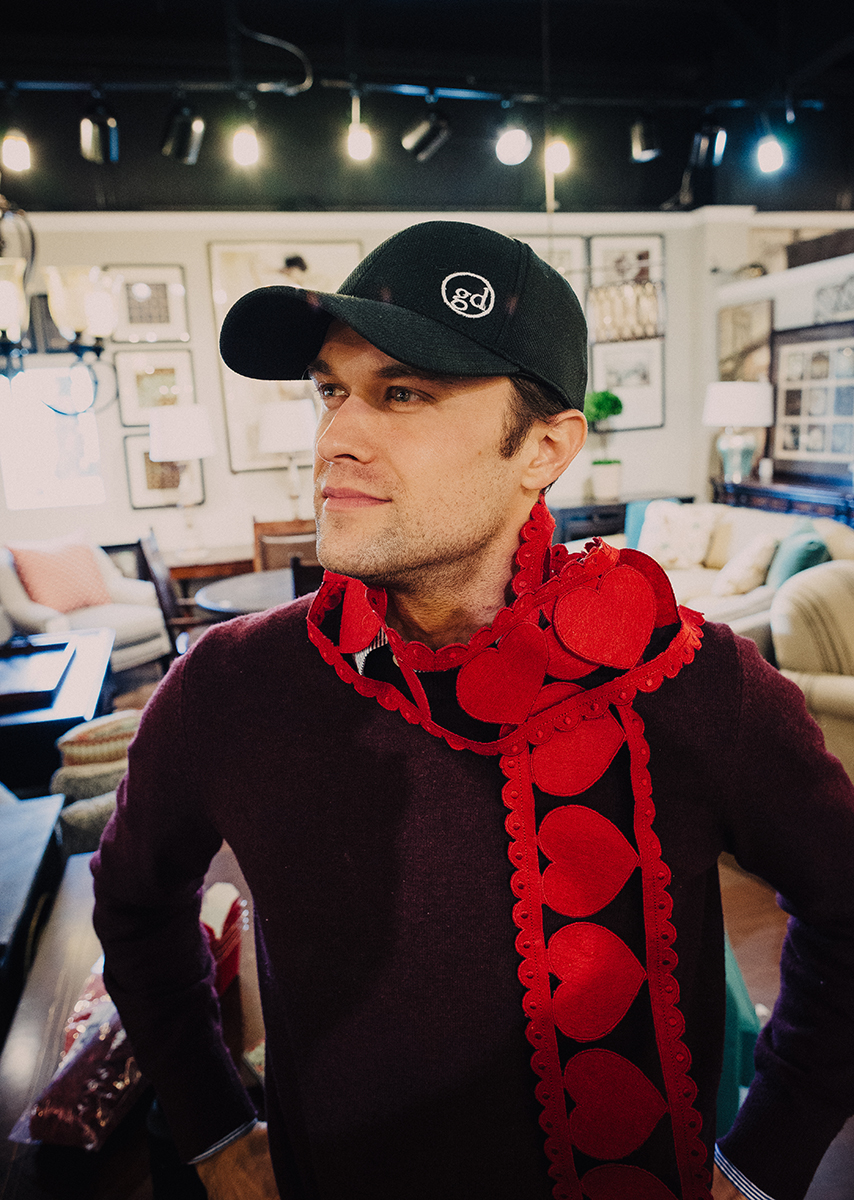 Head to Laurie's today before the 700 boyfriends get their hands on this stuff first!