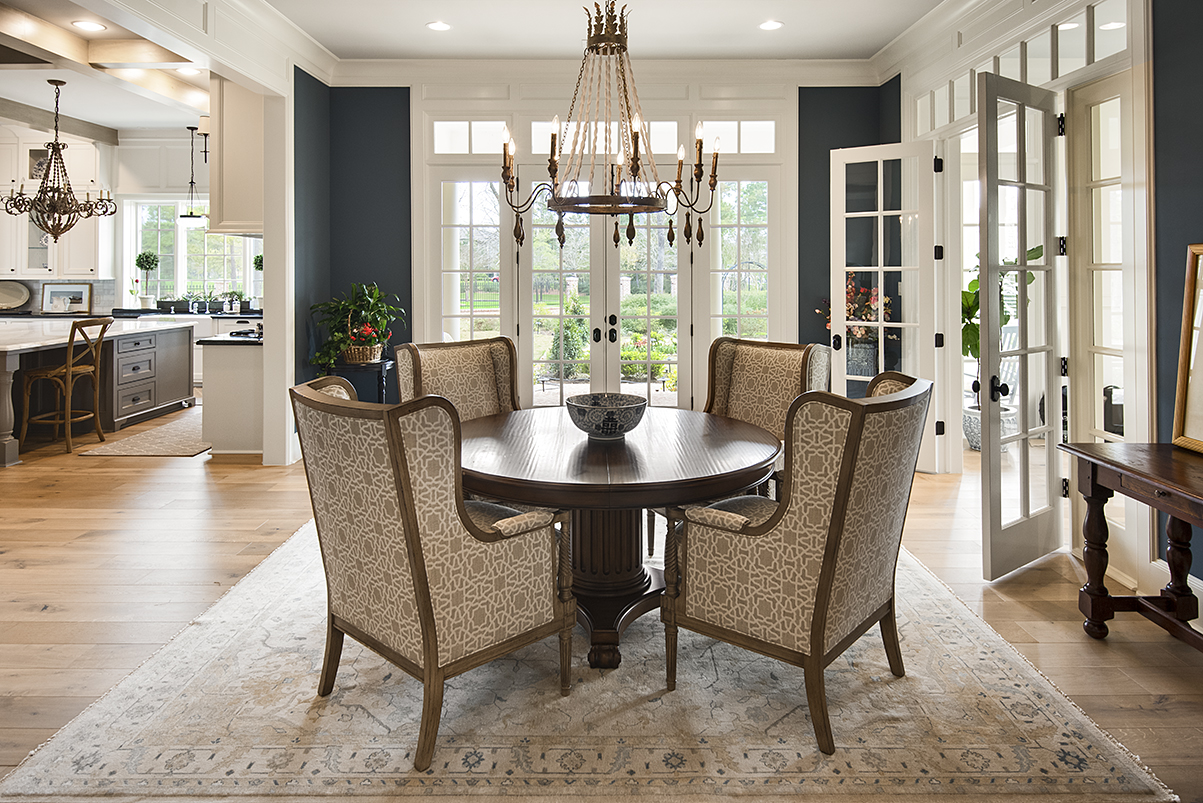 If your dining room walls could talk –
my goodness, just what would they say?
Would they tell on your kids
for spilling that grape juice or
your pets for once
peeing in the plant?
Would they speak of the couple
that hid there to whisper – nothing
nasty, just a sweet word
or two –
Would they speak of the uncle
that did say things nasty – would
they forgive him because he
was drunk?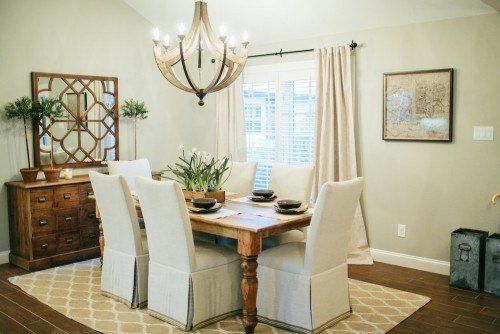 Would they remember the
holidays, the yule log at
Christmas, the turkey on
Thanksgiving and that
barley from Aunt Grace?
Would they remember the
holidays, the birthdays
with toddlers, that wax
on the carpet, that
chocolate cake face?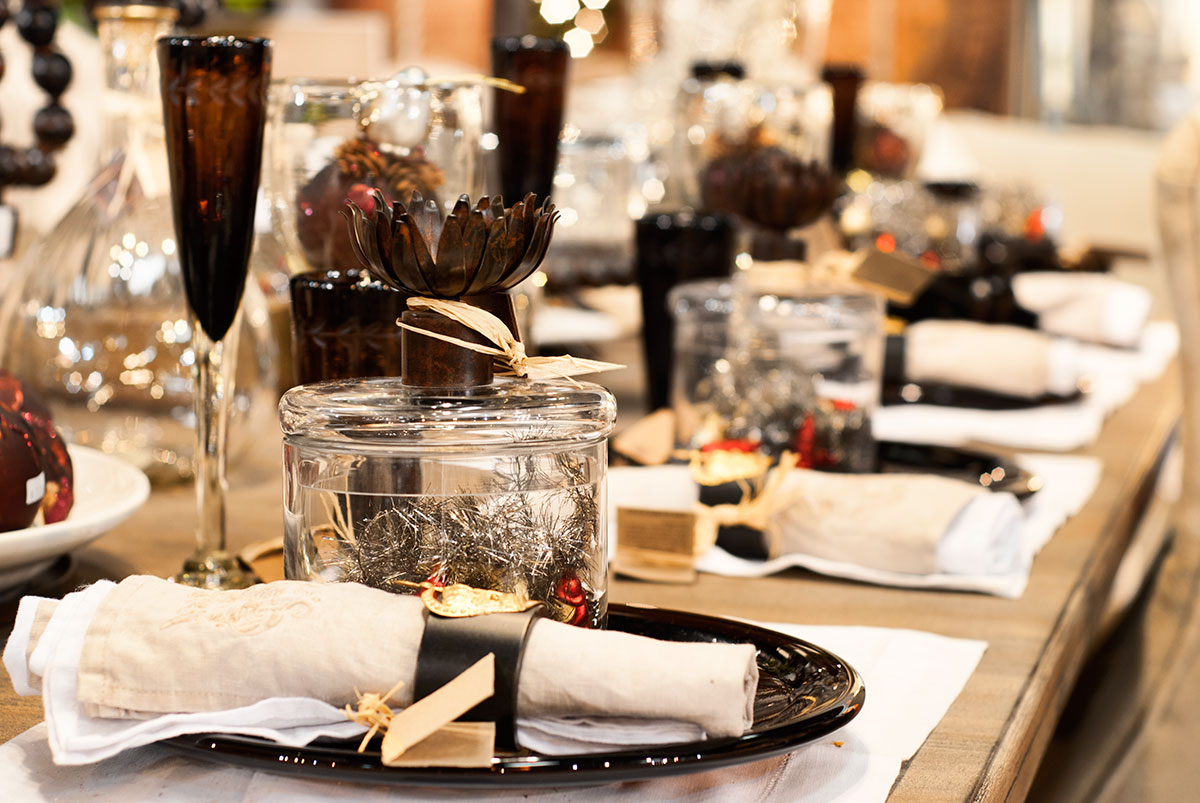 Would your walls be quite
sullen as they've been long
been ignored – with shabby
paper, old hand prints, sad
paint?
Would your walls be quite
mad from the stuff they're
stuck surrounding – the table,
chairs and fixtures that 
have seen better days?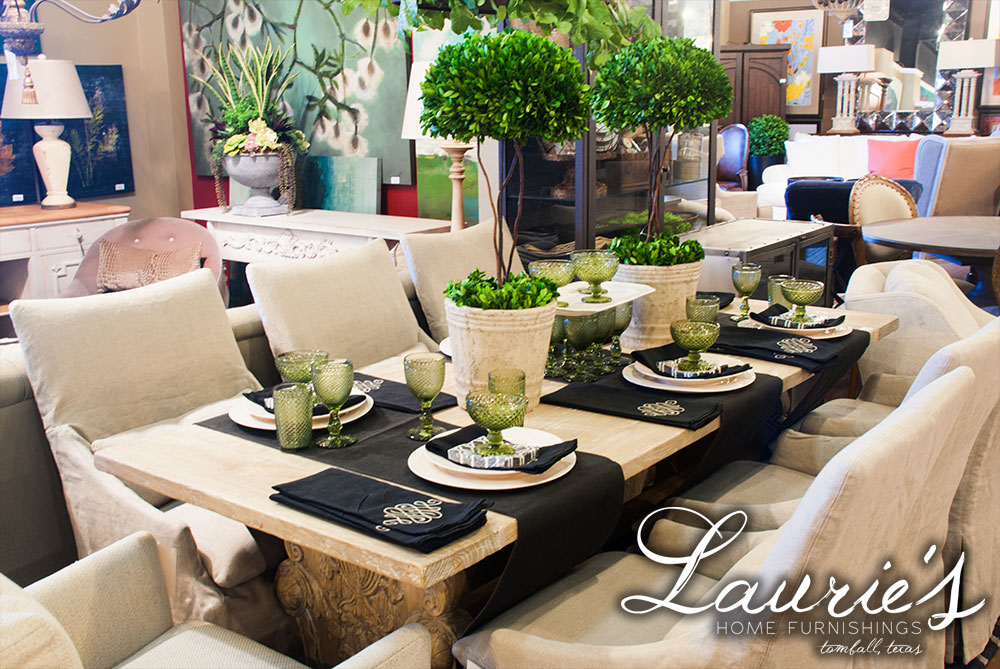 "The good ole days were good,"
your walls might just say, "but
get with it, let's spruce up this
place!"
You walls would call for
color – or beige, if they're
shy – or new paper, if
they're fancy or
loud.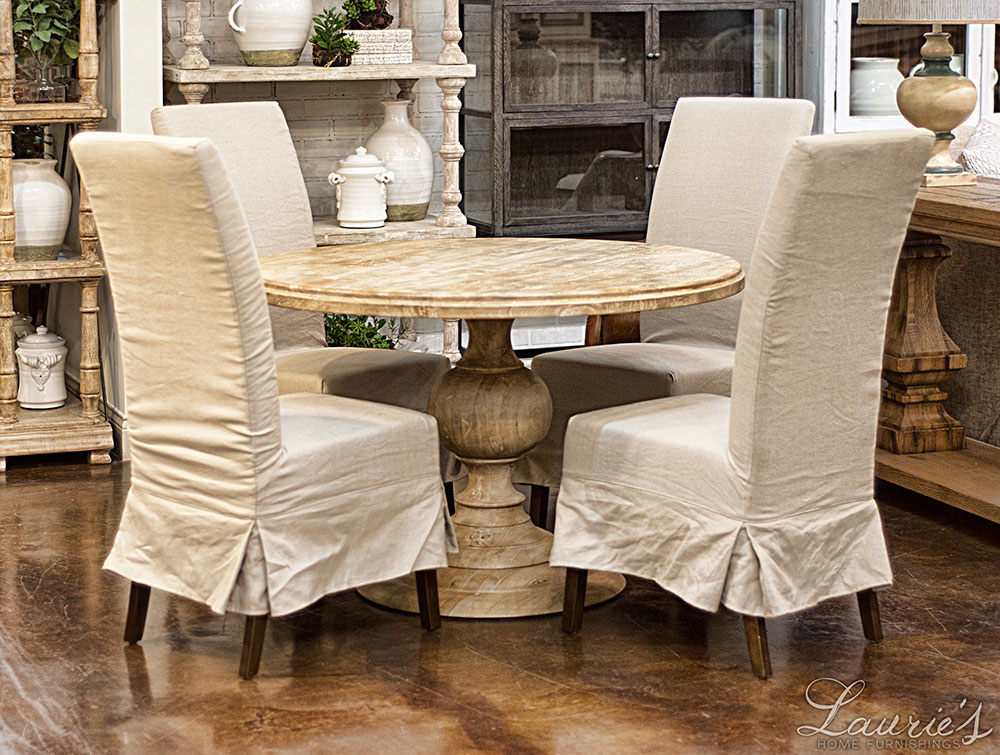 They need a new table,
rather gorgeous and stable,
for new memories and
gossip to surround.
They'd cry for fresh
chairs – to go with the
table – and those fixtures? 
Please put them in the
ground.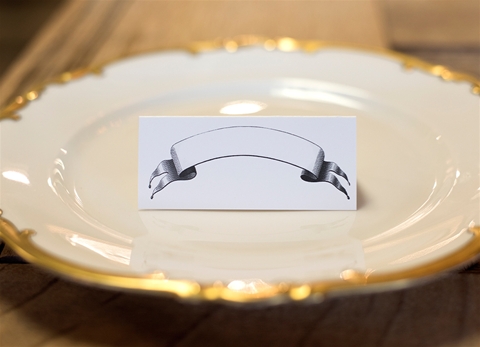 Your dining room walls
would call out for change — and
you can make one at
Laurie's today.
Ready to revamp your dining room? Head on over to Laurie's!