House Calls
House calls may be extinct with doctors, but they're alive and well at Laurie's!
A House Call is a special appointment you make with our team of stylists who come to your house and work their magic. We'll help you discover your style, express yourself – and stop you from buying that garish gold lame sofa or making other costly mistakes.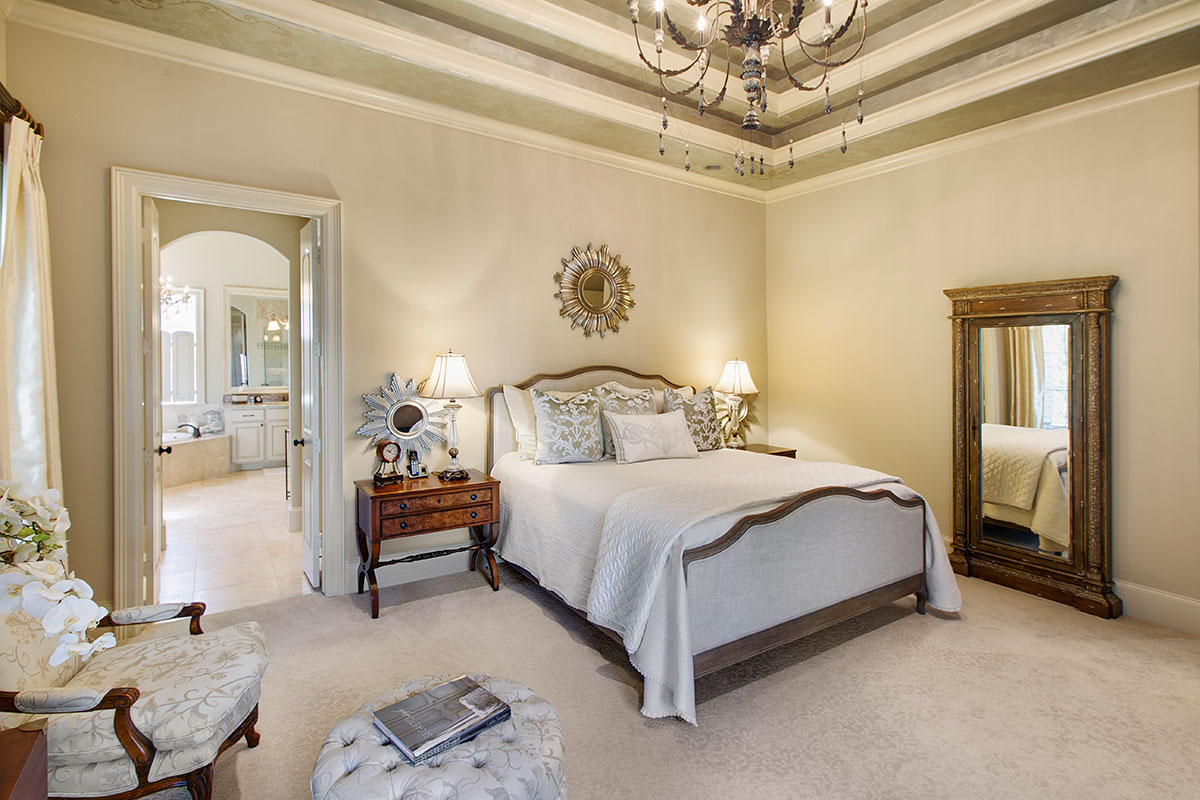 How Laurie's House Calls Work
• In-home assessment: Our team makes a one-hour visit to evaluate your home

• Recommendations: We email you a summary of our suggestion within five days

• Store walkthrough: One-hour tour through the store where we'll detail our design solutions
• Order and purchase: Get the goodies you need for the transformation

• Install: Delivery and placement by our team (a delivery charge applies)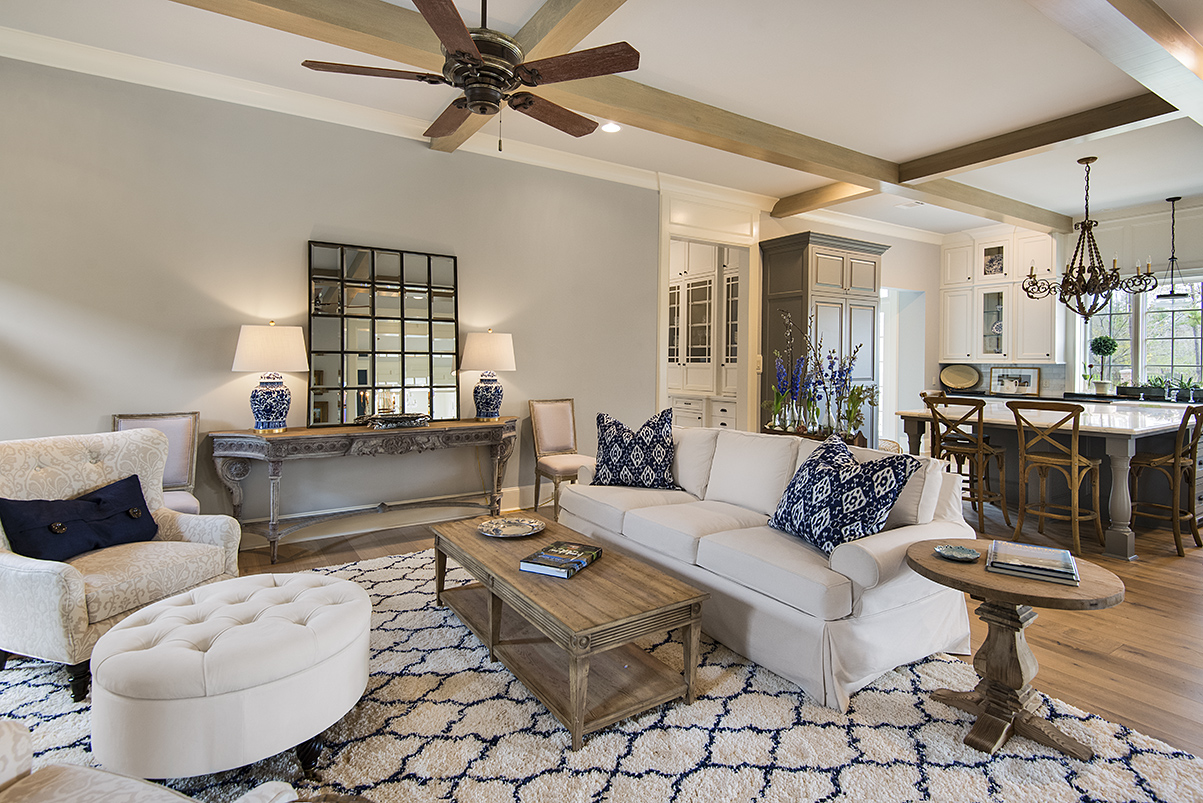 The whole House Call shebang costs $200. You can also schedule additional help hanging pictures, filling bookcases, decluttering or rearranging with our stylists at a rate of $100/hour. Just set it up with your team lead.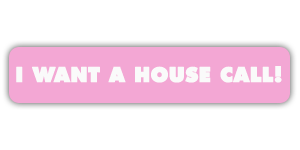 Meet the Team
So who, exactly, will be helping you spectacularize your home? We have a fabulous team on hand, and Laurie also uses guest designers depending on a client's needs and location. In-house designers include:
Rosie and Erika: If anyone in Houston can put a bed together, it's these two bedding expert sisters-in-law. Rosie has been at Laurie's for 13 years, Erika's worked here for three. Both are fluent in Spanish.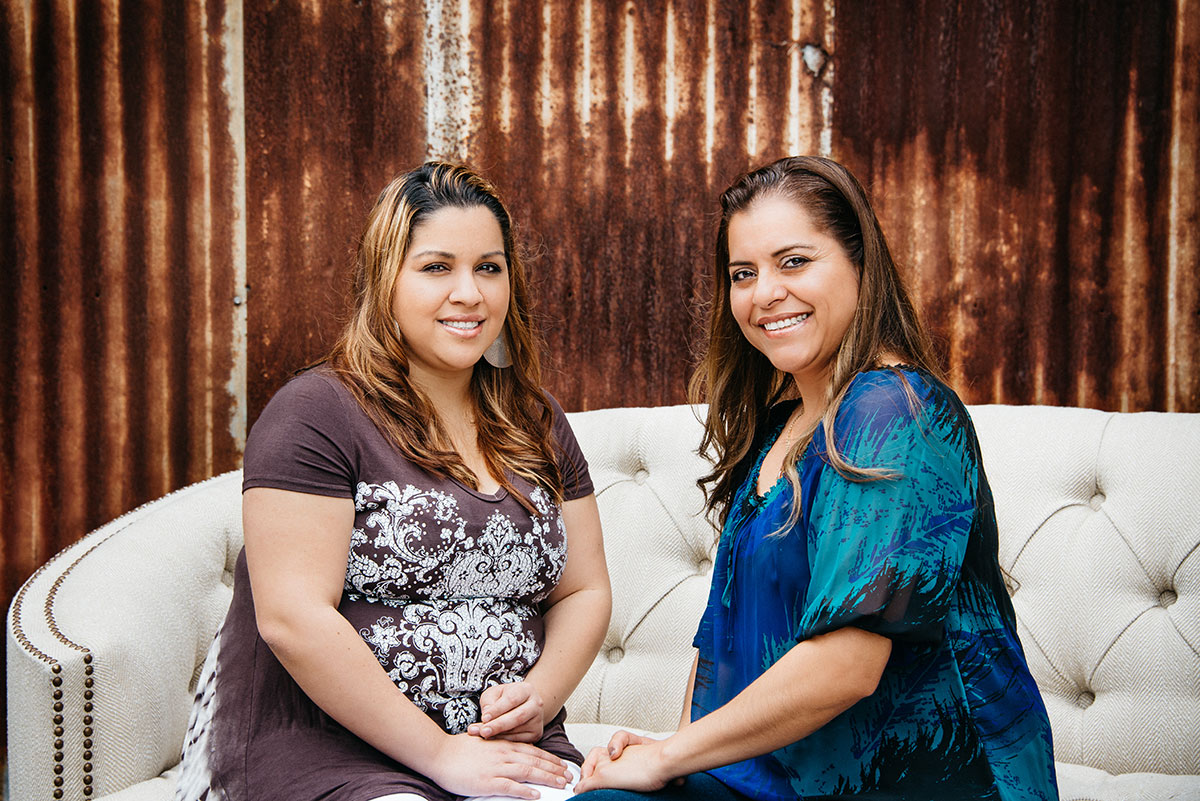 Katie: Young, hip and totally onto the latest trends, this style maven loves using the unexpected and bright pops of color. She's great with people and super-efficient.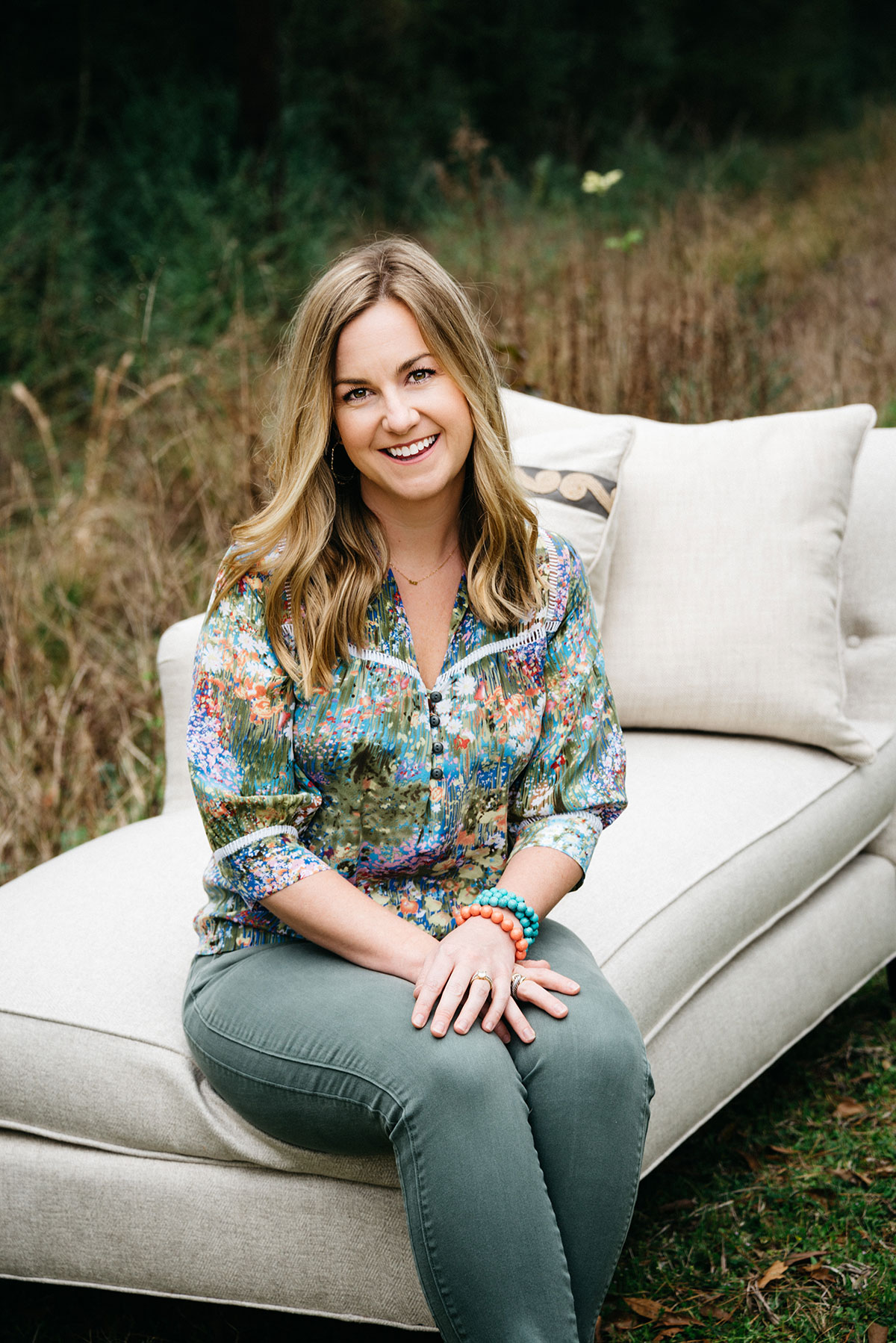 Robine: Finishing touches, floral design and all botanicals are where this expert excels, with a flair for bringing nature and interesting textures into design. Her mastery showed up in our home tours at the Booth home and Joe Piro's home (although Joe is something of an expert himself).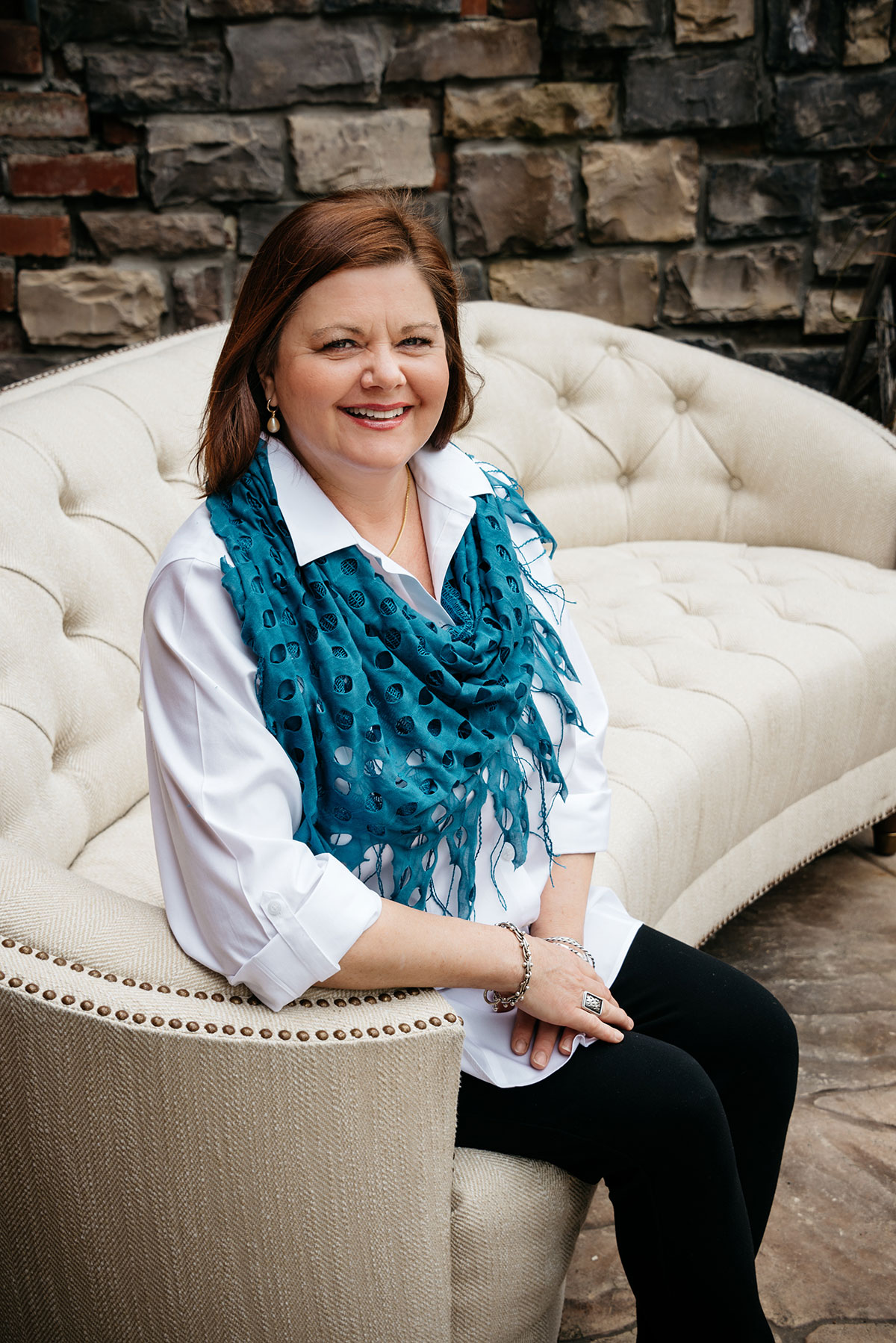 Dawn: Custom upholstery and rugs are Dawn's forte, as is paying attention to the smallest of details. Her aim is to create a personalized palette of texture and color that's inviting, timeless and truly reflective of your taste.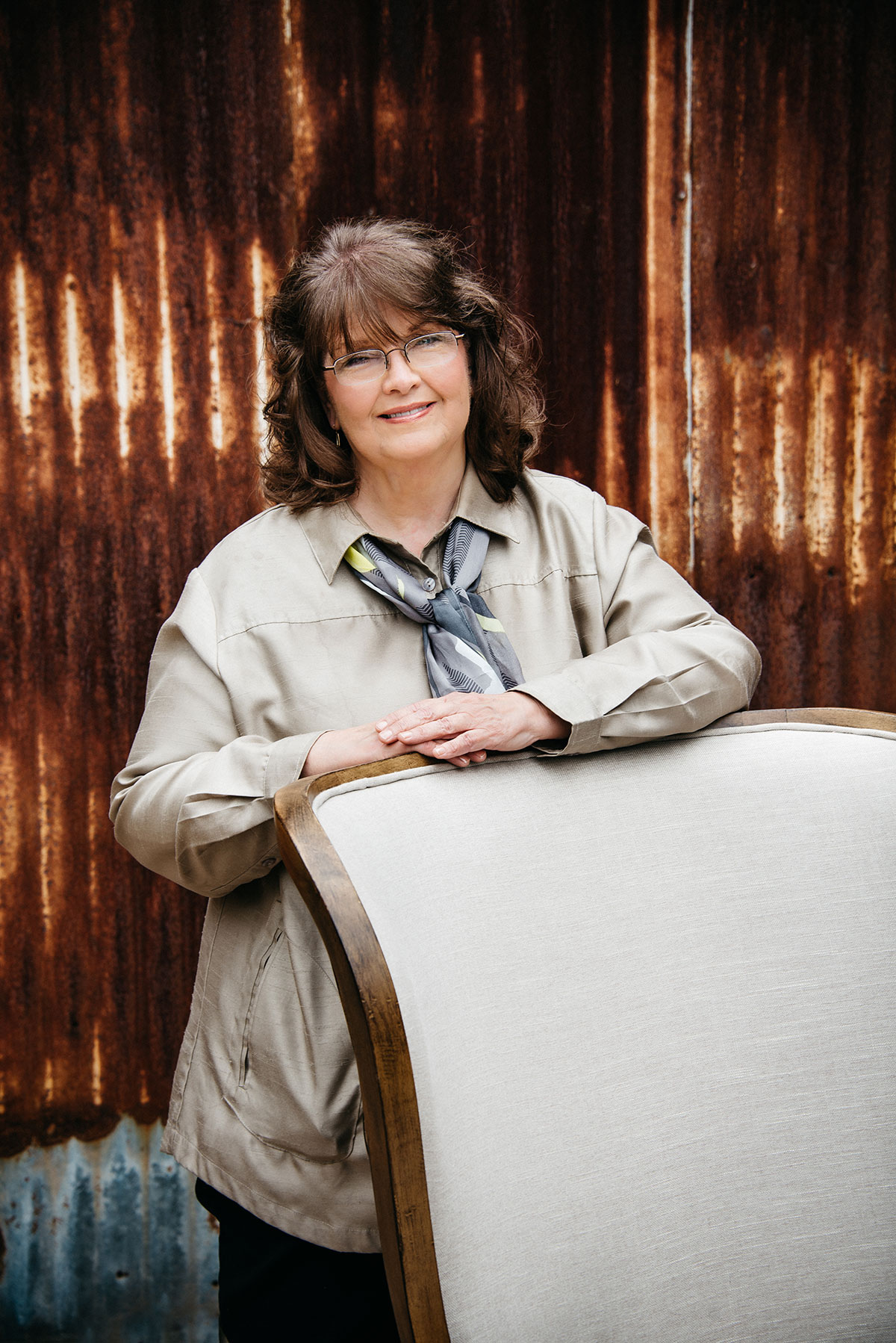 Amanda: A recent design school graduate, Amanda is new to the team. She's already making her mark with her stylish blending of traditional and modern and penchant for loads of fun color.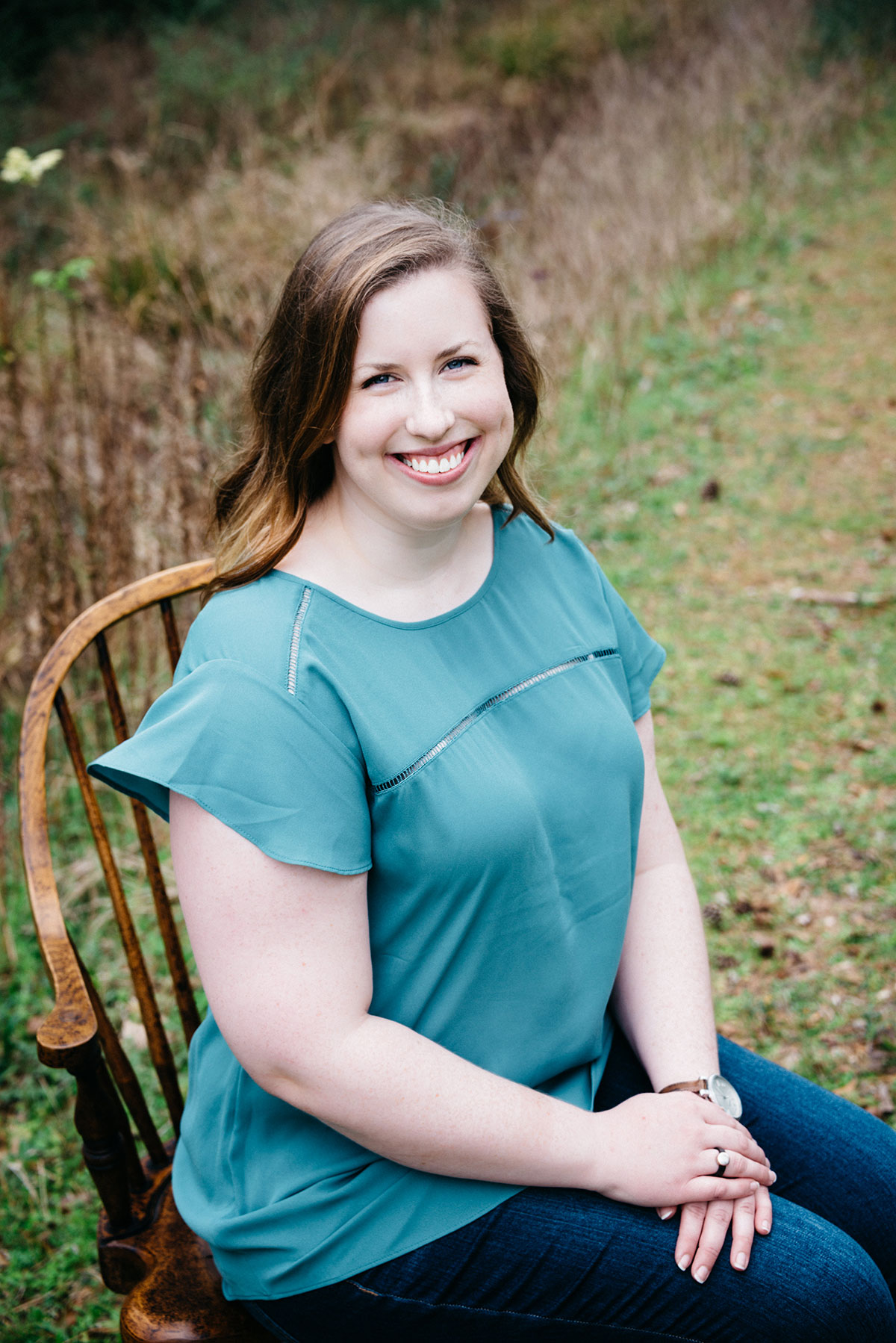 Ready to let the team loose in your home to see what they can do? Give us a call today at 281-290-9565, or use the form below!