It is officially time to get your hutch on. You guessed it, we are going hutch crazy over here and want you to join in the hutch madness.
Get a hutch, and fill it up with your mishmash of chipped china. Better yet, buy a hutch for your snappy sister-in-law, too, so she has zero excuses for not displaying that amazingly tacky Christmas collection of dishes your mother bought her. You know, the ones she says she can't make space for, but secretly gave away at a White Elephant party? Get her back, hutch-style.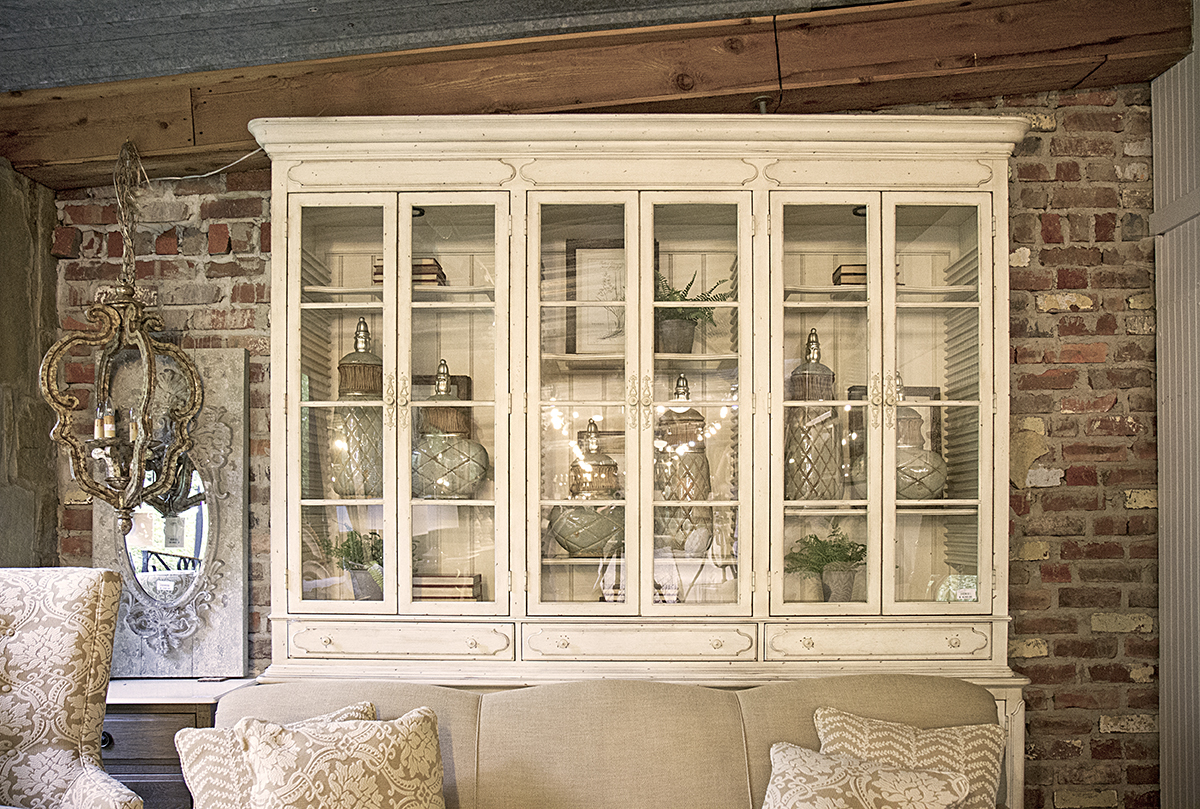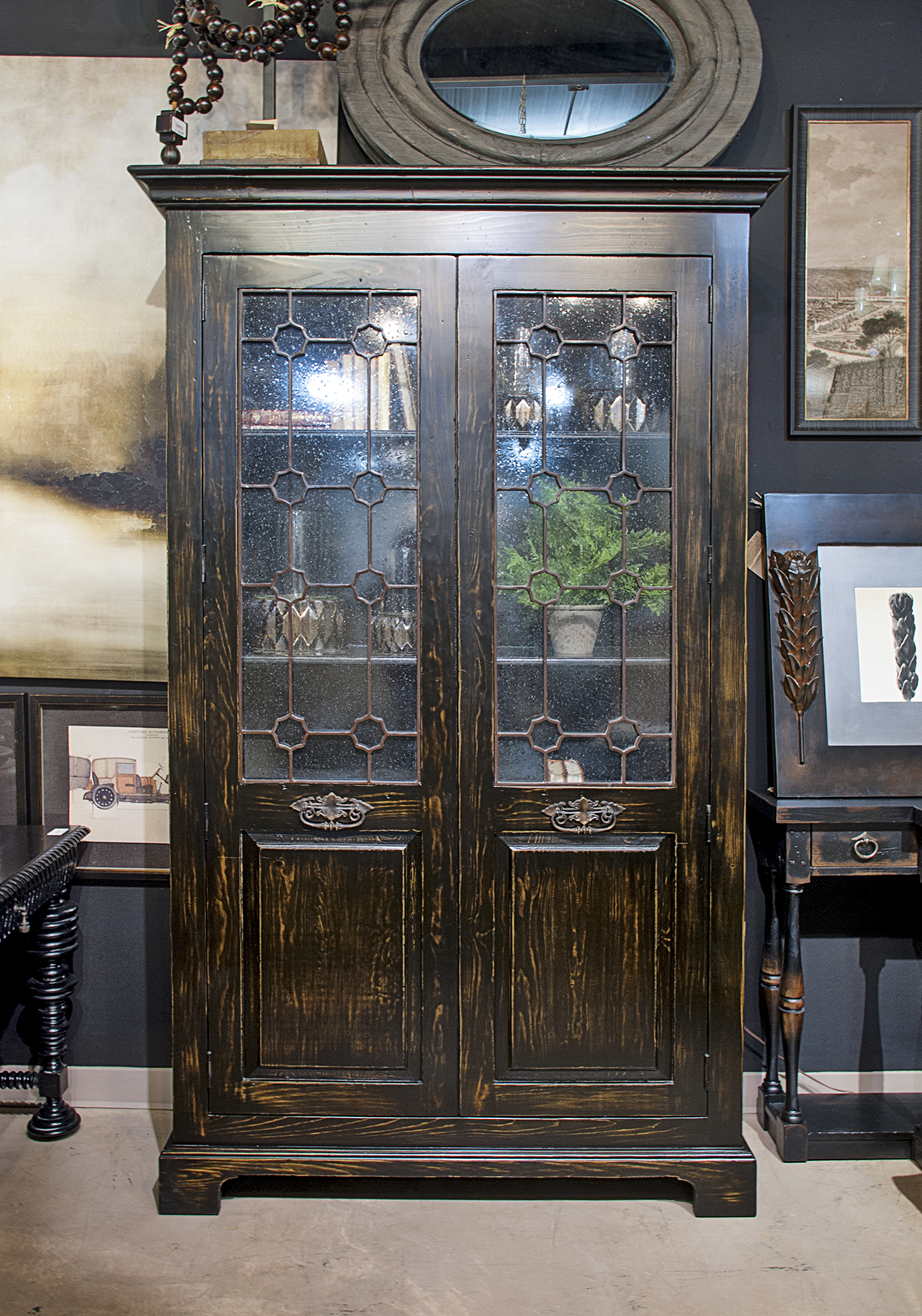 Hutches are fabulous. They've been standing like soldiers for centuries, we're guessing at least two centuries, but maybe since the days of cave men. That's because hutches are so gosh-darn useful! Stash your dishes, hoard your doll collection, store those souvenir spoons and shot glasses from the Lower 48.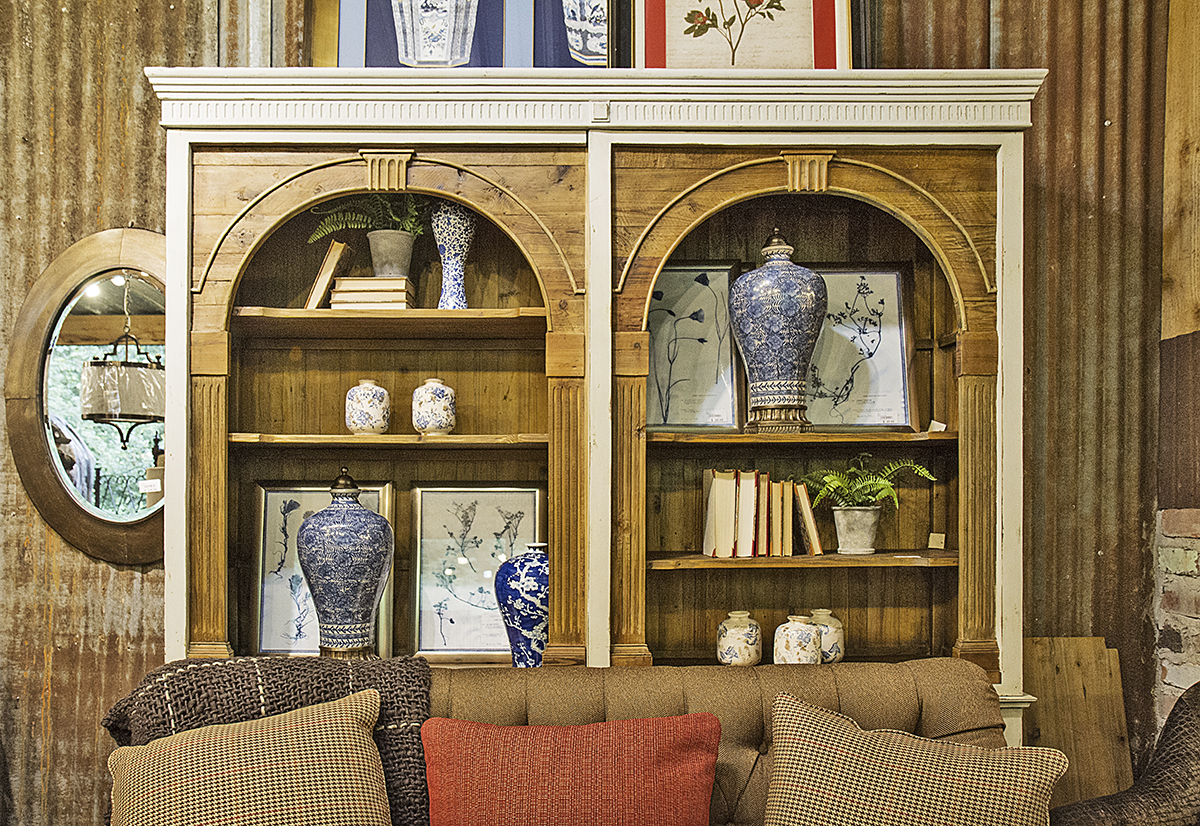 Add a hutch to your dining room for a spectacle worth speaking of during those oddly boring dinner parties adults think they must have. Hey, why stop at one hutch? Why not get a pair for good measure?