We could stick with stuff like high quality, unique designs and the delightful surprise of never knowing exactly what you'll find. Sure, those are awesome reasons to love the furniture company of GrassRoots Imports.
But those reasons are only scratching the surface as to why GrassRoots Imports furniture absolutely thrills us. When you go with something GrassRoots, you're not just buying a piece of furniture (or six). You're creating a mood. A story. A story with a certain mood.
Check out any of the photos and you'll see what we mean.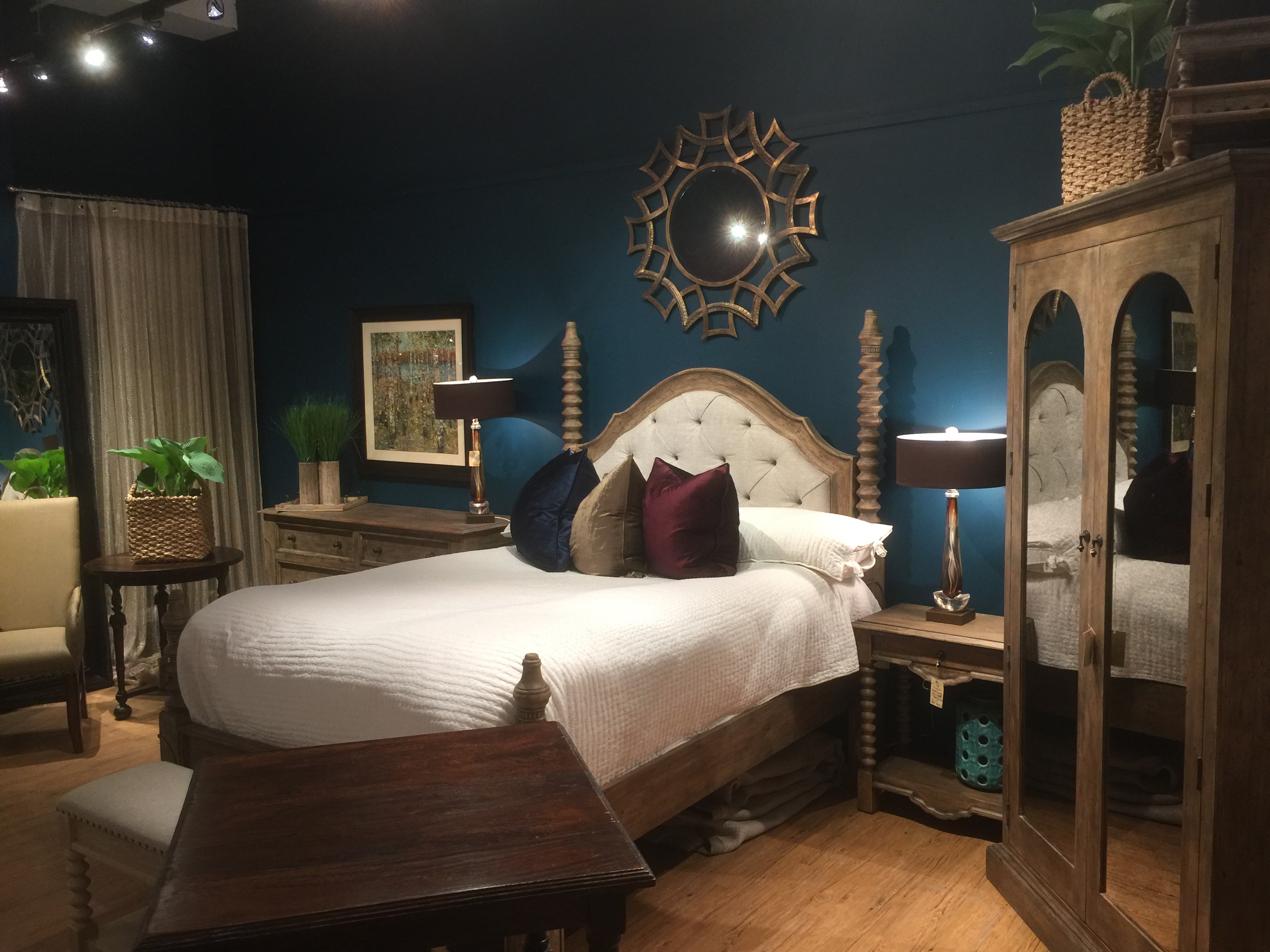 We'll even walk you through an example with the blue bedroom pic.
The first thing you say isn't, "Oh, I really like that headboard," or even, "That's a keen armoire."
No. The first thing you say is simply, "Wow."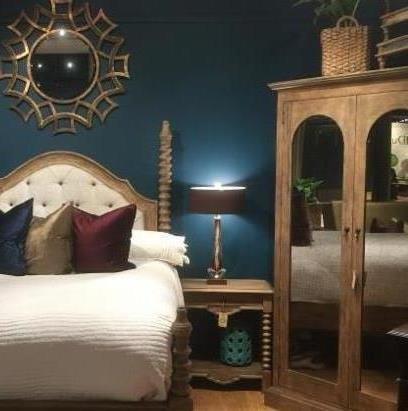 Then your mind starts racing into all kinds of thoughts, like:
That room is soooo warm and cozy.

It looks like a space fit for royalty, but cool royalty, not those folks that chop off heads.

Would my bedroom be too dark with that hue of blue?

It definitely looks like a room in an edgy palace, or a kind of magical castle, or even the inside of a genie's magic bottle.
That's what GrassRoots Imports does.
Fuels the imagination. Creates the sublime. Invigorates the senses.
The company specializes in exclusive designs built at small factories across the globe, with a few antiques and other finds thrown in along the way.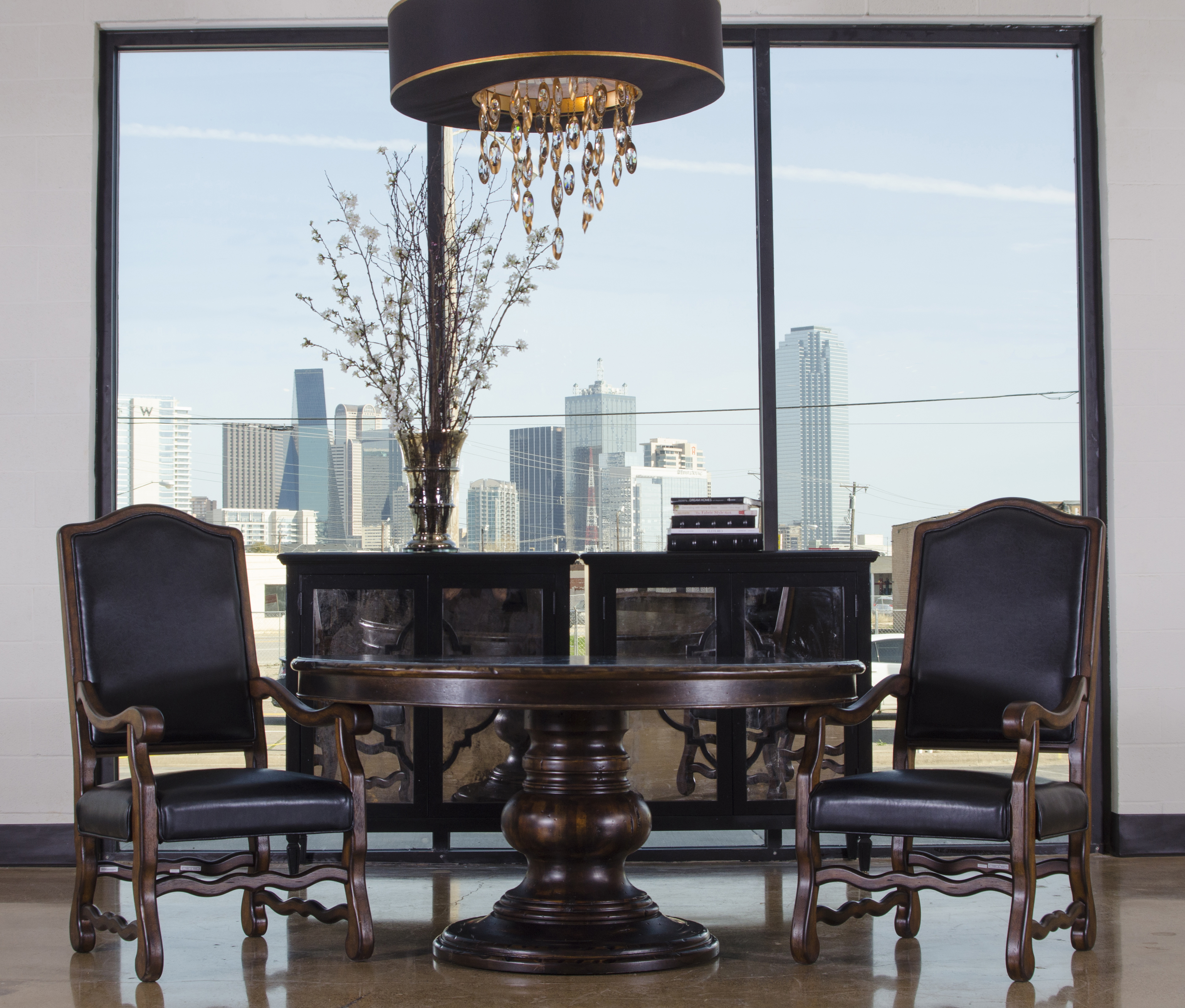 No matter what you pick or how you pick it, you're getting one heck of a story with every piece.
That's because GrassRoots has one heck of a selection of furniture.
Give your story its own happy ending — shop GrassRoots at Laurie's today!