The Arbor Gate
Each month at Laurie's we like to feature a business here in the area.  This month since we are all about going GREEN…seems appropriate to feature the wonderful Arbor Gate.  Next time you are at Laurie's and you've filled your car full of home furniture and decor…head west down 2920 until you see the cute green house on the left.  It will be worth your while.
You will find they are a delightful garden store that offers innovative pottery for a creative way to display all of the plants and veggies that mother nature has to offer.  They offer an extensive amount of yard art…they have the best ORGANIC fertilizer around, they are super friendly…they offer FREE garden classes…
Surely, all this has sparked your interest??  Check them out!  You will enjoy your experience, be sure to the them Laurie's sent you!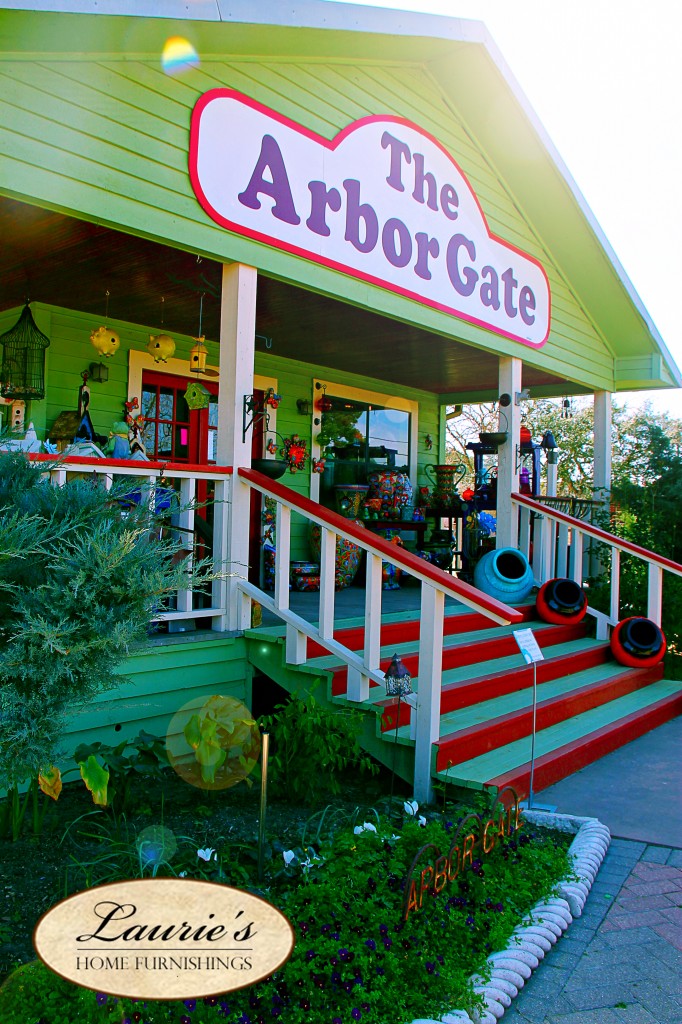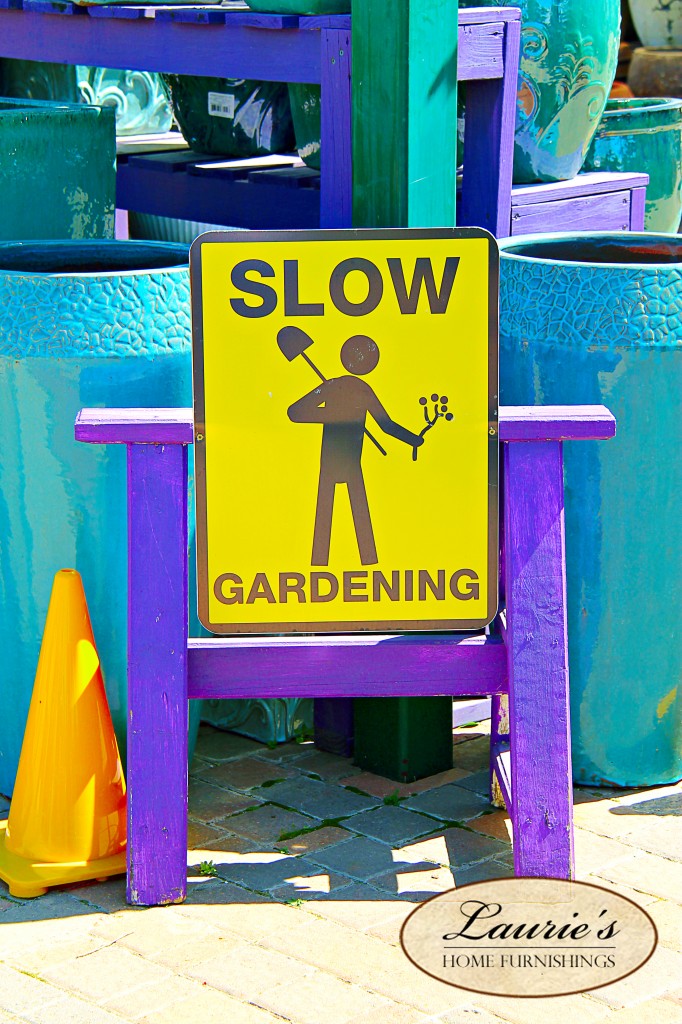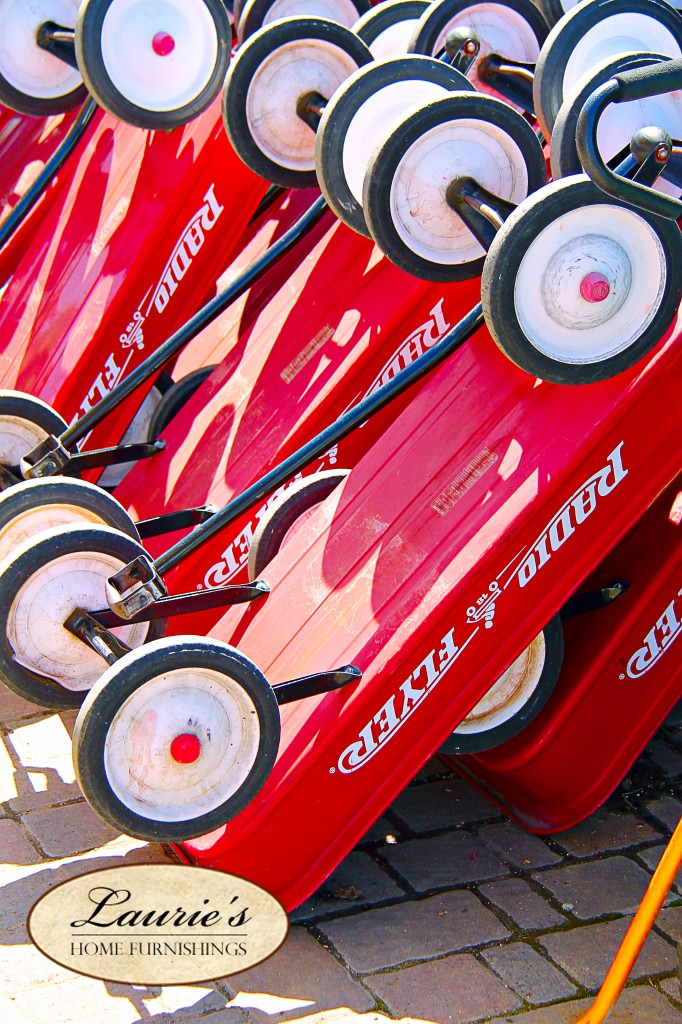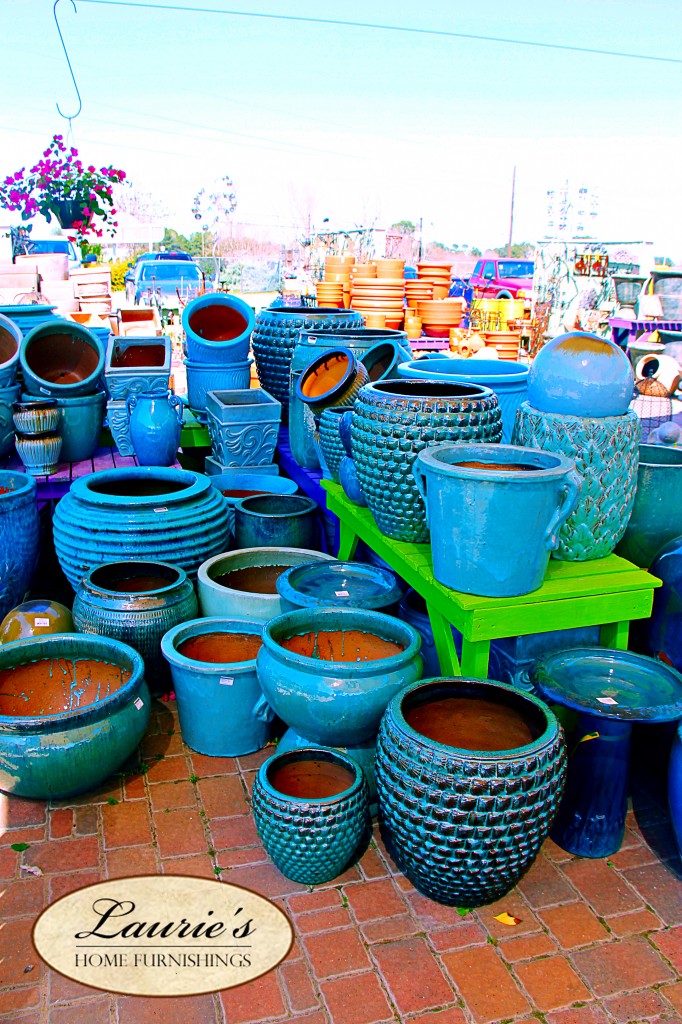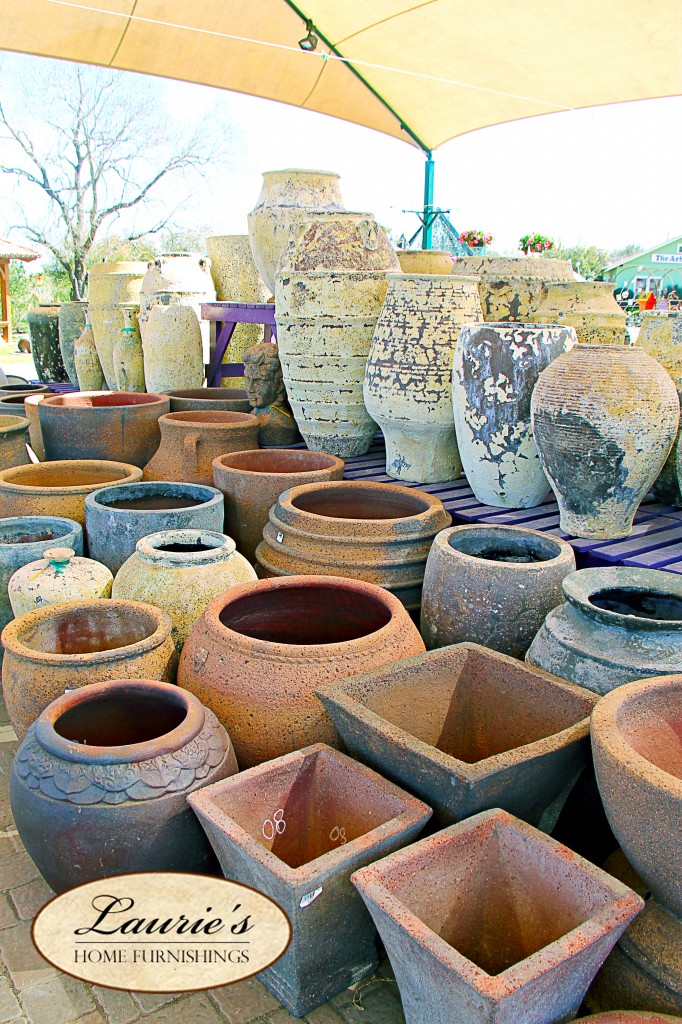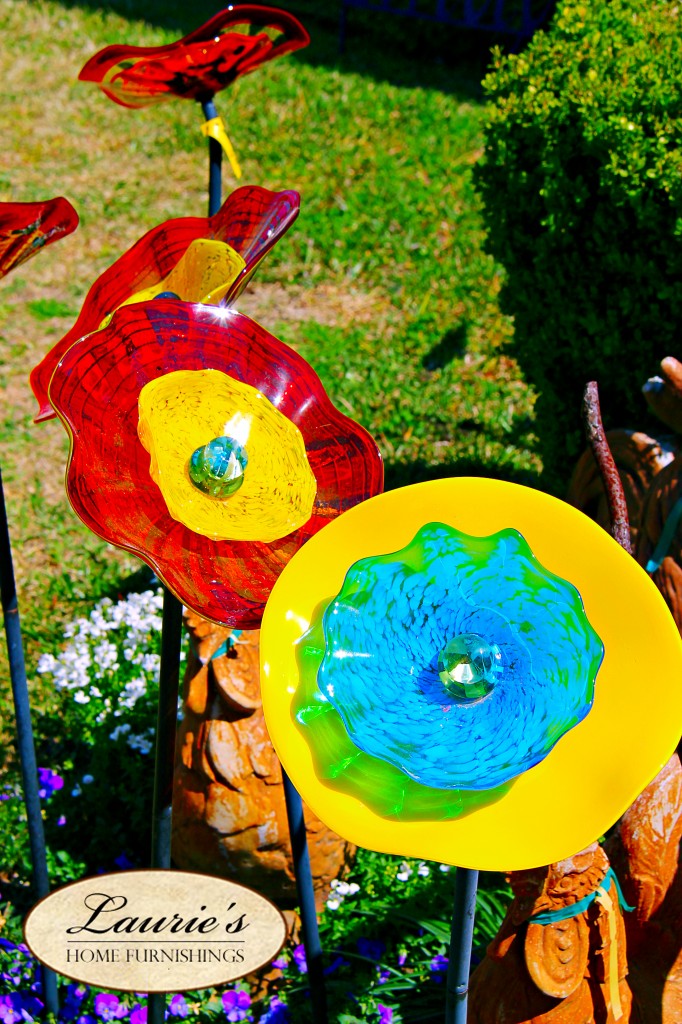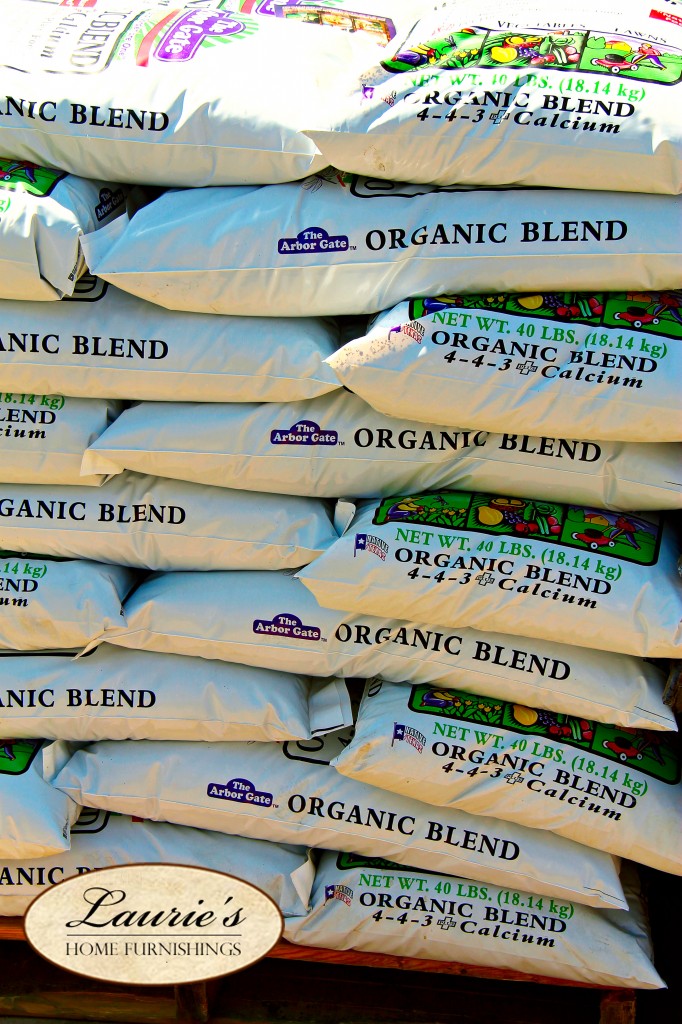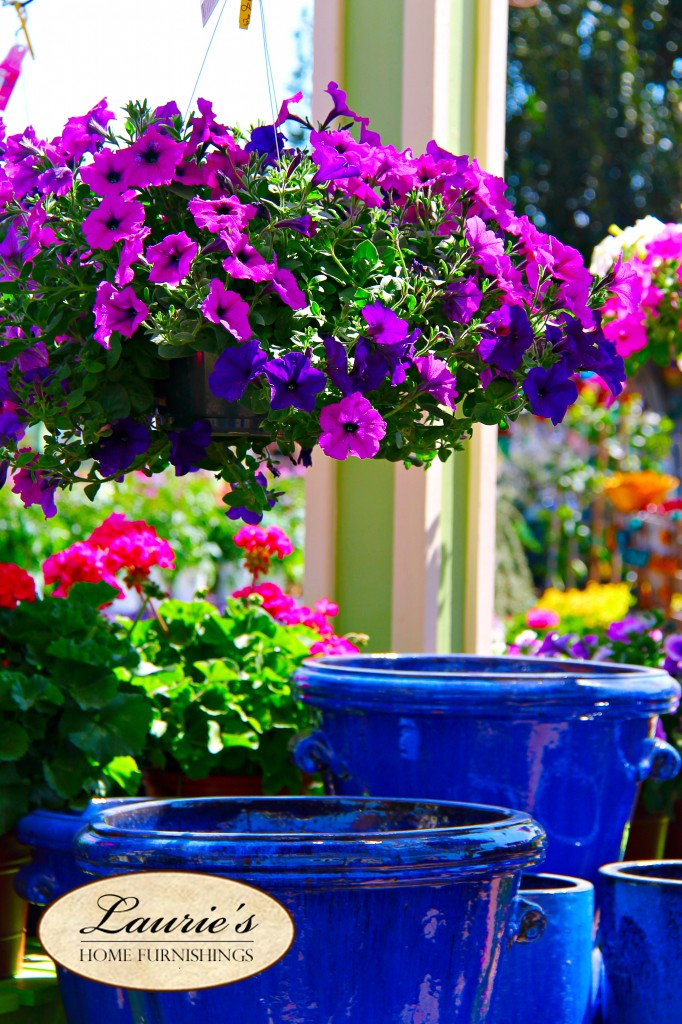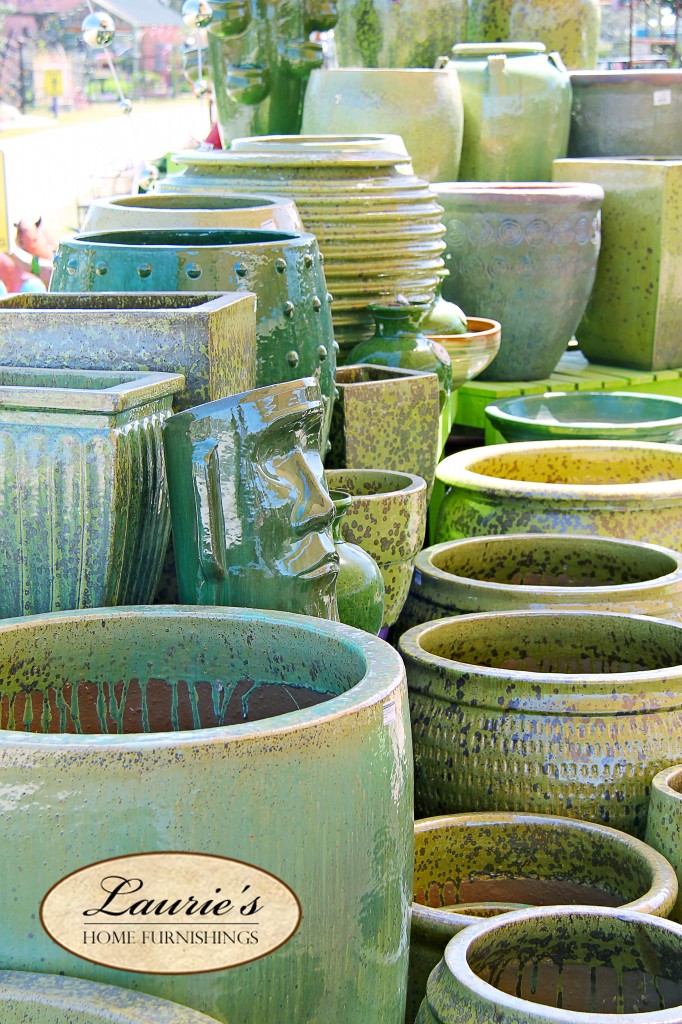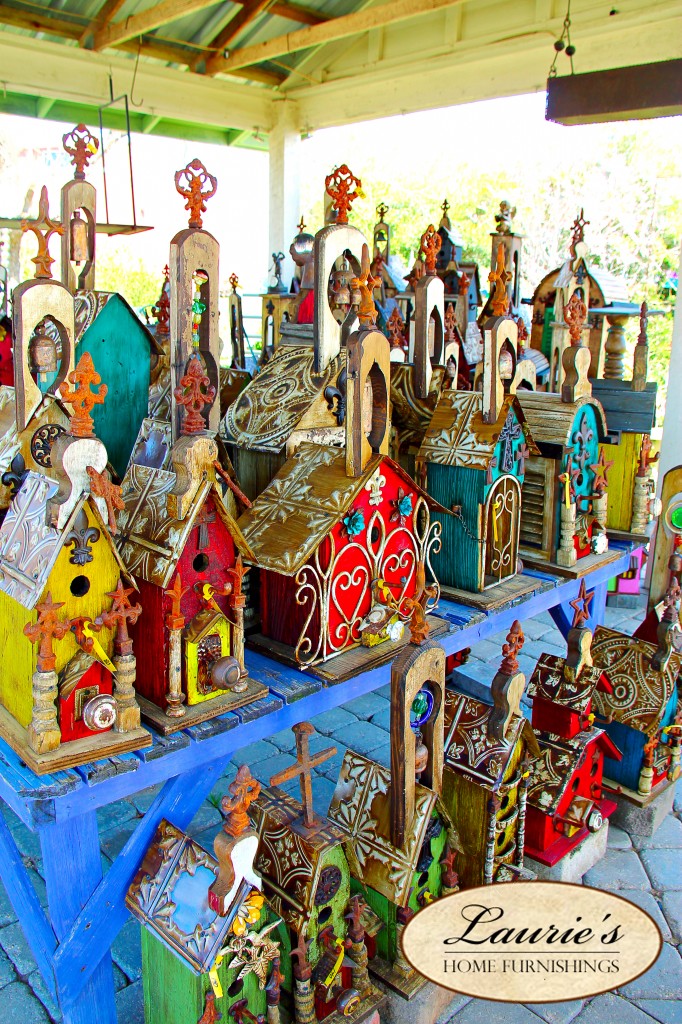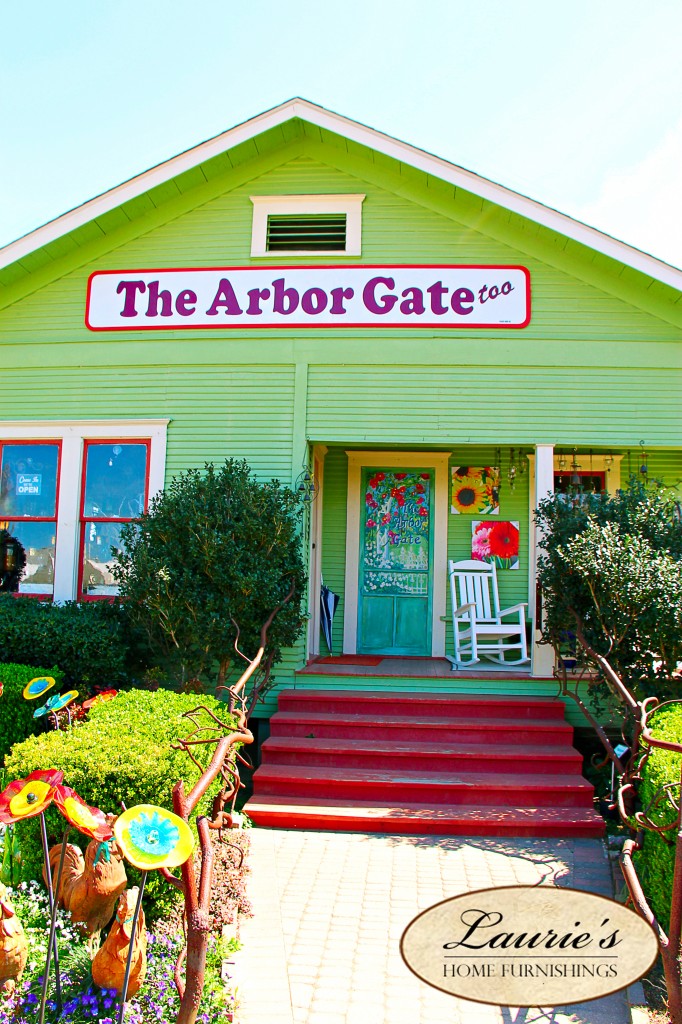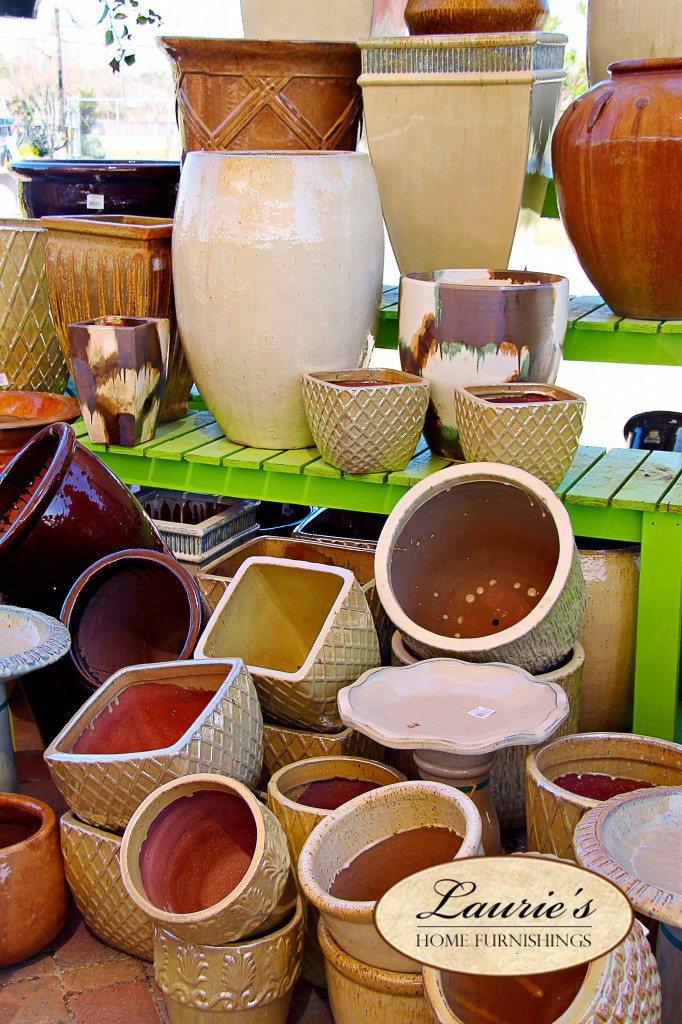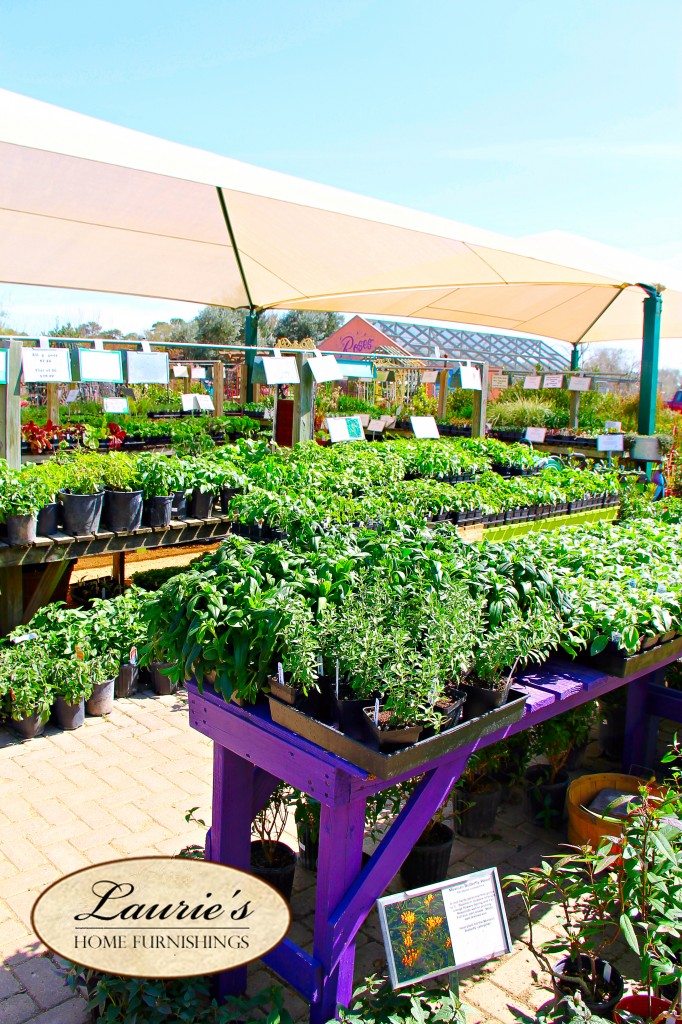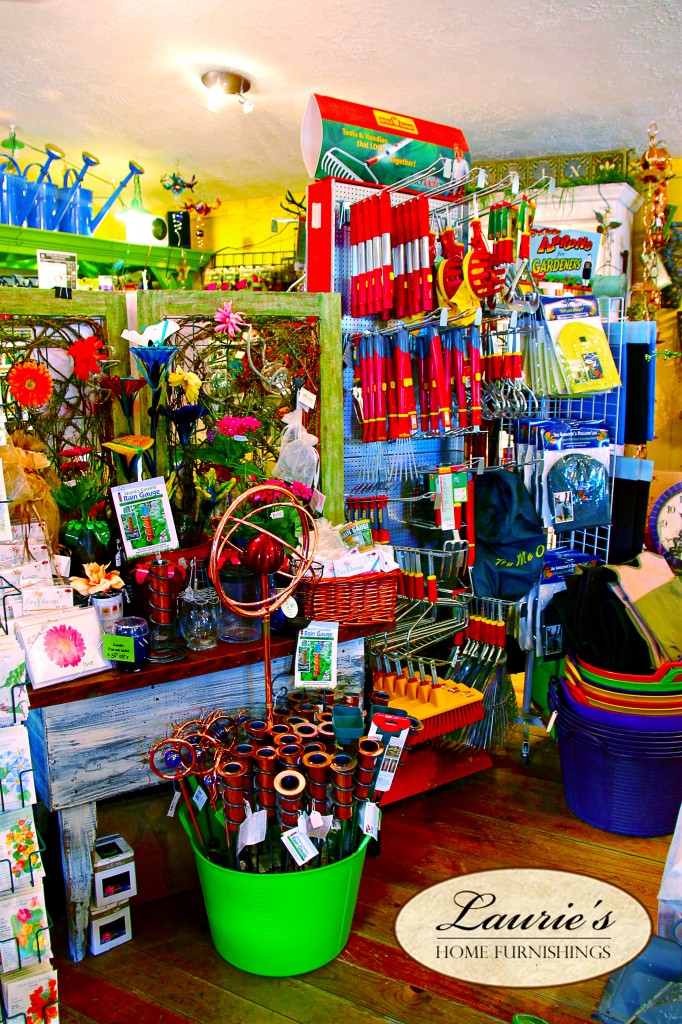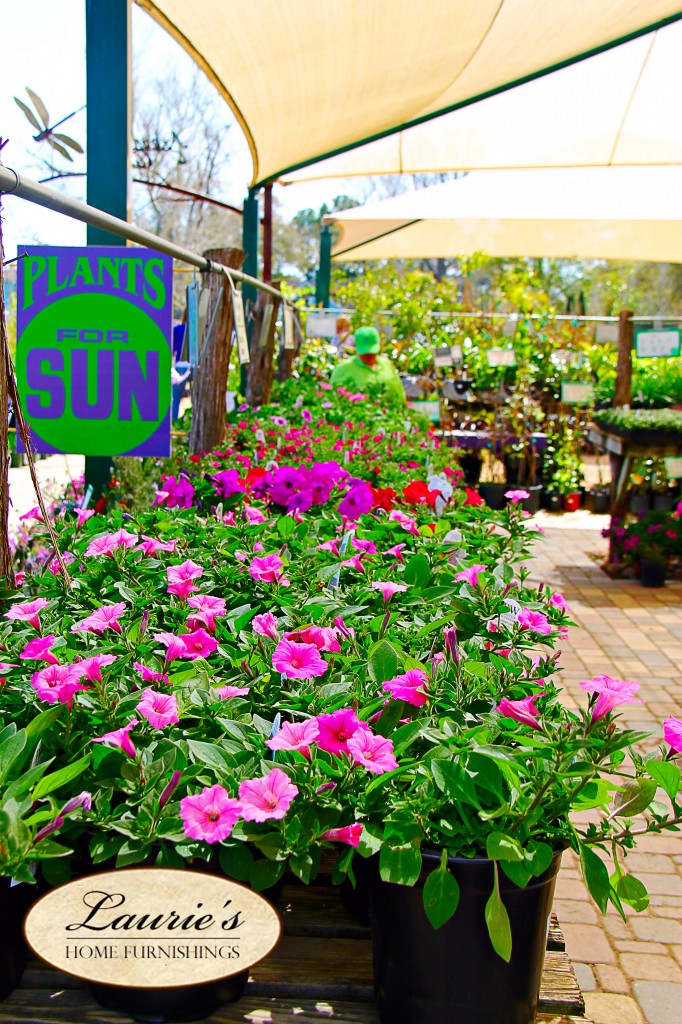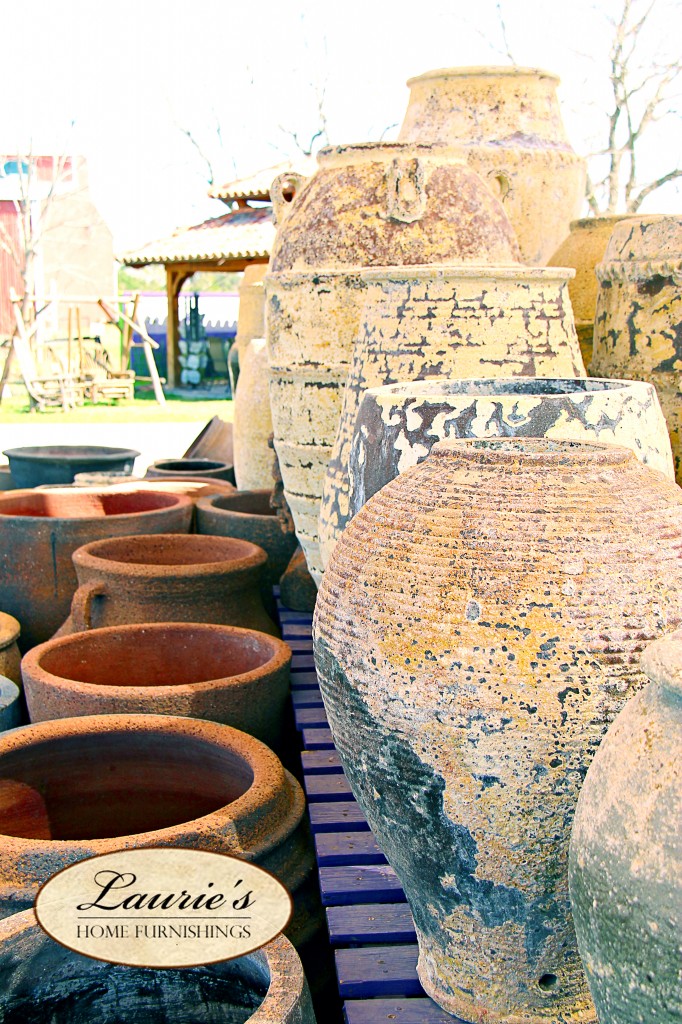 Are you Following Laurie on Pinterest yet???
Contests are soon to start and you will want to be sure you are following!!
Like what you see on the BLOG?!  Pin the pictures and start a LAURIE'S board!