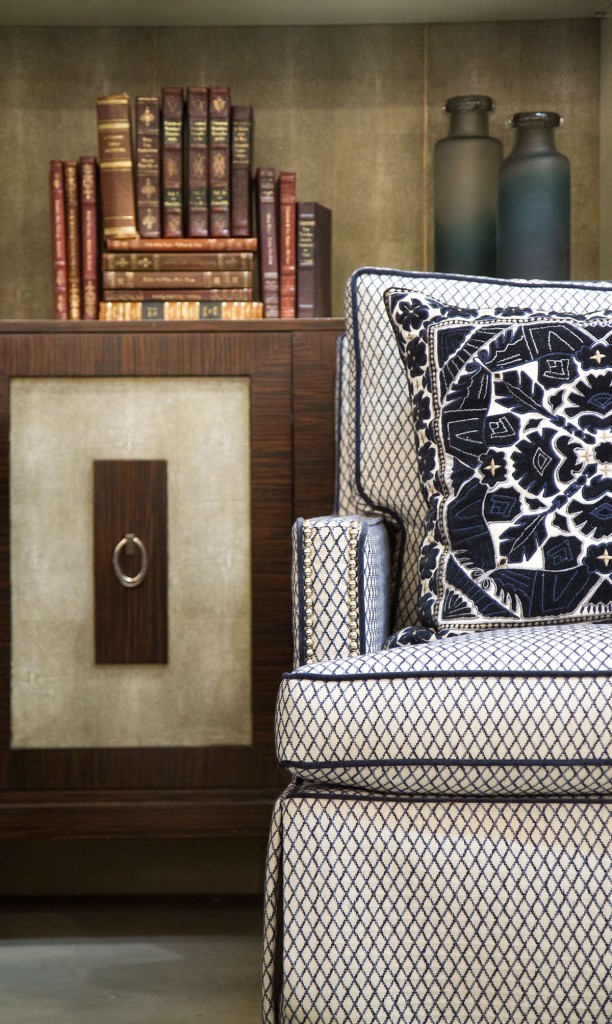 New Year, New Store
With the new calendar page fresh on our wall and our new resolutions so fresh they haven't even yet been broken, it's only befitting that Laurie's is pretty much exploding with fresh, new items all over the store.
The shop is not literally exploding, mind you. That would mean our floors would be festooned with chunks of throw pillows. But we are surely figuratively exploding with exciting new items that can instantly give your home a whole new vibe.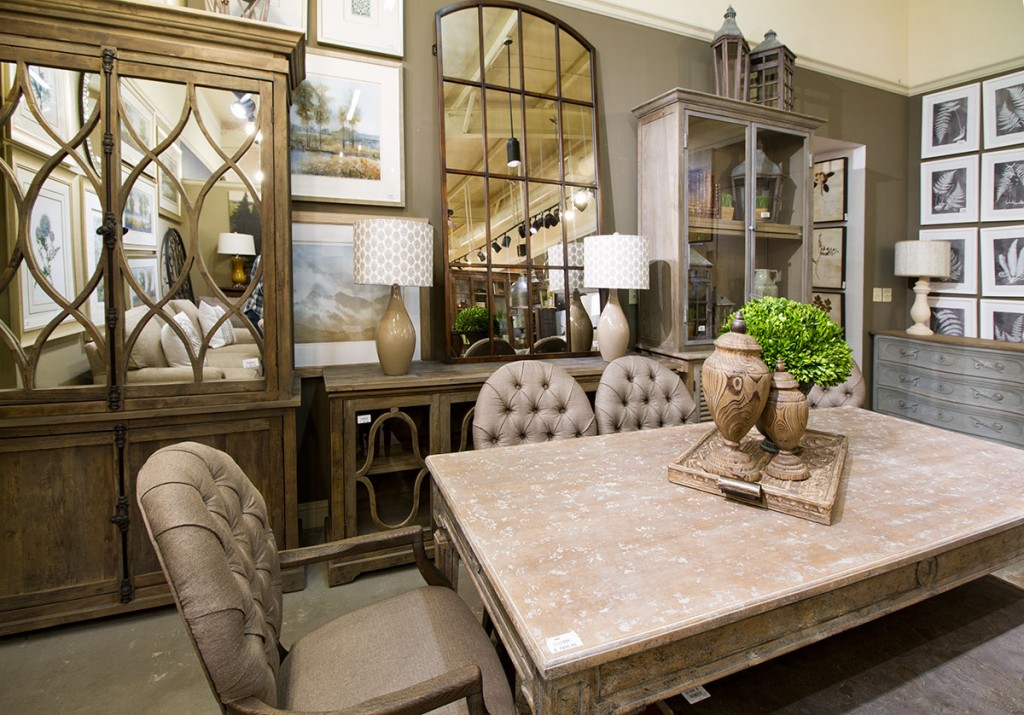 Bold Patterns
From damask to funky fleur-de-lis, patterns are the rage for giving your home an alluring personality. Go big with bold patterns on couches or chairs, or keep your pattern fancy contained in the form of throw pillows and smaller décor. Either way you go about it, patterns are the fastest and easiest ingredient for adding immediate flair.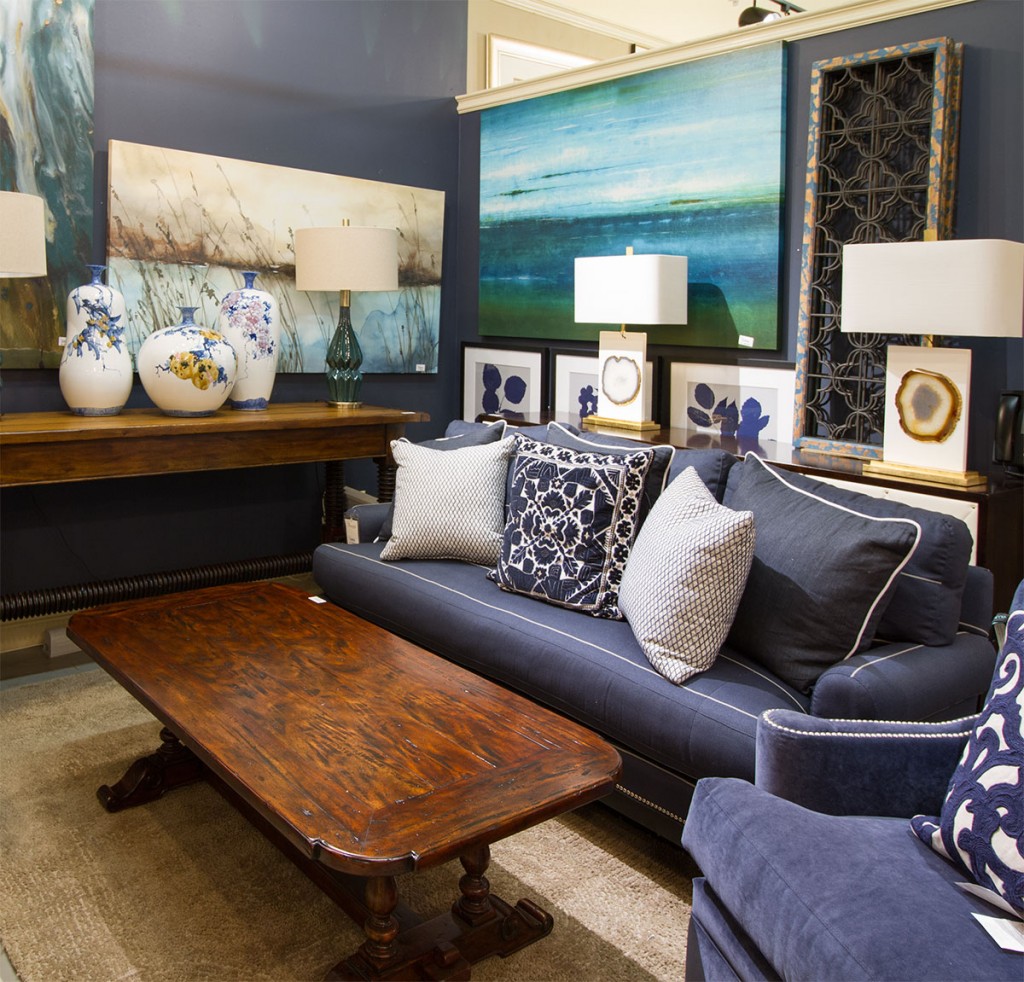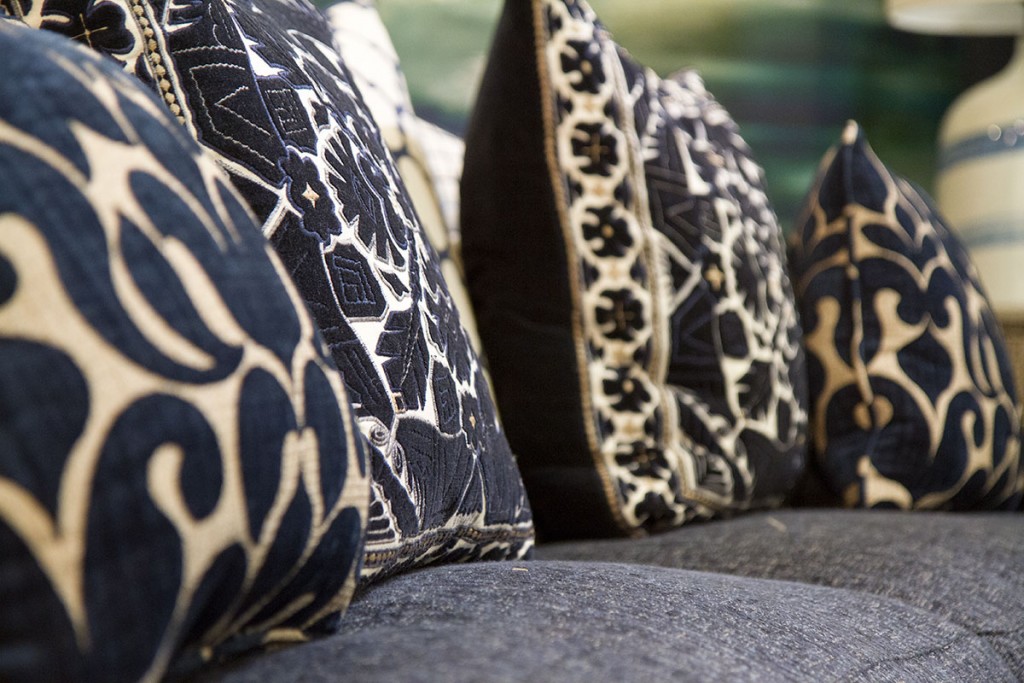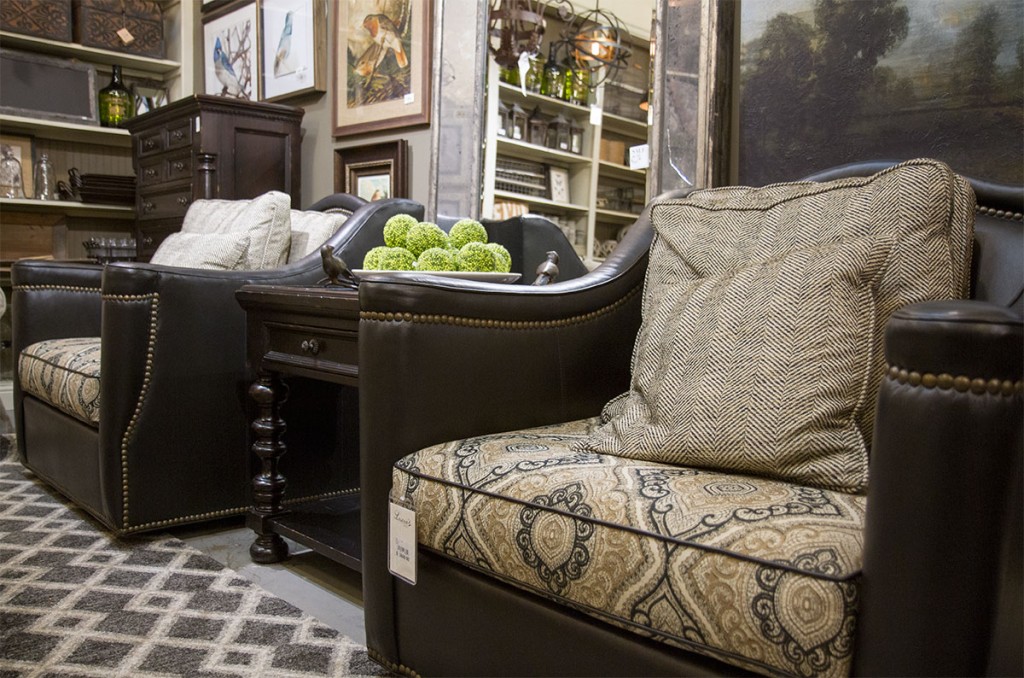 Creative Detailing
It's long been said that God is in the details. And there's no arguing that tiny touches can transform a ho-hum home into heavenly abode. Here we're talking studded furniture, textured surfaces and touch-me fabrics, little details that can make a huge impact on the overall look and feel of a living space.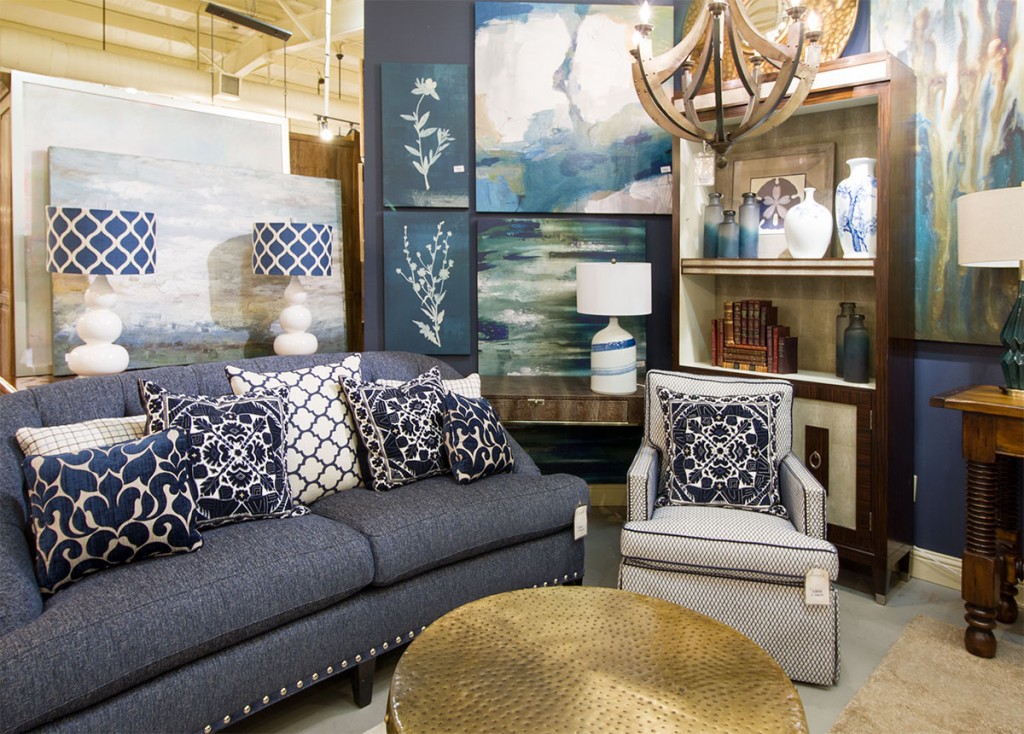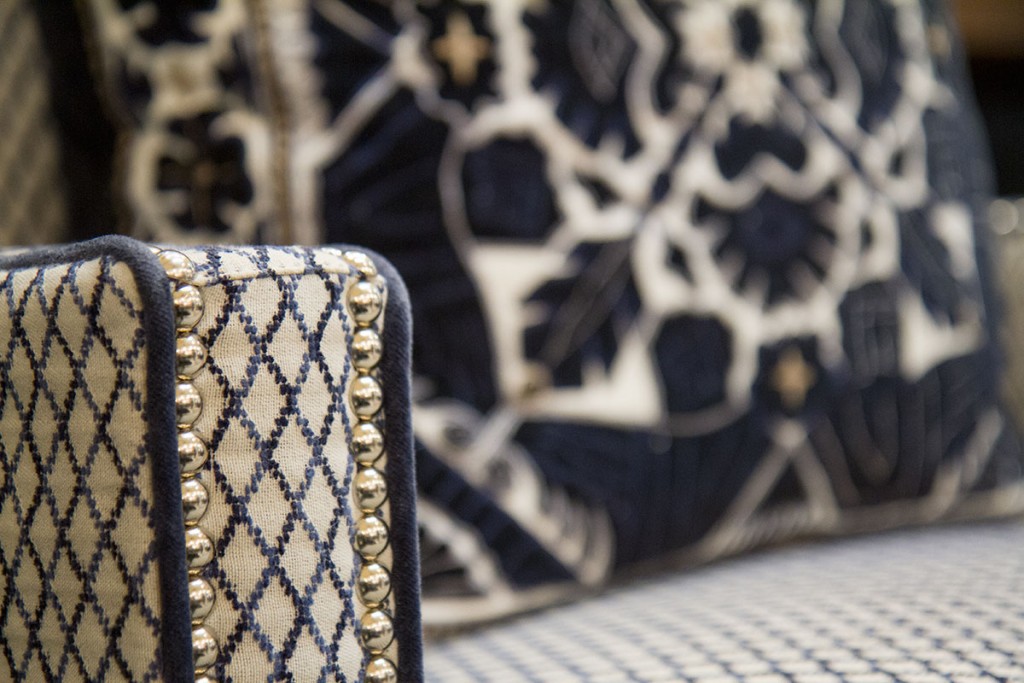 Beige that's Anything but Boring 
Beige is constantly getting a bad rap for being kind of bland, but that's certainly not the case at Laurie's. Here we serve up beiges, browns and darling dabbles of understated yellow for a palette of earthy tones for a cozy home.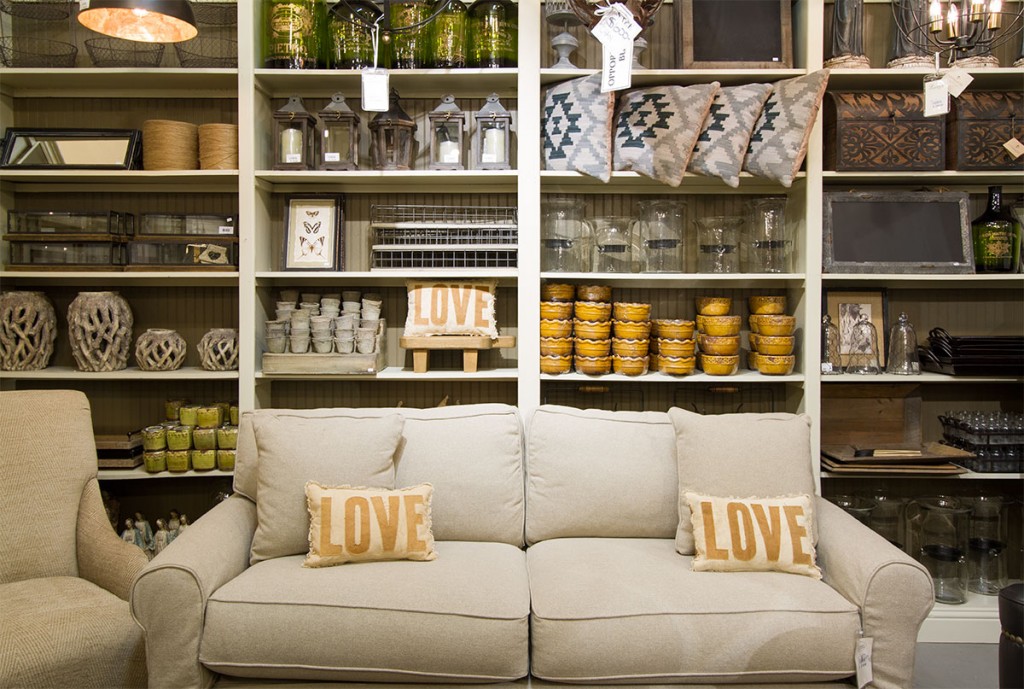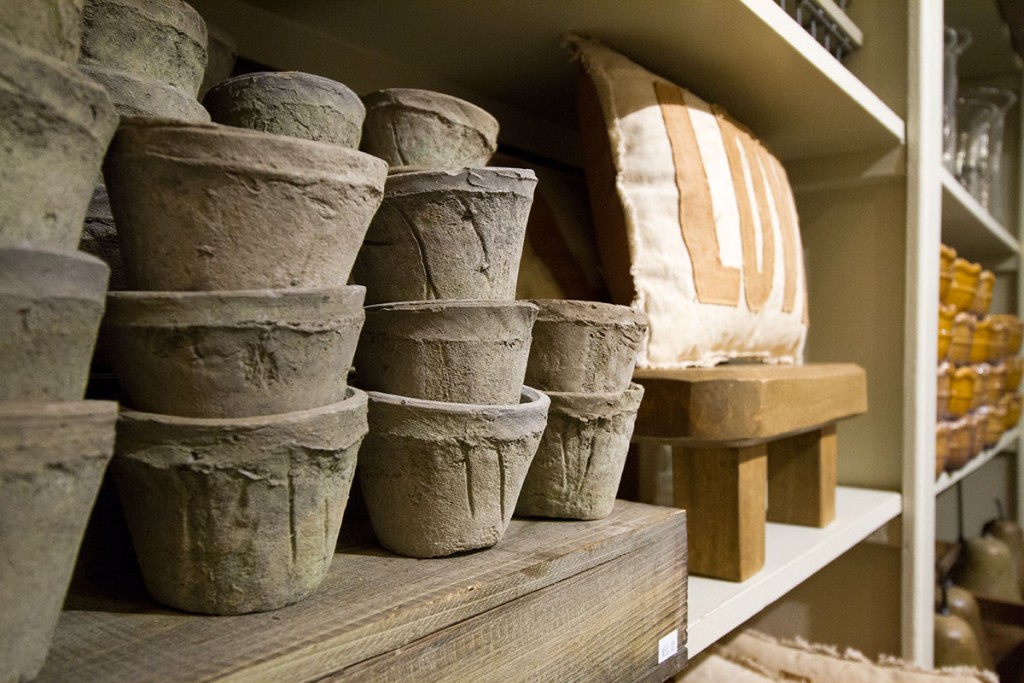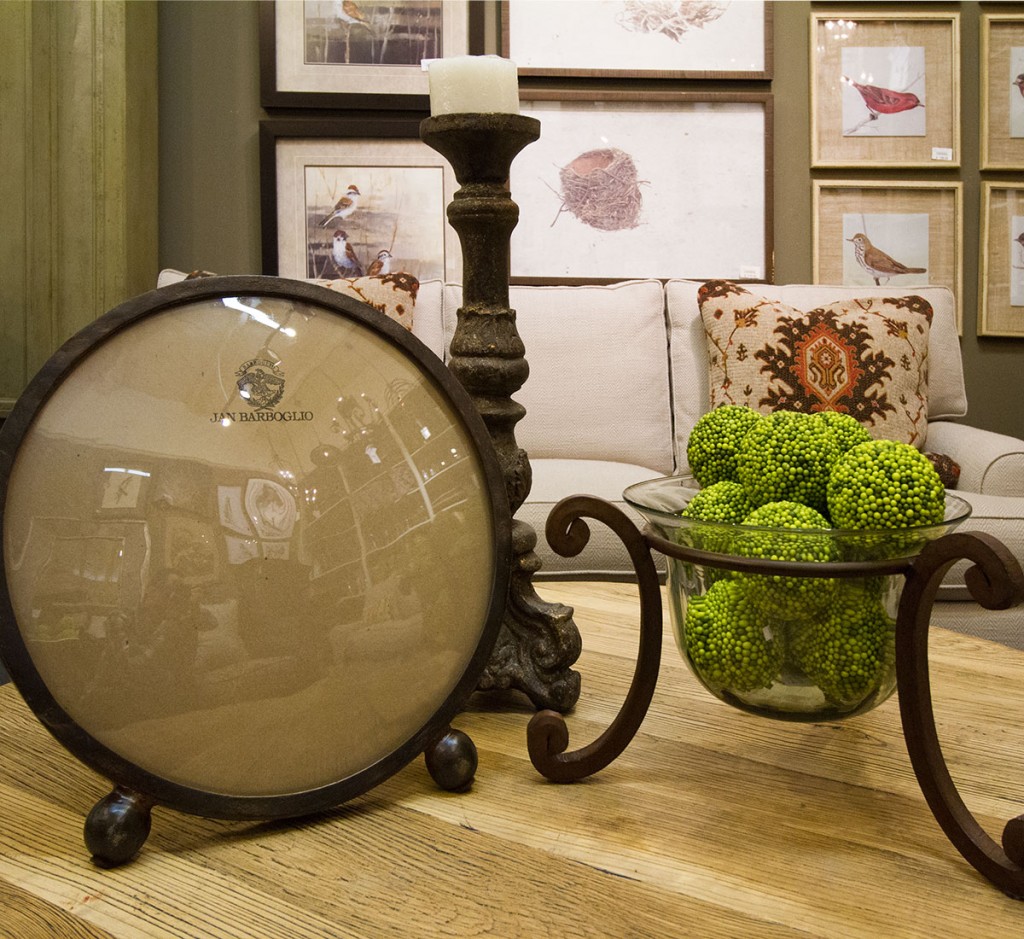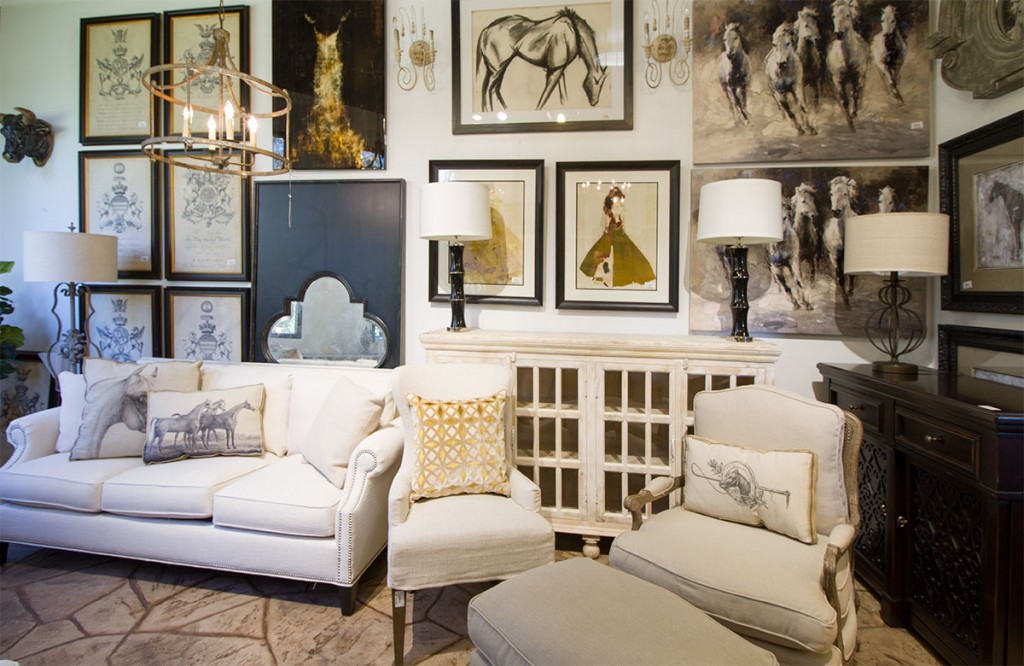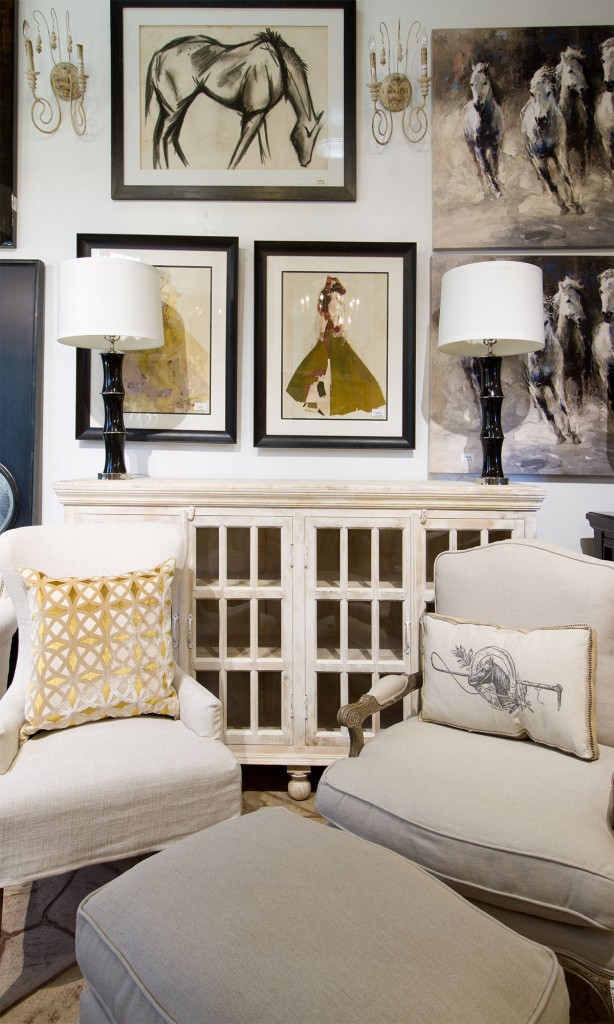 Perky Pops of Red and Pink
Another way to steer clear of boredom is to add a few serious pops of perky color. Laurie went strategic with this one, going for cheery bursts pink and red in honor of upcoming Valentine's Day. While you can do it with peppermints, marshmallows and other candies in gleaming glass decanters, can you imagine what would happen if you did it with that regal pink chair?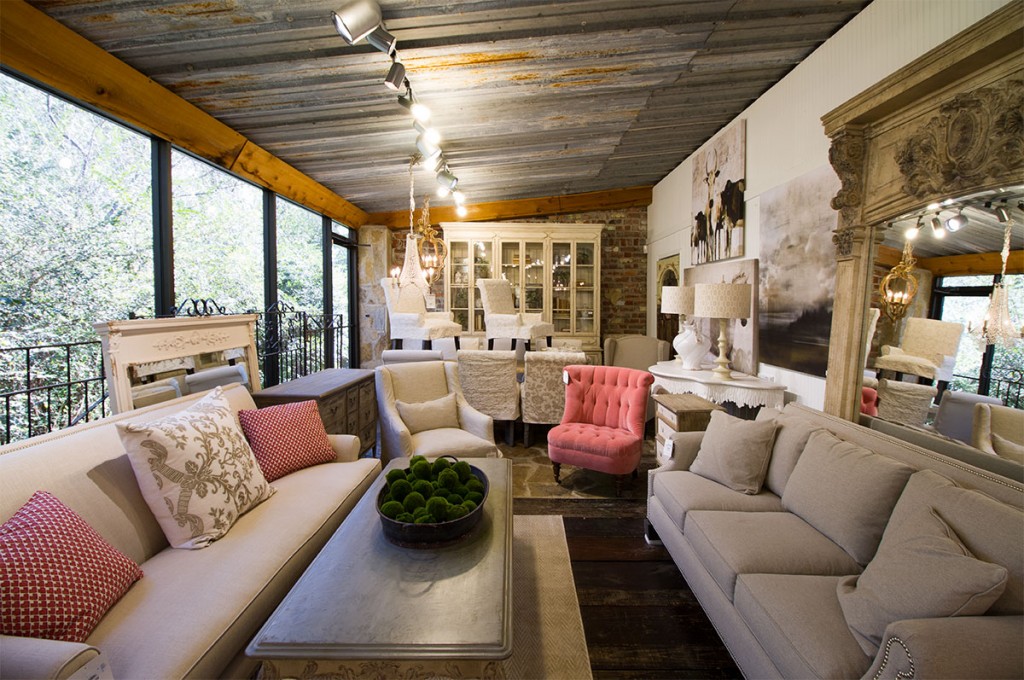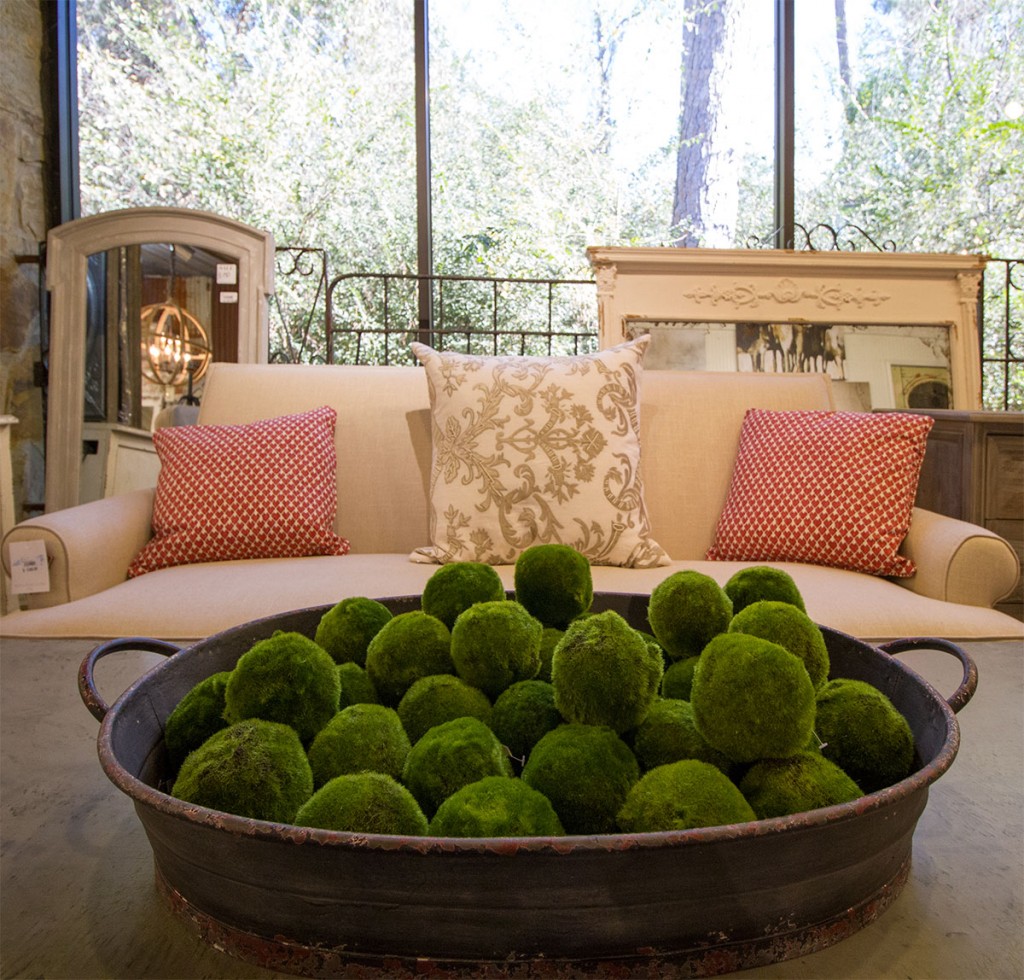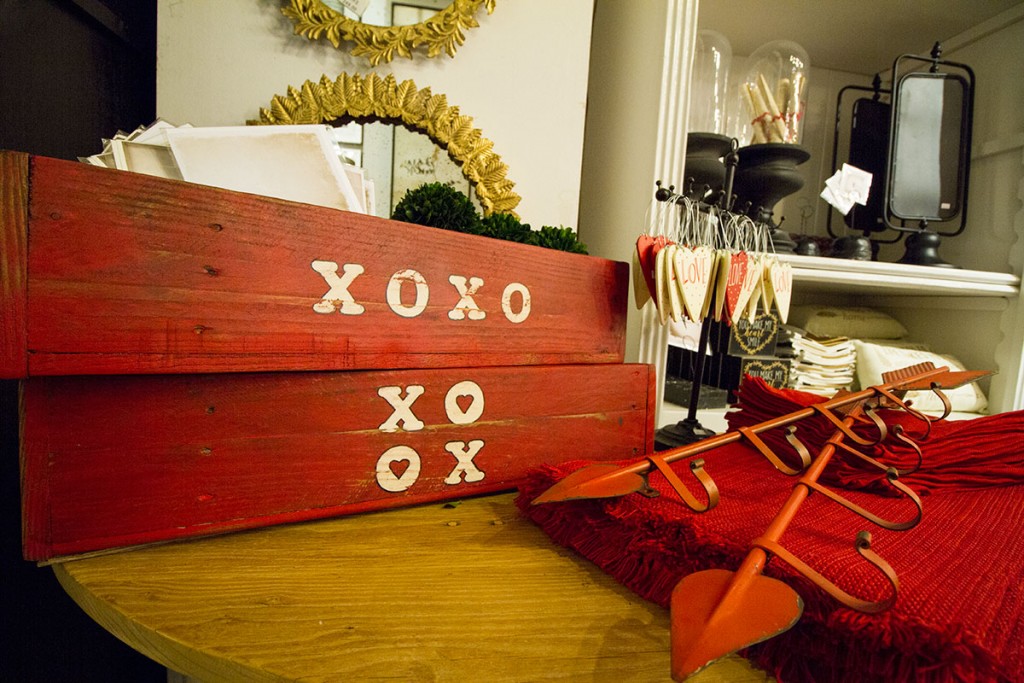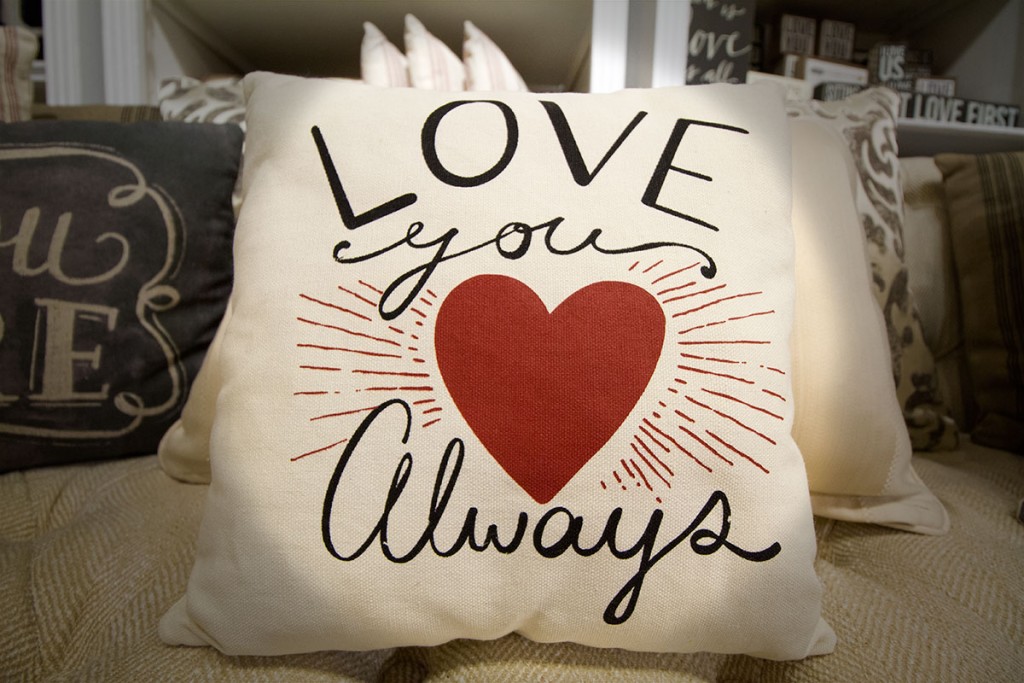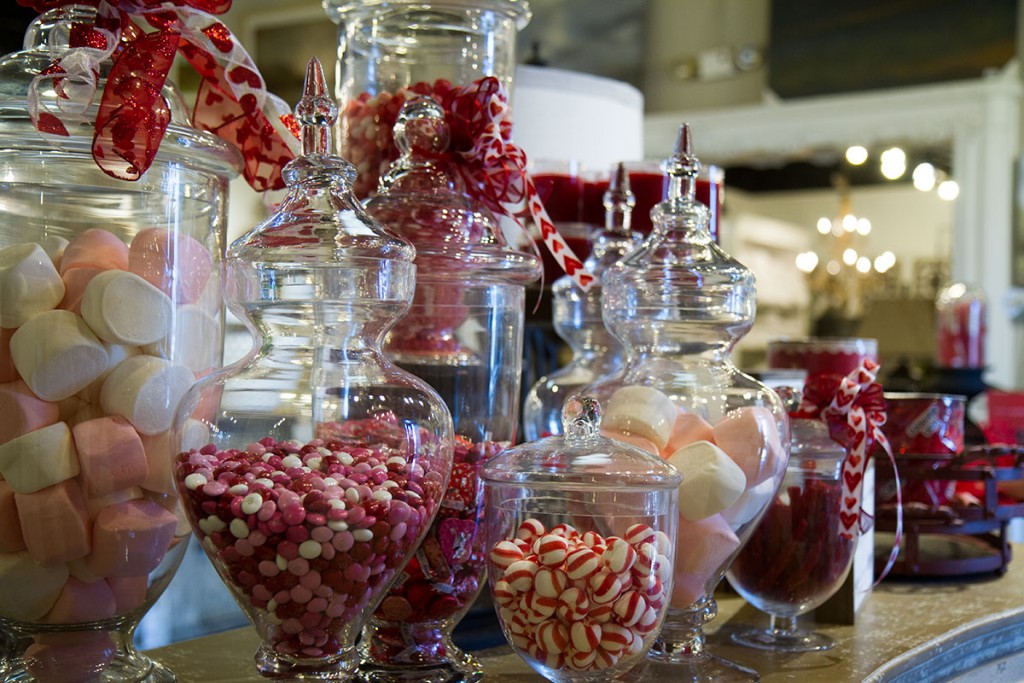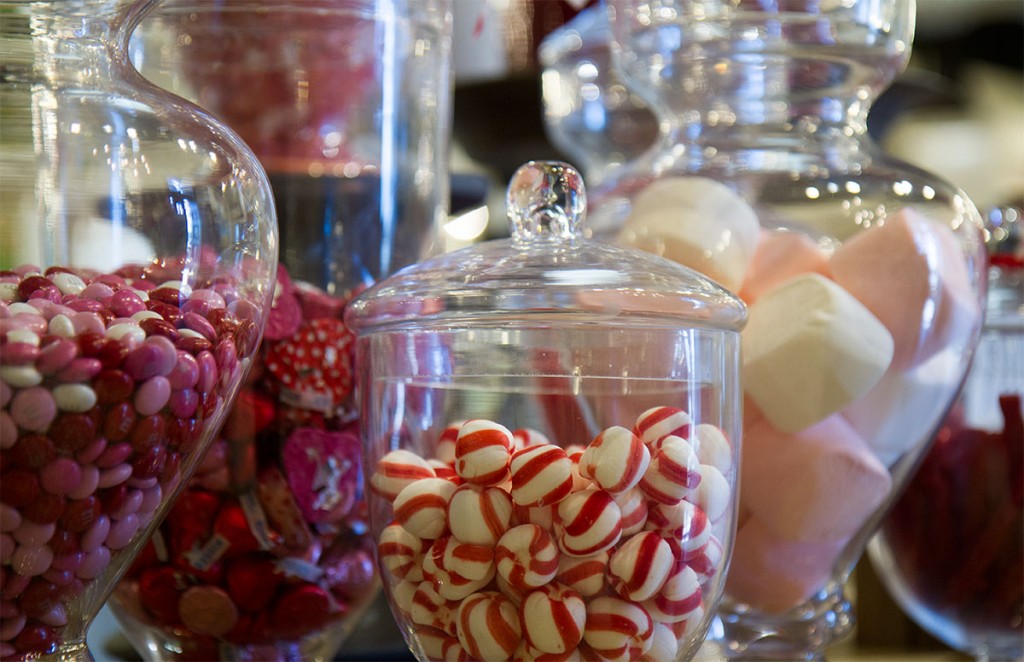 Update your home in a millisecond with brand-new goodies from Laurie's. Swing on by today!