They're happy, they're snappy and they're so durn cute – but that's not the only reason to love snowmen from Laurie's.
We're having a flash sale: our chipper snowmen are only $20 each!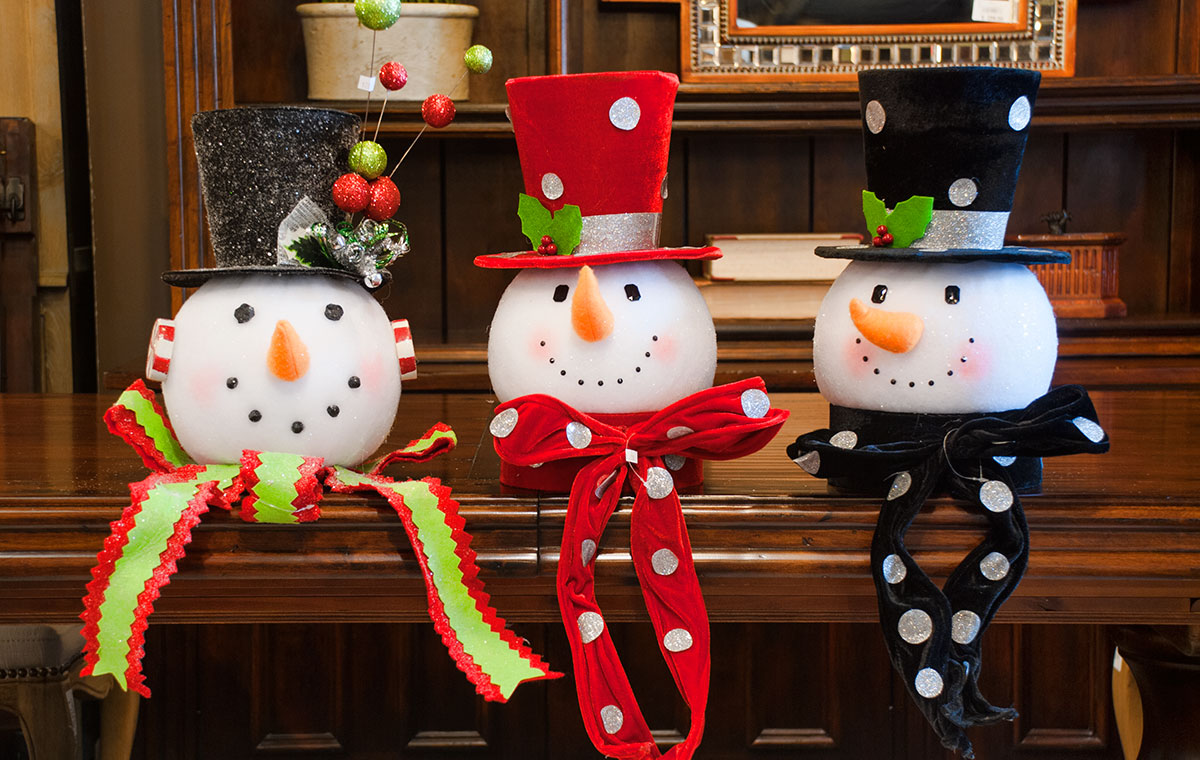 And here come four other reasons to love snowmen:
Building them give kids something to do when the Internet goes down in a snowstorm.

They make even the bleakest winter yard just a little bit cheerier.

Their noses are usually edible, just in case you need a snack.

Unlike some guests, they never overstay their welcome. You never see one hanging around all summer long, do ya?
Head to Laurie's today for the cool snowman sale.
Regular price: Varied

Sale price: $20 each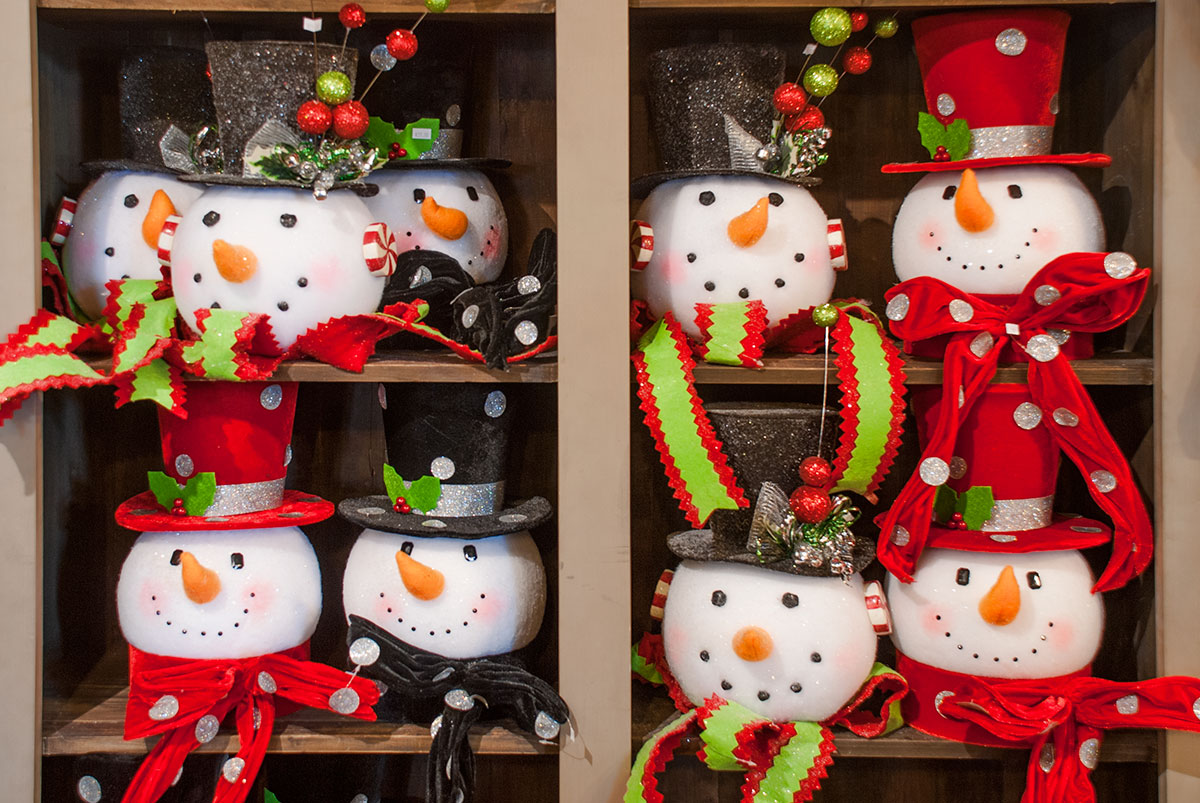 Hurry before the sale heats up and they're all gone!