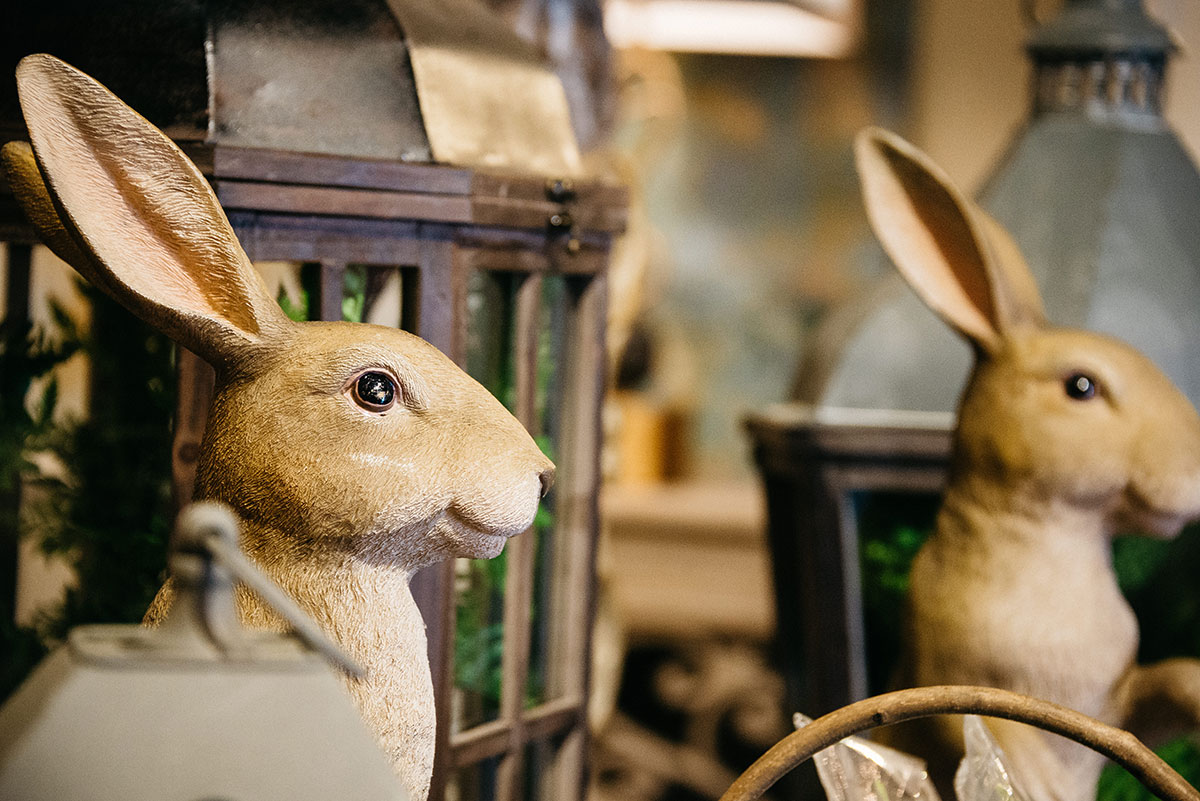 Anyone who knows Aunt Laurie already know she's rubbed elbows with some pretty cool designers, vendors and creative folks around the world. But you may not know she also has an in with one of springtime's most famous figures. Yep, Aunt Laurie is pals with the Easter Bunny.
Thanks to her insider connection to the happy hare, the Easter Bunny came early to Laurie's – bringing along plenty of new goodies to perk up and spruce up your home.
Gads of Greenery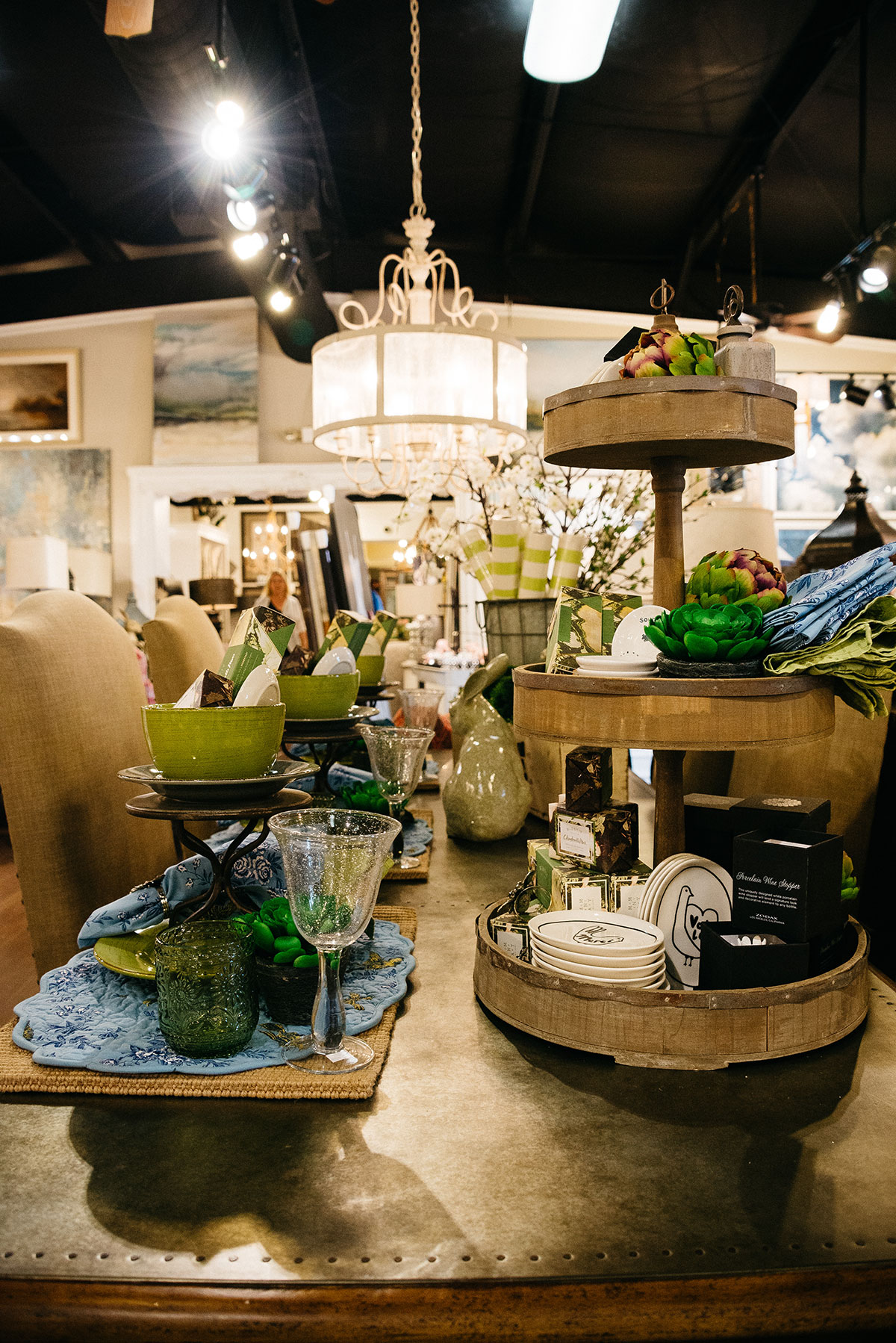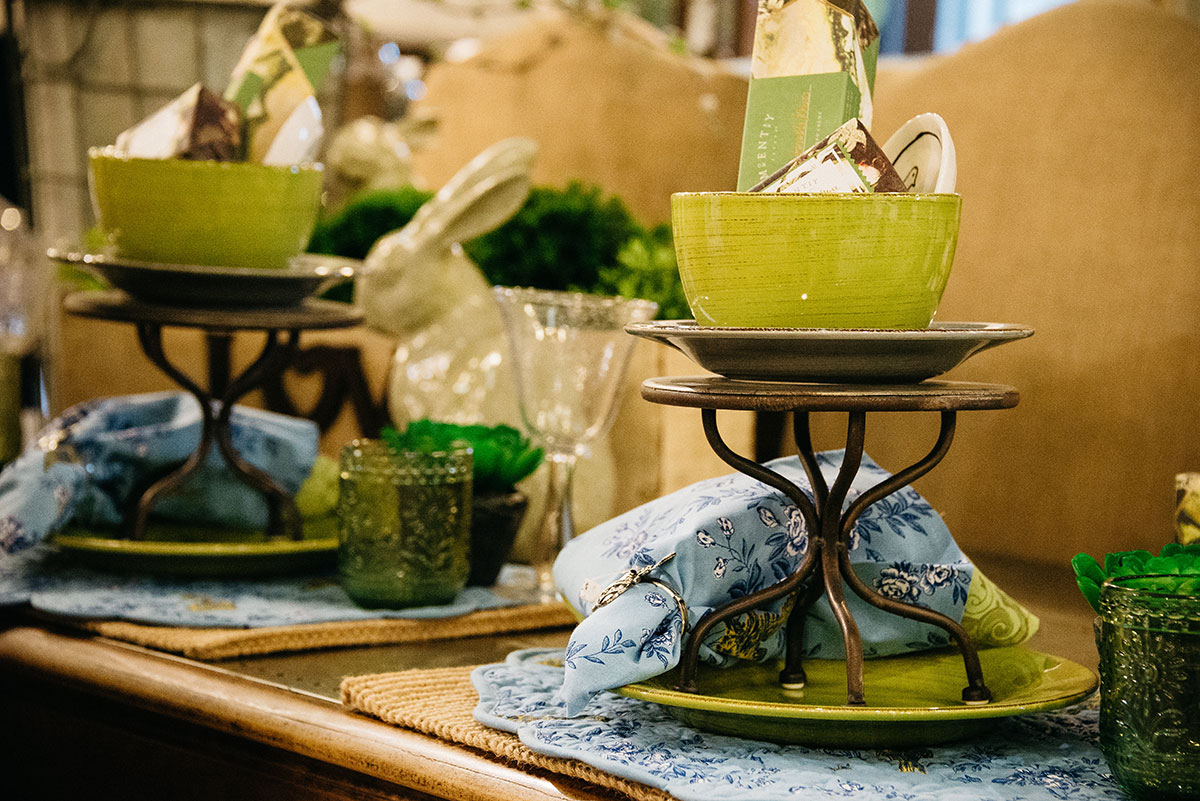 Green happens to be the famous bunny's favorite color, and he dropped off heaps of items that showcase the sensational color. Green décor in the form of faux vegetables and those strange yet compelling cheery balls were part of the mix, as was gorgeous green tableware that can instantly infuse any table with springtime cheer. 
Baskets, Lanterns and Figurines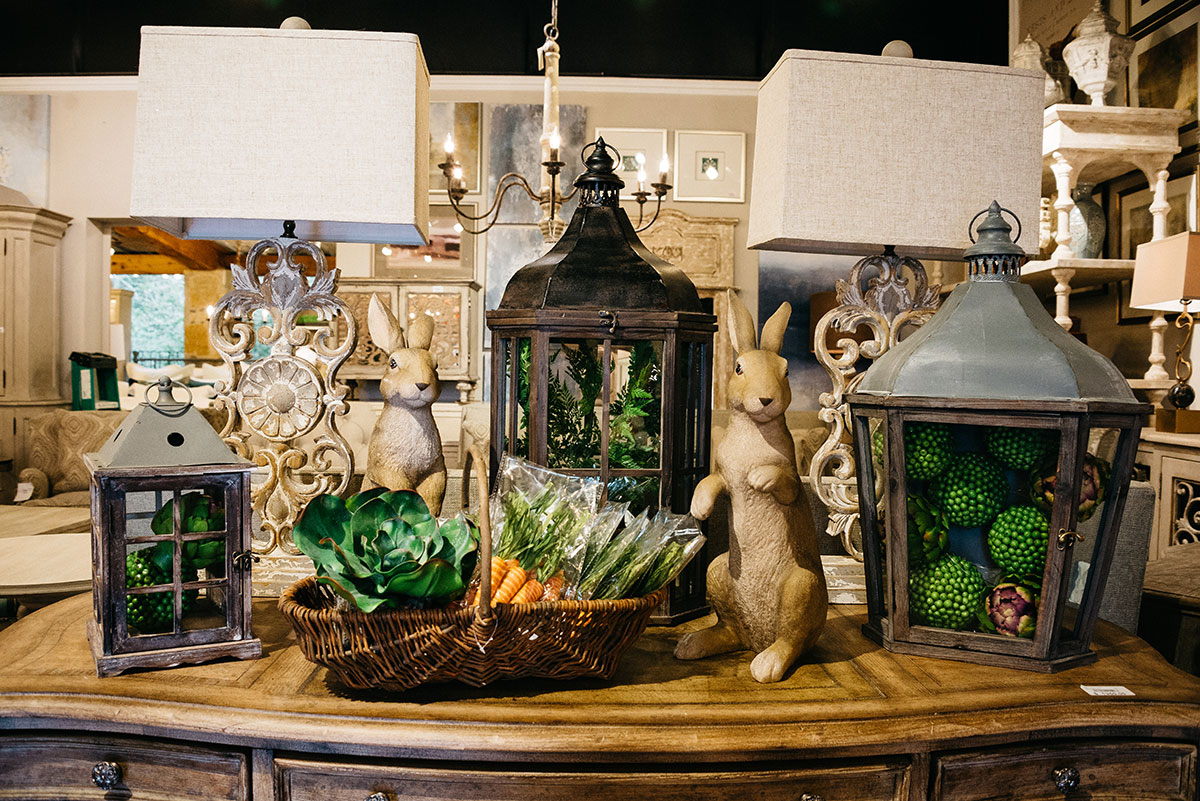 No Easter Bunny delivery would be complete without a few baskets, which can add a homey, country charm to even the most urban abodes. The baskets also double as an ideal place to display all those faux vegetables and other accents. More homey touches come from the rustic lanterns, the floral napkins and a keen selection of containers that add a sophisticated touch of quaint and cute.
We also encouraged the bunny to leave a lineup of rabbit figurines, which were created in his family's likeness, which can add a bit of sweetness to any room they grace. 
Mirrors and Art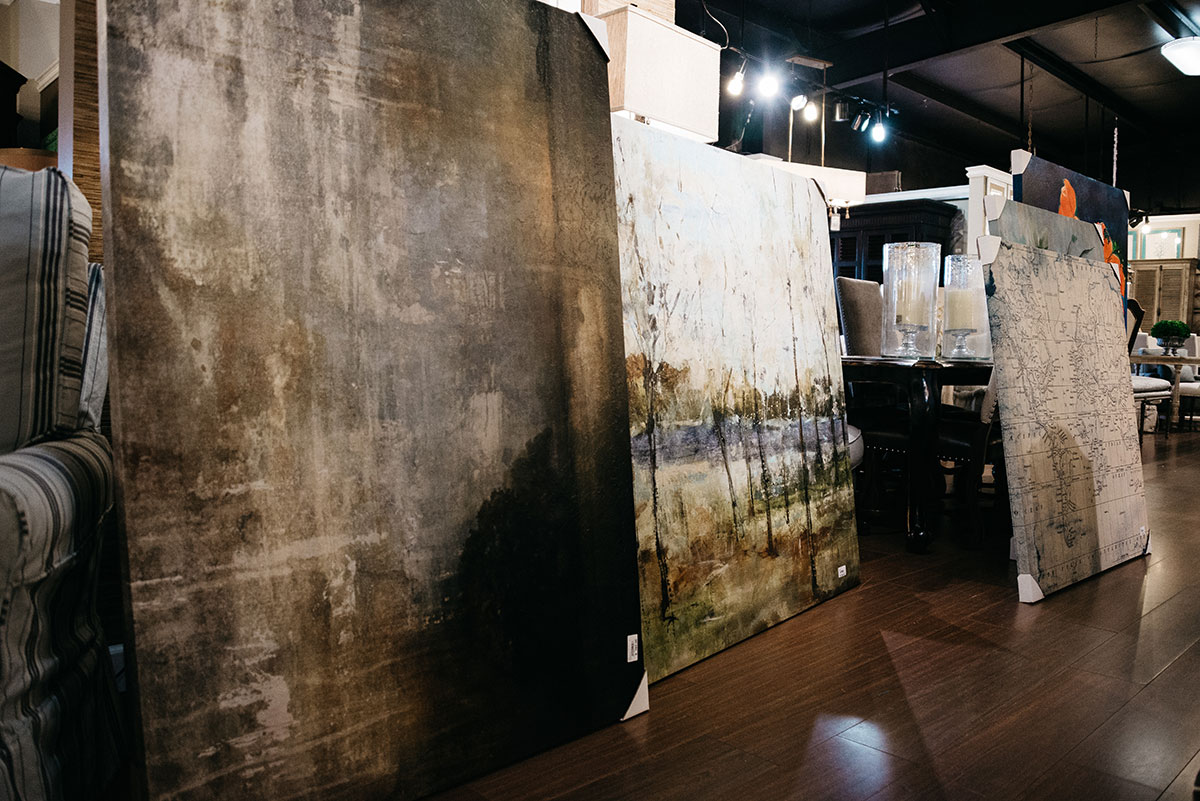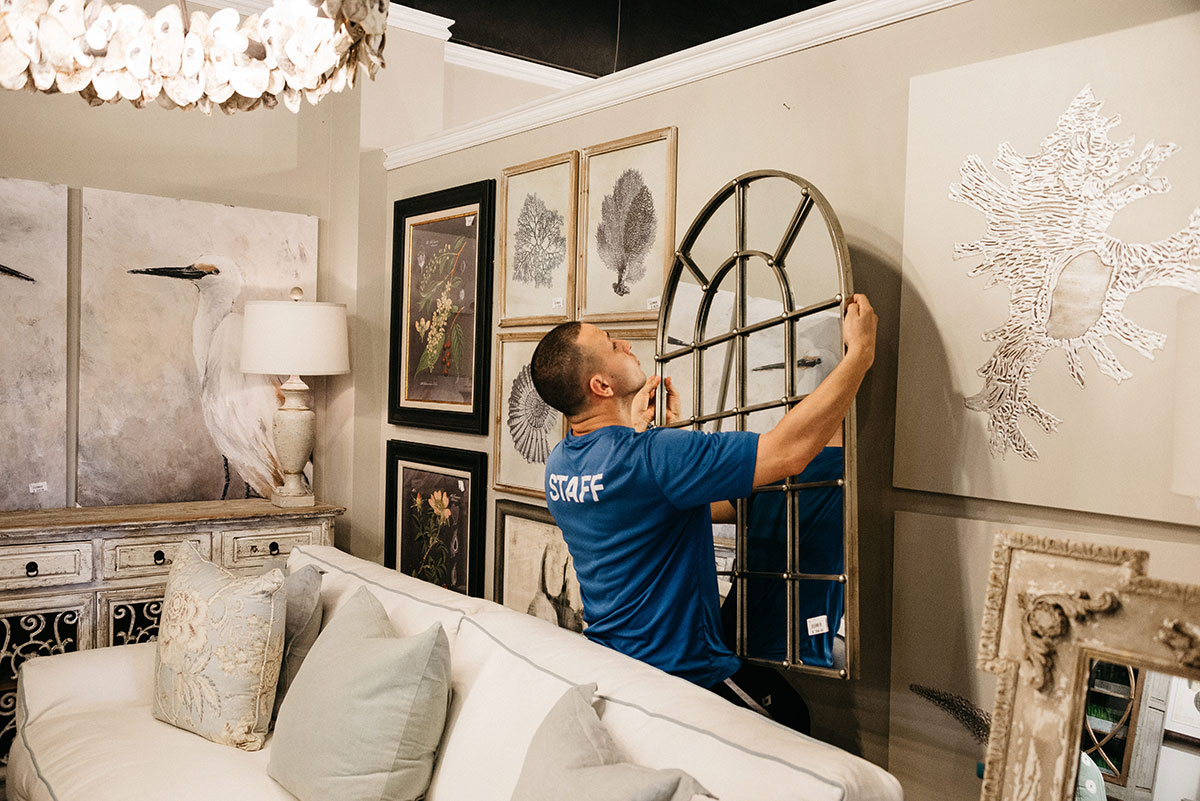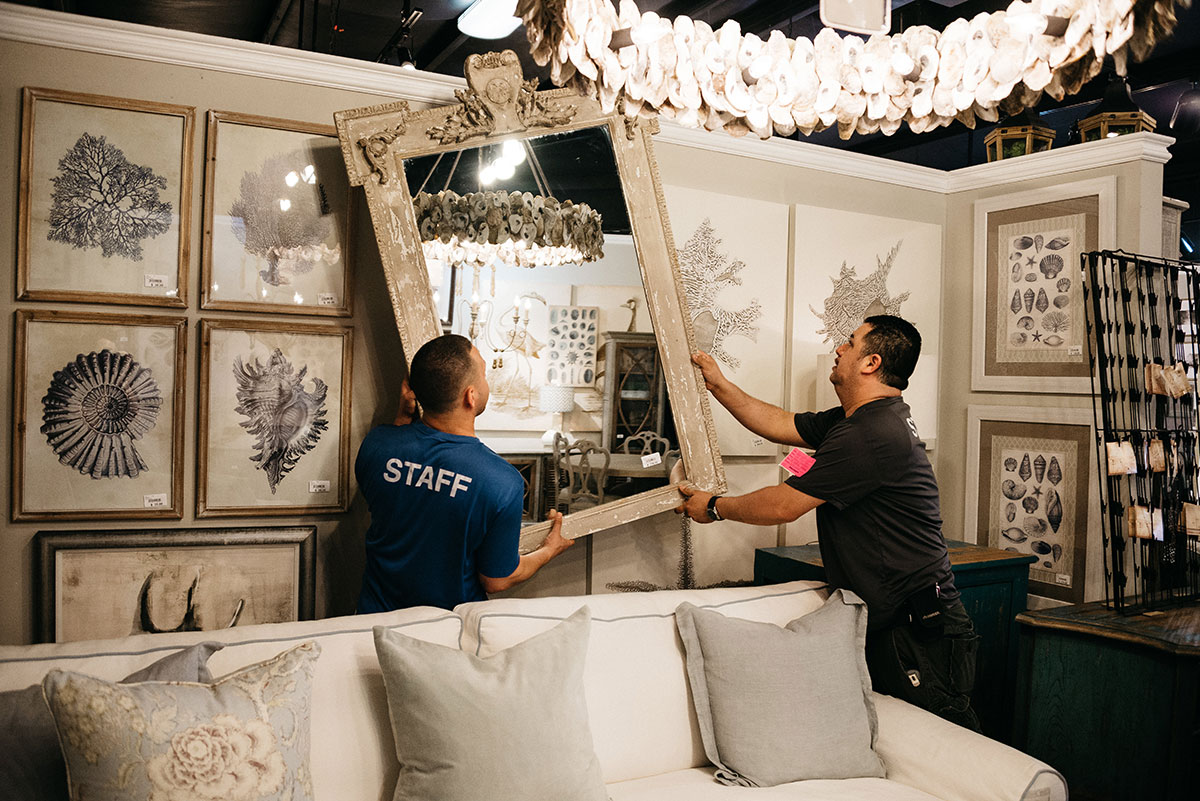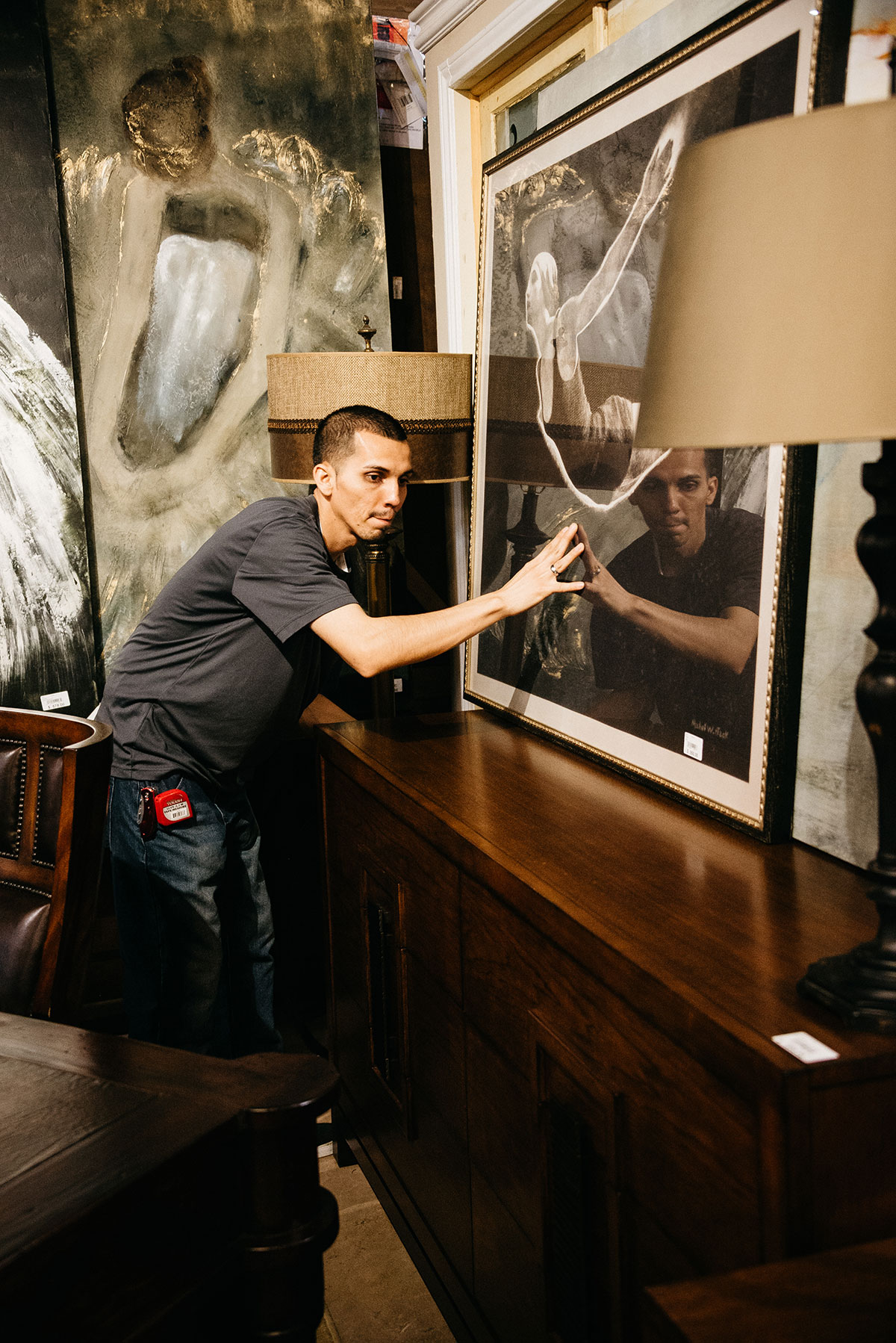 It's a well-kept secret that the Easter Bunny is quite an art aficionado, which goes to explain the loads of new artwork and mirrors that are now peppering the shop. His tastes range from contemporary to traditional, with impressionistic and avant-garde in between. He's also a huge fan of decorative mirrors, especially since they always make his rabbit hole look larger while highlighting its fine chandeliers. 
Curious to know what other goodies the bunny left? Hop on down to Laurie's today!