Your life will be captured in a million little moments.
Laughter around the dinner table.
A celebratory cocktail on the patio.
Sleeping in on rainy mornings with breakfast in bed. 
Laurie enjoyed such a moment catching up with Charlie at market over a cup of coffee. They share a common passion- discovering new ways for family to come together and the materials and styles that serve as the supporting cast. 
For those who's style is broad, who find their personal bliss in both cool color palates and warm neutrals; modern edge combined with a sentimental antique softness; enter Charlie's collection straight from California.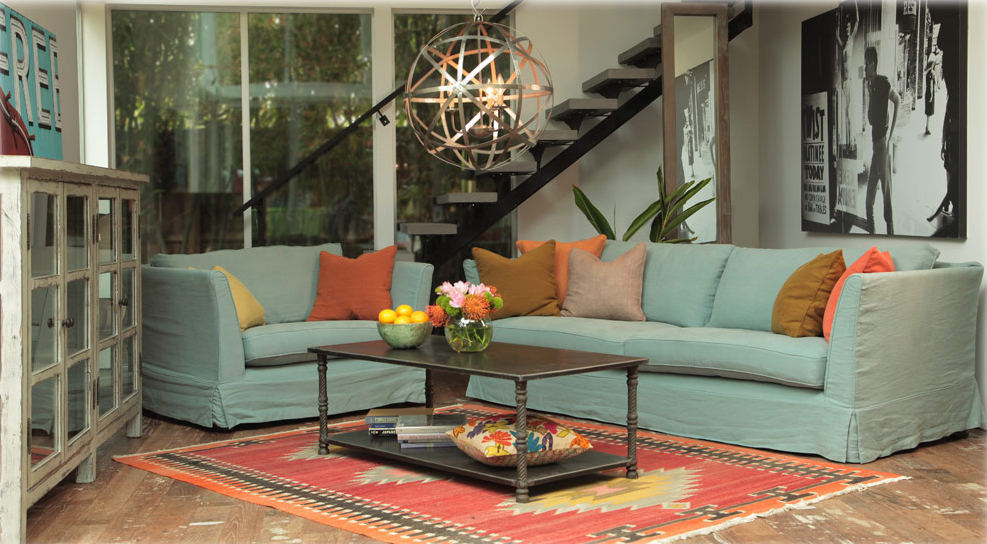 A cool blue sofa with an aged chippy console.  Modern light fixture and Sante Fe inspired rug.
You'll see it's neither intricately fussy nor overly pragmatic.
Their eclectic design sings felicity.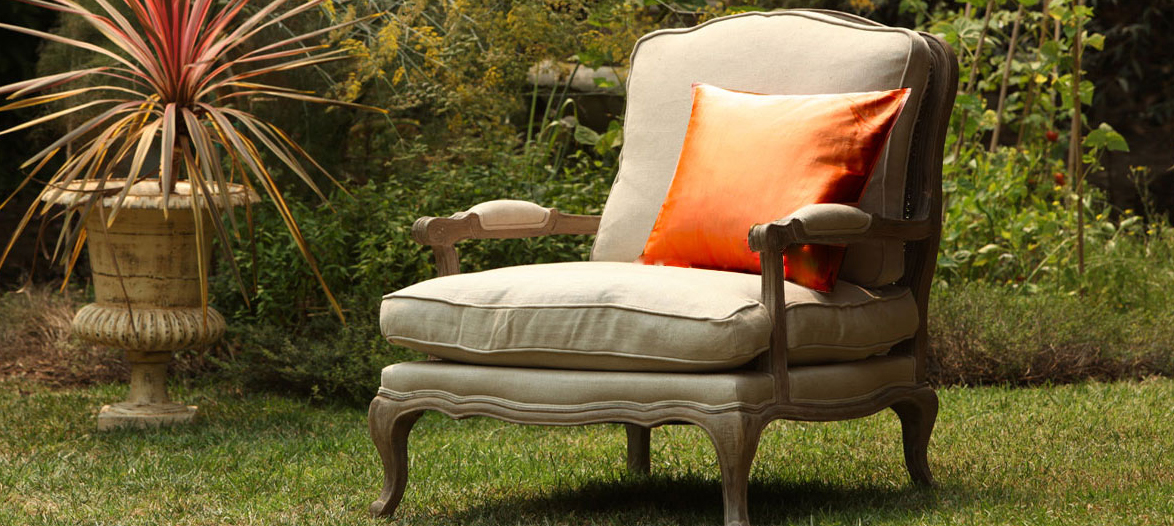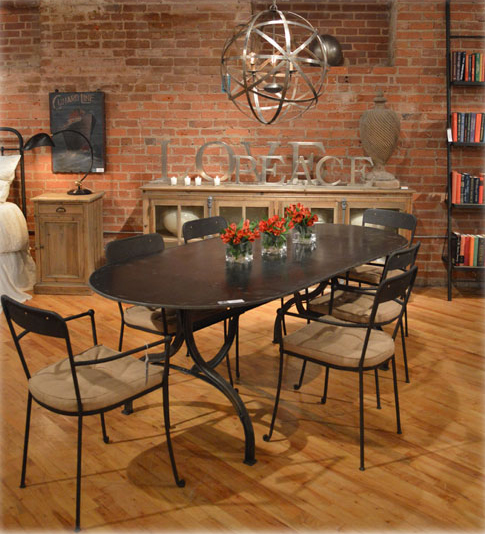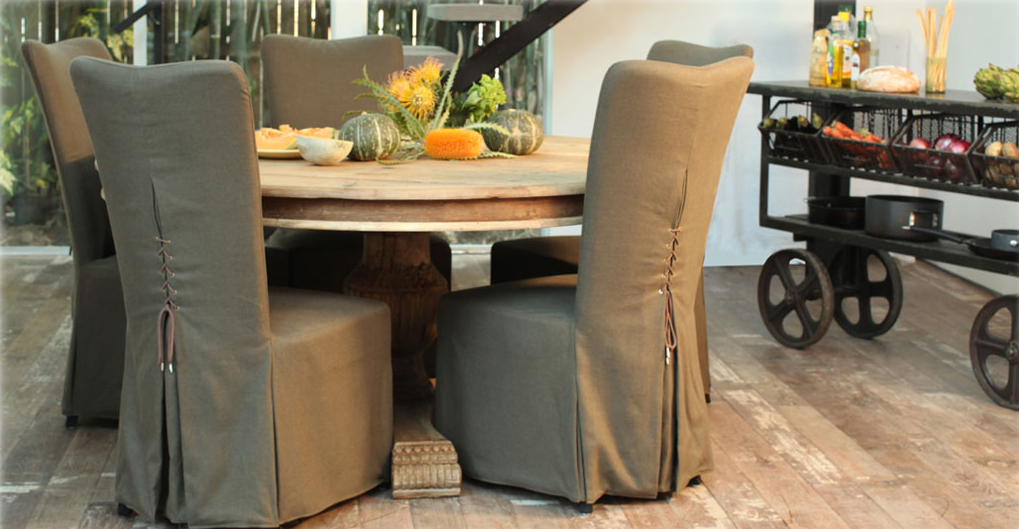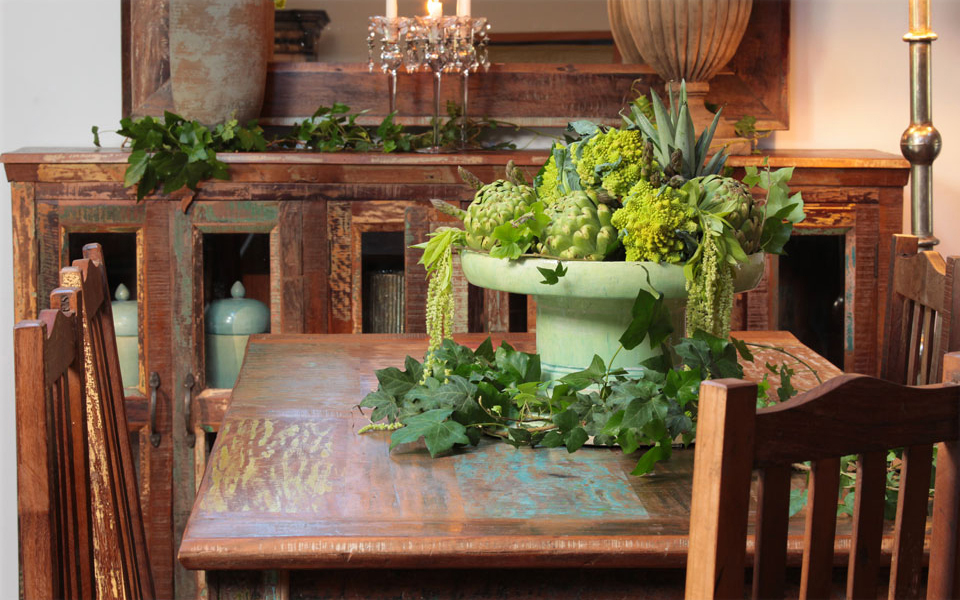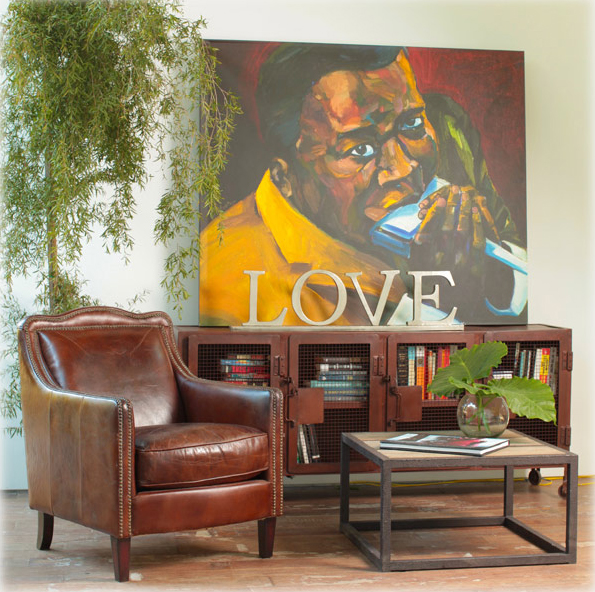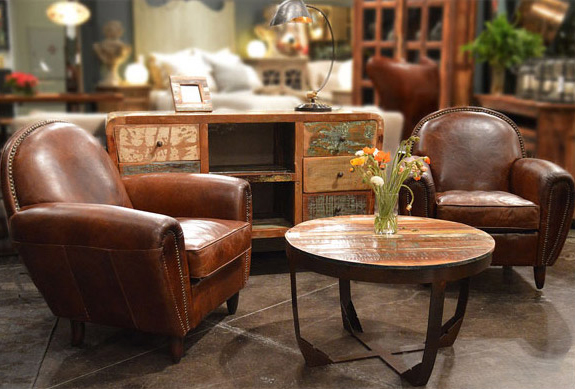 Come see it in person and find the elements that will bring your family together.