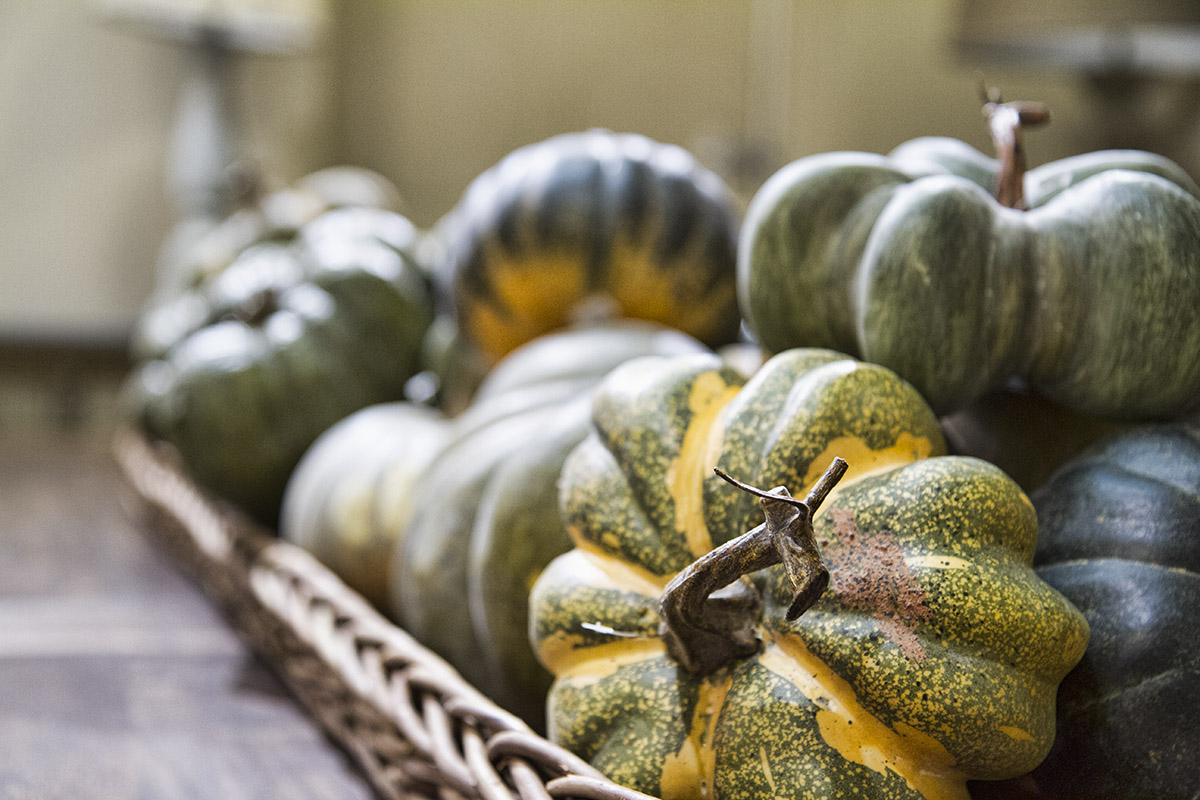 It's been one helluva summer – pretty much literally – with Tomball temperatures regularly hitting triple digits throughout August. That's hot enough to fry an egg on the sidewalk, use oven mitts to open your car door and all those other bad clichés that start kicking around when temps get too sizzling.
No More Summer Clichés!
We're saying goodbye to the summer clichés – and the searing heat – with a cool, crisp Fall Open House to hopefully prompt the refreshing season to swiftly make its debut!
What: Fall Open House

When: September 11-13

Where: Here at Laurie's, of course!
We're wooing Fall our way with lots of new décor that we're unpacking and placing on shelves daily, and we hope the same wooing works on you!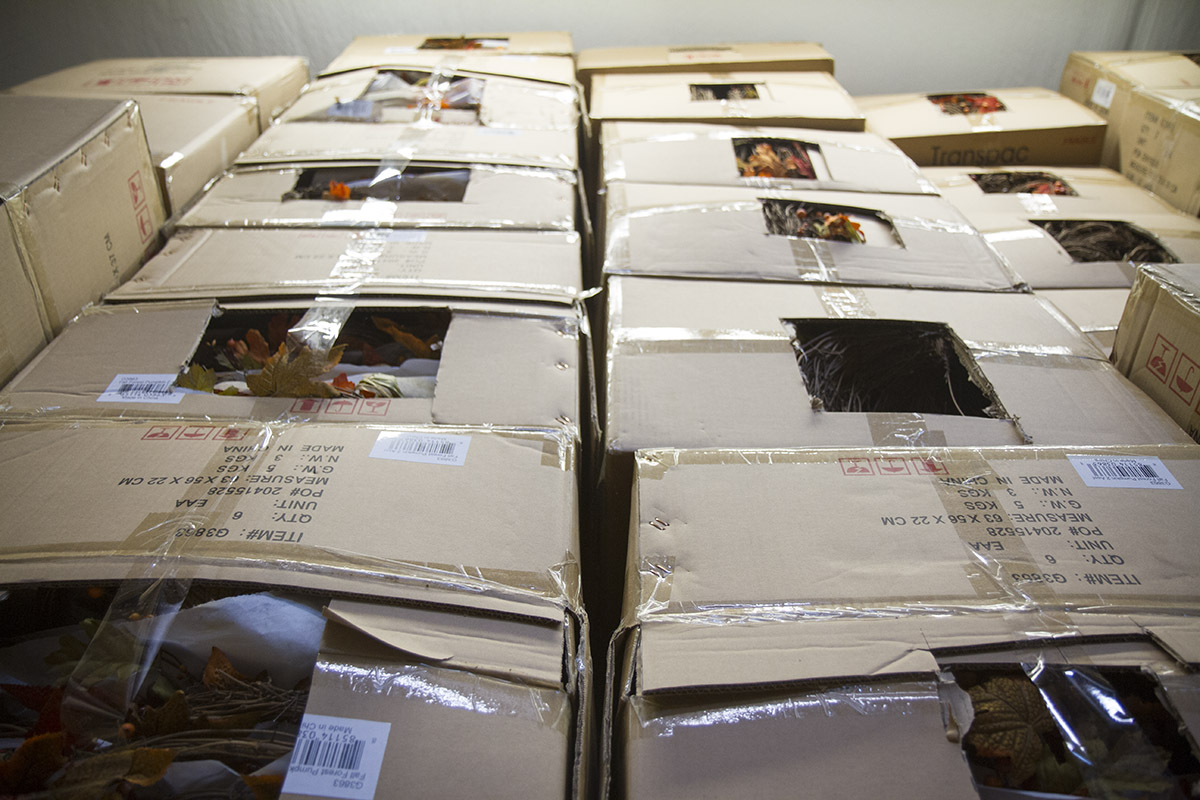 Loads of autumnal colors, textures and themes are stacked sweetly around our shop, harvesting plenty of fond memories that always swirl around Fall.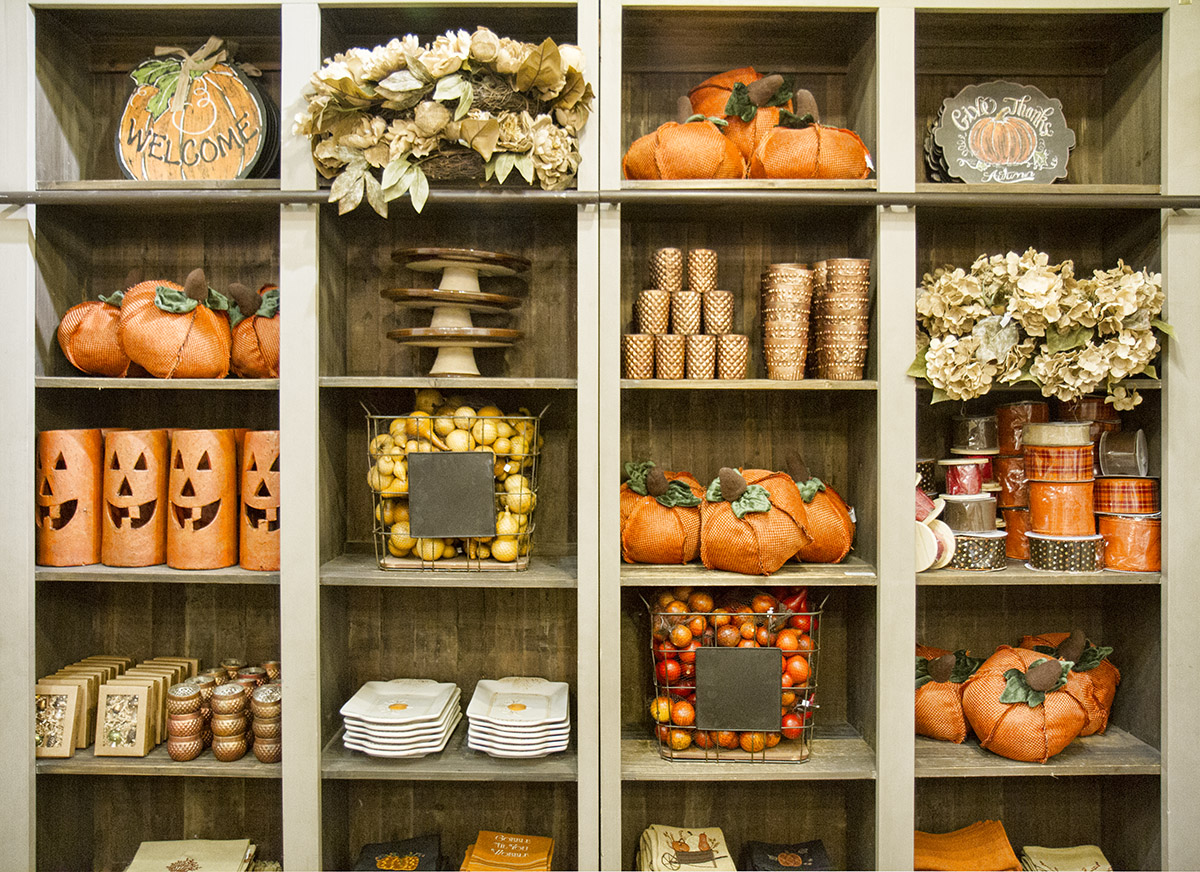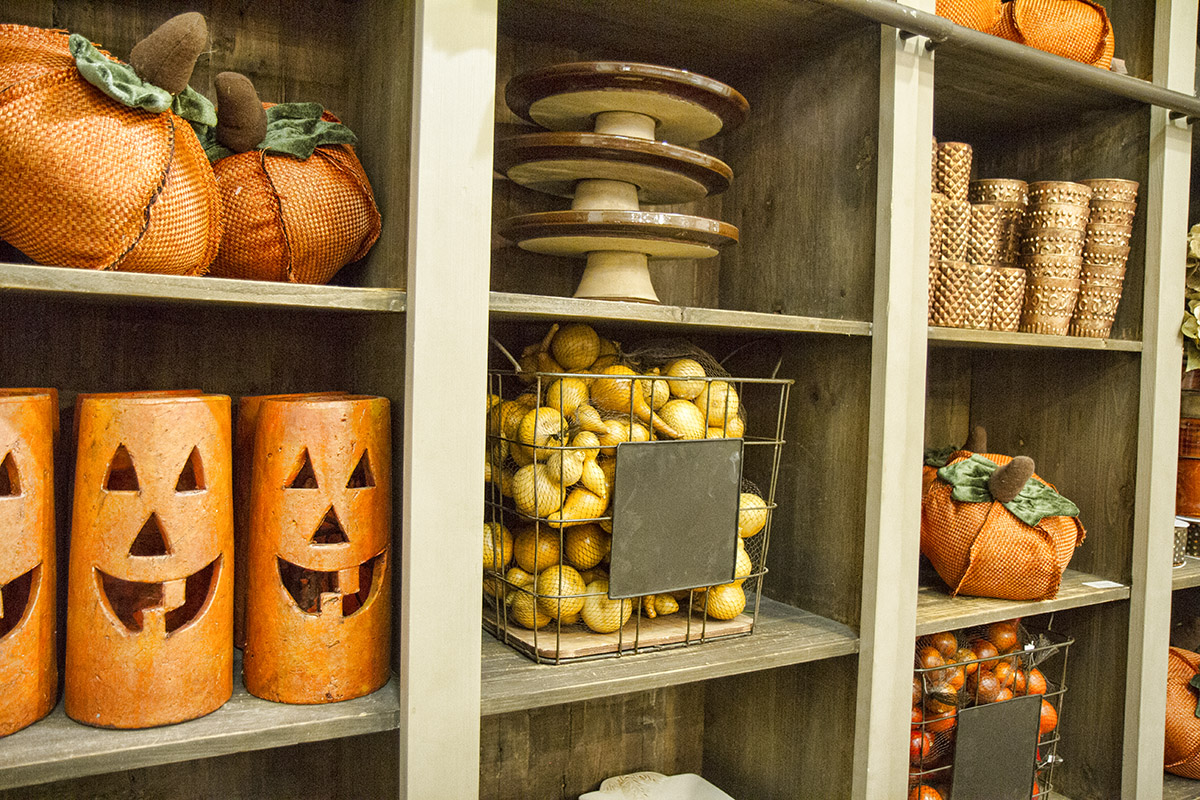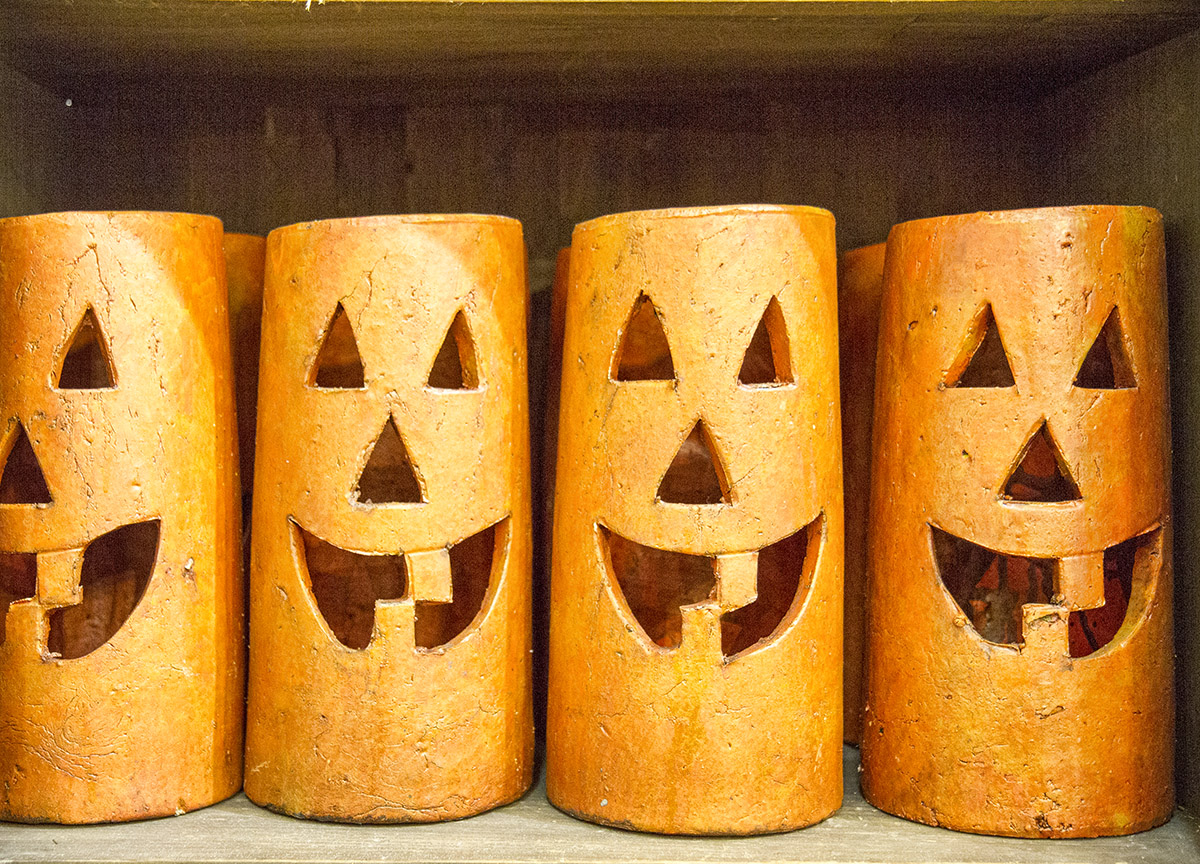 Apple picking. Apples falling. Throwing apples at your brother when you find them mushy on the ground. Getting an orchard bag that reads: "Pick your own," then thinking it funny to add: "…your own nose."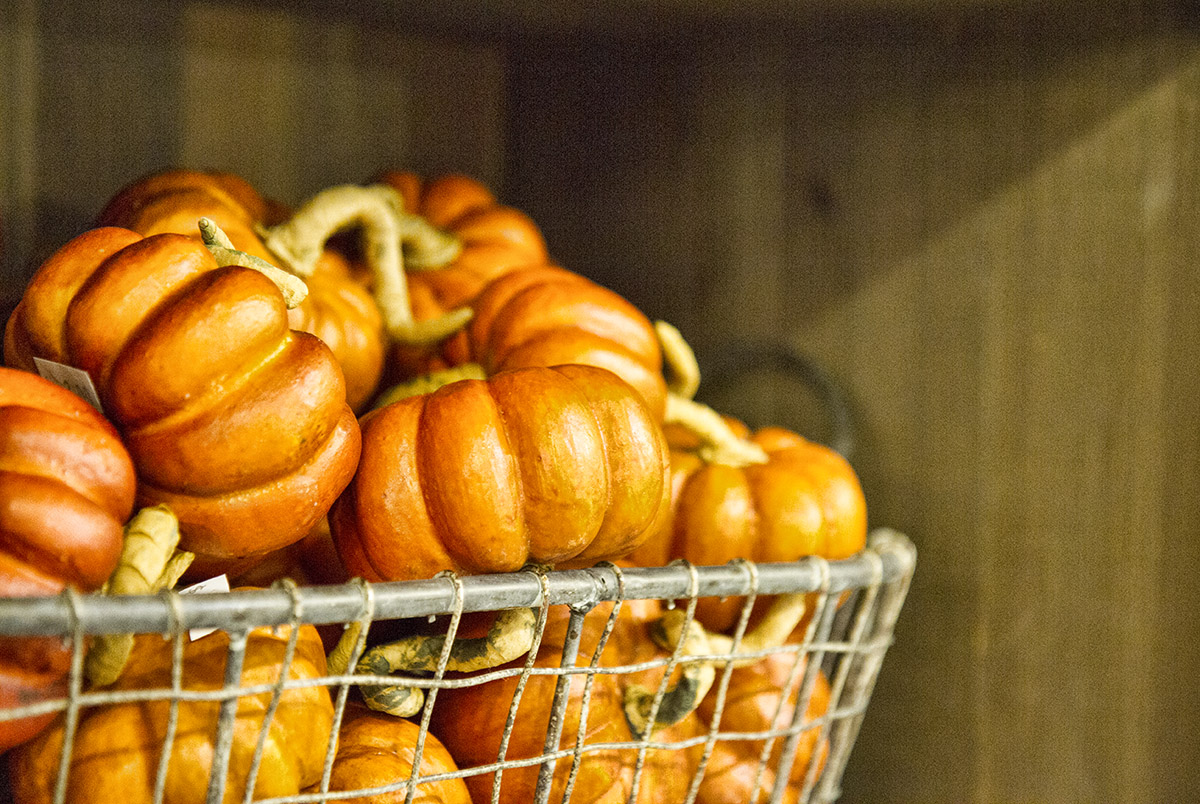 Pumpkin patches. Vines twined with gourds. Rhubarb and all kinds of strange veggies mom always said were good for your skin. Pushing the squash off your plate. Trying to feed a yam to the dog.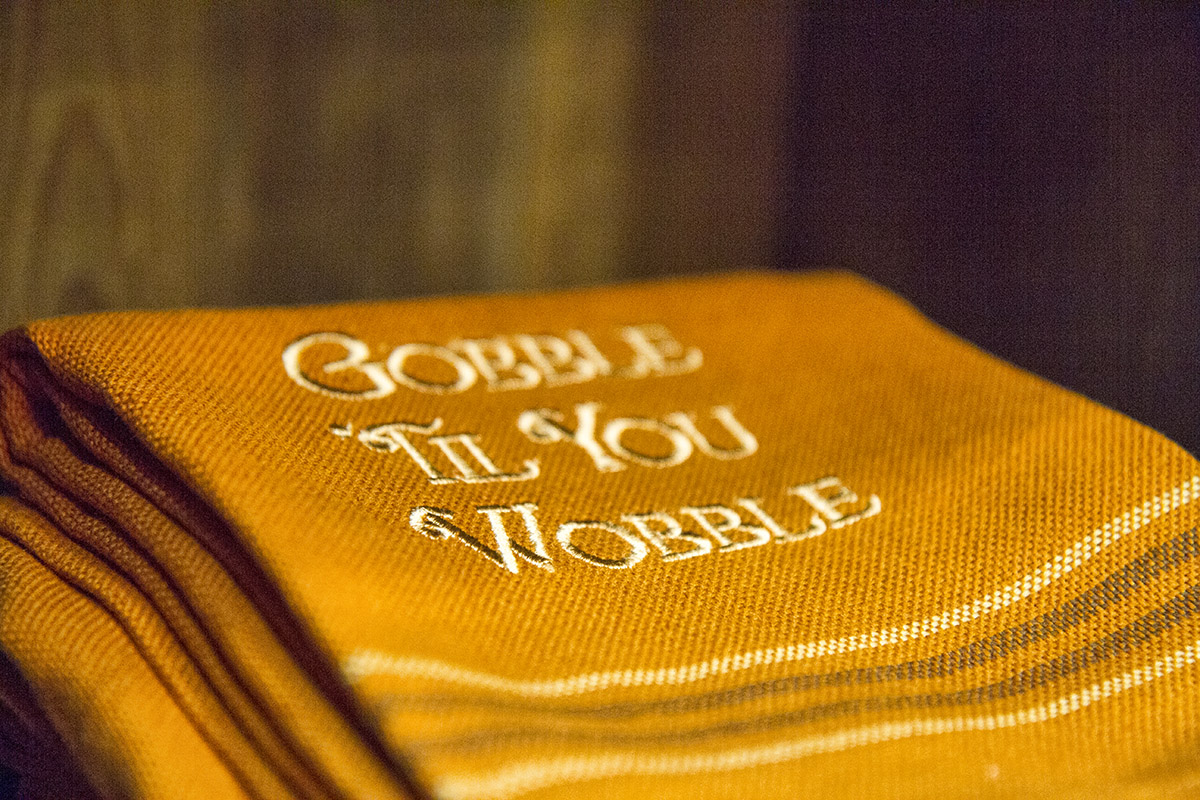 Hayrides. Overalls. Bandanas and apple cider. Boots and wooly sweaters. That plump orange moon that dominates the sky, so spooky, so sultry – and watching you.
We'd love to watch you join us at Laurie's Fall Open House. Mark your calendar for Sept. 11-13 and come on down!