All remaining Fall Decor is 50% Off Friday November 20 and Saturday November 21. Scoop this stuff up for Thanksgiving and for years to come!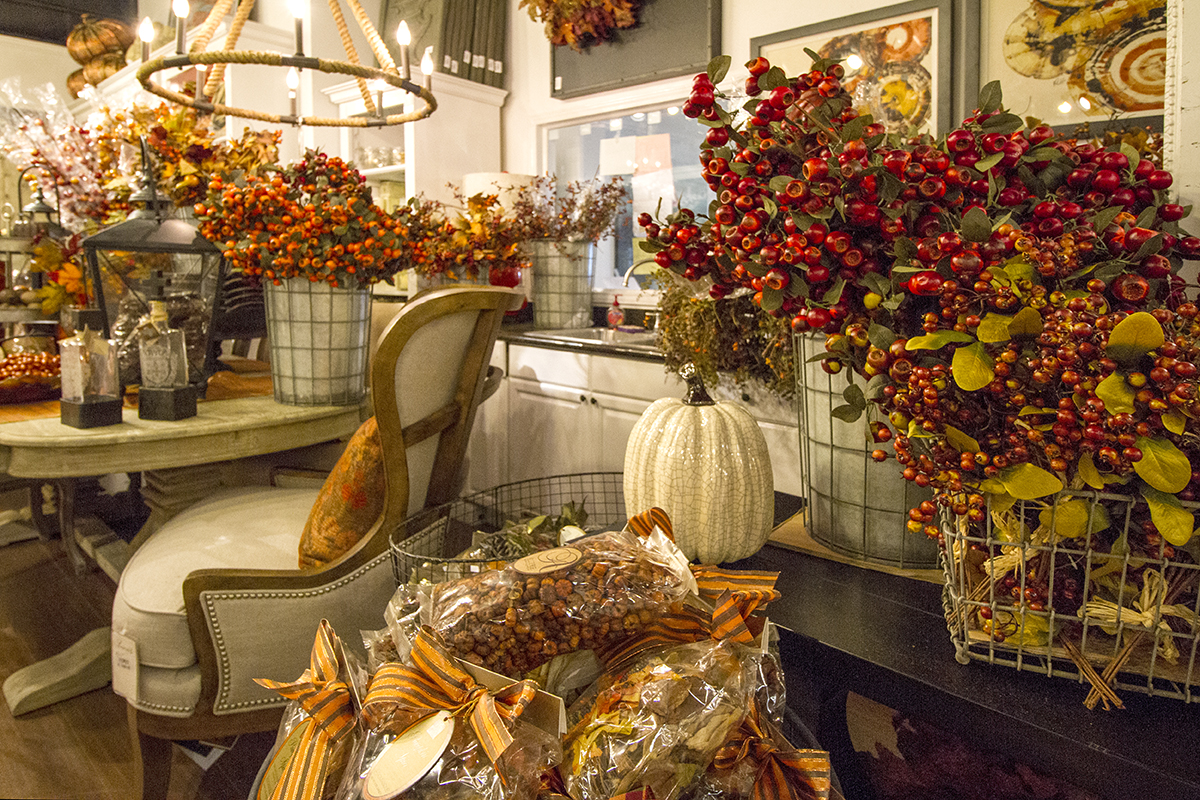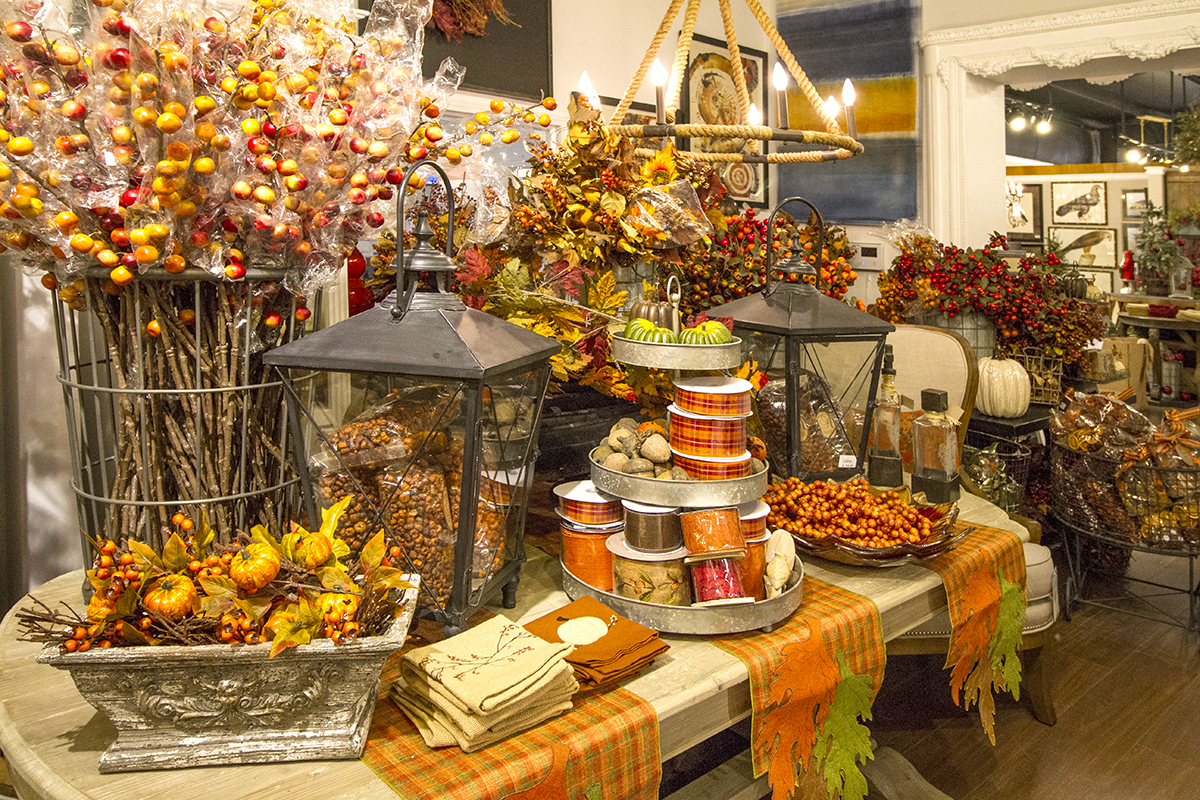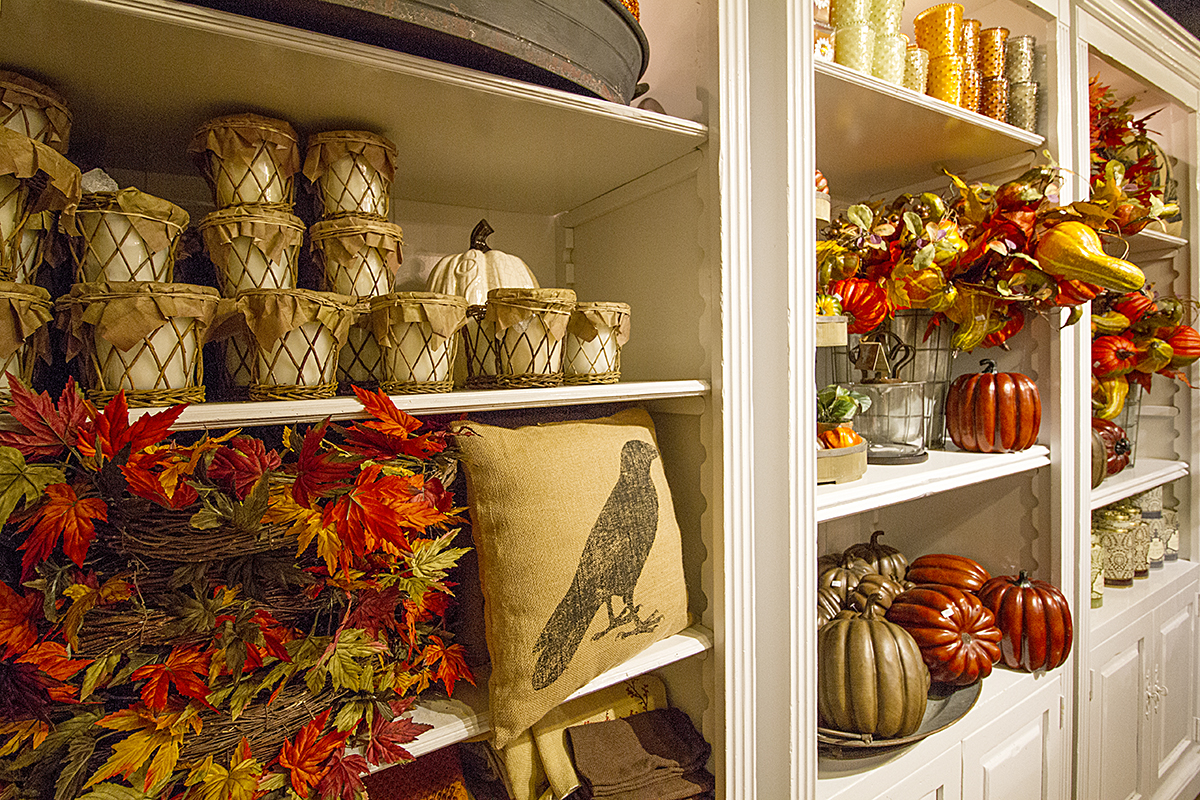 Are you going to Granny's or your Bestie's for Thanksgiving? These Potpourri and Candles will be the perfect Hostess gift.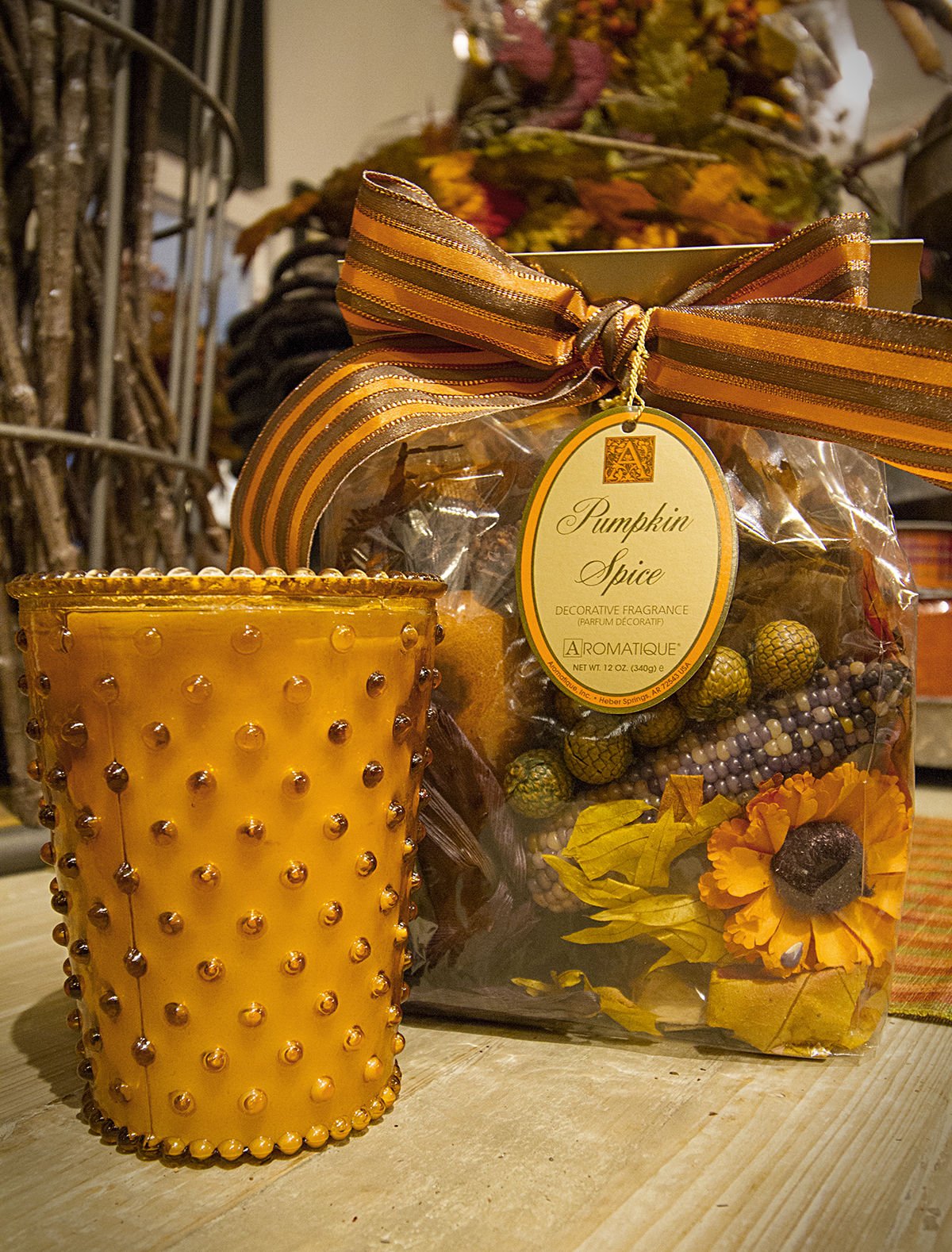 These super cool pumpkin wreaths are only Five Dollars!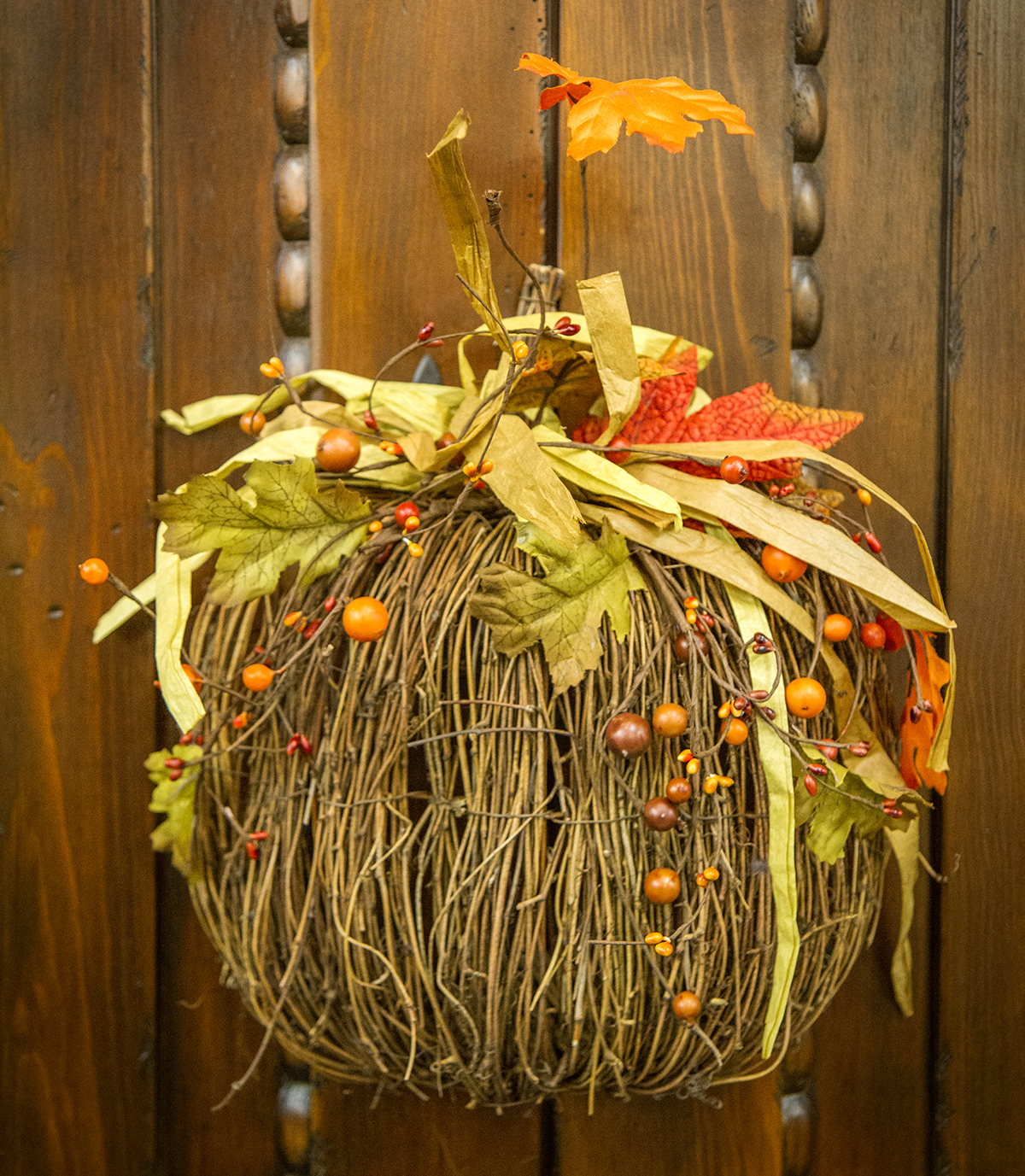 Do you have your Swan Creek candles yet?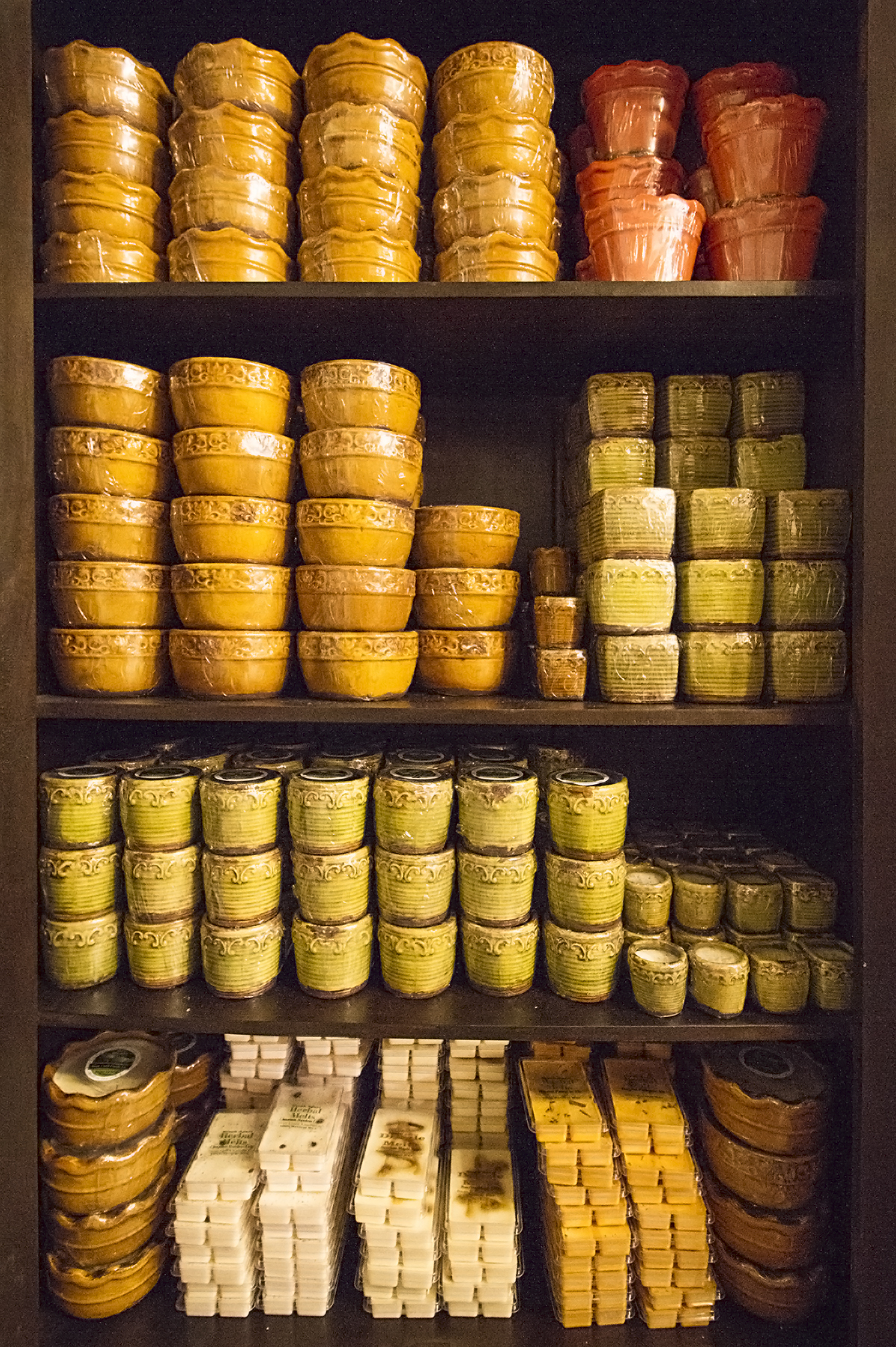 Don't forget, Christmas has already arrived at Laurie's. If you made it to the Christmas Open House you already know that we've got GOBS of glittering goodness all over the store. See you this weekend!