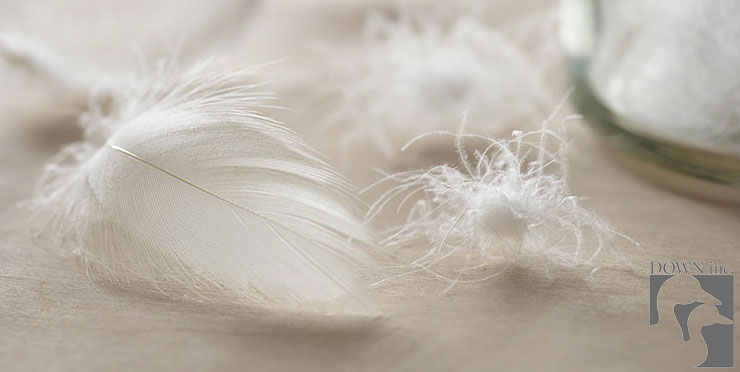 Saturday March 1st between 12PM and 3PM
Feathers. They're what pillows are made of. No one has better feathers or pillows than Down, Inc.
If you want to learn more about feathers and pillows- we will have a guest speaker this Saturday who knows her stuff (pun intended).
Sue Wyll will be here to show you why her down and pillows are good for you on March 1st, between 12 PM and 3 PM.
Here's what you need to know about Down, Inc:
Down Inc is a family-owned Farm to Finish company, Made in the USA

Known for their competitive pricing

Down is double sterilized before it is used in the product, no one else in the industry can say they do this!

5-day lead time

Everything is machine washable

Their down is Snow White Down, compared to others who have color variations that can be noticeable

We offer 2 types of down alternative products for those who have allergies