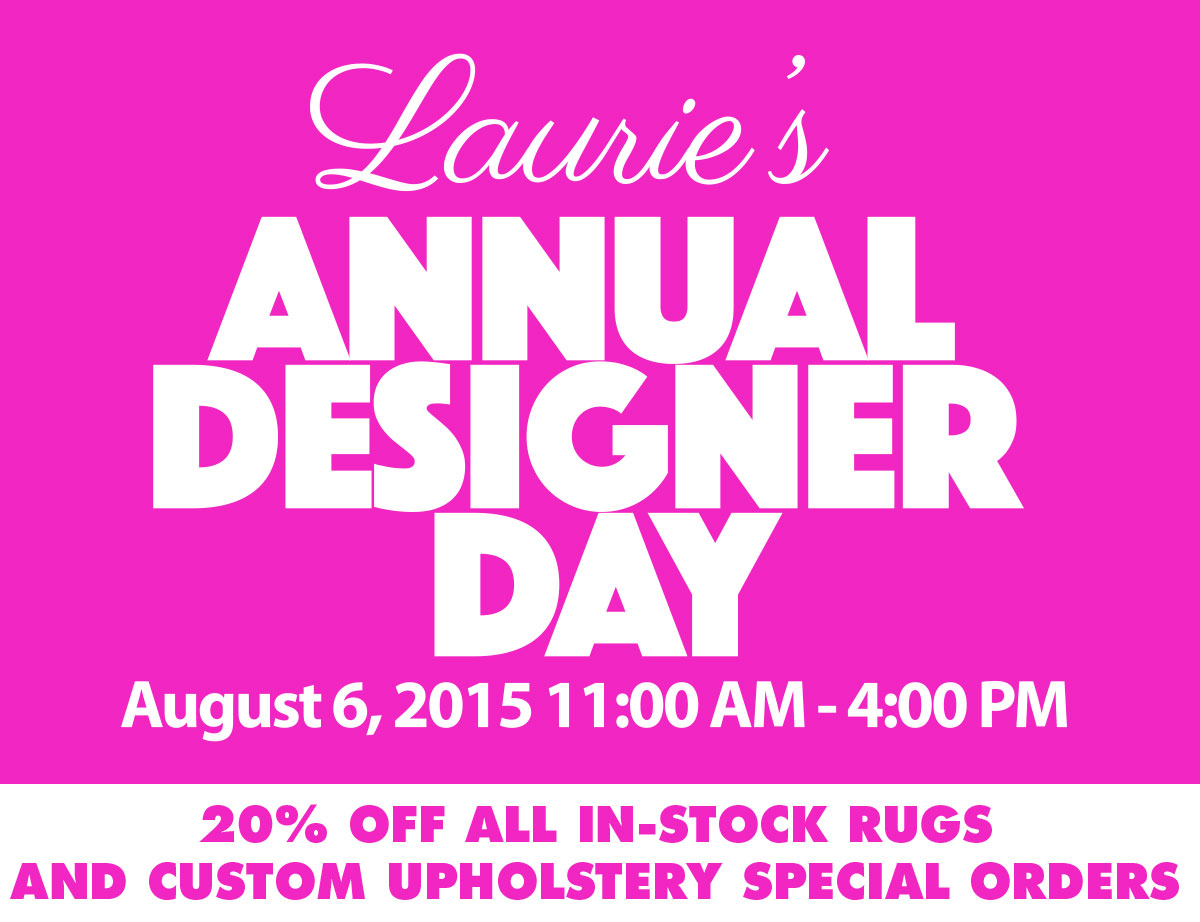 COME SEE.
Fabulous new designer room. You won't believe it!
COME FEEL.
Peruse the stacks and stacks of gorgeous fabrics and rug samples.
COME SHARE.
Visit with our team of experts, the best in the business.
Bring us your DIY gone bad. Our experts can help with your home improvement project.