Thank you again to ALL THE SUPPORTERS that showed up for
DAY TWO of the "mother of all Tent Sales"…
The cars were ready at the gates, just waiting for the doors to open to fetch the newest bargains that had been loaded into the tent.  The crowds were swarming the tent all day long!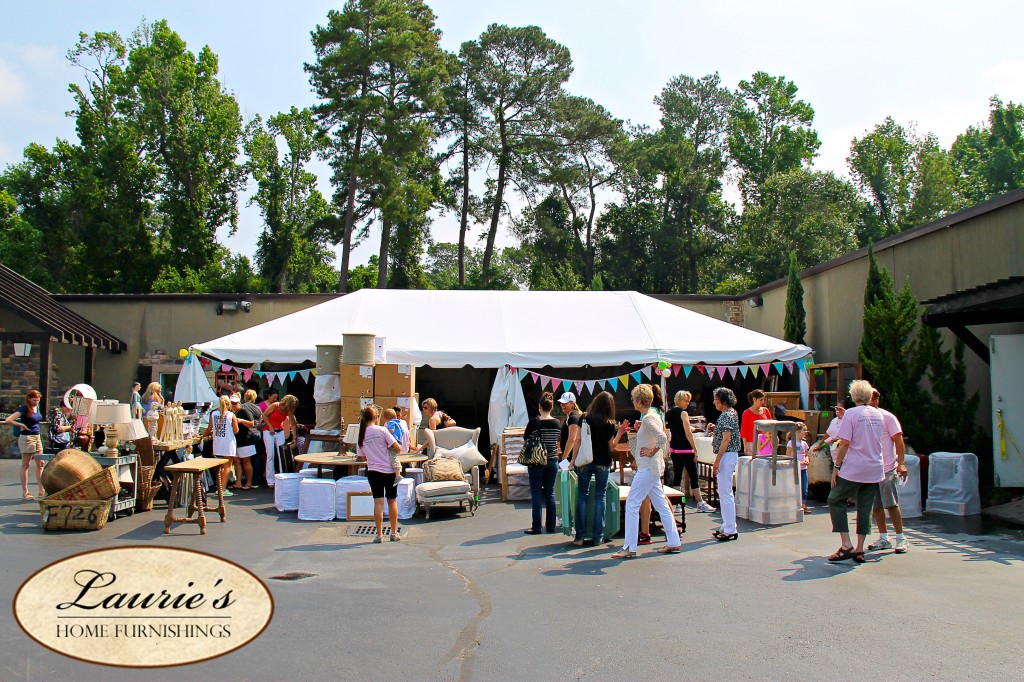 Luckily our VERY awesome staff was ready, willing and able to help!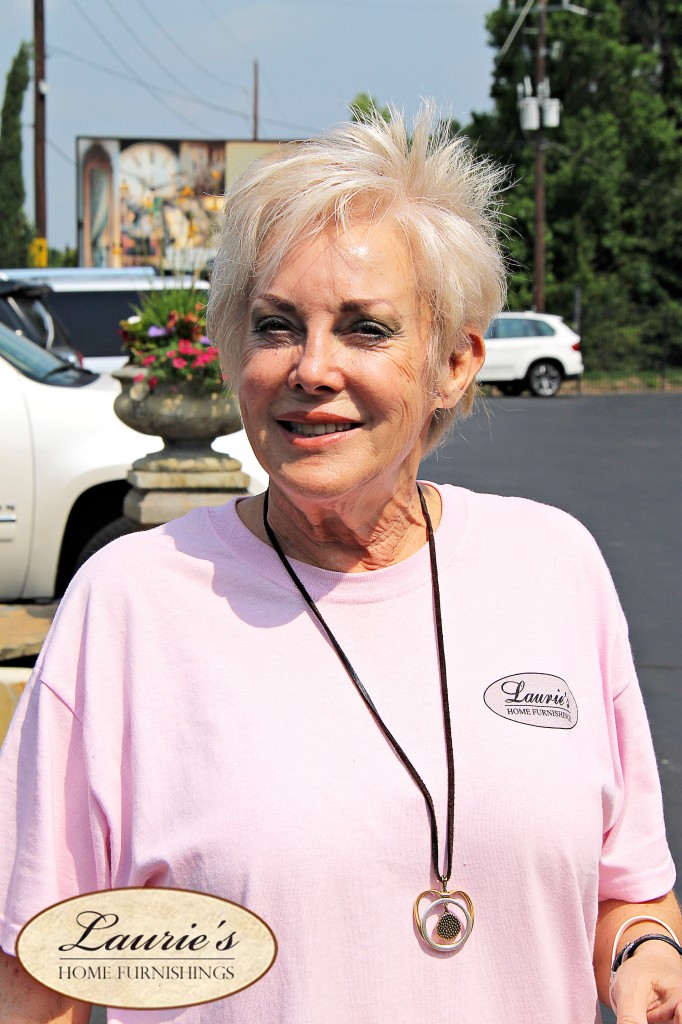 There was SUPER good deals on ART WORK!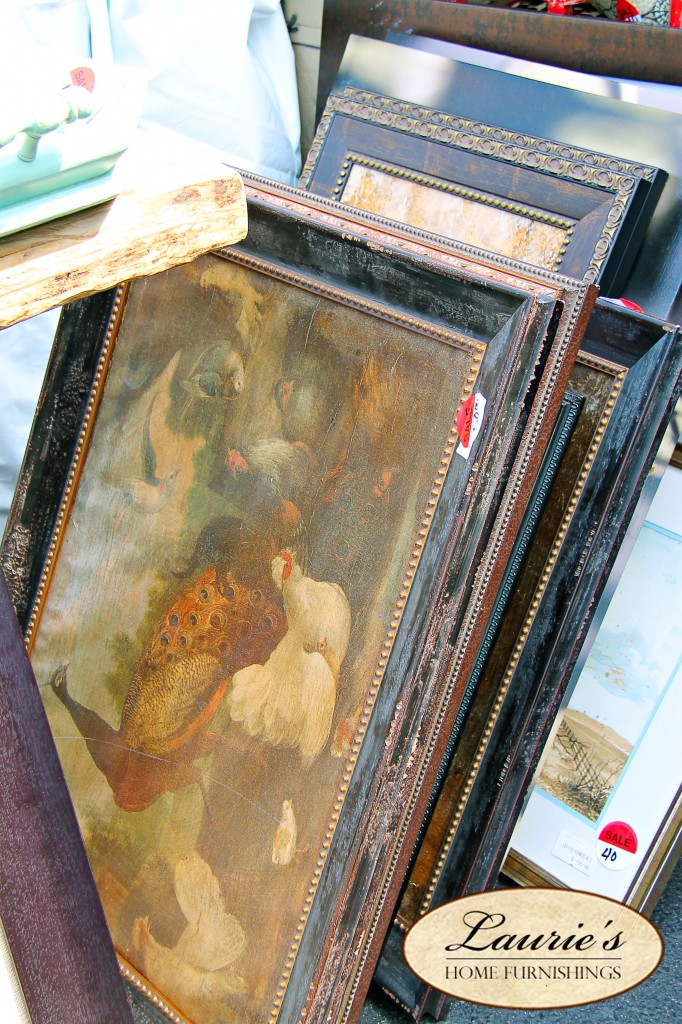 Check out these rows of chairs….deals, deals, and pretty much steals!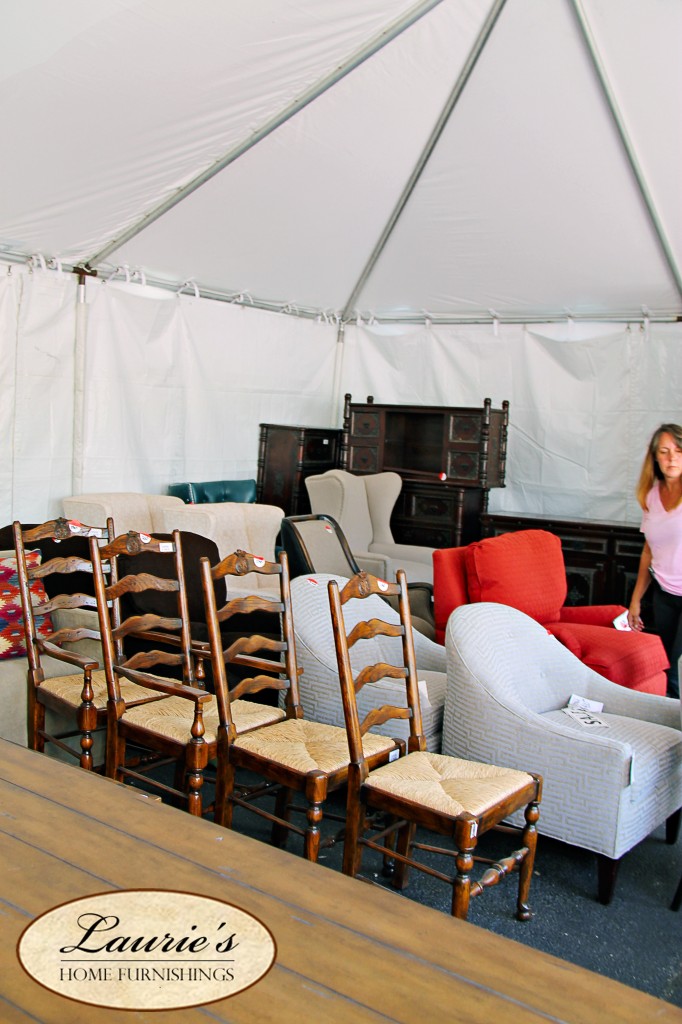 Here is one of our staff…ALL SMILES to write you a ticket and put green tags on all your fabulous finds!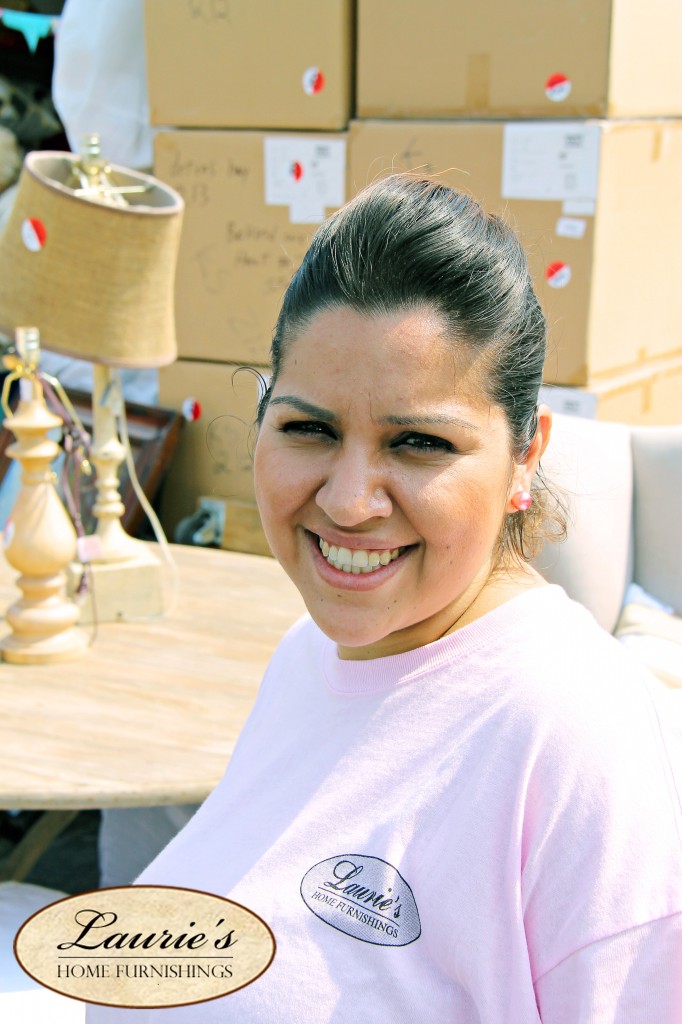 As we continued to re-stock all day,
the tent remained FULL with people buying
as soon as it rolled out of the warehouse…
thinking next year 2 tents?!!  maybe 5??!!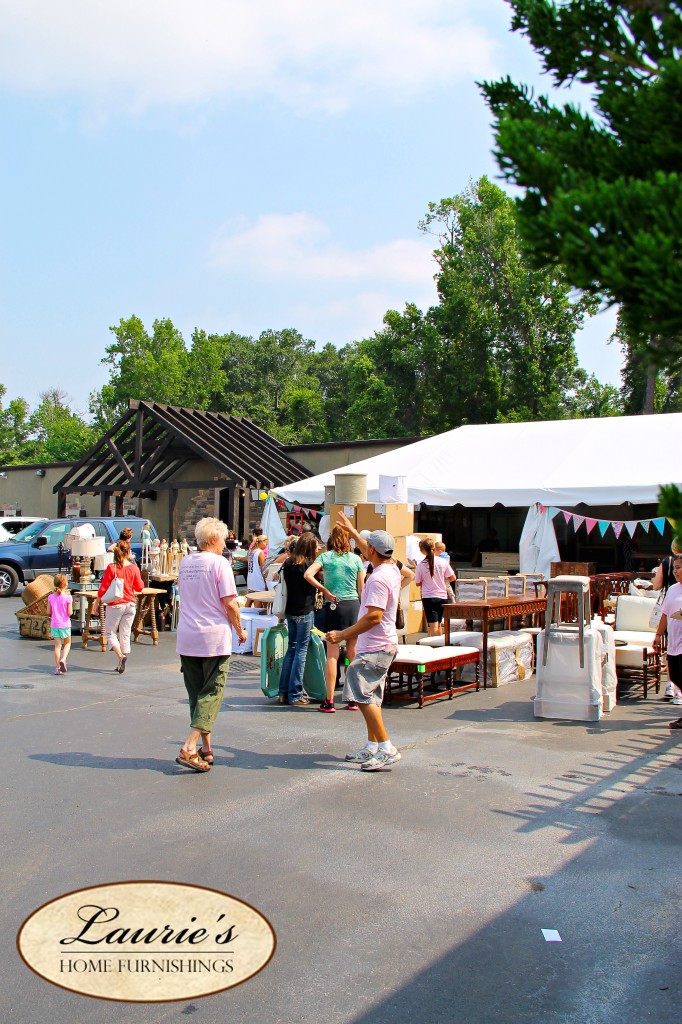 Not only is OUR staff super helpful, but KIDS love them!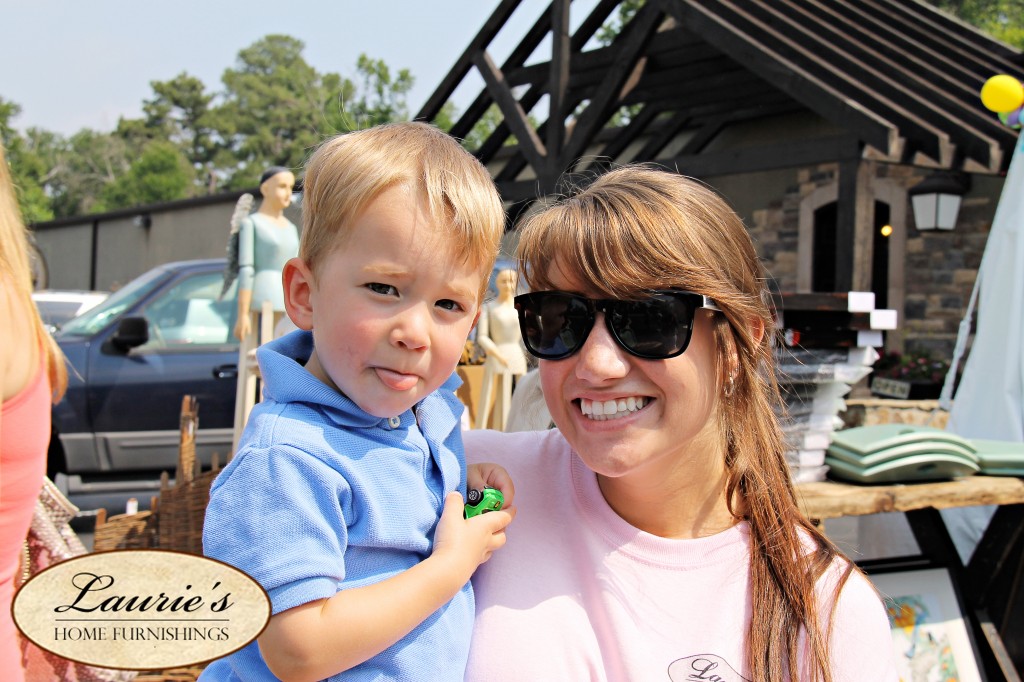 PILLOWS, PILLOWS, and PILLOWS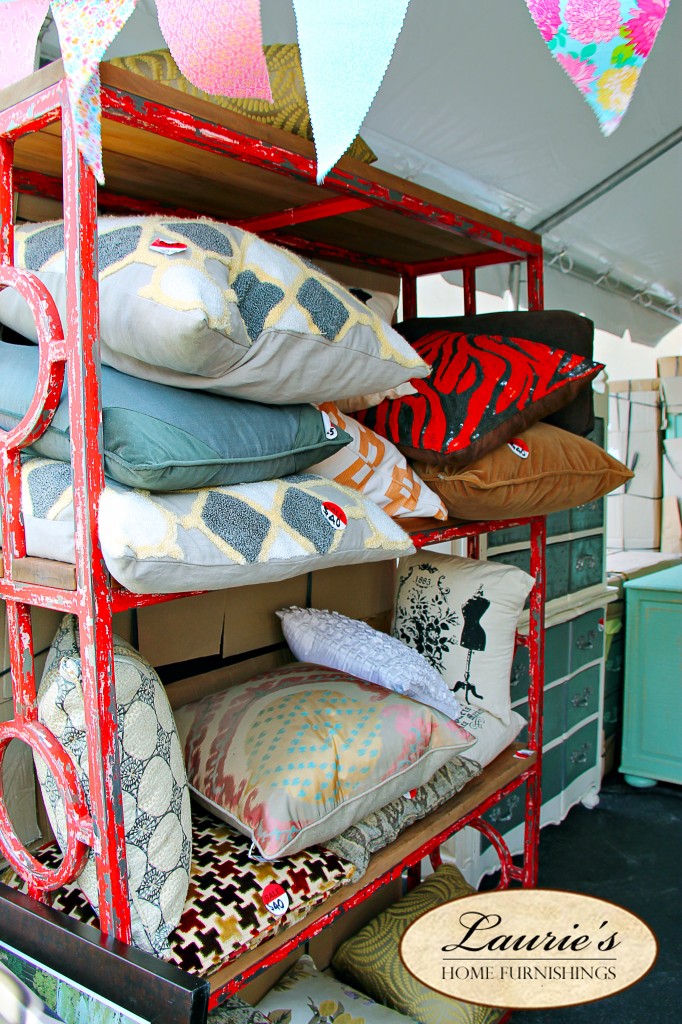 Pretty in Pink!
"How may we help you??"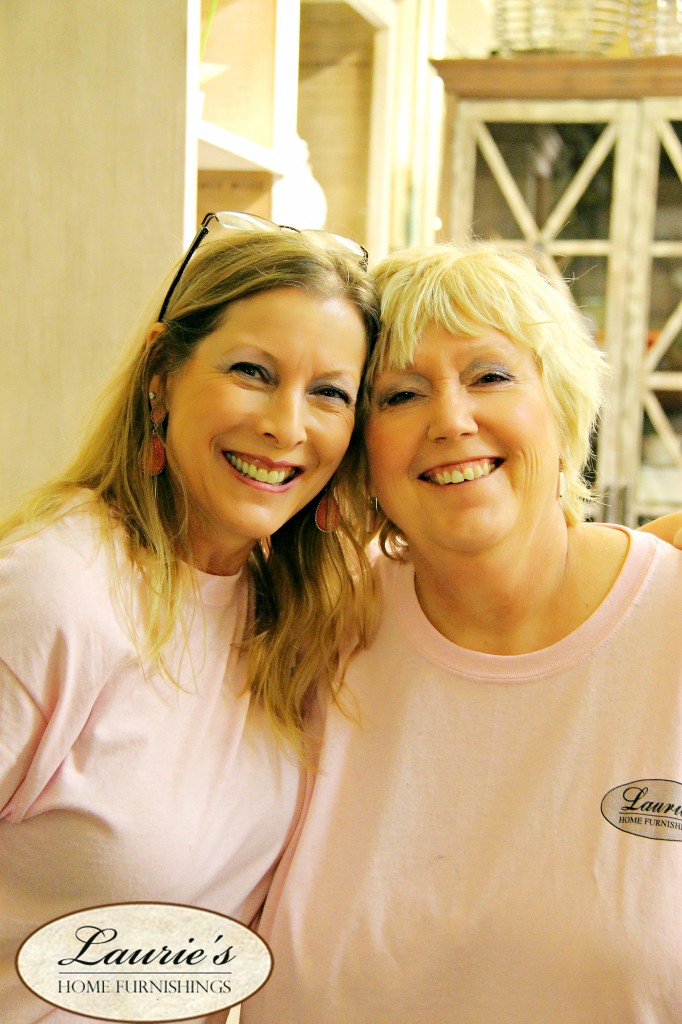 as people left with their special finds, some carried while others loaded…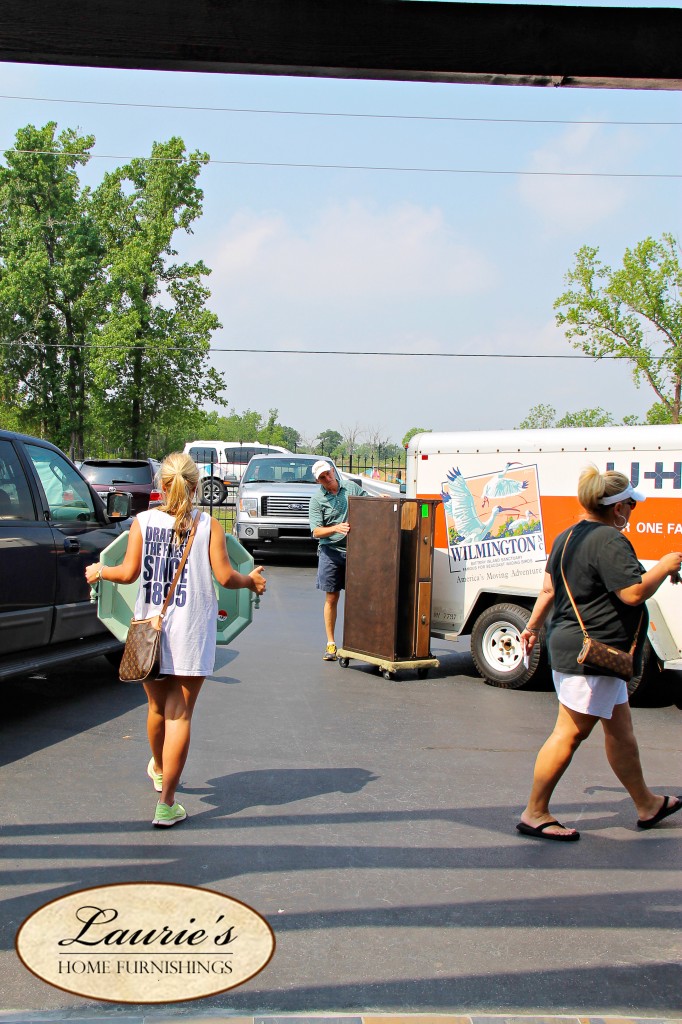 SUPER SMART to BRING your OWN UHAUL!!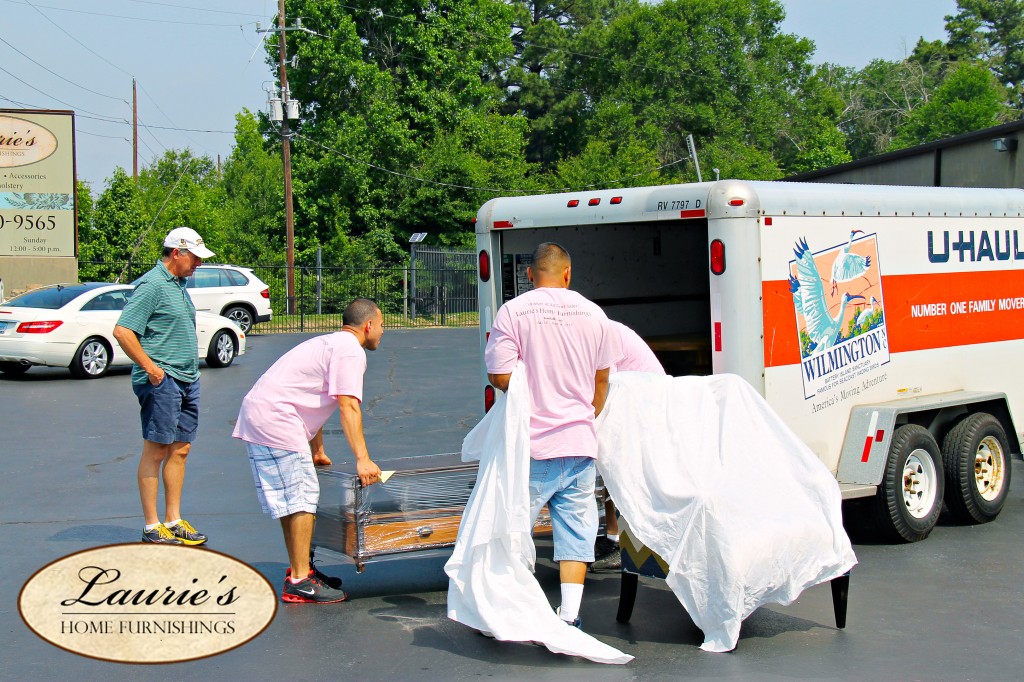 See ya'll tomorrow as we enter DAY 3 of the "mother of all Tent Sales" come on back…we open at 10:00 am!