The Merchandising Team just got back from market in Dallas.
Aunt Laurie loved this display.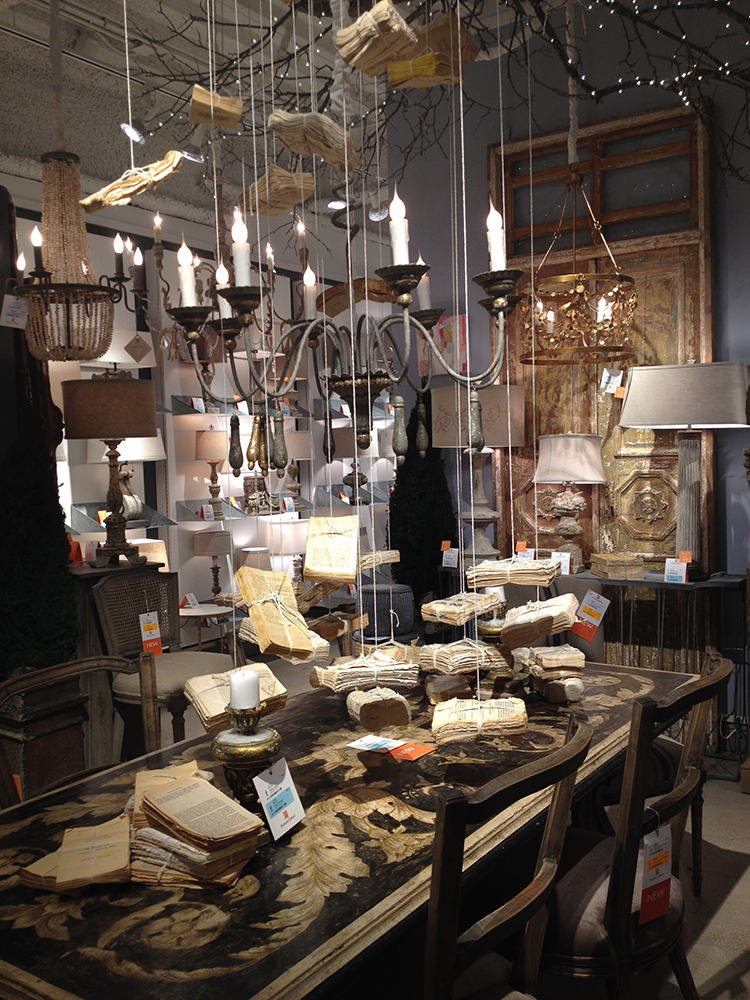 This is going to look great for Spring Time!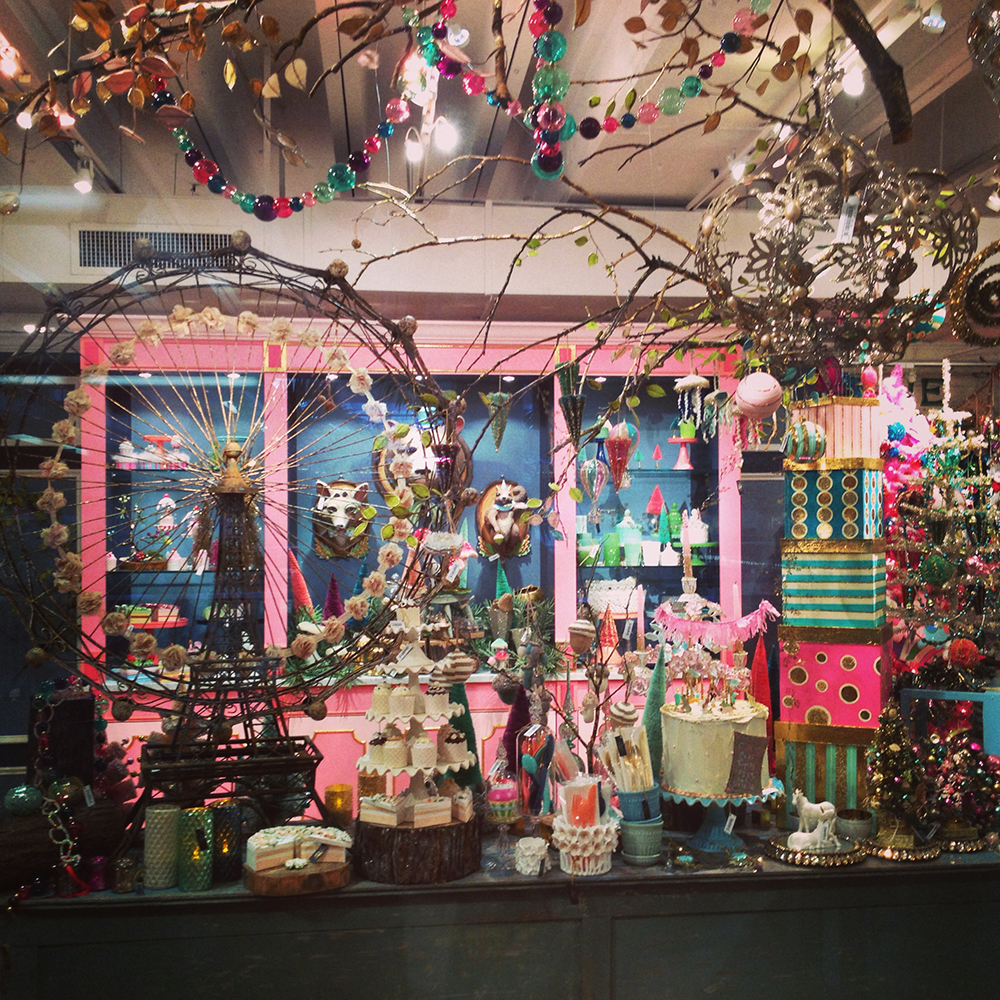 We can't wait for these Jan Barboglio vases to come in!!!!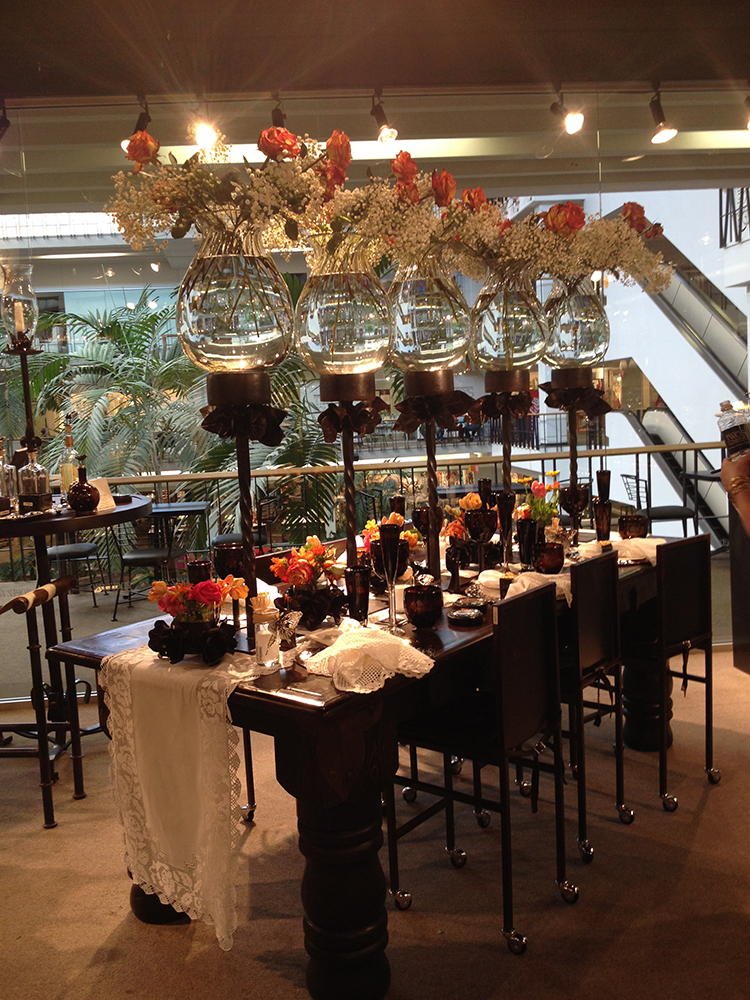 Spooky stuff for Fall!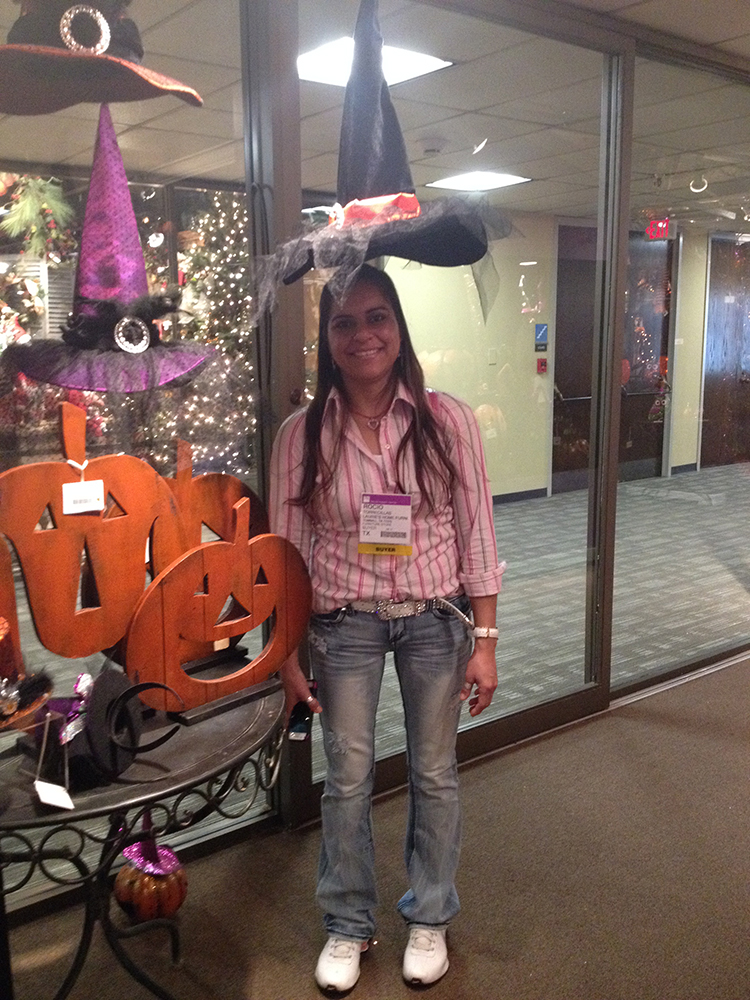 There are some dazzling items headed for Laurie's showroom. Stay Tuned!