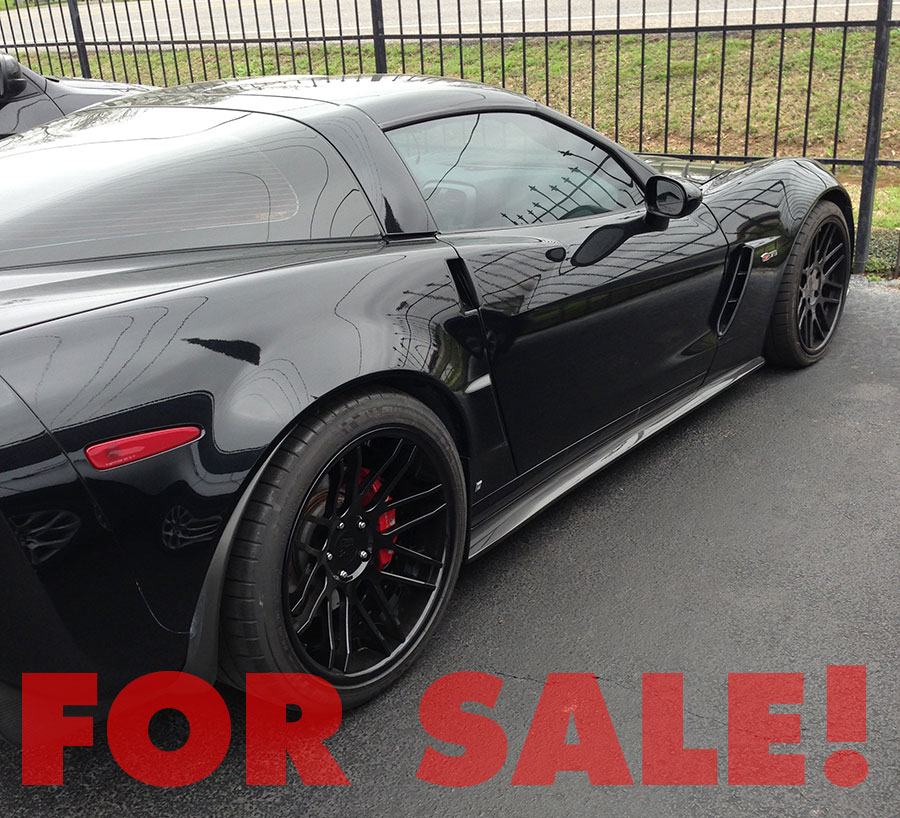 This car is still available!!!
It's now listed on Craigslist here- http://houston.craigslist.org/cto/4968218533.html
New photos added to the gallery below.
You already know you can head to Laurie's for the keenest home décor. And now it appears she is opening up a used car dealership.
Kind of.
You may have seen Laurie on the news a few months back. She was unfortunately one of the main characters in the story of an investment manager that went rogue, stealing money from many of his clients.
Yeah, Laurie was one of those clients.
With the knowledge that she wasn't the only victim and enough ammo to prove the deception, Laurie had headed to the Harris County Sheriff's Office. Investigators were on the brink of filing theft charges and issuing an arrest warrant for the investment guy when he ended up dead in Mexico.
End of story? Nope.
Many of you have (thoughtfully) shared your concern and asked for an update. That's where the Corvette comes in.
After months of investigation and litigation, Laurie and the other victims won a settlement. They're being awarded various items the investment guy purchased with the stolen funds, which included several vehicles. One of those vehicles was a snazzy Corvette.
So Laurie ended up with some serious transportation. She even had a bit of fun with a test drive – you gotta take a Corvette for a test drive, of course!
But since her heart lies more in home décor than hotrods, that snazzy Corvette is now for sale.
End of story? Almost.
Once you come down and buy this awesome car it will be!
It's race ready but call for an appointment to test drive. It lives with the "pit crew" most days… 281-290-9565