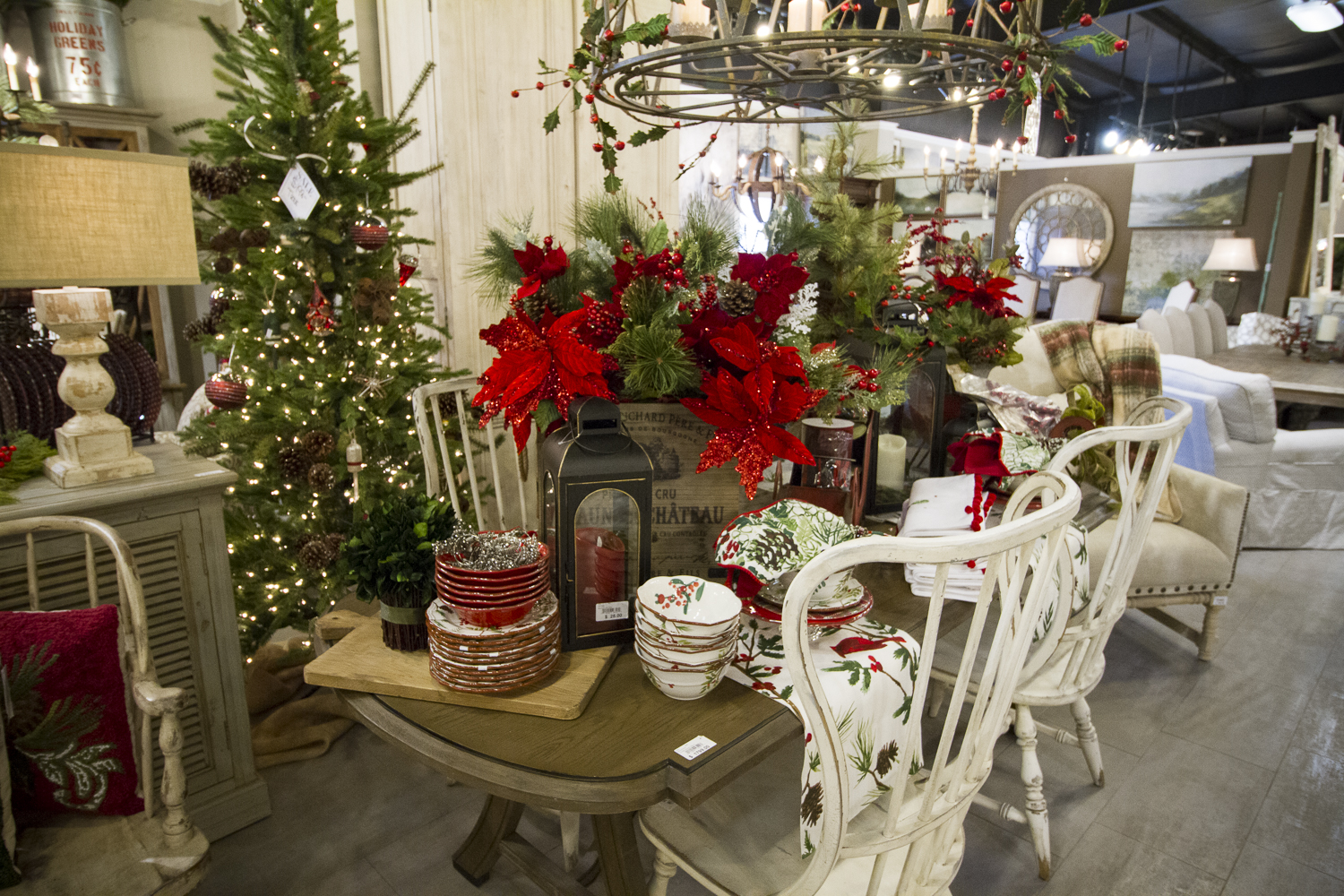 You know the feeling. There's empty socks hanging on the fireplace, wrapping paper unceremoniously crammed into trash bags, a sink full of dirty dishes. It feels like the magic is gone… but wait! Santa has a few more gifts in the bag!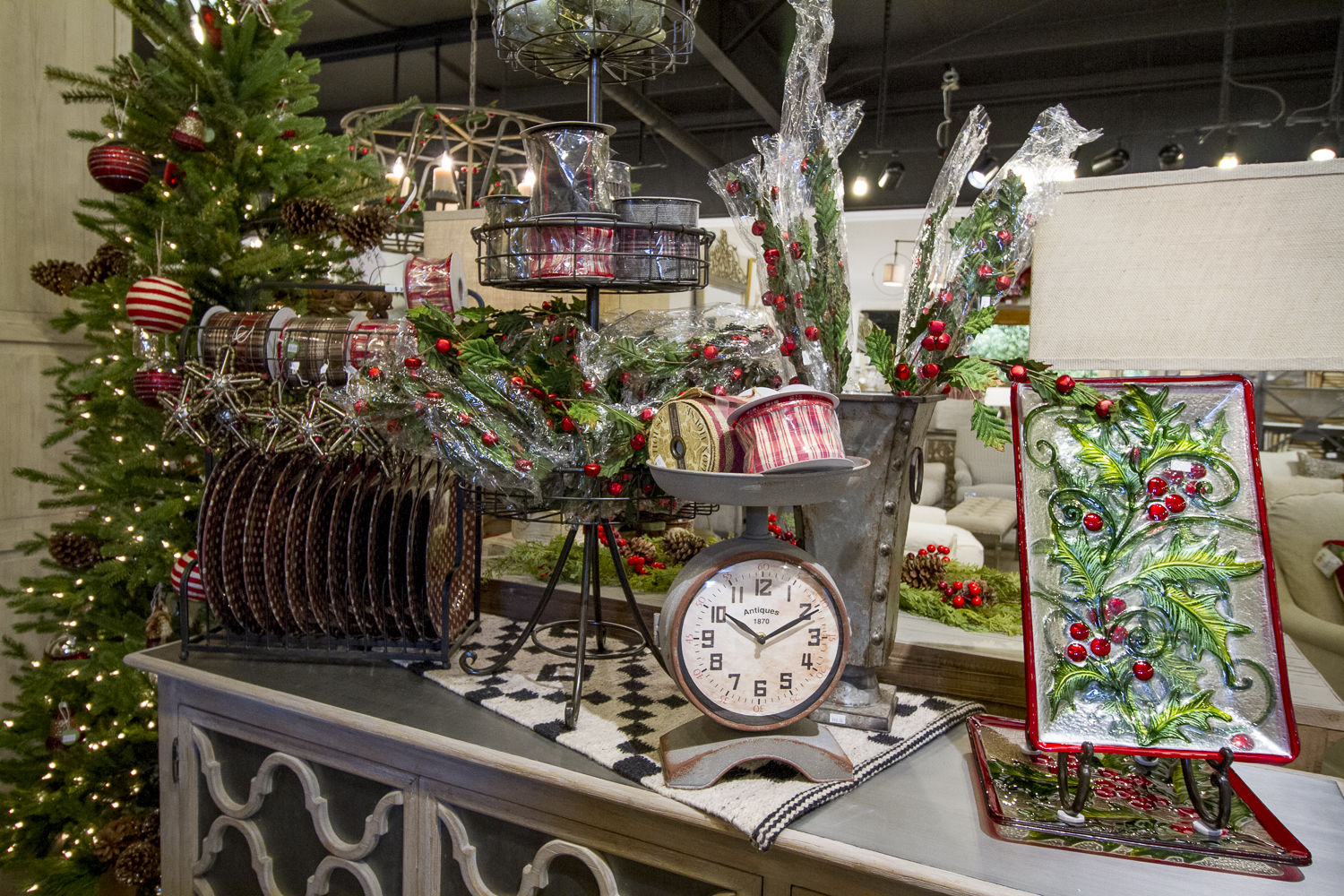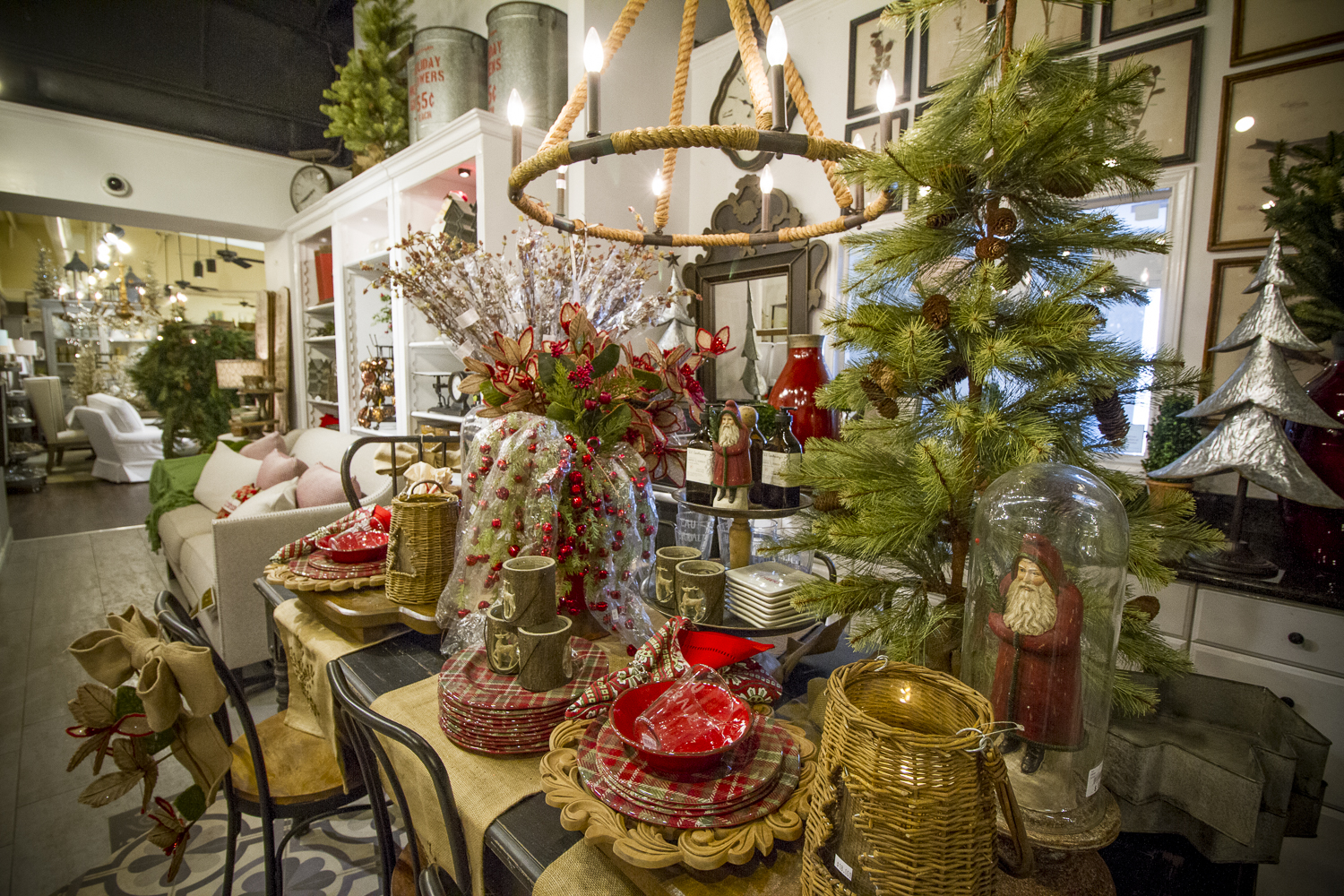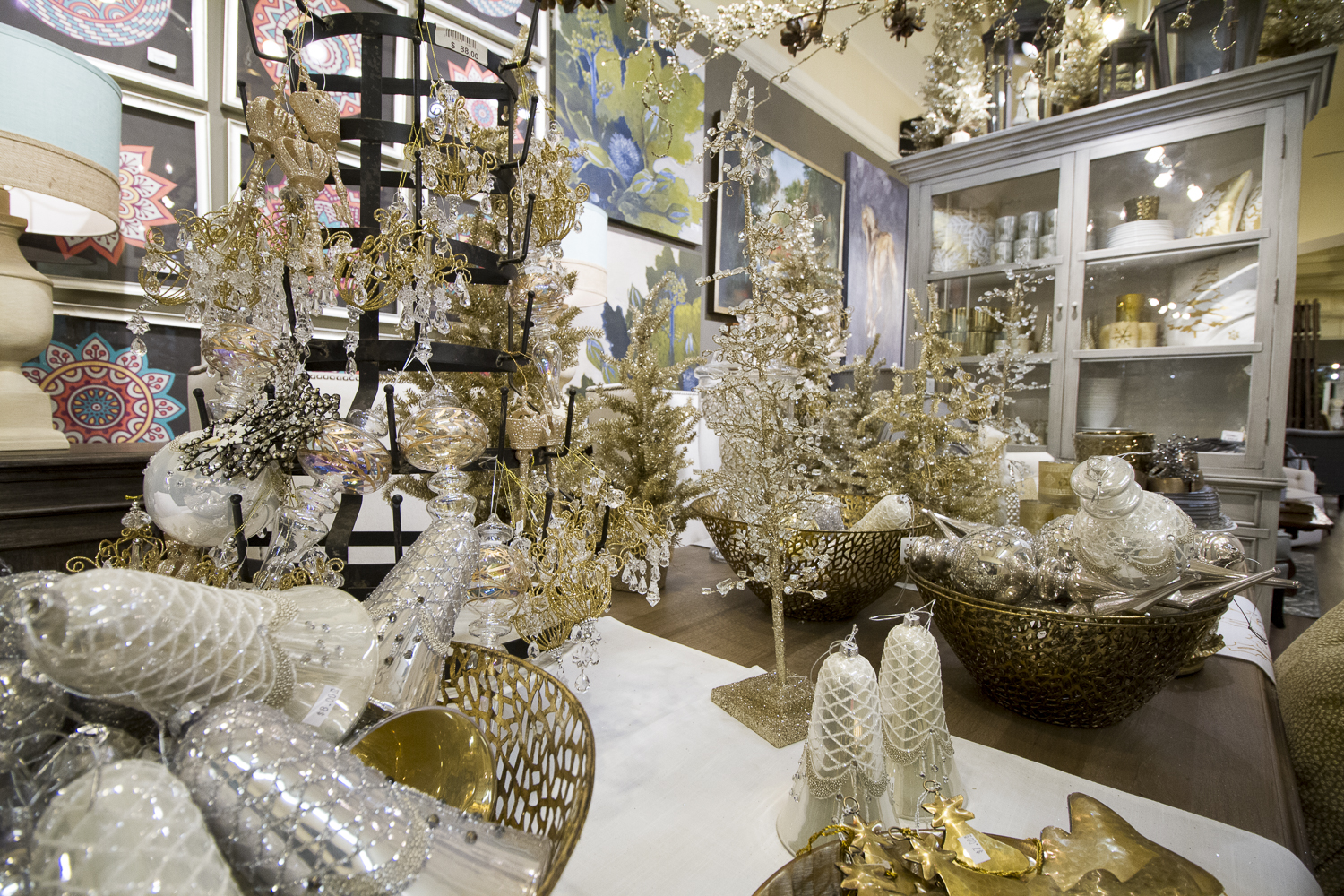 Laurie's famous Christmas décor is 50 percent off starting the Day after Christmas.
Christmas-ed out, but still looking for a deal? There will be other gifted bargains all throughout the 23,000 foot showroom. You're sure to find a dandy deal to delight you and keep the magic going just a little while longer. 
These deals won't last long so come early!!!