Your home is much more than your haven. It's an extension of your personality. And to ensure your personality really comes through in a way that works for you, you've got to find an interior designer that fits your style.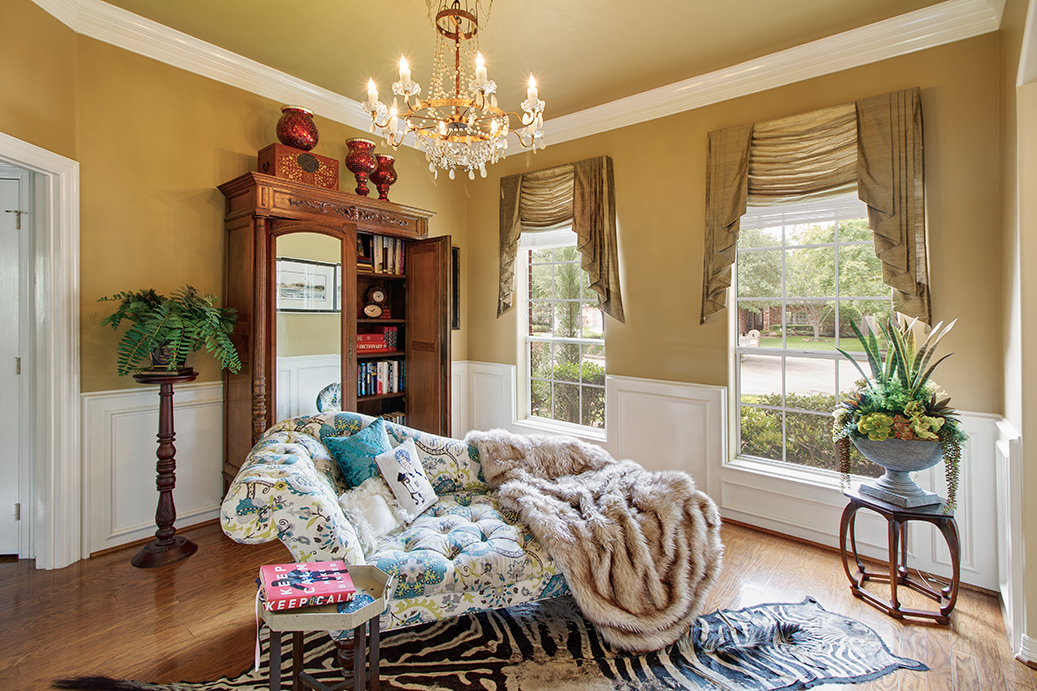 How do you do that? Not with random phone calls, blindly plucking a name off the internet or otherwise leaving the fate of your home up to fate. You can instead follow a few tips that can guide you to the perfect pick.
Give them samples of what you like: Create a Pinterest Pin board or collect tear sheets to provide the designer with an idea of what you like and what you're going for.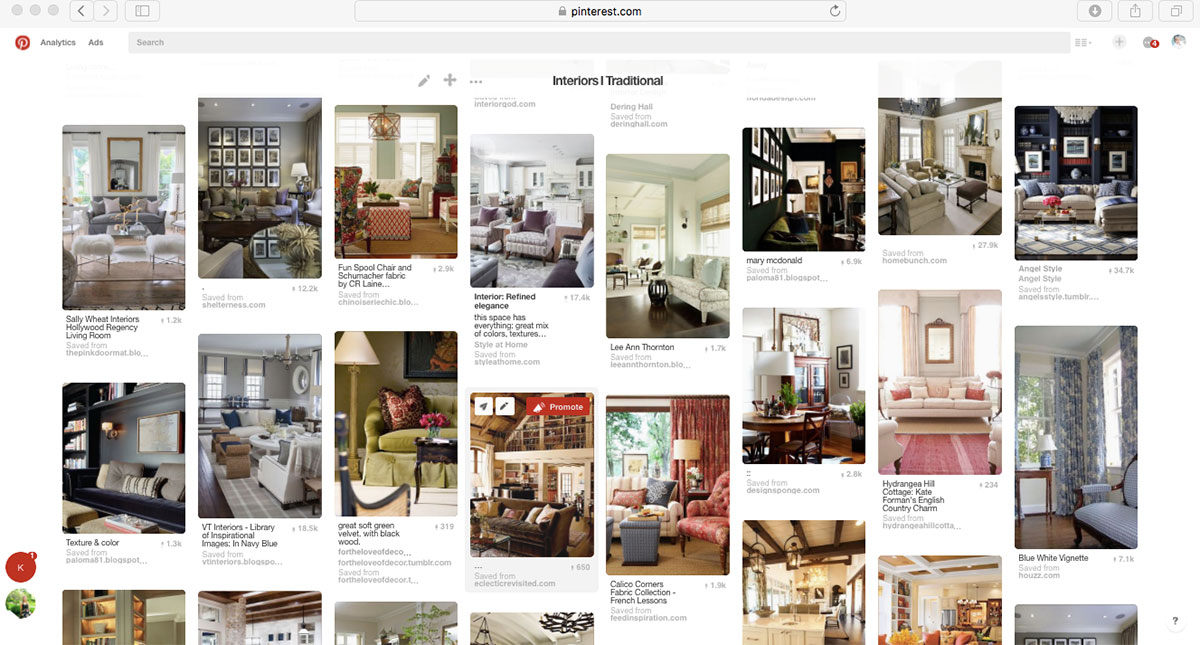 Ask for samples of what they've done: A designer's Pinterest account is a great place to strut their stuff. Ask to see it. Ask to see a portfolio while you're at it, which they may have posted online for your ease and convenience.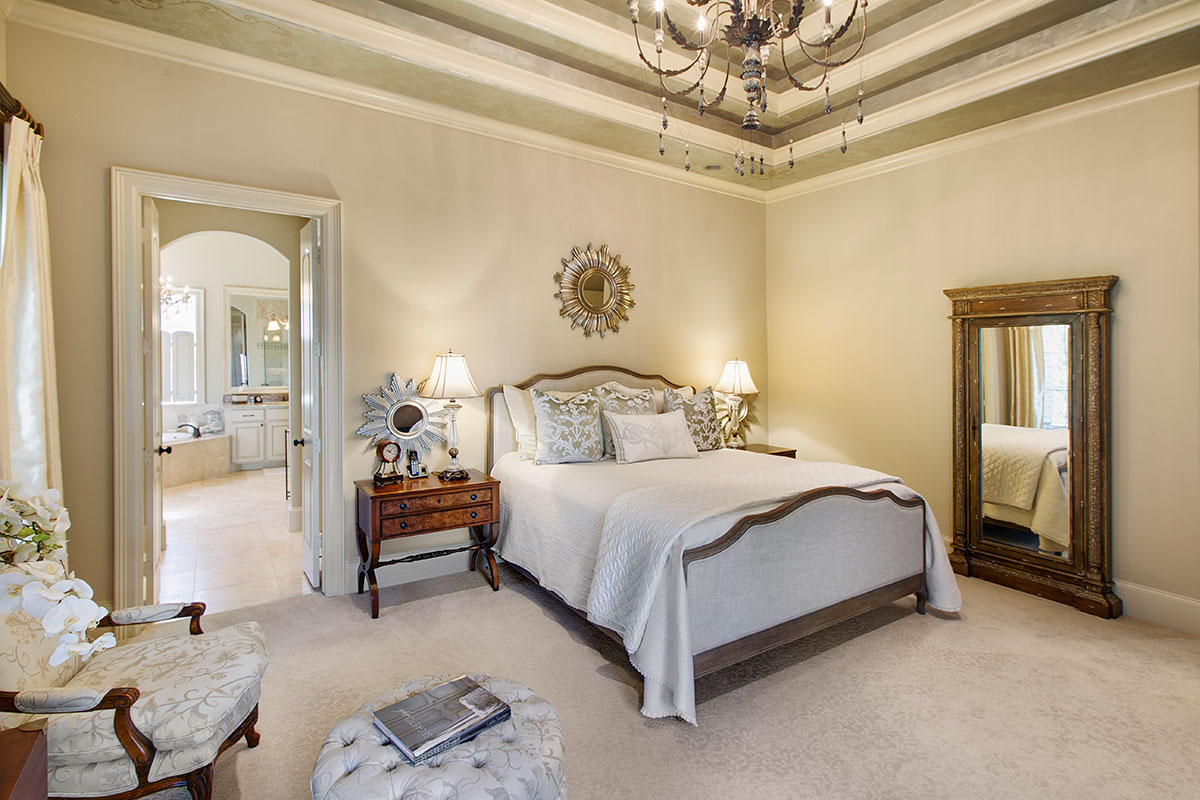 Ask for their references: Get contact info for one to three of their fairly recent clients.
Actually call their references: Here's where you want to find out what it's like working with them: if they're prompt, reasonably priced, open to suggestions and other qualities that will make your project a joy instead of a horror.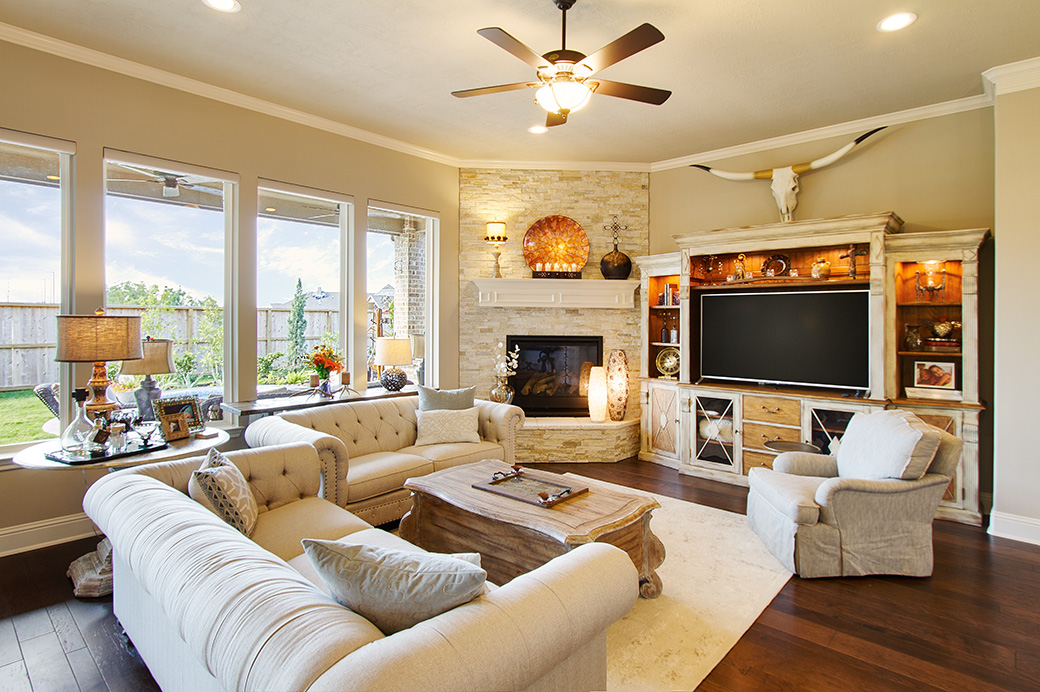 Make sure they are asking you good questions: At the same time you're interviewing the designer, they should be interviewing you to ensure a good fit on their end. Good questions include things like square footage, existing decor, desired style and budget. Not good questions include things like dog's name and shoe size.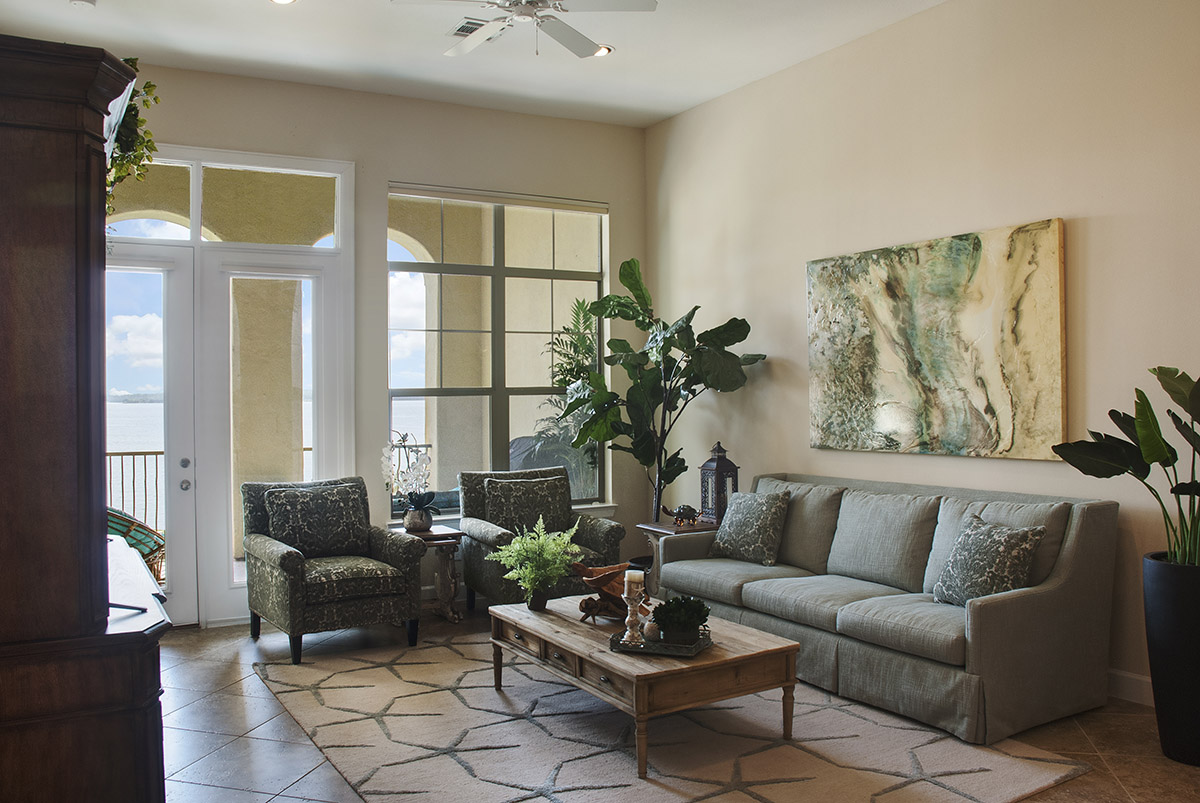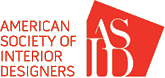 Check Certifications: A degree in interior design never hurts, nor does membership in organizations like the American Society of Interior Designers (ASID), International Interior Design Association (IIDA), Certified Interior Decorators International (CID),  or certification from the National Council for Interior Design Qualification (NCIDQ).
One more tip is to make sure the person makes you feel comfortable. They are, after all, going be invited into your home!