"She turned to the sunlight
and shook her yellow head
and whispered to her neighbor:
'Winter is Dead'."
– A.A. Milne, When We Were Very Young 
The boxes are unpacked and every chick and bunny has scurried onto the shelves. Spring has sprung inside these walls!
Climb out of this wintry haze and come find
the sights
and sounds
and smells
of Spring.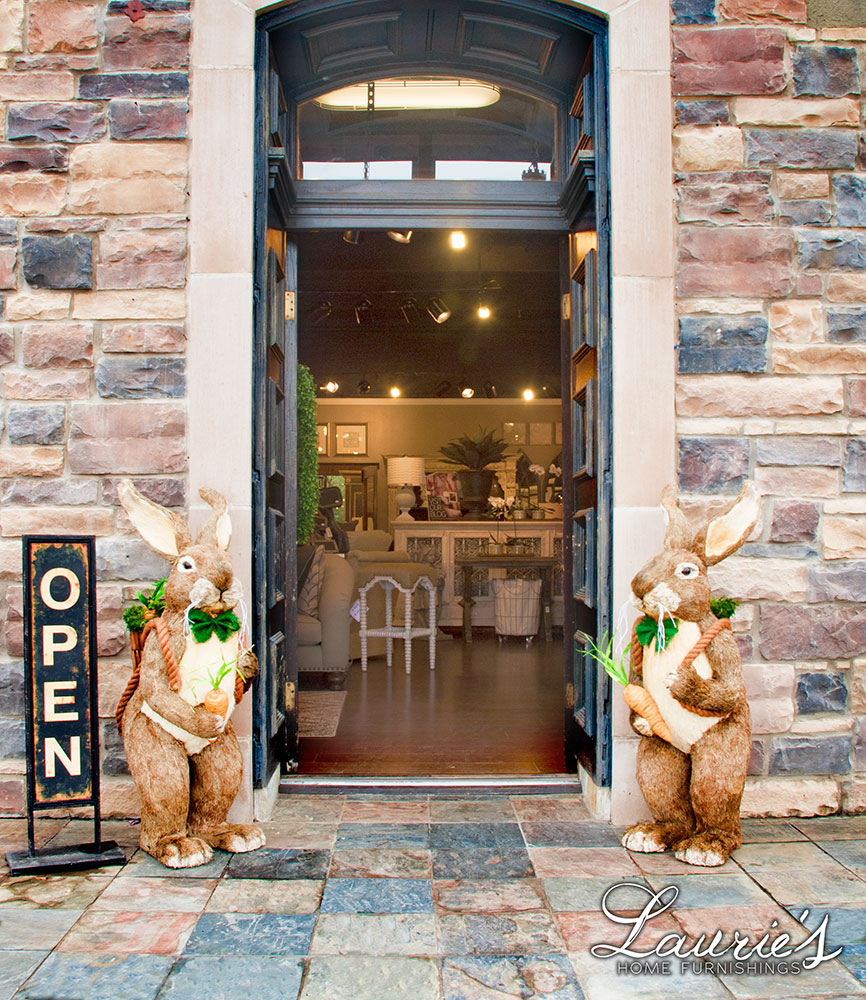 Let these boys show you the way.  Cutest chaperone you'll ever have.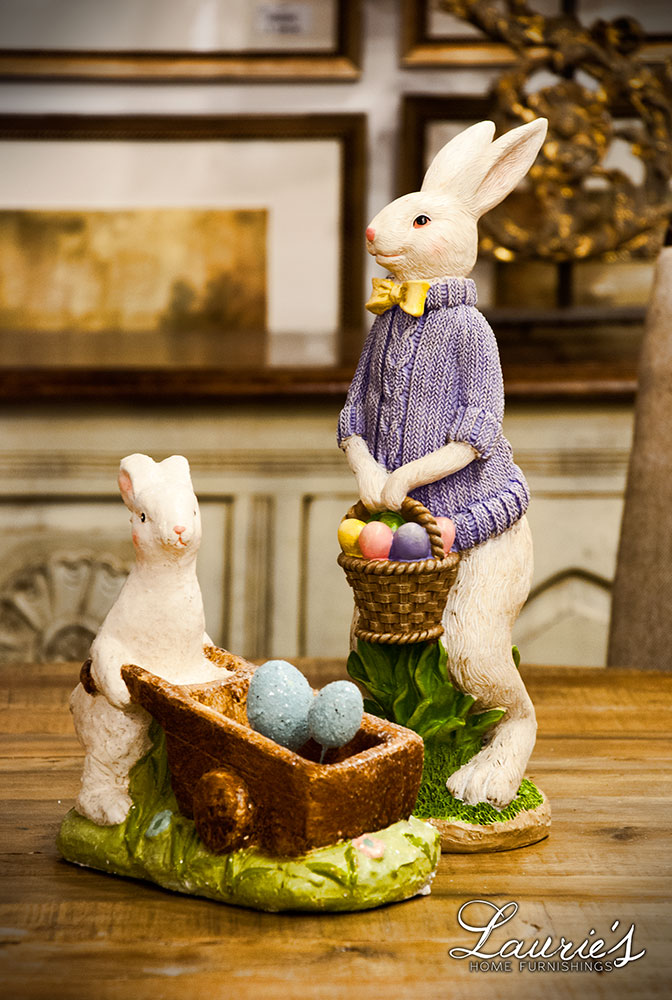 We could steal this purple knit sweater right off his back!!!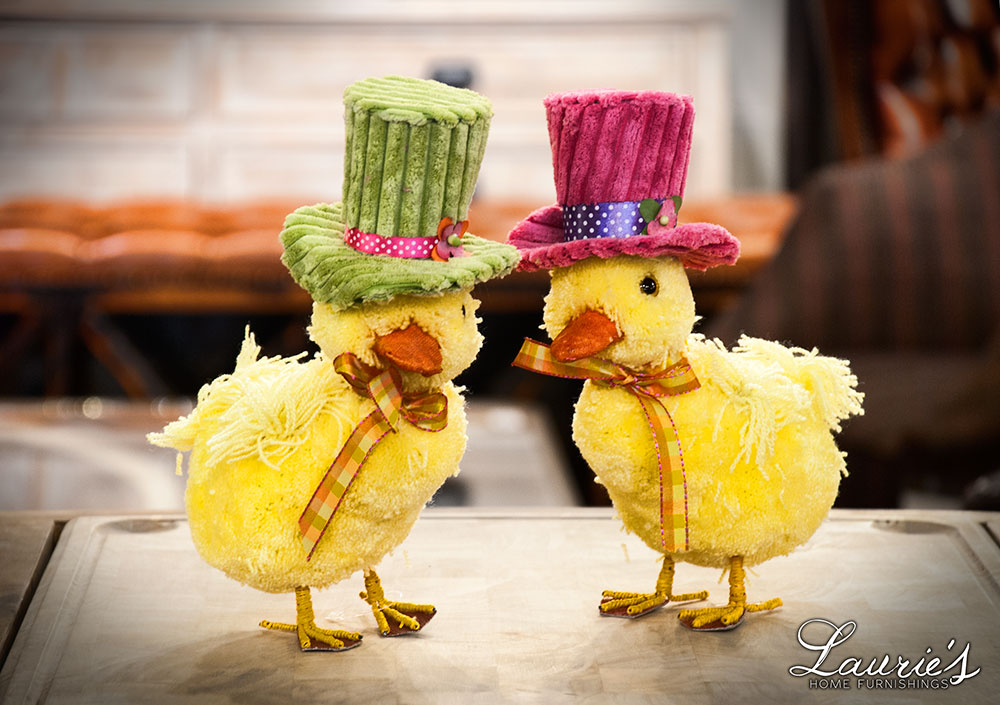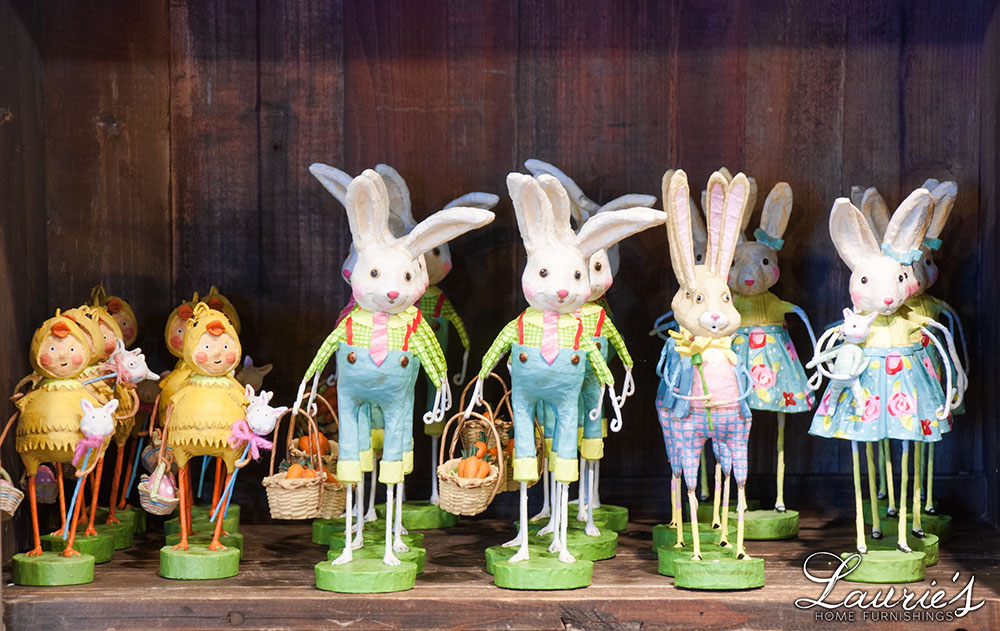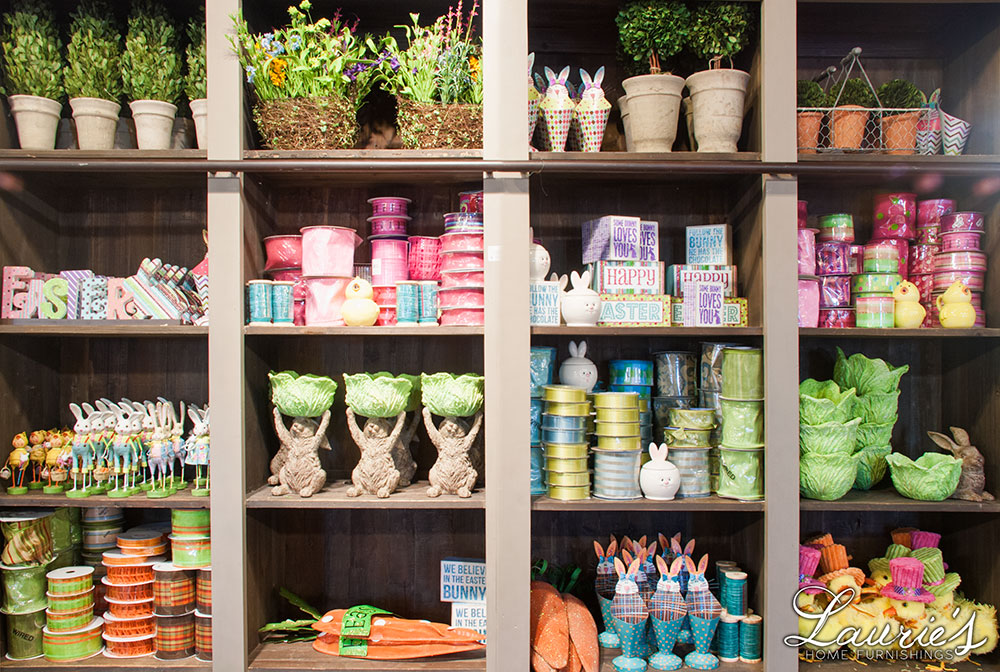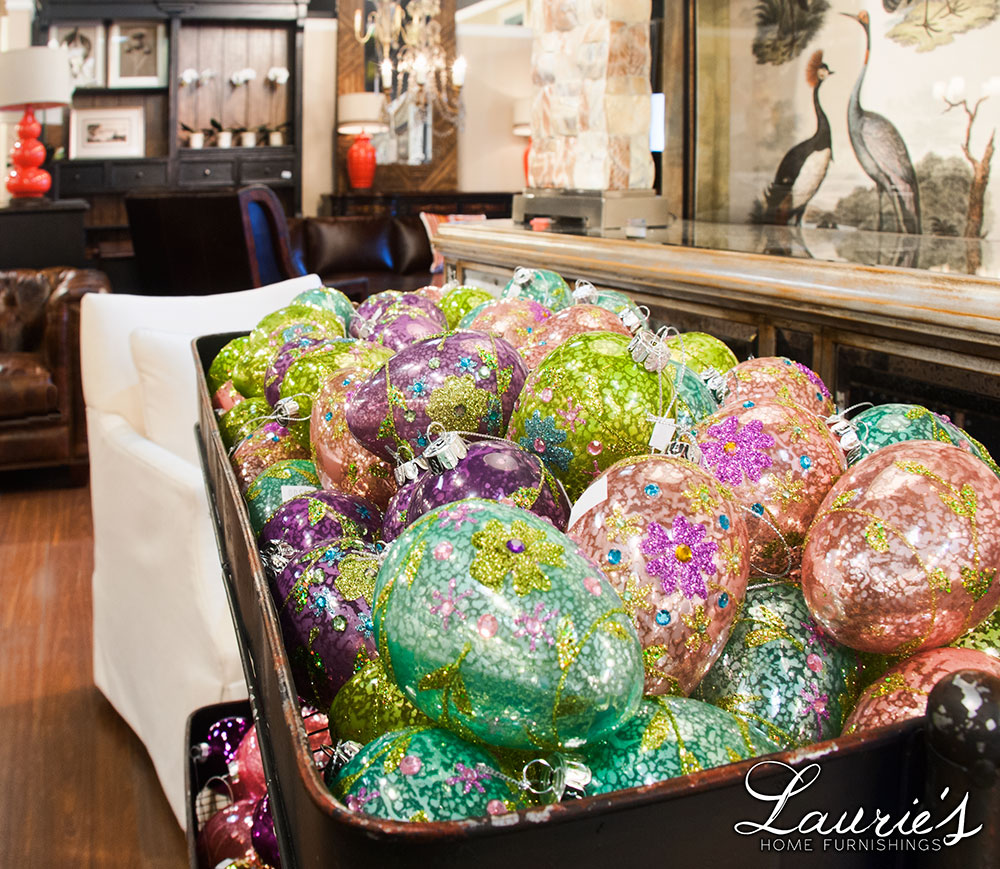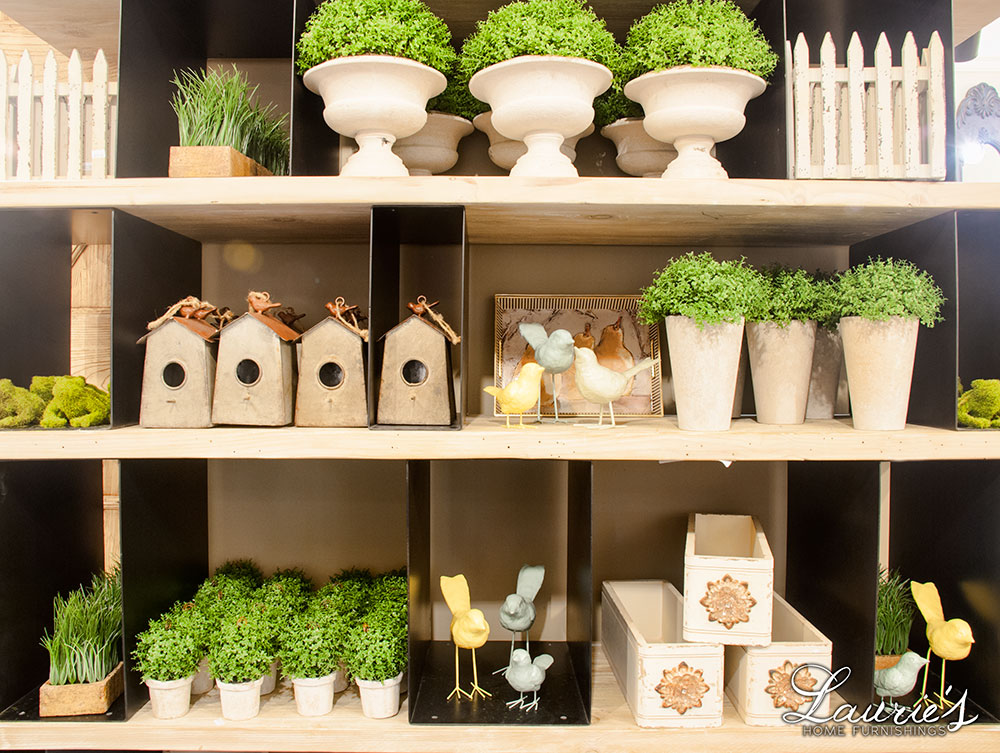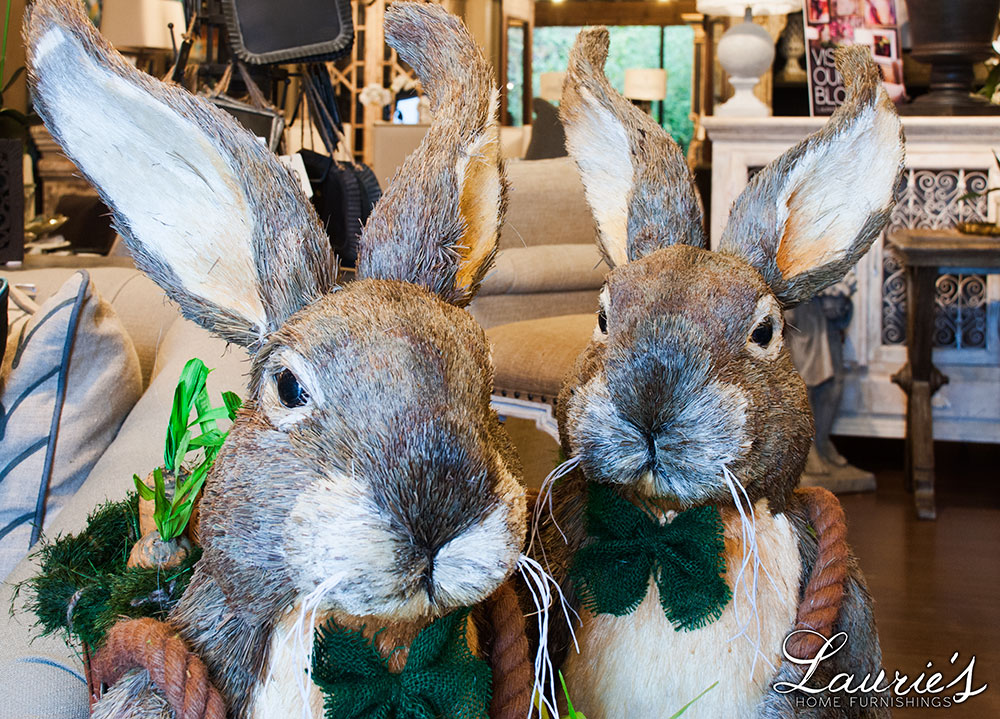 "We're waiting for you.  P.S.  We have chocolate!"