Oooh, ahhh, woweeeeee! Hear those wonderful holiday sounds? Those are the same sounds you'll hear at Laurie's when you see the six sensational items for sale on Black Friday and Saturday, November 27 and 28.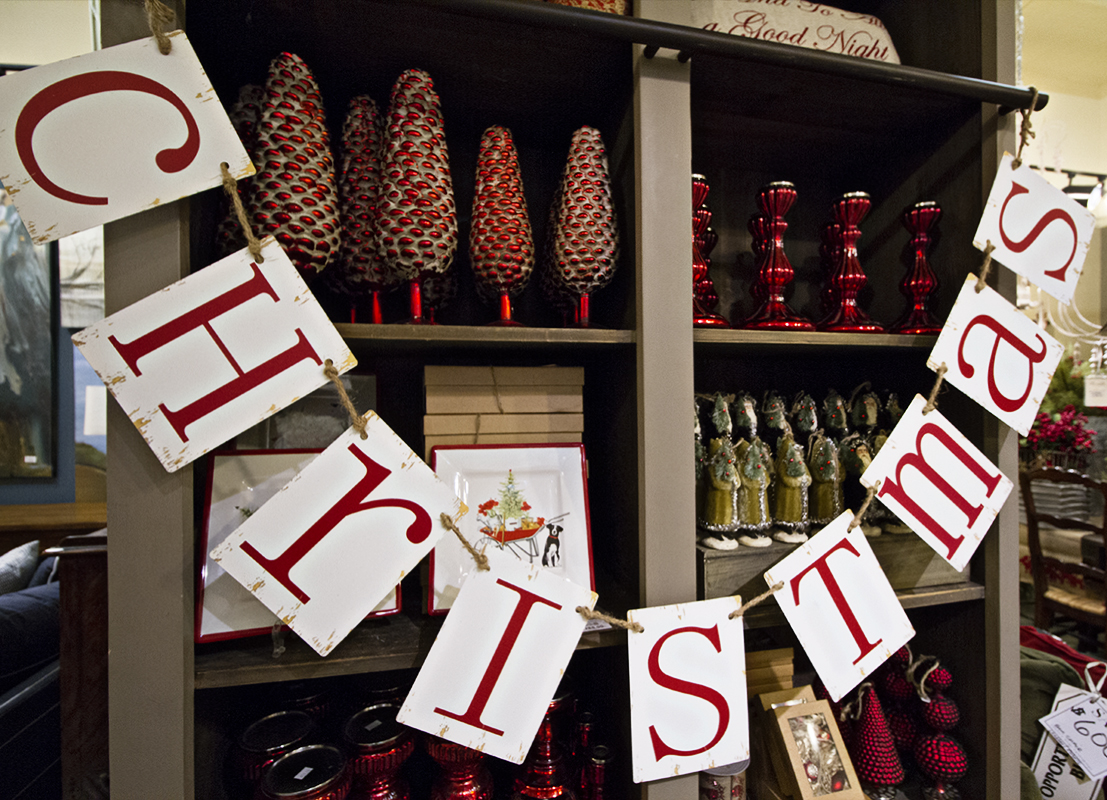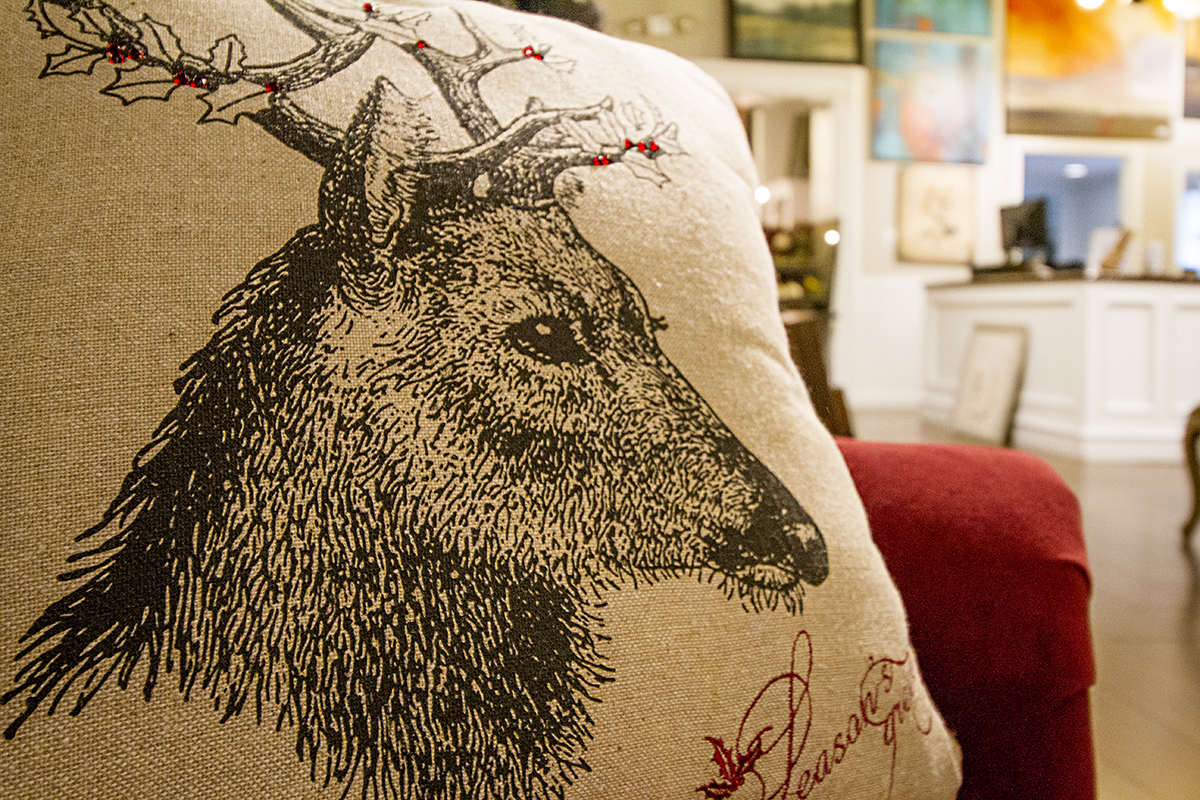 Head down to Laurie's during our sale and you'll find:
• Gobs of glittering holiday décor festooned festively for sale throughout the store.
• A chance to win $100 Laurie's gift card for spotting Tinsy the Elf hidden amongst the goodies.
• Six sensational sale items gorgeous enough to knock your boots off.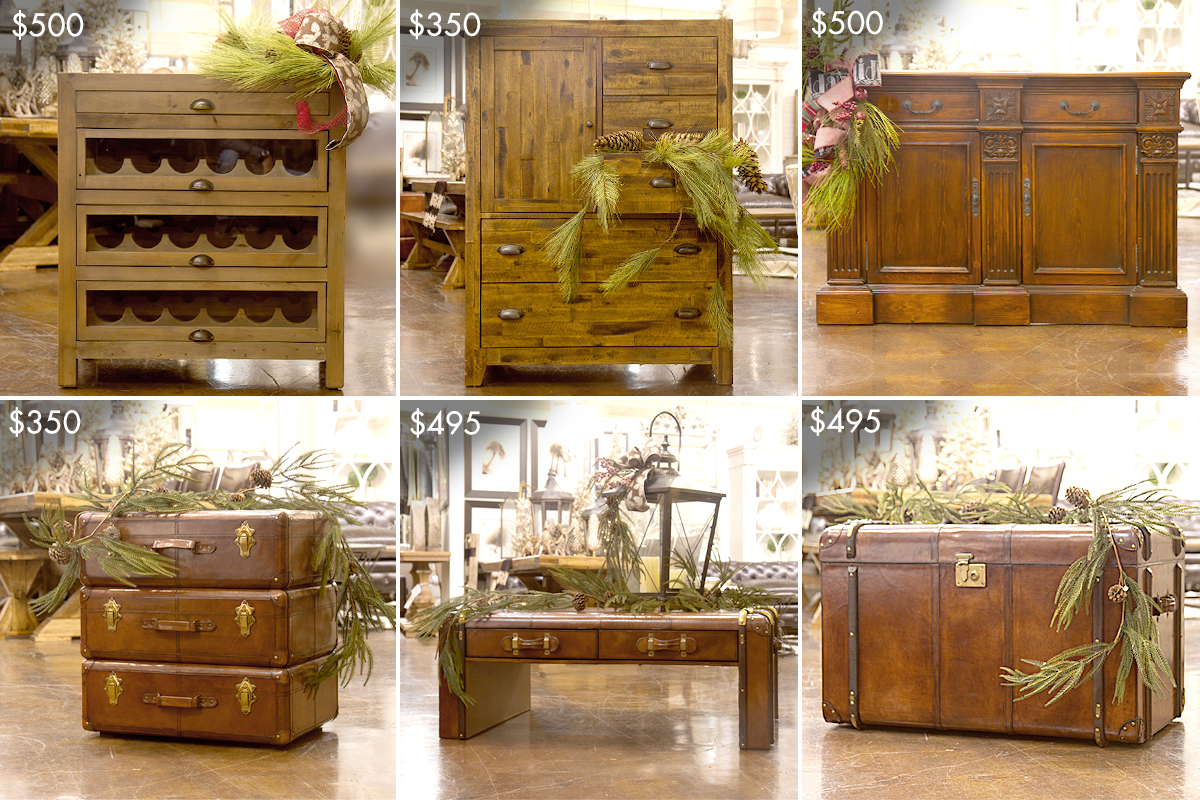 Six Sensational Sale Items
Three of the delectable items are crafted out of warm and wonderful wood that can add a sophisticated and cozy touch to your home.
Wine Cabinet: $500
Store your chardonnay in style, your merlot with magnificence and your shiraz with pizzazz in this handsome, durable cabinet.
Drawer Chest: $350
If clothing could talk, it would say "Please put me in this gorgeous chest of drawers." One door-enclosed space is complimented by five roomy drawers that are begging to hold your socks, scarves, leggings and underwear.
Sideboard: $500
This versatile sideboard is so dashing you may want to change its name to a center-board so you can show off this classy storage and serving unit in the middle of the room.
The trio of other items is crafted from luscious leather, with each item half off its original price.
Accent Table: $350
Vintage charm oozes from this three-drawer accent table, with a distinctive yet versatile look and feel that blends in with existing décor while making a statement all its own.
Chest: $495
Storage has never been as creative or fashionable as it can be with this impressive chest.
Coffee Table: $495
Even though this table is probably tough enough to handle whatever use you give it, we'll bet your guests NEVER dare prop their feet up on its splendid leather exterior.
If any of our sale items excite you, or if you're ready to peruse heaps of happy holiday décor to spruce up your home, head down to Laurie's during our Black Friday and Saturday sale.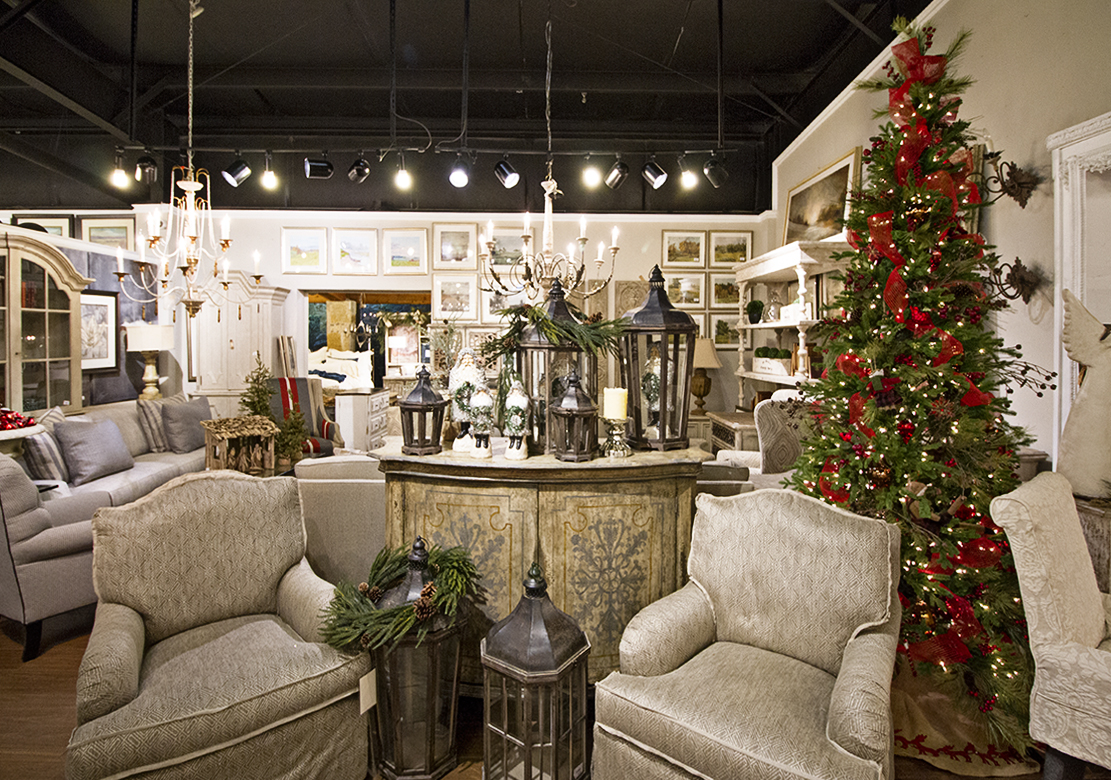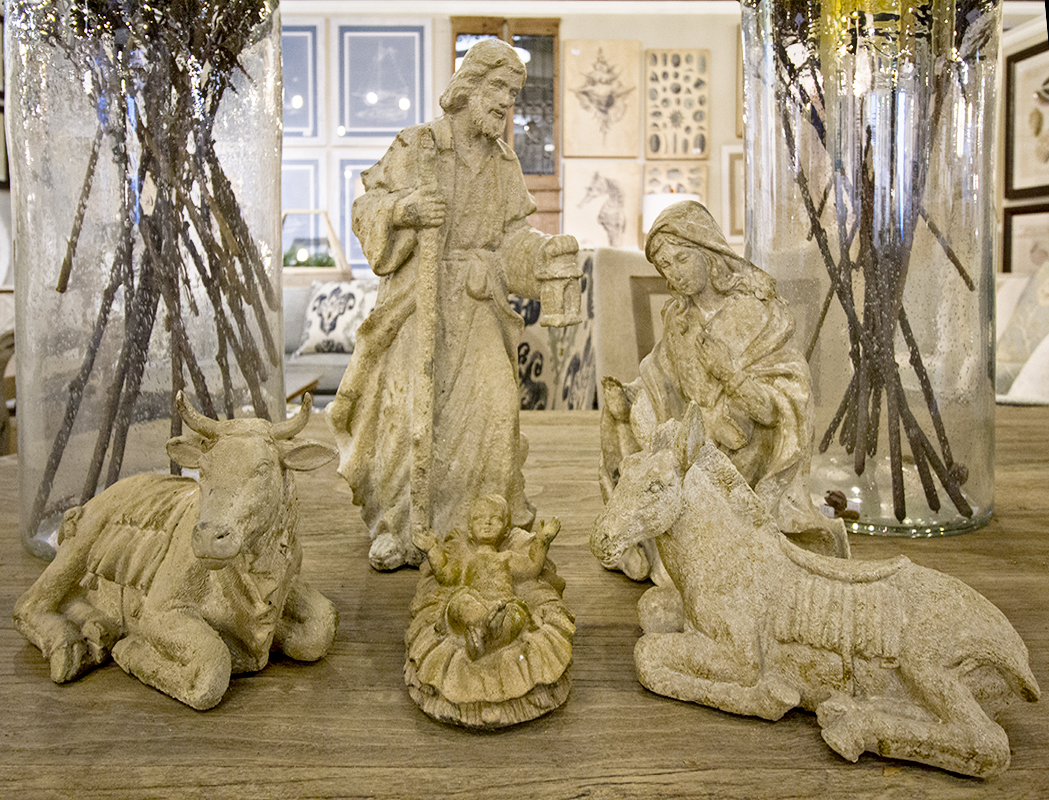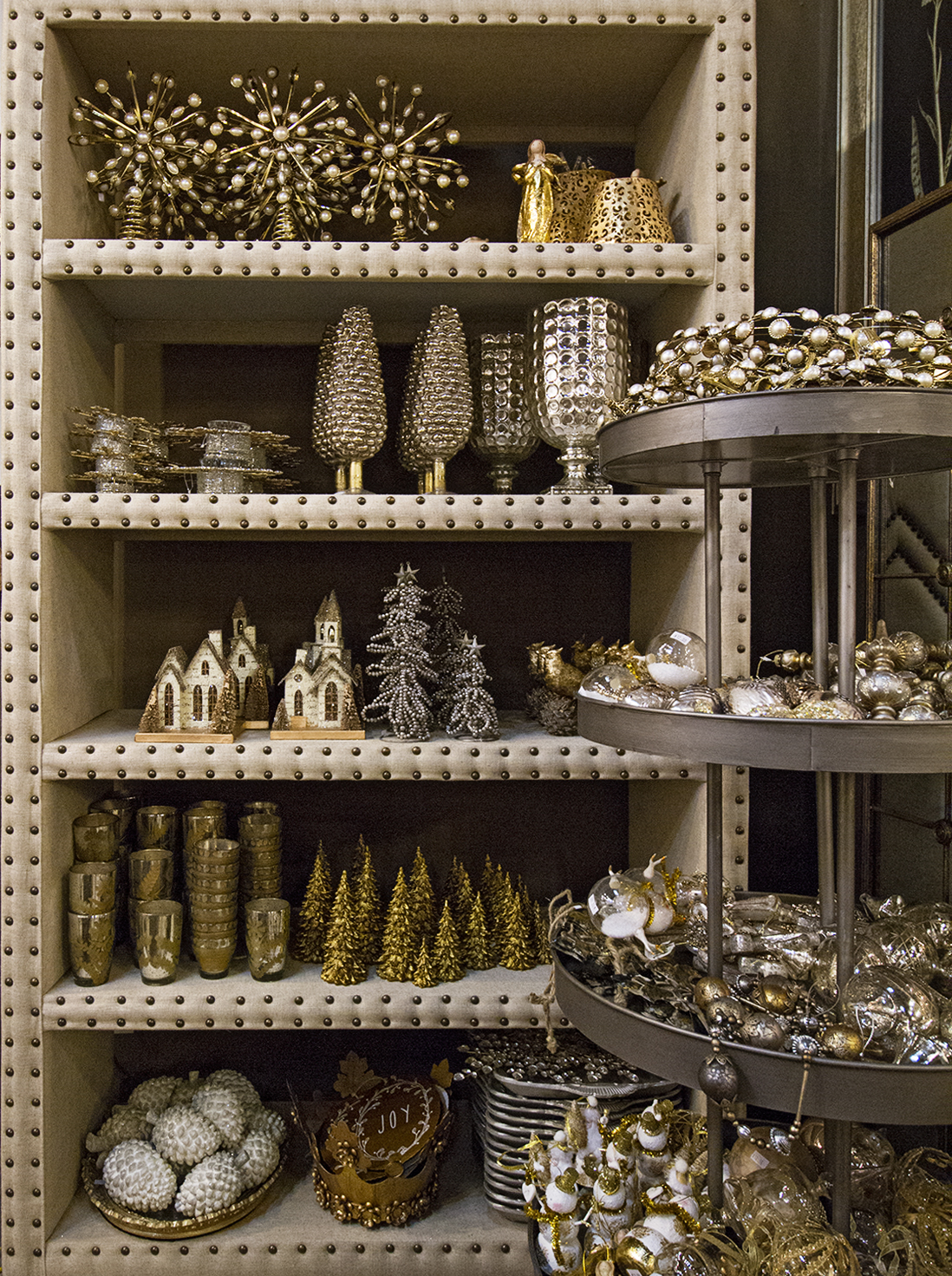 Tinsy the Elf is waiting for you!