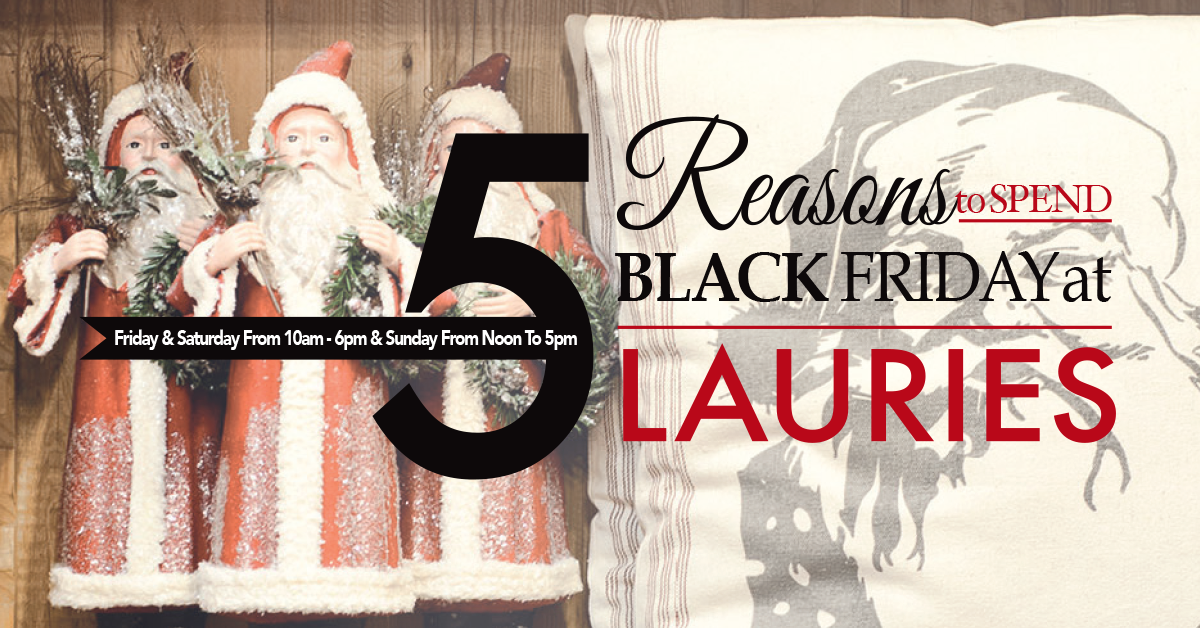 Here at Laurie's we have much to be thankful for, and the day after Thanksgiving is one of our favorite days of the year. Full from turkey and still giggling from the annual Dale family Thanksgiving Bingo Bonanza, we welcome all of you to our spectacular, magical Christmas Days.
Park 100 feet from the front door; see your neighbors and coworkers. There is simply no better way to spend the day when your company is in town! We even came up with the top five reasons why.
1. Christmas Décor and Ornaments
Check out fabulous displays to ooh and aah. Hundreds of Christmas ornaments. Tablescapes. Mantel décor. If it's cool and has something to do with Christmas, you're likely to find it at Laurie's. Also… any Fall Decor still hanging around will be 50% OFF.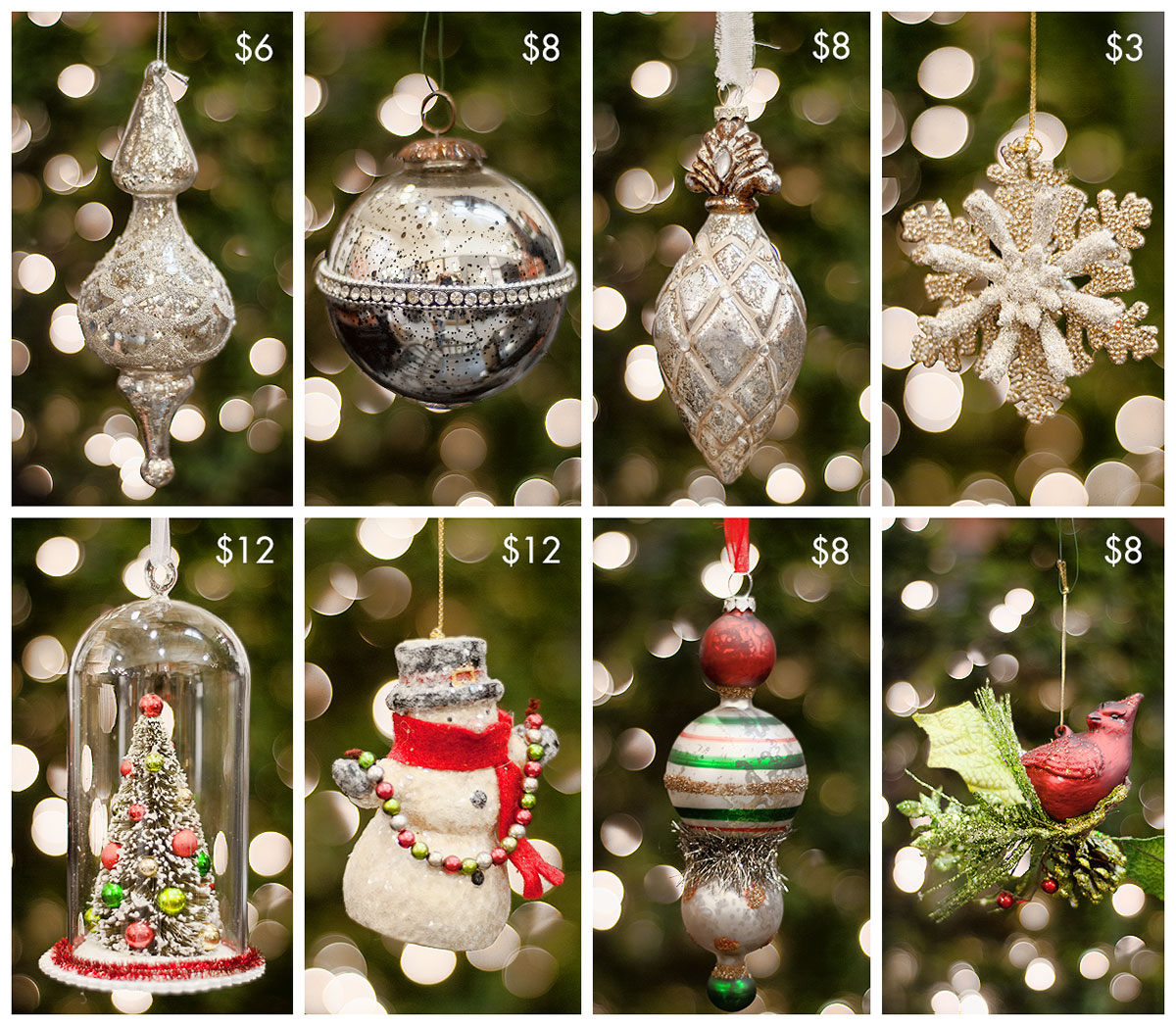 2. Festive Atmosphere
Walk into a whimsical wonderland that comes complete with carols and cupcakes. The carols are from tradition. The cupcakes are from Aunt Laurie herself!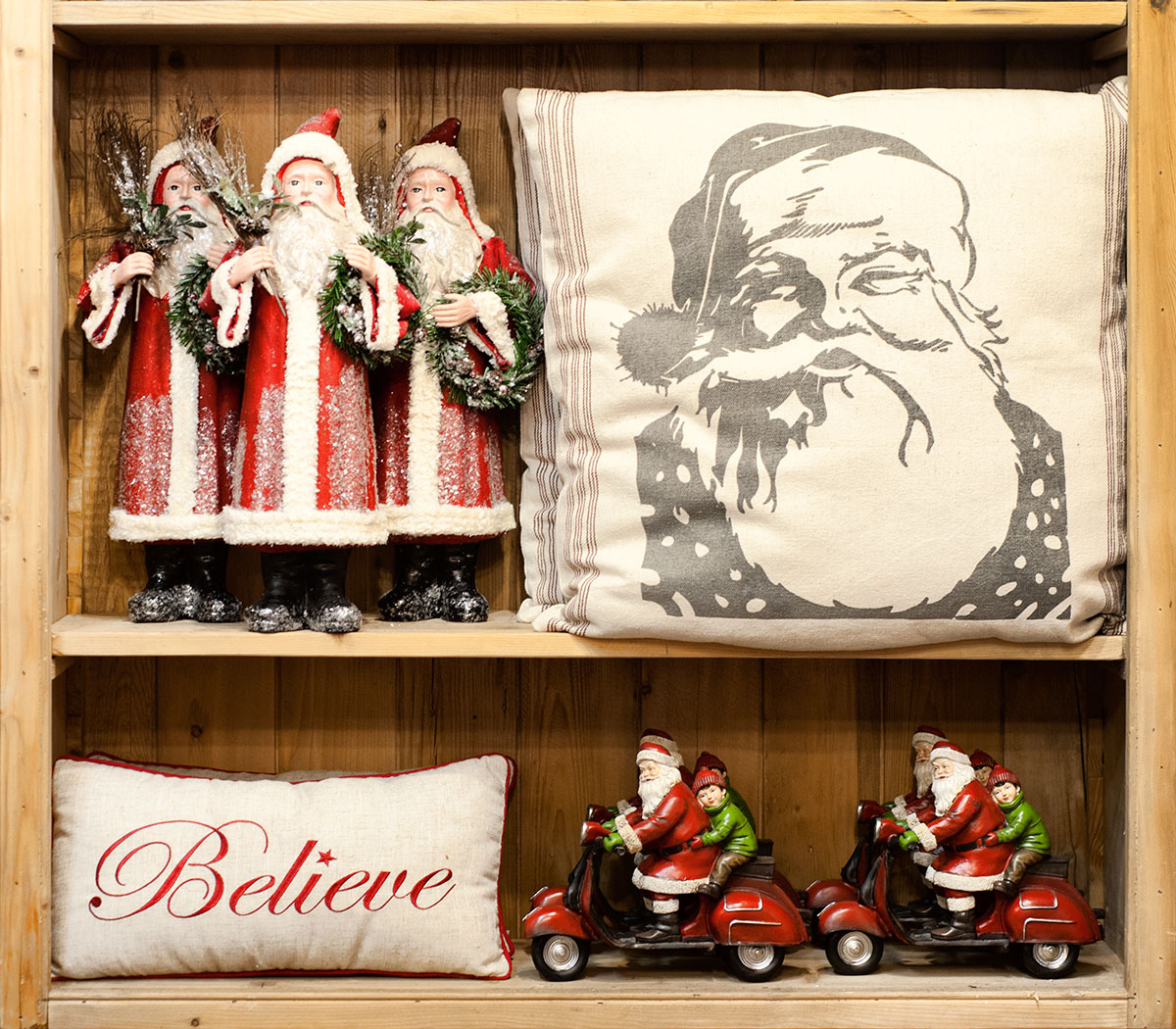 3. Elf on a Shelf Deal
An elf will be hidden on a shelf at 10 a.m., noon, 2 and 4 p.m. on Friday and Saturday. Be the first clever shopper to find the elf and you win a $100 Laurie's gift card. This elf is NOT easy to see, so prepare to look over the entire 23,000-square-foot showroom.
4. Black Friday Vanity Special
Check out the charming vanities we're serving up at sensational prices. Can't you already picture your soap dish on one of these beauties?
5. $99 Bramble Chairs
Hand-painted, exquisitely crafted and downright darling Bramble chairs are another hot special. Take any one you want for a delightful $99.
Hope to see you here with your family and friends.
The cupcakes, carols and elf on a shelf will all be waiting!
Friday and Saturday from 10AM – 6PM
and Sunday from Noon to 5PM.