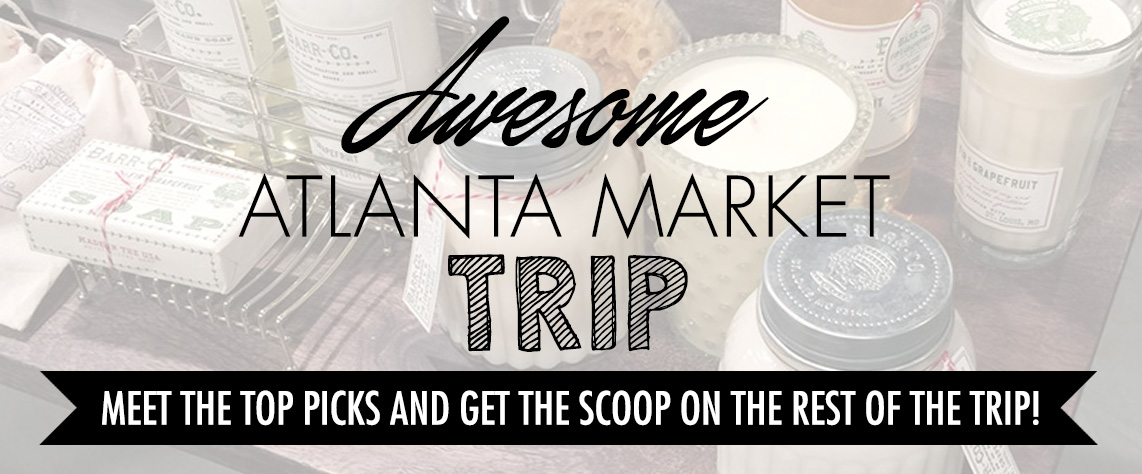 Laurie went to the Atlanta market, and she brought gads of goodies back to Texas just for you!
Officially known as the Atlanta International Gift and Home Furnishings Market, this place literally explodes with oodles of sensational stuff for every nook, corner and cranny of your home.
Meet the Top Picks
Two of our favorite finds were the pillows and candles. We found a fabulous new pillow line; all the pillows are made from antique fabric that we absolutely adore. We also have a fantastic candle line heading our way for Valentine's (sweet!).
Meet the Whites (Soon)
You'll soon get to meet the Whites, and you're going to love 'em. They are a soothingly happy crew, and Laurie had the pleasure of mixing, mingling and inviting a bunch of them home. You'll find they make the best house guests, or even full-time residents.
Meet the Boyfriends
A few of Laurie's boyfriends were at the show, so she took time out of her busy shopping schedule to give them the attention they craved from her. Say "Hi" to Leo, Brad and Johnny!
Meet the Man We Call Art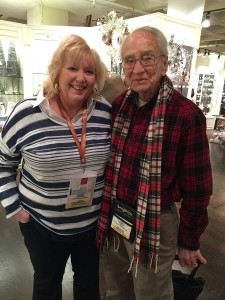 You can meet a cute ole guy we call Art any time you happen to be in Shreveport, La. He and his wife own a Shreveport shop called Tallulah Trading Company. The two have been traveling to market together for more than 30 years!
We really dug running into the duo a few times during our shopping extravaganza. And yeah, "Art's" real name is Donald. But we thought he looked more like an Art.
Geared up to meet the pillows, the candles and the Whites? Then get ready to head to Laurie's!