Laurie's has a big, juicy secret (kind of) – and we want to make sure you know it exists. But instead of simply blurting out the secret, we're going to build up the suspense and excitement until you're to the point where you absolutely positively must know the secret or you'll simply explode.
Ready?
Here are some hints surrounding the secret to tantalize your brain:
·       It's hidden away in the back.
·       It's part of the store, but most people probably don't know it's there.
·       It's stocked with treasures in all kinds of colors, patterns, themes and styles — at deeply discounted prices.
·       You could spruce up every single wall in your home with a few quick selections from this awesome space.
Give up?
It's Laurie's Art Room, a veritable treasure trove of deliciously-priced art of all shapes, styles, sizes and vibes. You'll find abstract, realistic, carved, photographed, painted, printed and all types of matted, framed and needs-no-frame art for sale.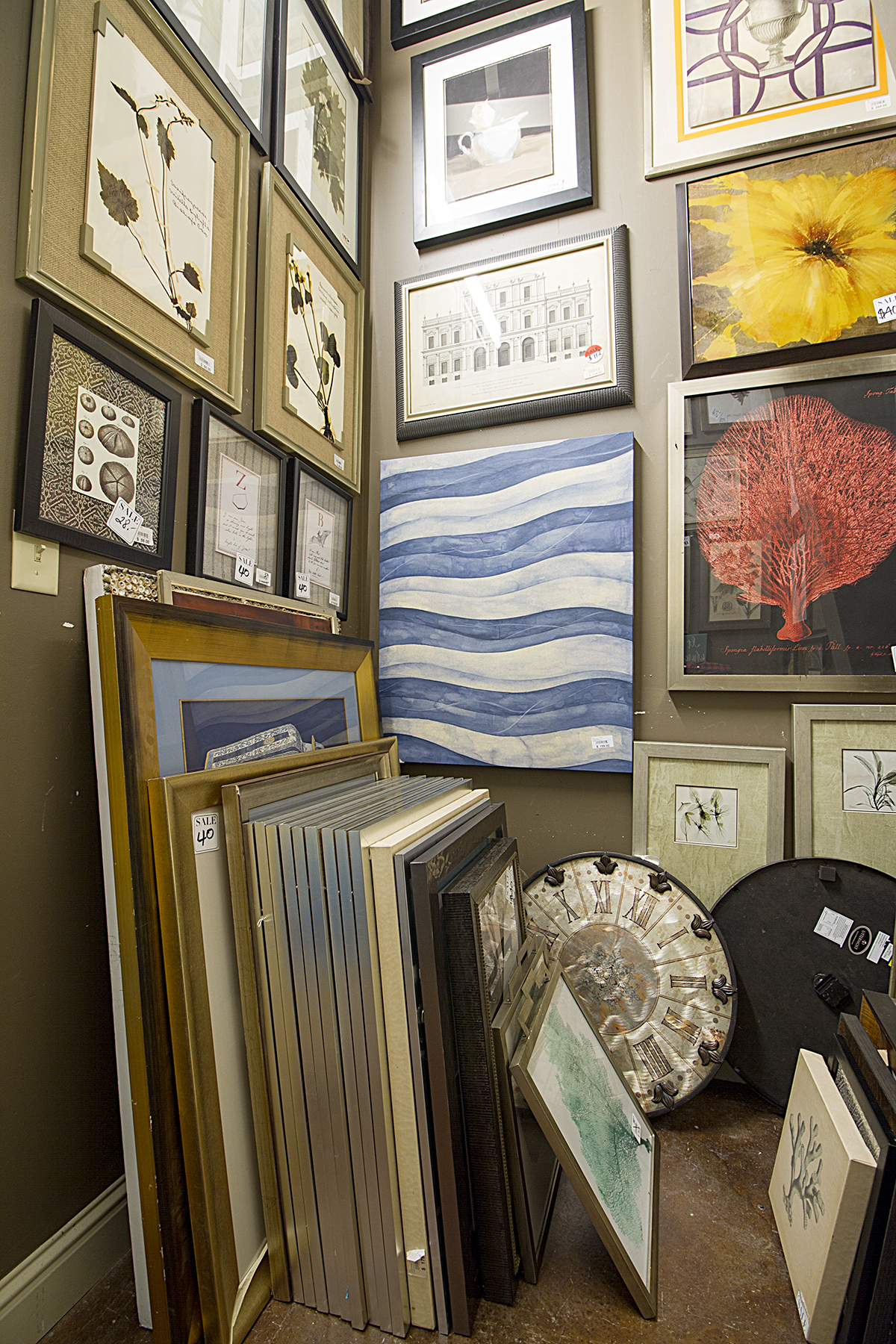 Art hangs from the walls. It's propped near the door. It graces the shelves and leans on the floor.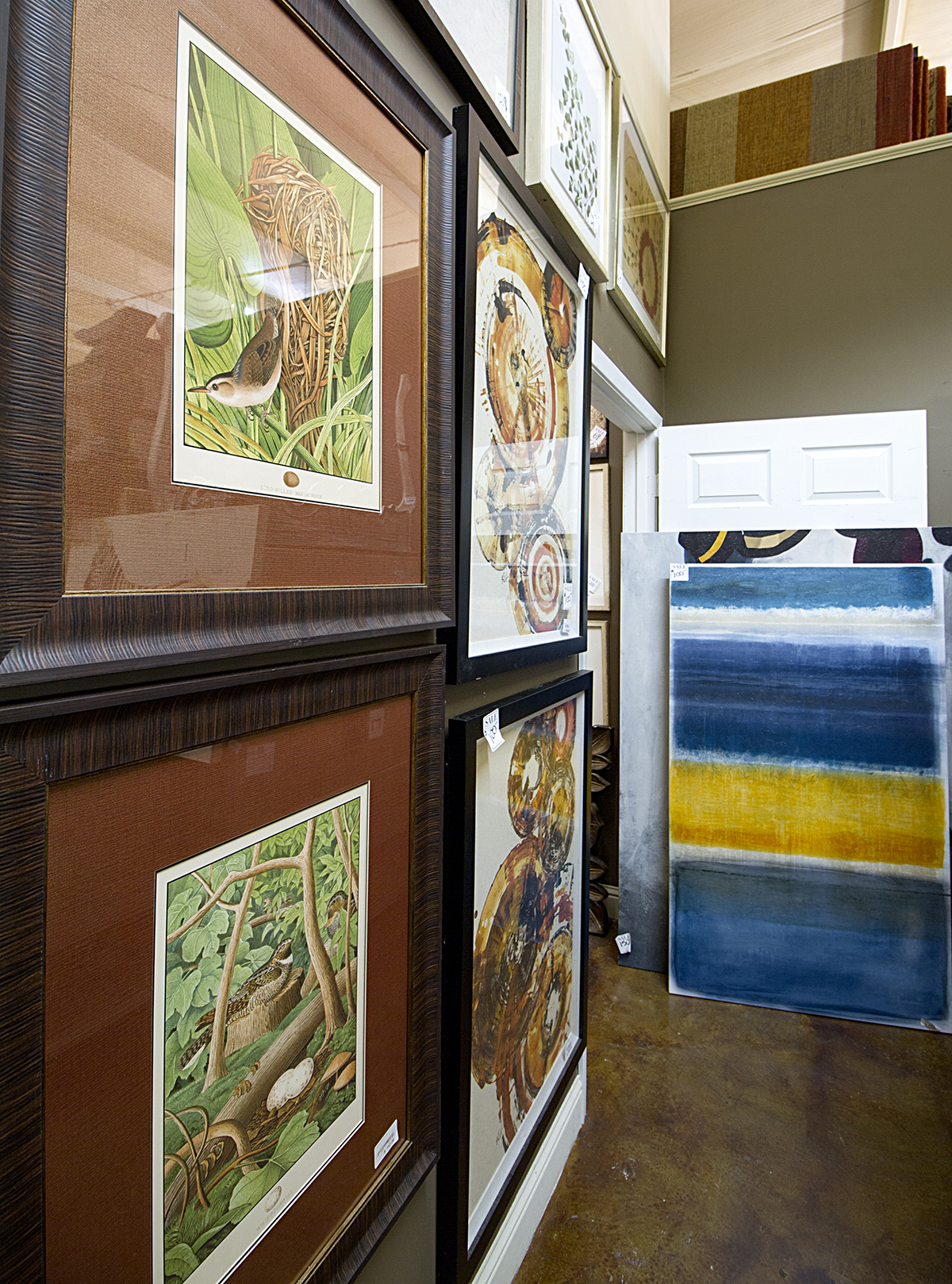 Big art, little art, loud art, quiet art, all hanging around amazing prices.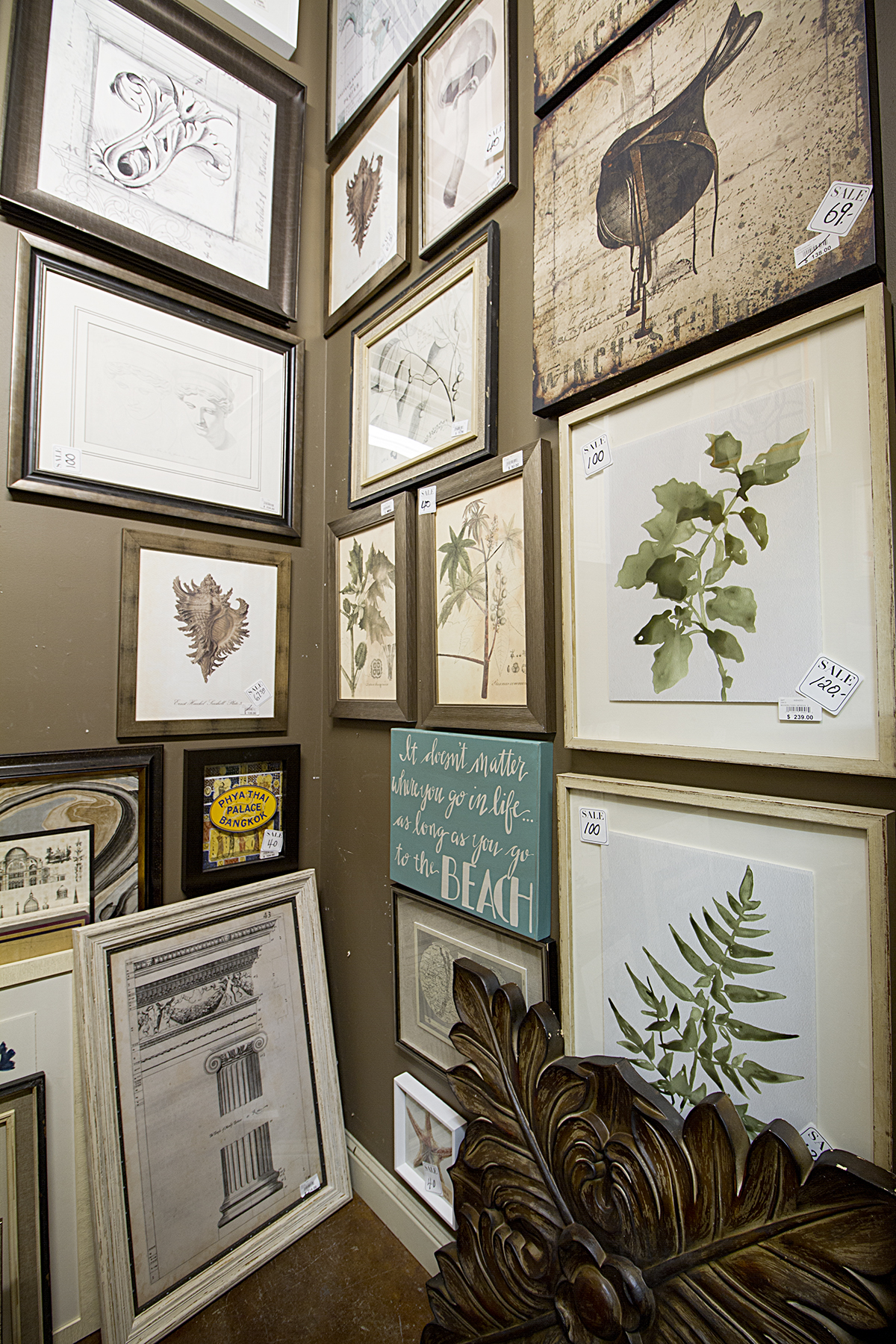 There's one more treat back there: a giant group of opportunity-buy chairs that sits right near the semi-hidden art room. Swoop one up and you'll have a prime place to sit and admire the new artwork in your home.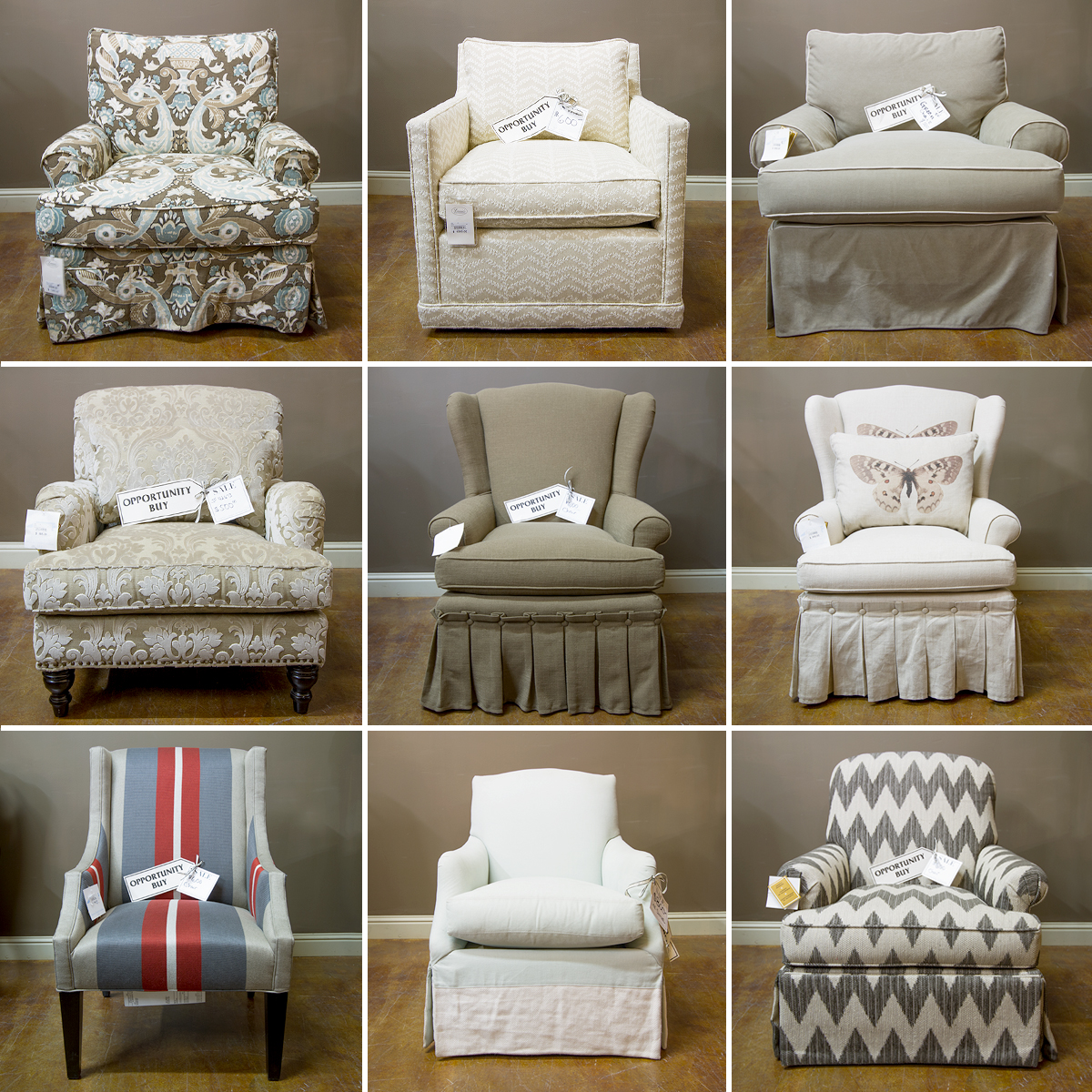 Come to the back of Laurie's today to check out the art and chairs galore!