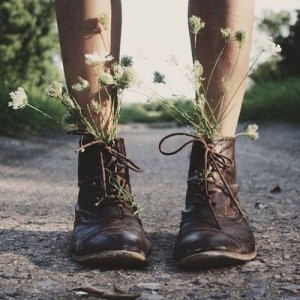 April Showers bring May flowers. To celebrate the return of the sun, 
bring this Unexpected coupon for free Treat! Cupcakes!  
AND 50 percent off any great smelling candle purchase throughout the entire store. We're open and the roads are great, especially the Grand Parkway (Hwy 99).
Friday April 22 and Saturday April 23.
Send Me the Coupon!
Email