Annie Selke from Pine Cone Hill came in for a visit.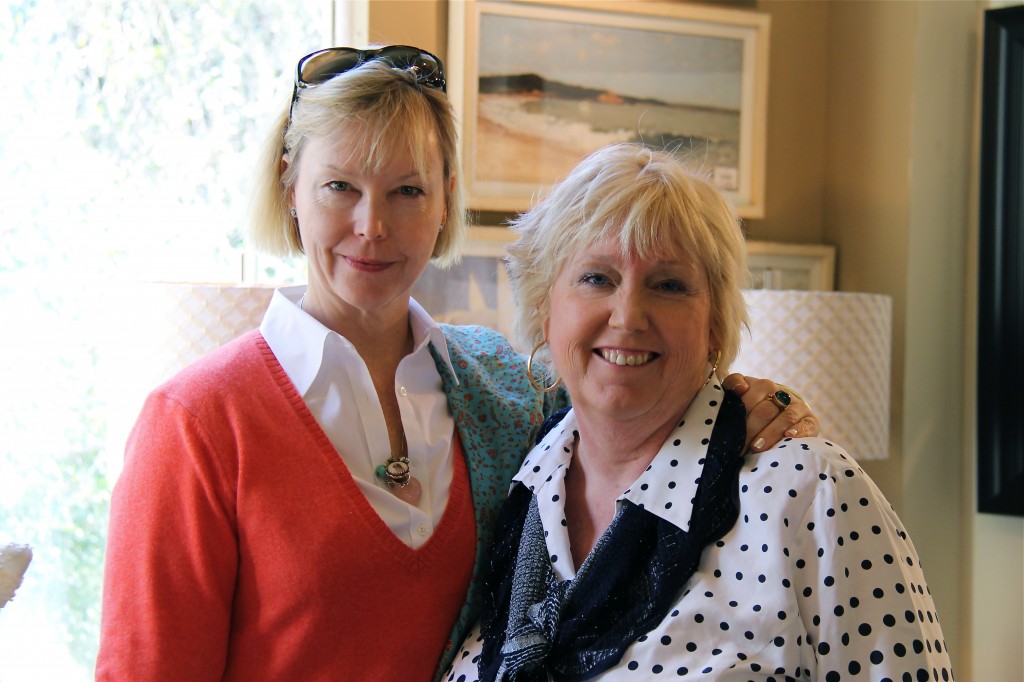 Wow, this woman is Fantastic.  She is an accomplished business owner, innovator, and transparent personality that is a joy to be around.  Annie is a forward thinker that is blowing the market away by being a leader in her industry.  The visit was full of laughter, advice, and knowledge from her personal experiences.  She was an absolute pleasure and we look forward to seeing her again very soon.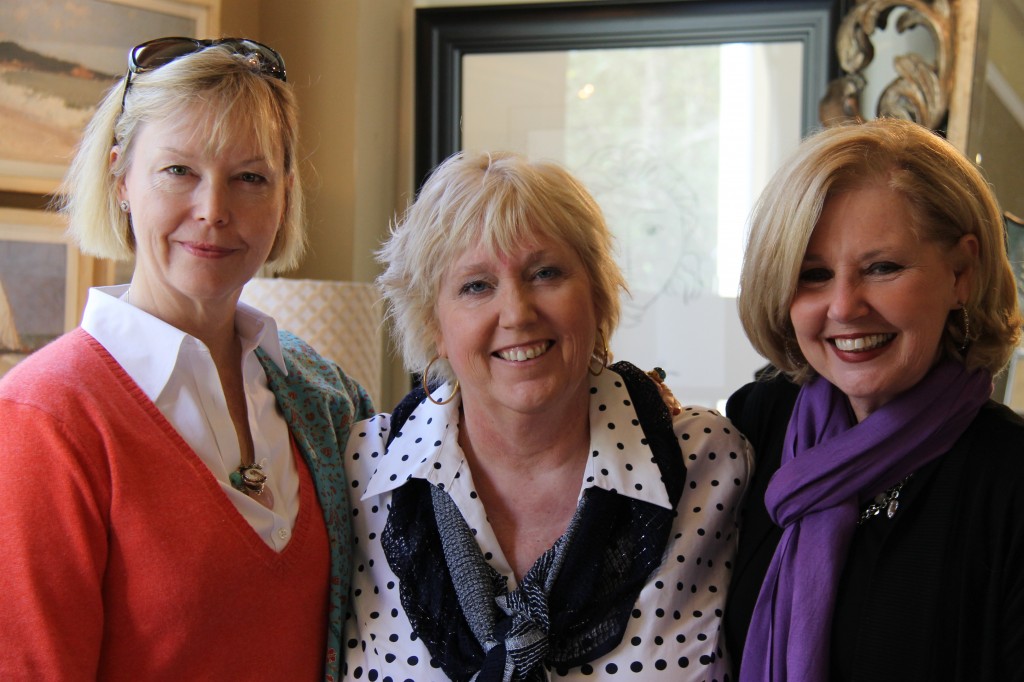 Come into the store to checkout all the Pine Cone Hill line
that Laurie's has to offer.