The only thing we've seen disappear faster than barbecued beef brisket in Texas is the stuff built by Action Jack.
"Action" Jack Travis is a 17-year veteran of the Houston Fire Department, which makes him cool from the get-go. But he gets even cooler when you check out the things he makes with his amazing talent.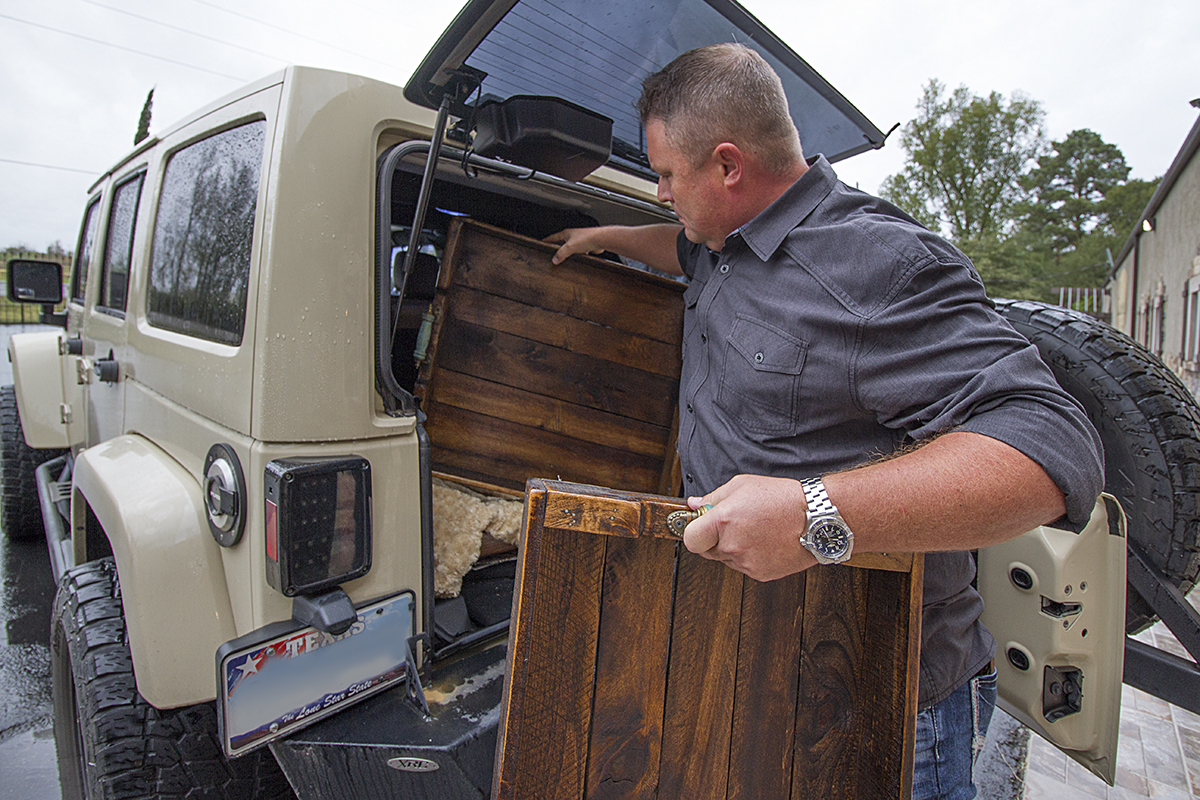 He began using that talent years ago, making gifts out of reclaimed wood for his family and friends. With Aunt Laurie as one of his friends, she was privy to his spectacular creations. And she knew they would make great gifts or keepsakes far beyond Jack's circle of cousins and chums.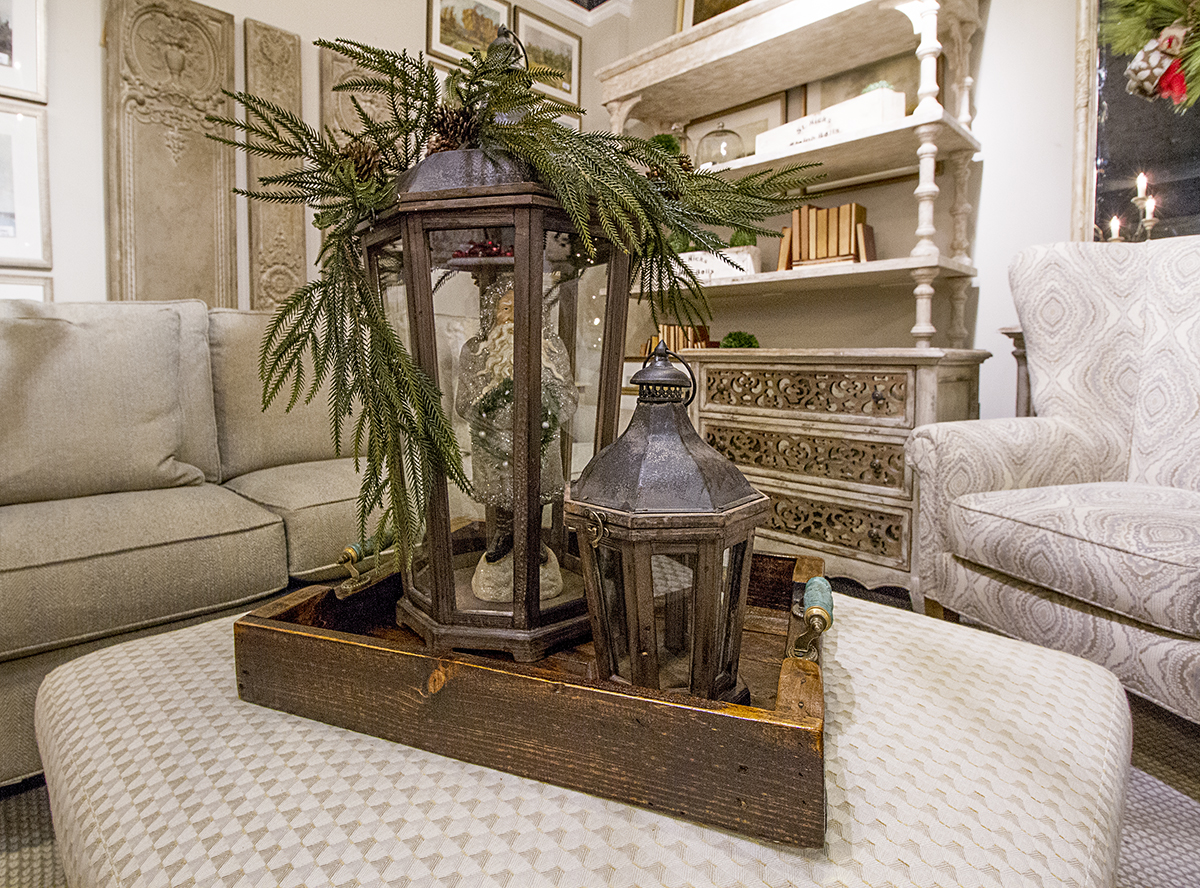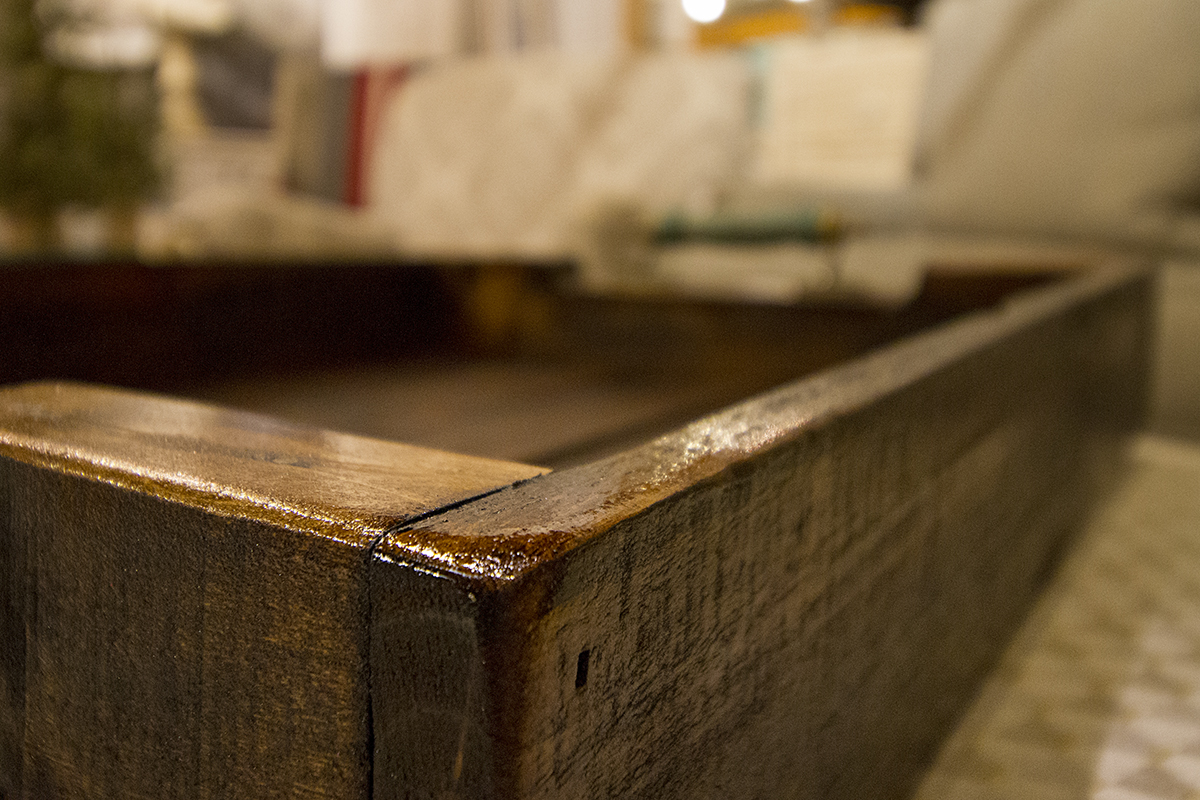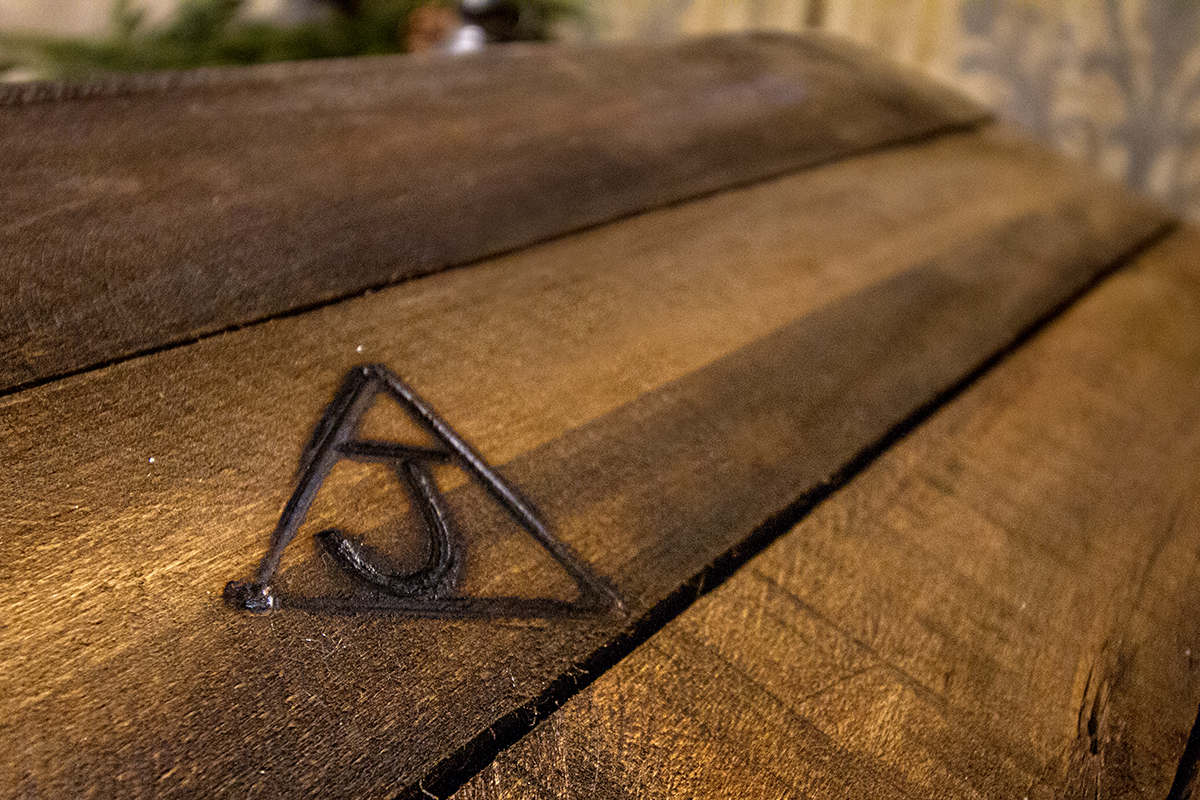 In other words, she decided he could make a business out of his craft. And that business has been booming!
It's no wonder, either. Action Jack's skill is apparent in every single piece he painstakingly creates. You can tell he's one of those guys that enjoys the creation process, with each detail precisely and carefully in place. 
Add the use of reclaimed wood, and the caring goes even deeper. Giving old wood a new life helps the earth by reducing waste and transforming what may have otherwise been disposed of and ignored into something that's instead cherished.
You can get Action Jack's handcrafted trays, boxes and Santa Clauses at Laurie's – provided you show up quickly enough to snag 'em!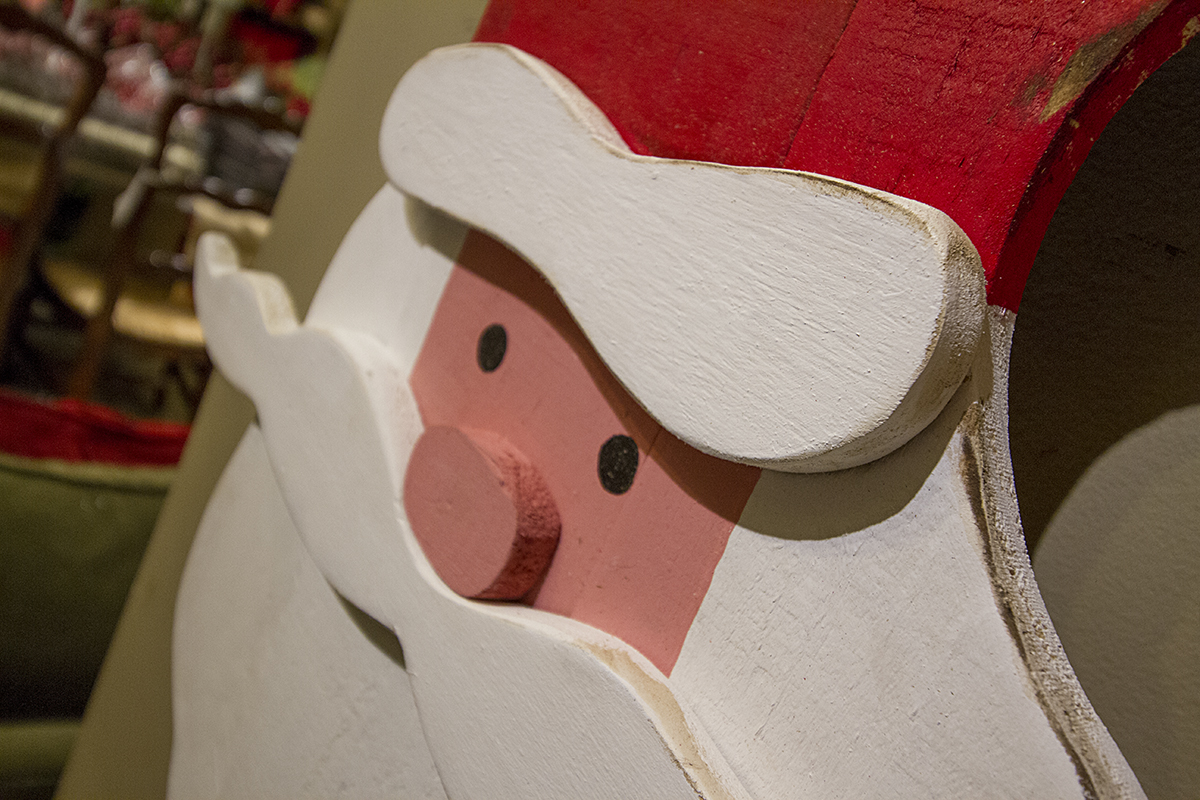 He just recently dropped off a fresh batch of handmade goods, but these things are hot and don't last long at all. Hurry to Laurie's for your own special Action Jack handiwork!
While you're here, the heaps of Christmas décor in the store will probably serve as a firm reminder that Thanksgiving is indeed over. That means it's time to deck the halls, kitchen, dining area and family room with an abundance of Christmas cheer.
And you can't get much more abundant than the gobs of glittering décor overflowing at Laurie's!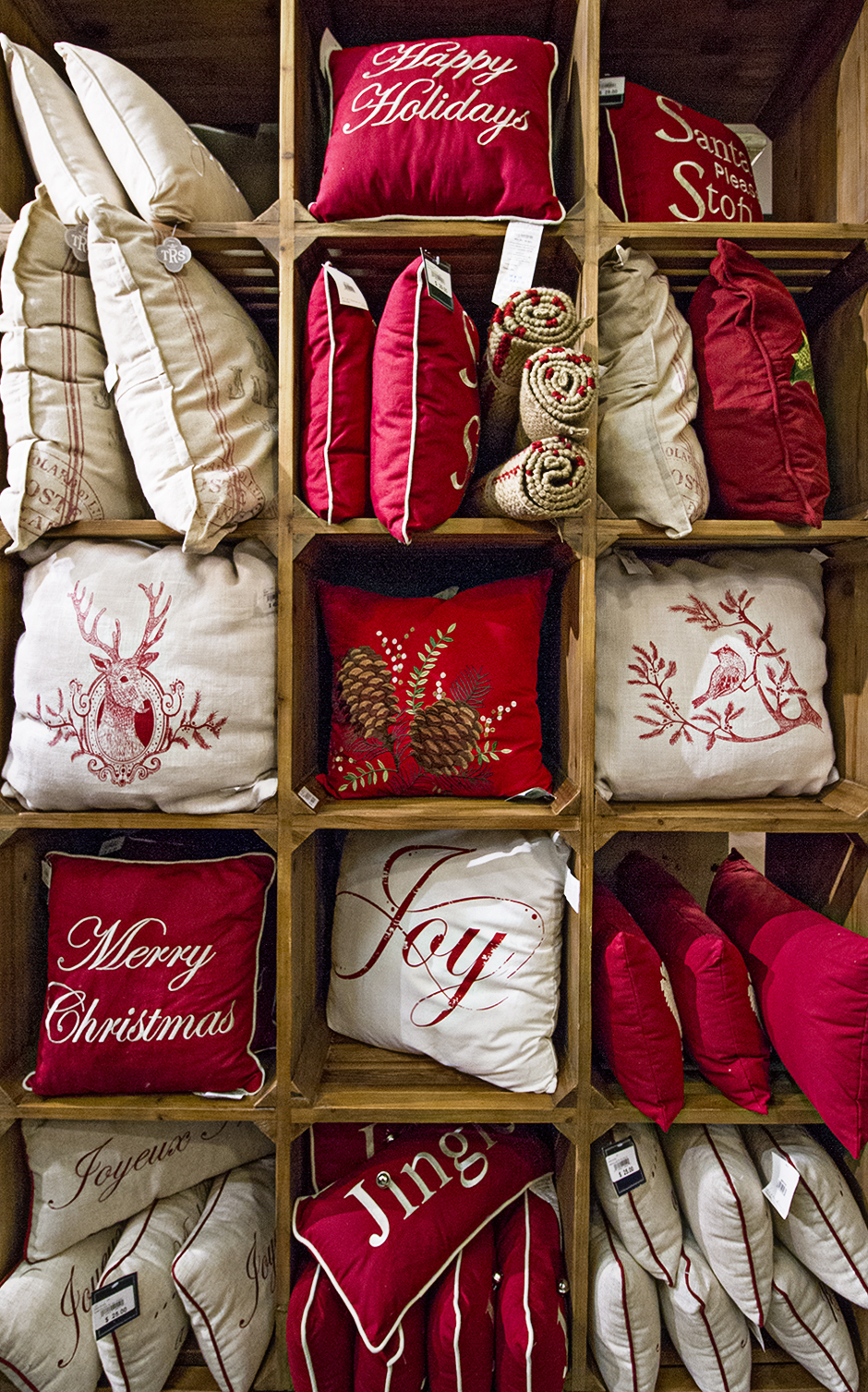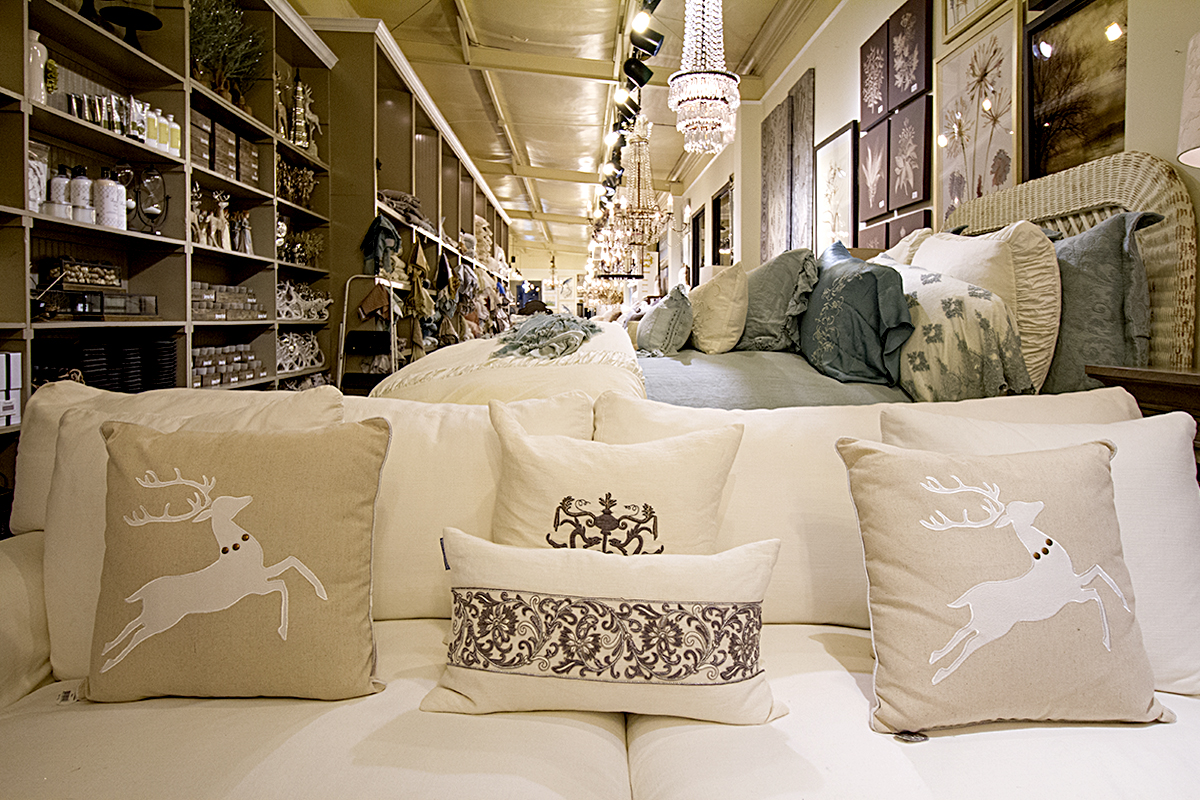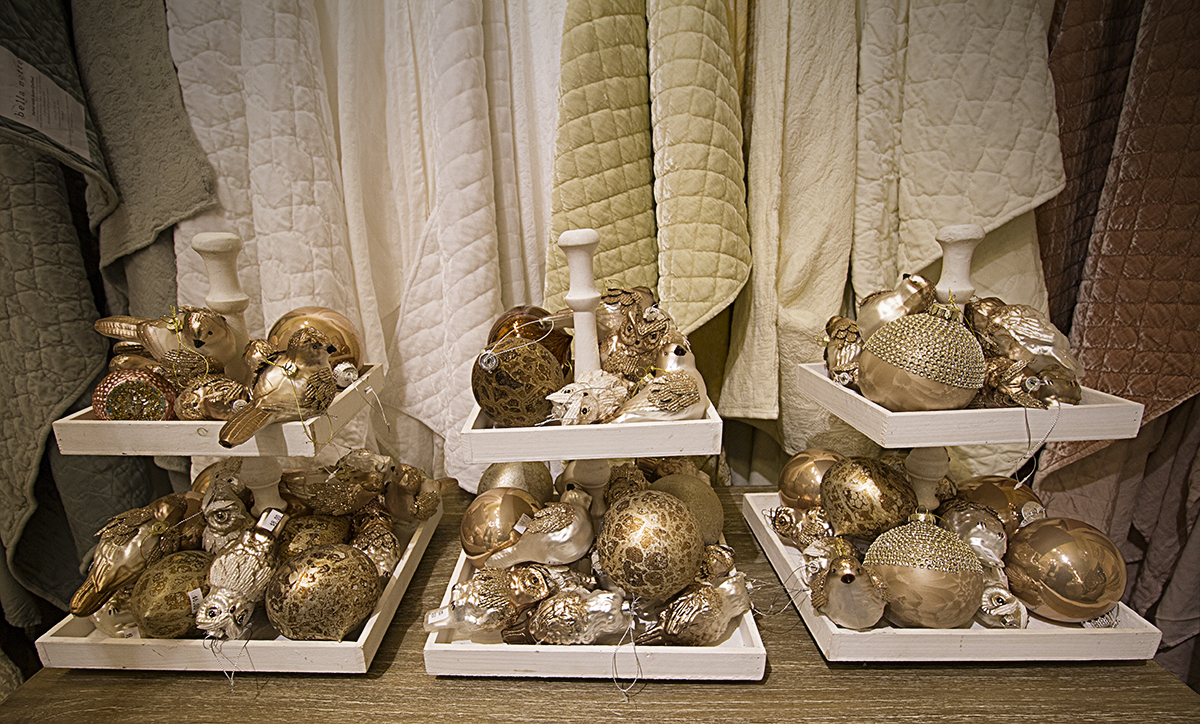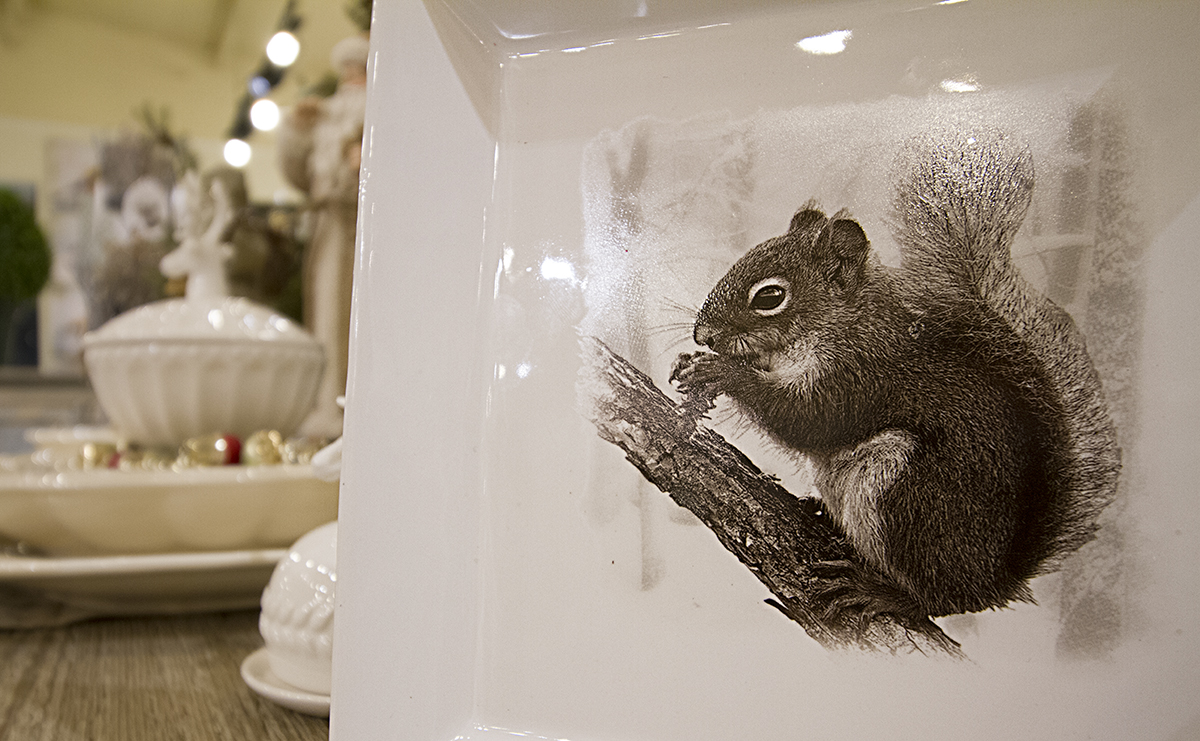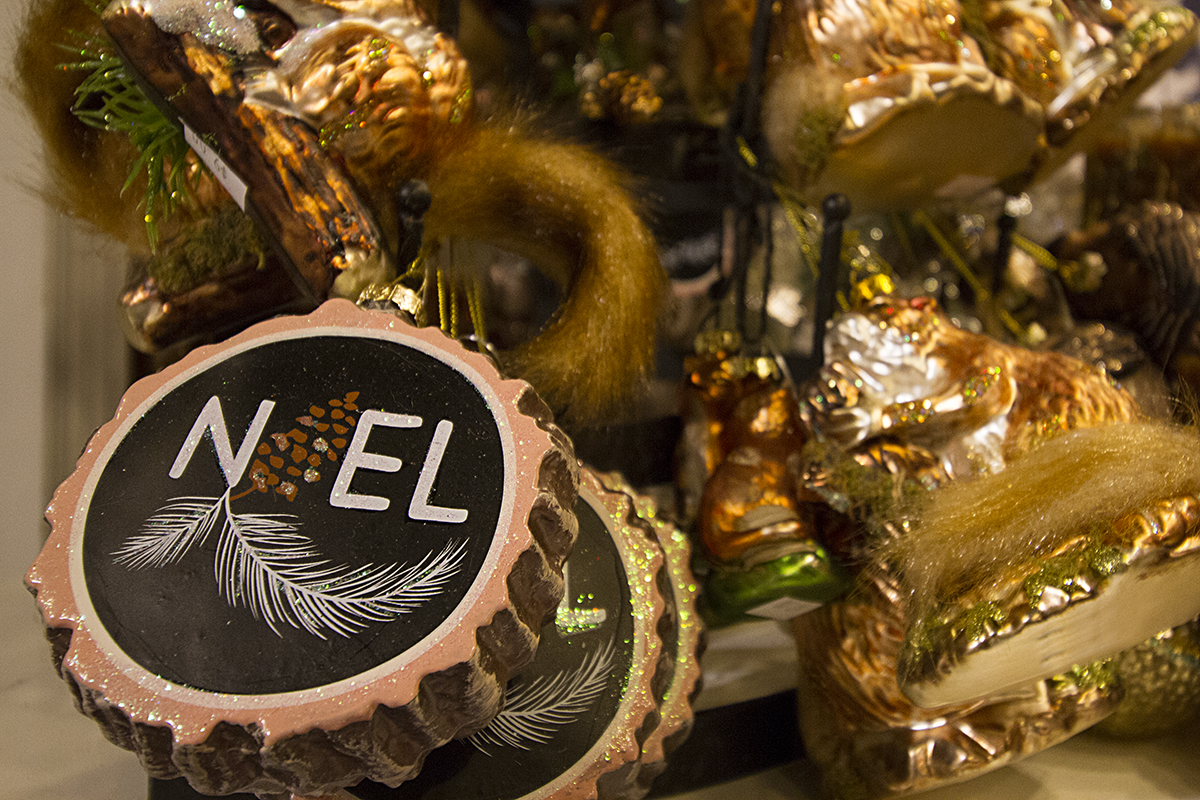 Head on down today!