This little piggie went to market…
(saw her best friends, laughed,
talked…ate…smiled, joked around!)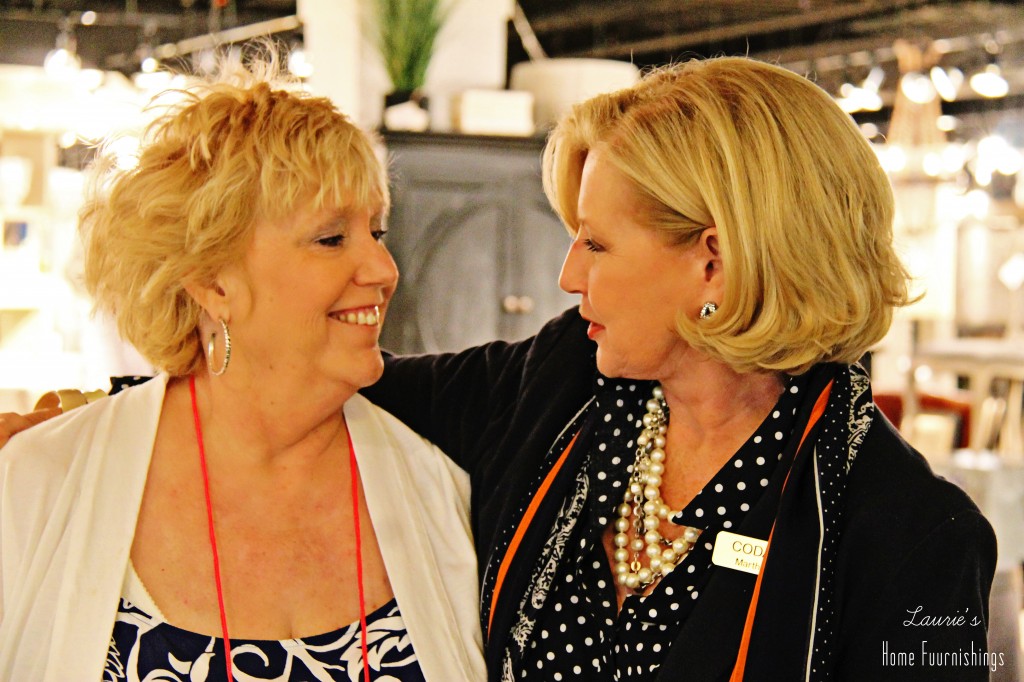 this little piggy stayed home…
(hmmmm…glad he was there for all you shoppers
because as you know we have the BEST boys in town!)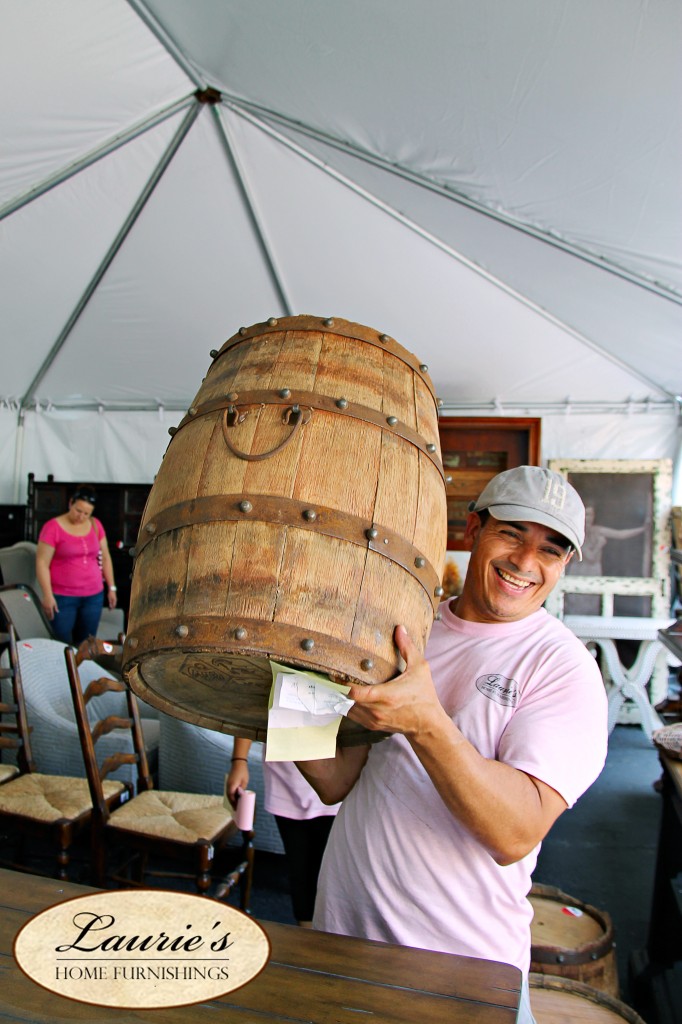 did I mention this little piggy bought tons, saw friends, had fun…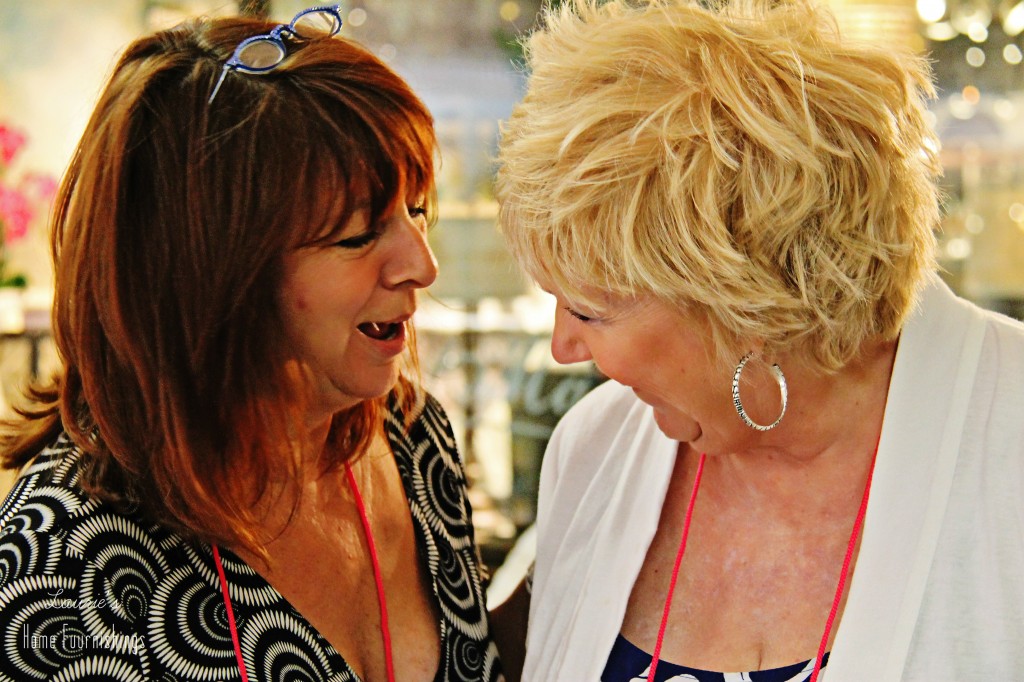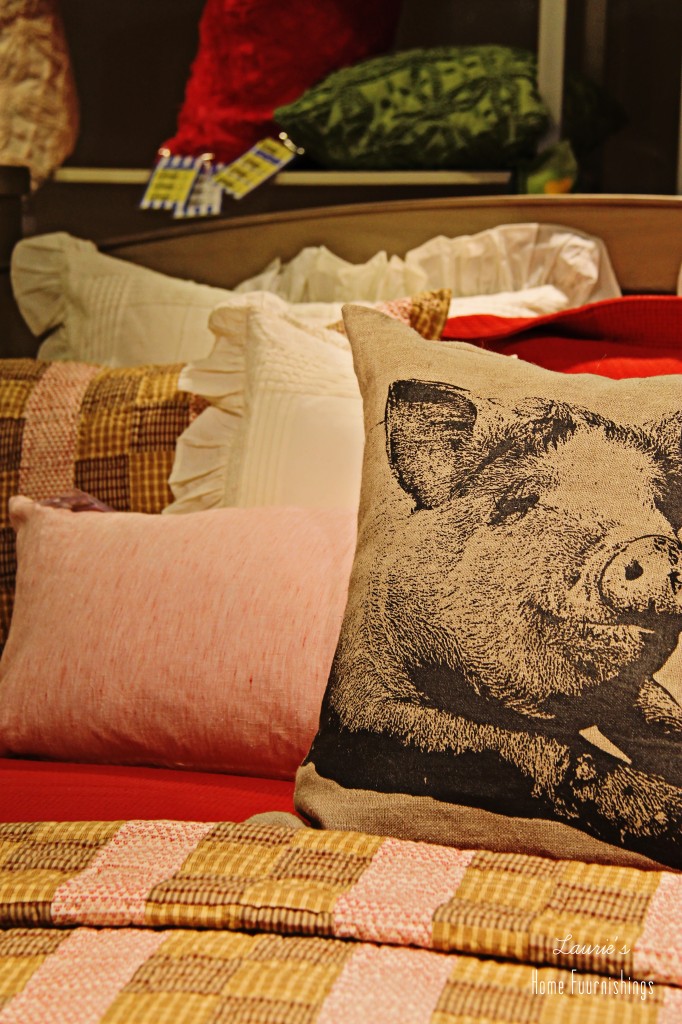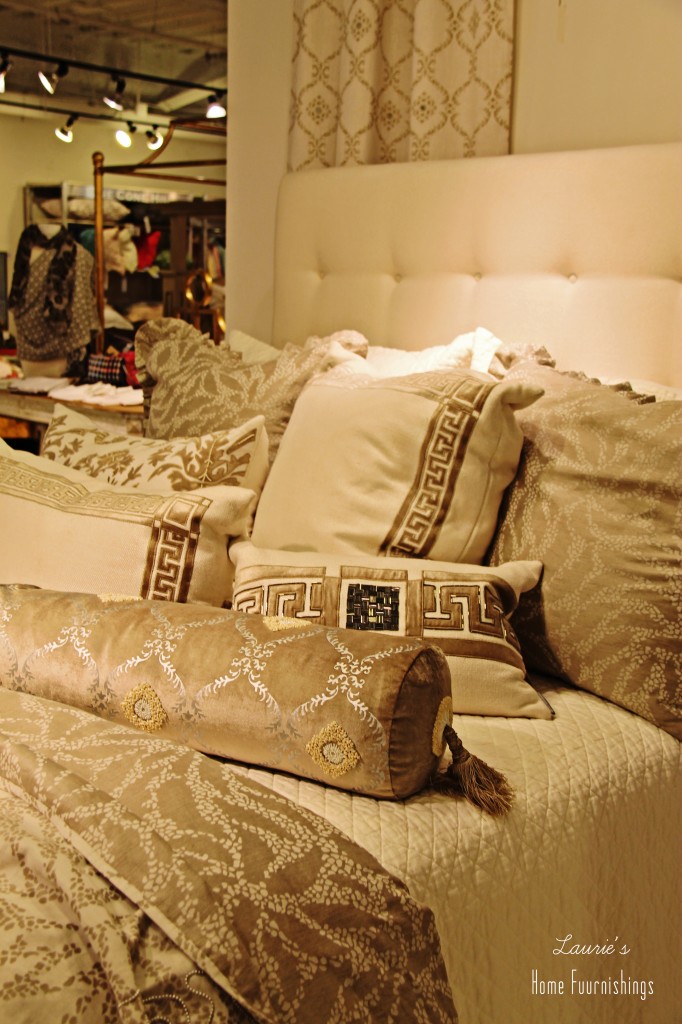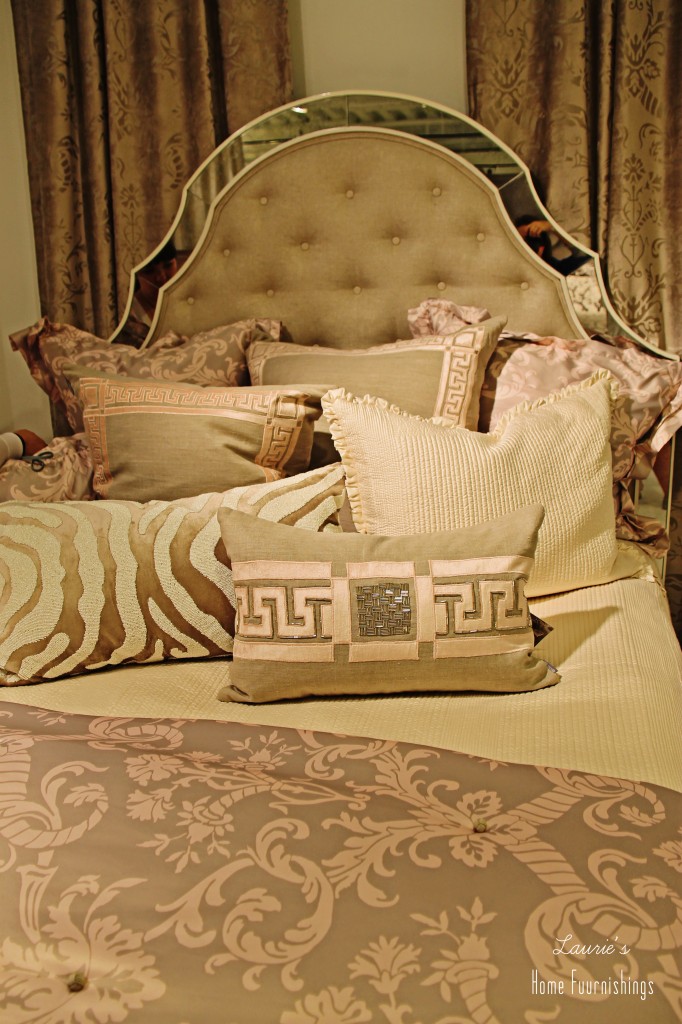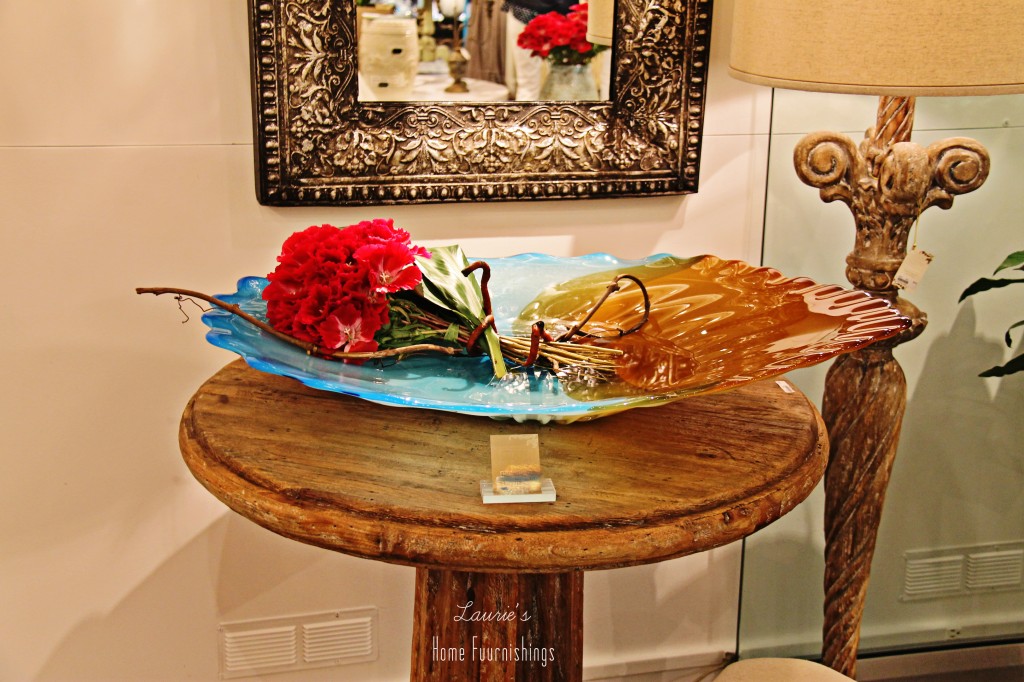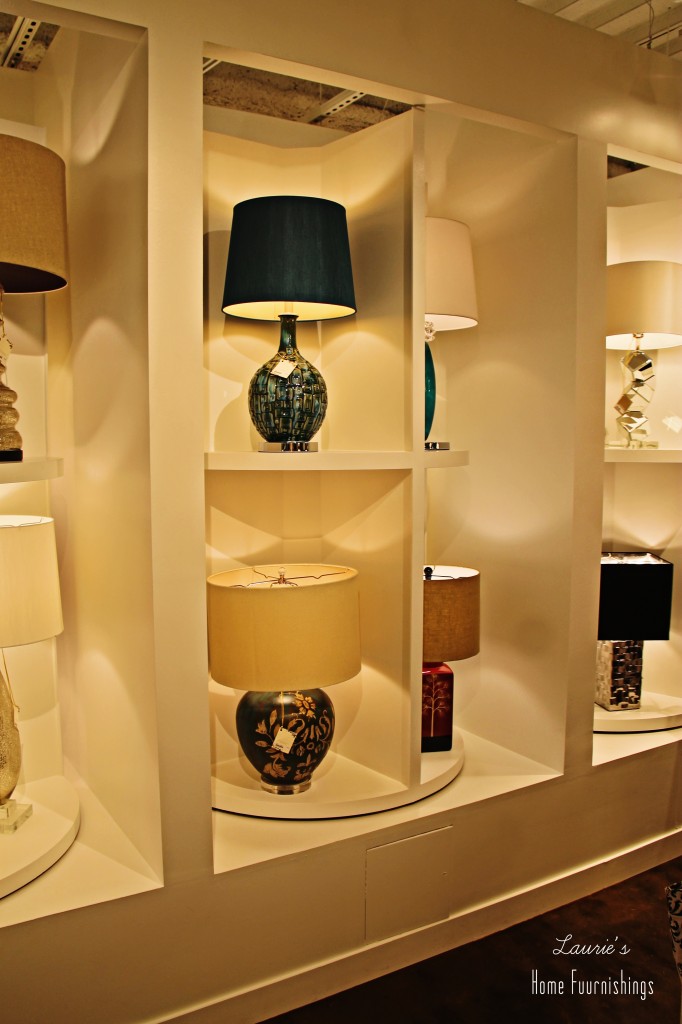 this little piggy bought some too, had fun, and is on her A game…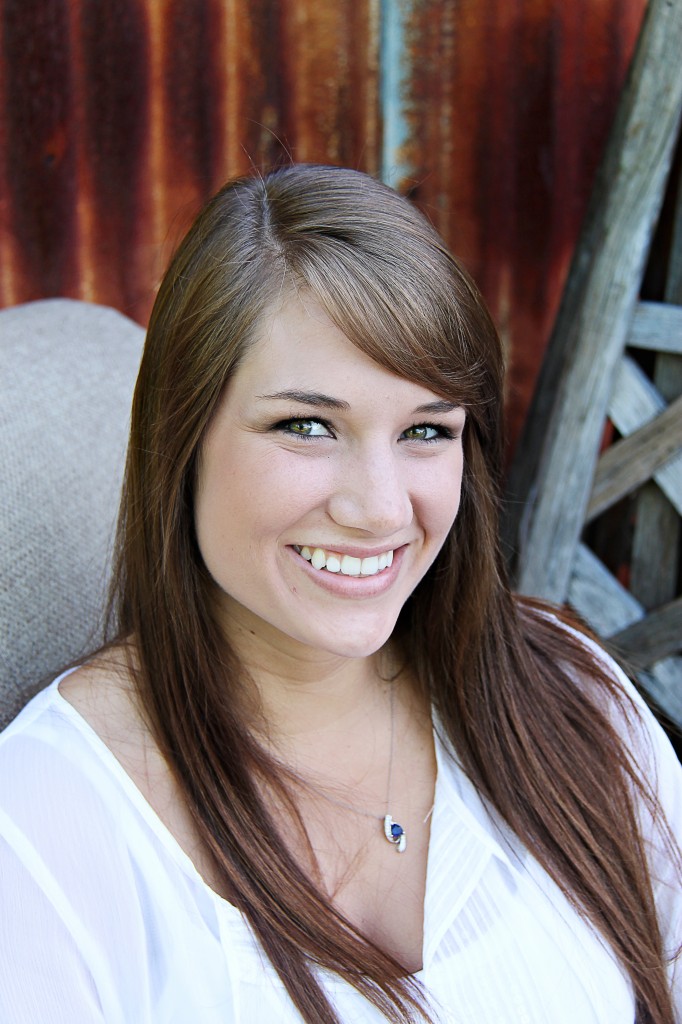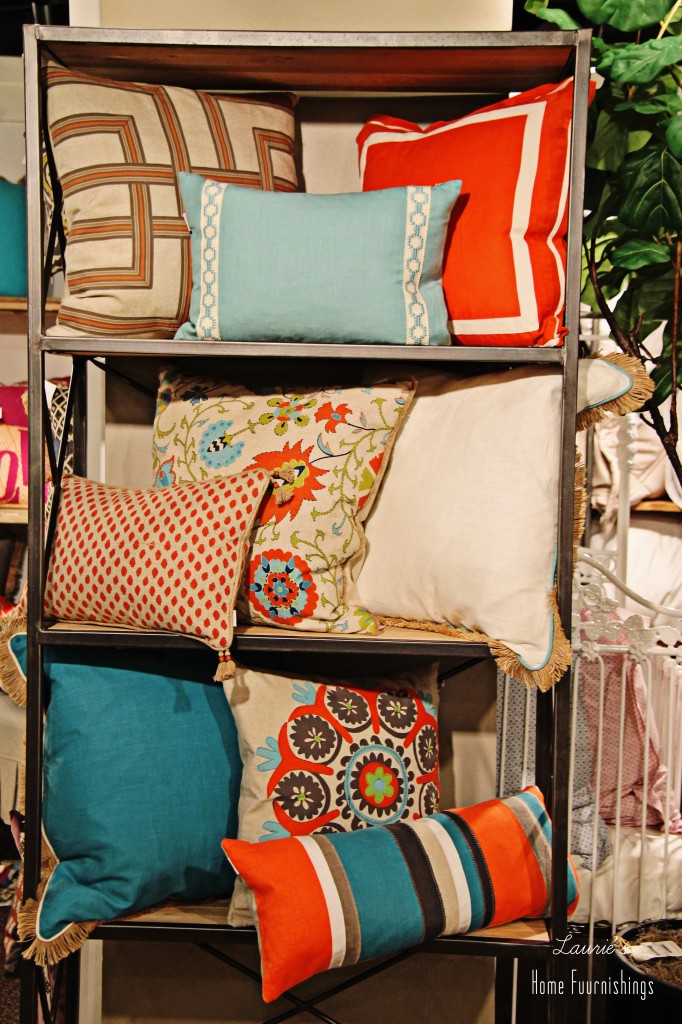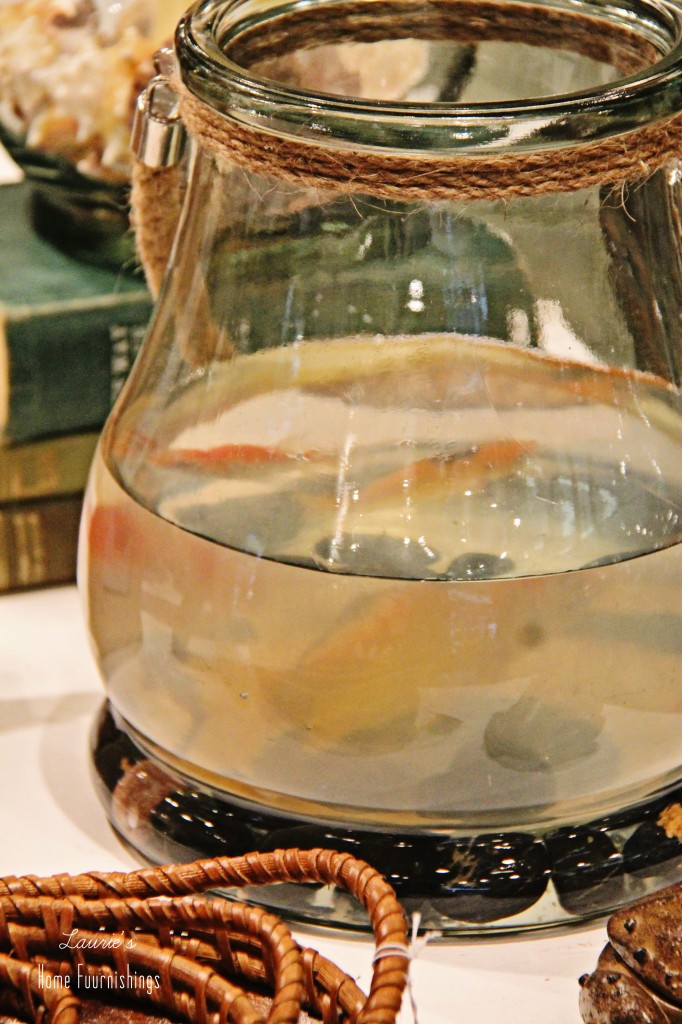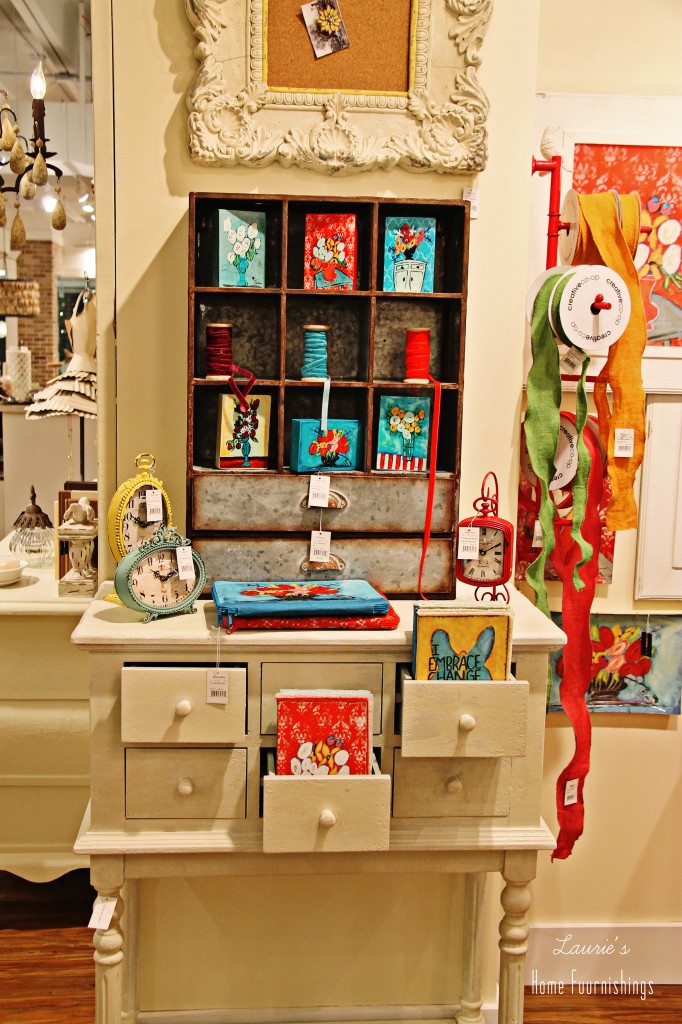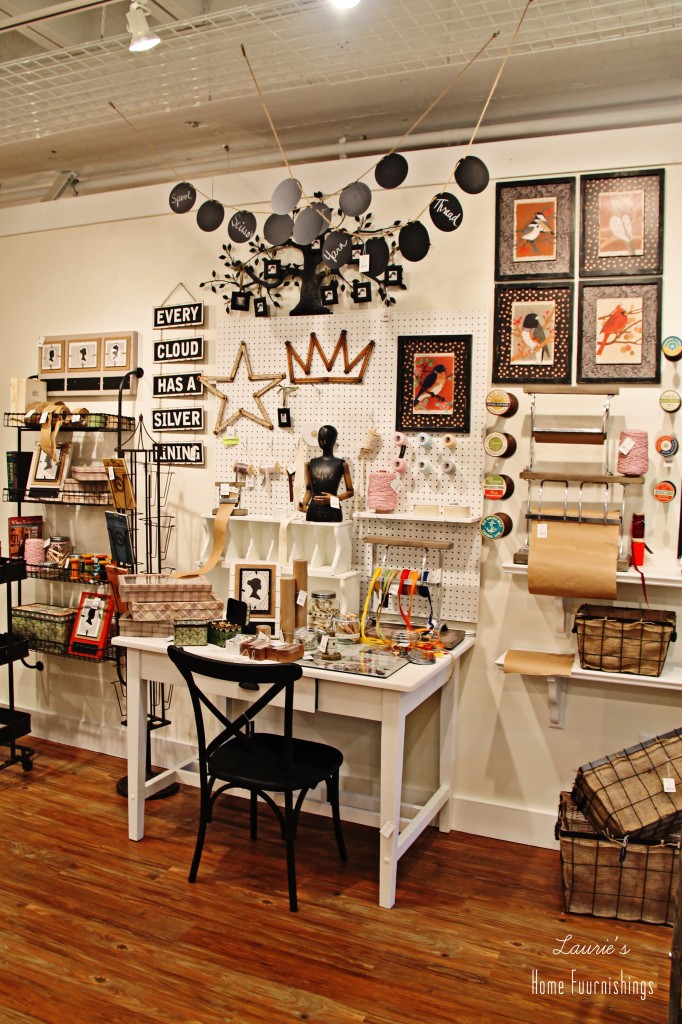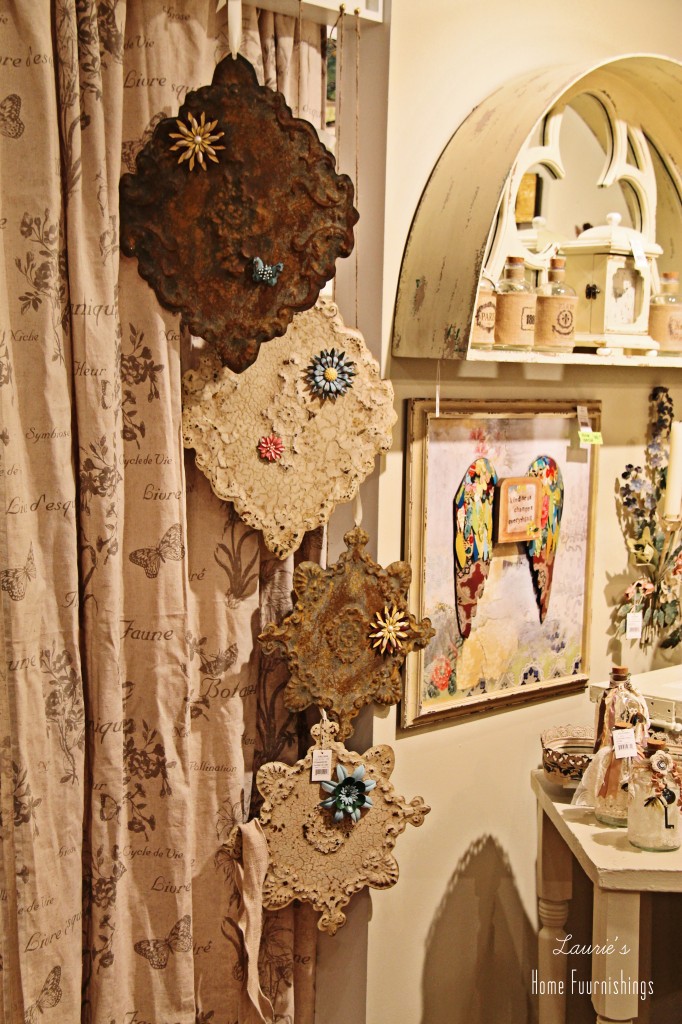 and the other little piggy left all her little piggies WEE WEE WEE
ALL THE WAY HOME……….(and we all knew about it by Monday at 10:00am)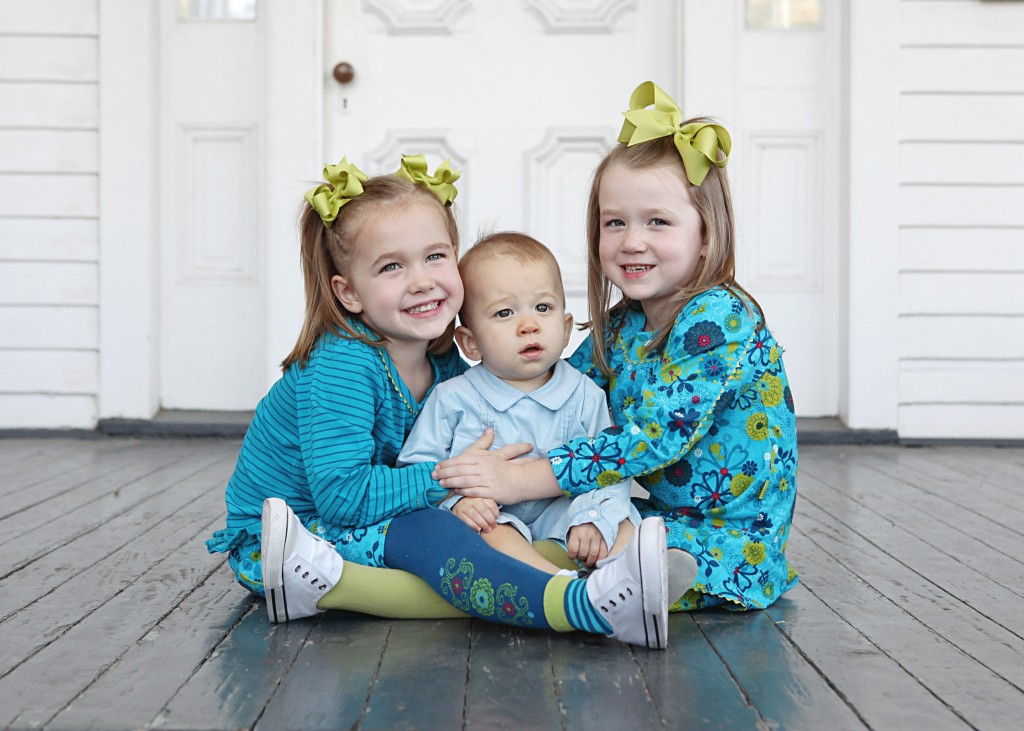 Market trips are always a Hit…
and MAN oh MAN did they ship fast this round.
STORE is full of NEW NEW NEW!
Once we unpack it seems to just go out the front door!
Thank you for all your love and support of the store.  We truly have a passion for what we all do and it shows in our work.
May your weekend be full of buying at the store and finding all the perfect things to make your family home & your friends homes…
a place where you feel loved and filled with joy in all ways!
Many many blessings to all of you…
as these piggies are always thinking of you on our buying trips!!
Love,
The 3 Marketters
spread the love and get us to 2000 followers by this Sunday!!